Again, We Distribute Assistance to Radiographers and the Peoples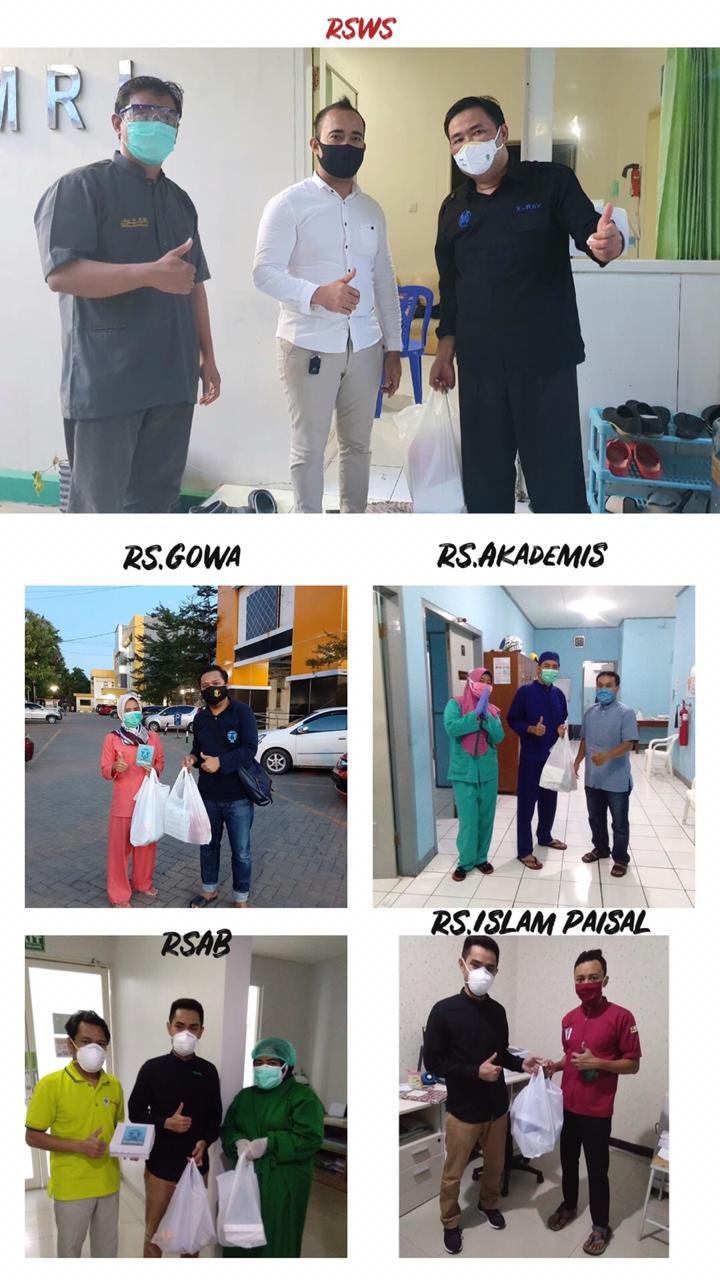 This is the fourth stage of aid distribution that we have done during the Covid-19 pandemic or the third phase during Ramadan. The assistance that we distribute is donations from radiographers throughout Indonesia and from third parties coordinated by the Indonesian Society of Radiographers (ISR) or in Indonesia better known as PARI (Perhimpunan Radiografer Indonesia).
The distribution of aid is carried out thoroughly throughout Indonesia in stages. We sent the assistance from Jakarta, which is the headquarters of the Indonesian Society of Radiographers office. Then the assistance was received by regional boards in every province in Indonesia. By regional boards, the assistance is then distributed to hospitals that have lack of personal protective equipment in handling Covid-19 patients.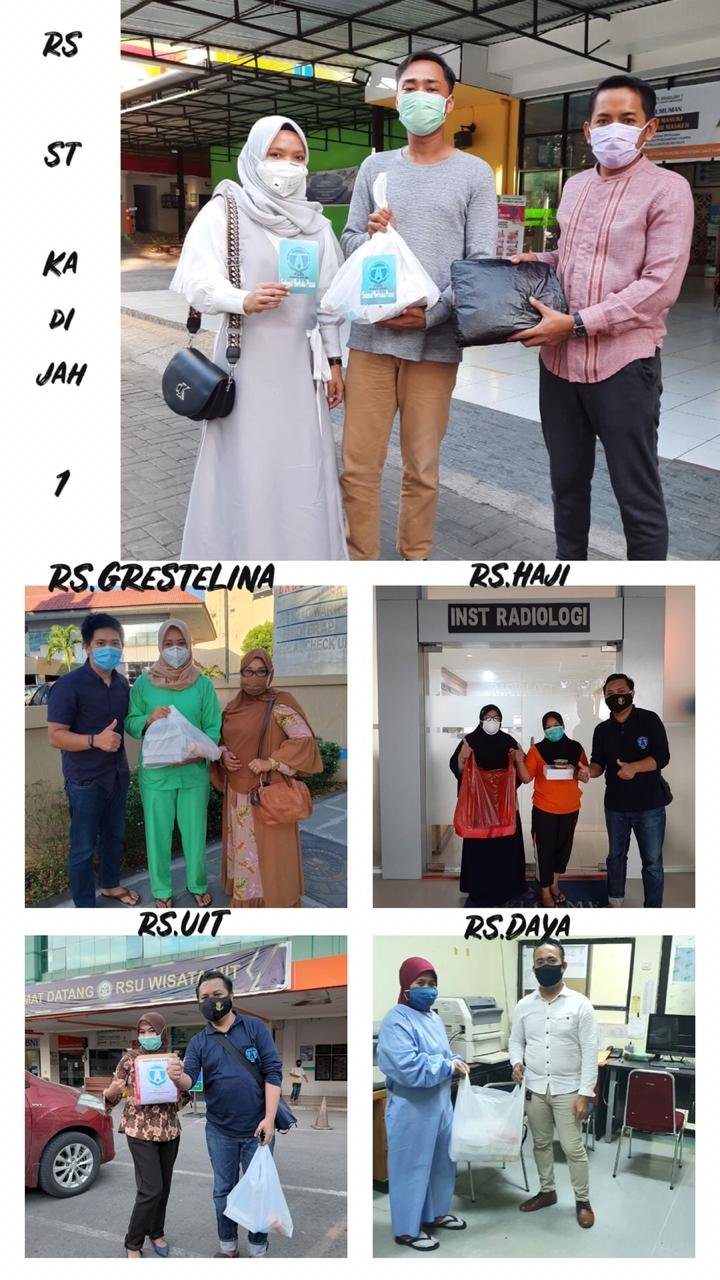 In addition to distributing itself by the regional boards, this assistance was also sent to the branch boards so that the assistance also reached remote areas which had not received enough attention from other parties. In addition to distributing assistance to radiographers who treat Covid-19 patients, we also distribute assistance to people affected by the coronavirus pandemic. They are the lower classes of society who lost income due to lack of work during the Covid-19 pandemic.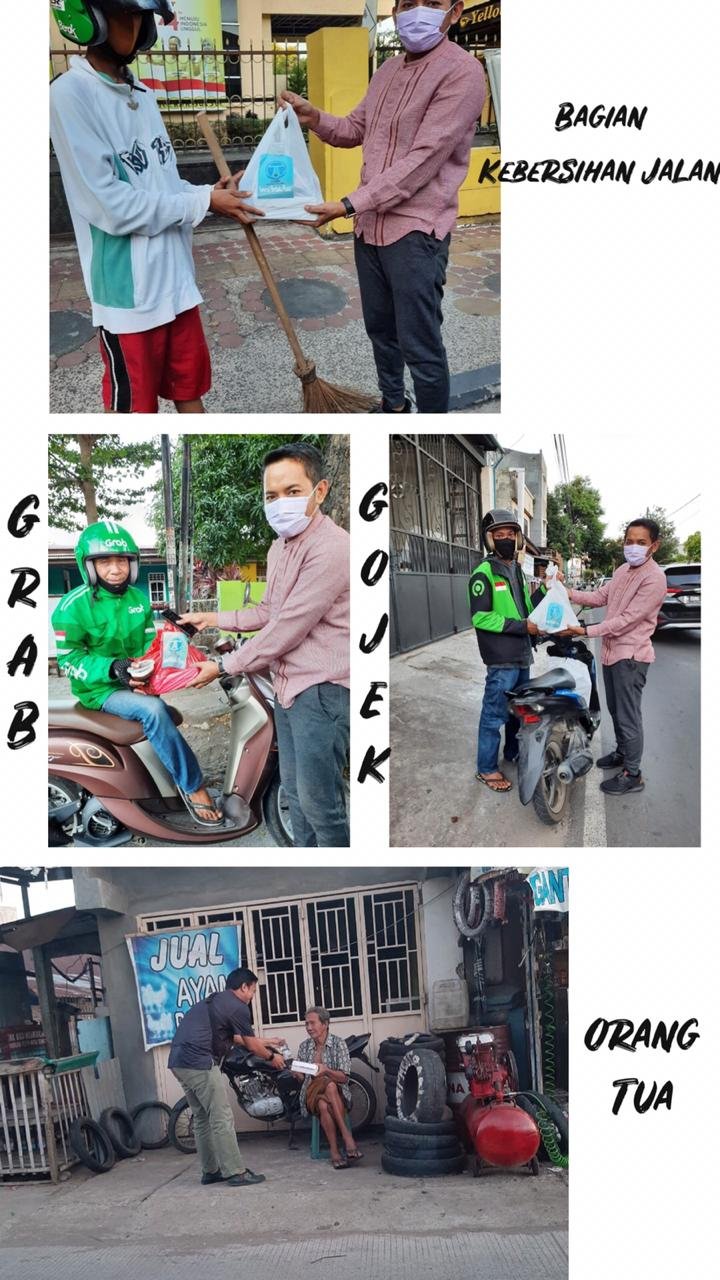 I want to share this content with @xpilar, @tonyz, @gidlark, @r2cornell, @streetstyle, @cjsdns, @michealb, @wisdomandjustice, @introvert-dime and others.




5216

---
---