Stagnant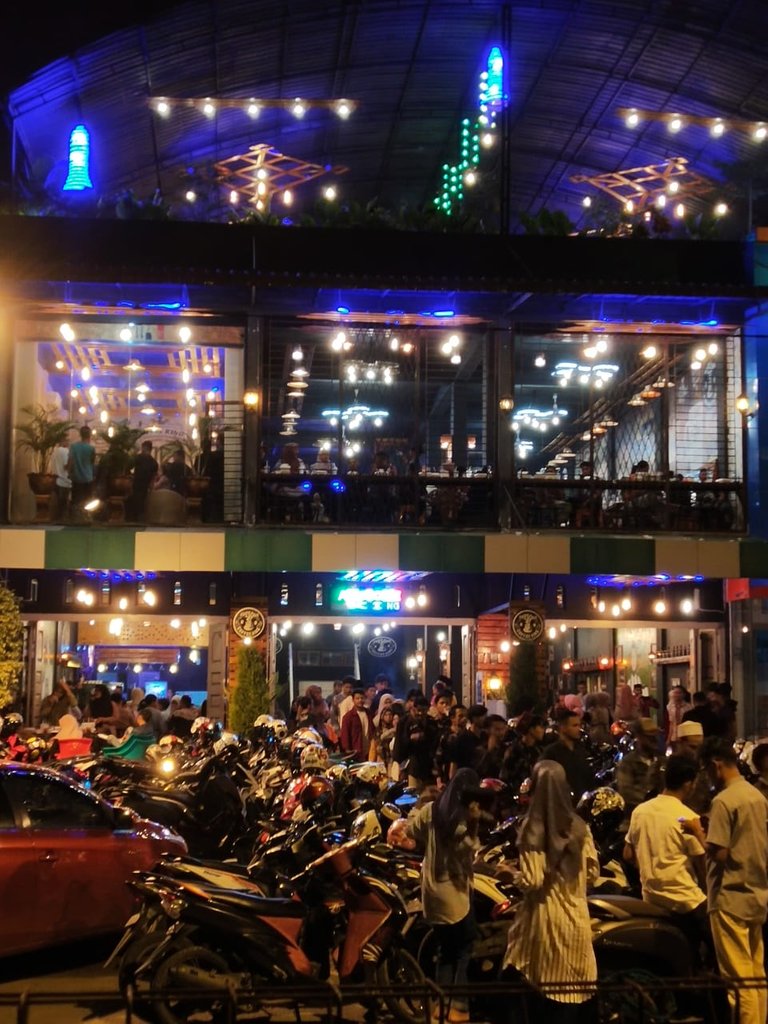 Visitors in one restaurant are very crowded
---
We are very grateful that in the past two weeks the number of patients suffering from Covid-19 in Aceh has not increased. Though this is a period that we should be wary of. It is not uncommon that every approaching Eid al-Fitr there is a flow of going home from the city to the village so that it has the potential to bring Covid-19. Thus, of course there will be an increase in people infected with Covid-19.
But the stagnation in the number of people with Covid-19 on the one hand also needs to increase our vigilance, because at this time people without showing any symptoms are also infected with Covid-19. So the choice to always be at home and not roam outside the house and social distancing is the best choice.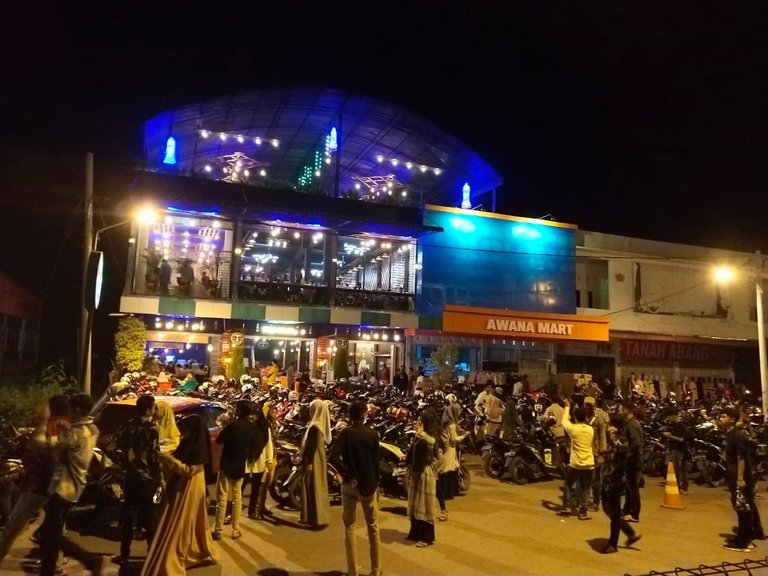 But on Eid al-Fitr later there will also be a big dilemma. Because it has become a tradition to gather and visit family and shake hands as a symbol of forgiving one another, it has the potential to increase the number of Covid-19 patients. At present the level of community compliance with social distancing rules and staying at home is very low. Every day we can see more and more people passing by on the road and gathering in coffee shops. Also in a few days it was very crowded that people were breaking their fast together at the restaurant. Usually they have one class or one class at school. They do a reunion by breaking the fast together and without regard to social distancing.



5189

---
---