Holidays and Responsibilities
On the second day of Eid al-Fitr, I had to go back to work because based on my schedule for the afternoon shift today. During my journey from my hometown to workplace, which is 45 kilometers away, the traffic is very congested even though it is still a Covid-19 pandemic. The distance is usually normal when only requires 45 minutes of travel, because the density of traffic takes more than 100 minutes to get to the destination.
At the hospital where I work, today patients who need radiology services are more than 80% due to traffic accidents. This is very reasonable because the mobility of vehicles on the road is very crowded. I came to work from 2:00 p.m to 8:00 p.m.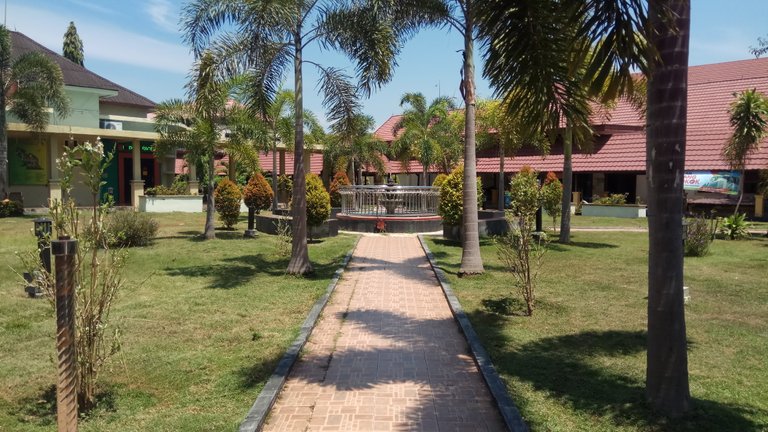 Work as a health worker in a hospital is demanded to always be ready when needed even on holidays or on religious holidays like today. This is so as not to stop the service for patients in need. In my experience as a health worker in the hospital who has been on duty for 15 years, on religious holidays like this, there is quite a high traffic accident on the road so that the average patient who comes to the hospital is a patient who has an injury at his limbs. In second place, the most patients who come to the hospital at a moment like this are those who experience complaints of digestive disorders. This is very common because during the holidays, most people eat more food than usual. Moreover, most of these foods contain a lot of fat and sugar.
I want to share this content with @xpilar, @tonyz, @gidlark, @r2cornell, @streetstyle, @cjsdns, @michealb, @wisdomandjustice, @introvert-dime and others.



5204

---
---