Butterfly Pea Tea (Blue Tea)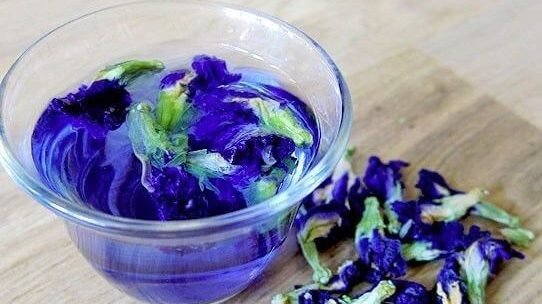 Image source
---
On the outskirts of the capital of a province in Indonesia, there lived a man who was 35 years old. This man is married and has three children. One of them is a girl and two are sons. This man only wrestles in his garden in front of his house. Maybe it's more worth mentioning the house yard because it's not so large in area.
In the yard of his house, he planted various kinds of plants, some of which were for sale and some were for hatchery. These types of plants have ornamental plants and aromatherapy plants. But what caught my attention was a plant that could be turned into tea. Precisely blue tea. The plant is Butterfly Pea. Blue tea or tea from Butterfly Pea is rarely known by the general public because all this time what we are familiar with is black tea and green tea.
---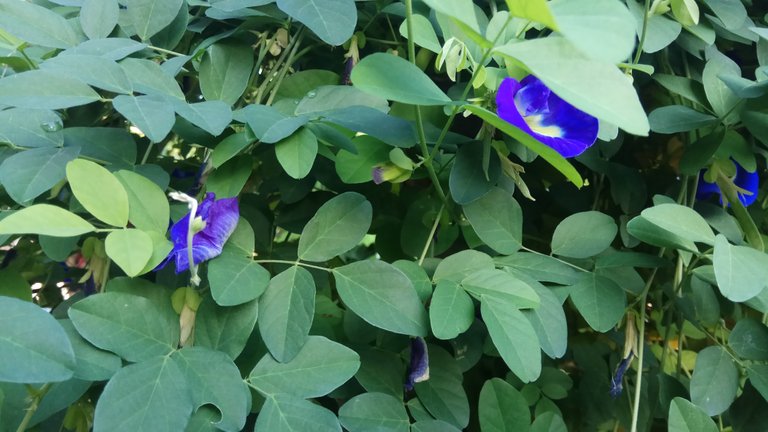 ---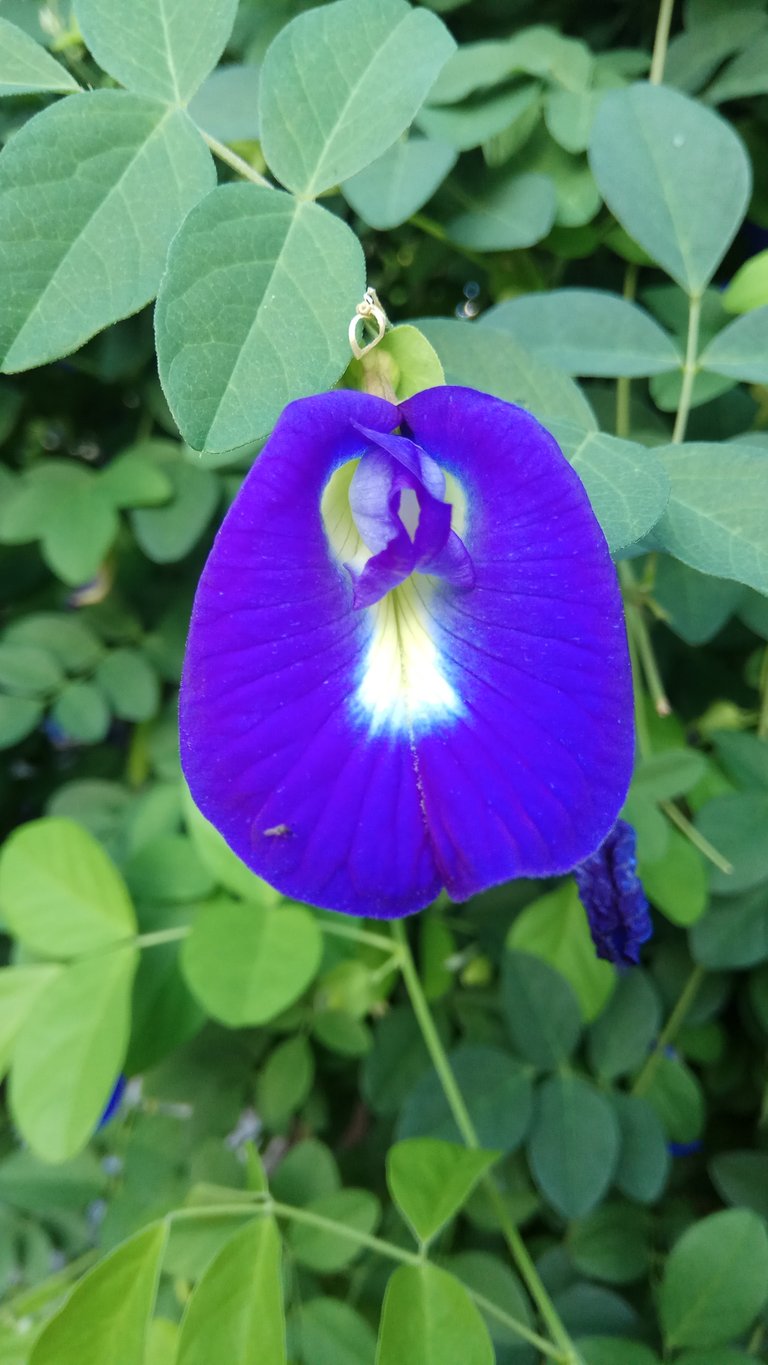 ---
*Butterfly Pea flower*
---
As the name implies, this tea from Butterfly Pea is blue. The tea is processed from Butterfly Pea flowers which are blue. How to process it is by first drying the flowers by drying. Then the dried flowers are brewed with hot water or warm water. It tastes sweeter when compared with green tea which tastes bitter. Like black tea and green tea, blue tea is also very much beneficial.
---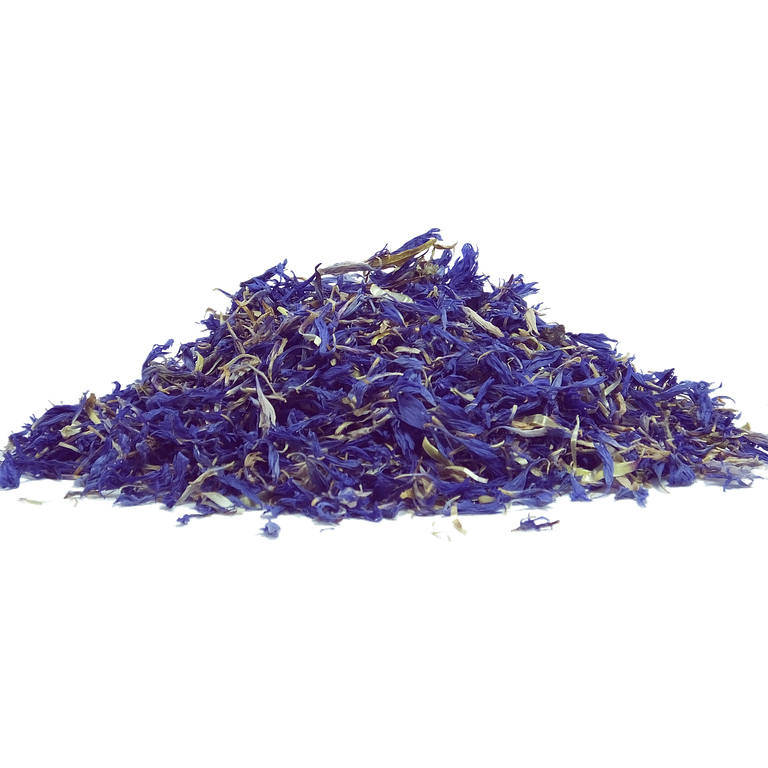 ---
*Dried flowers of the Butterfly Pea* [Image source](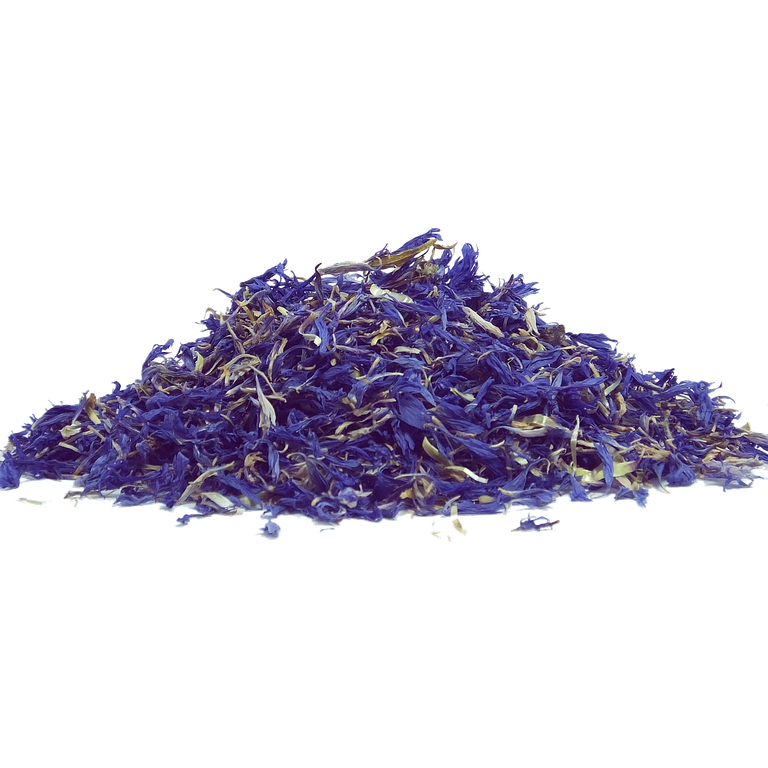 )
The benefits of this tea from Butterfly Pea are that it can improve memory because it contains acetylcholine. It is also useful to relieve stress because it also has anxiolytic effects. Blue tea can also relieve asthma and coughing because it can stimulate expectoration of phlegm from the respiratory tract.
According to searches on the internet, Butterfly Pea tea can also help patients with diabetes mellitus, because there are compounds in the tea content that can inhibit the increase in glucose in the body. In addition, the anti-oxidant content in Butterfly Pea tea is also very high. Also high anti-inflammatory because it contains high flavonoids.
I want to share this content with @xpilar, @tonyz, @gidlark, @r2cornell, @streetstyle, @cjsdns, @michealb, @wisdomandjustice and others
---
---