Gab.com Hive-pilling people through @inertia's post. 🐝

I did not expect to see one of our own mentioned on the Gab.com Telegram but here we are.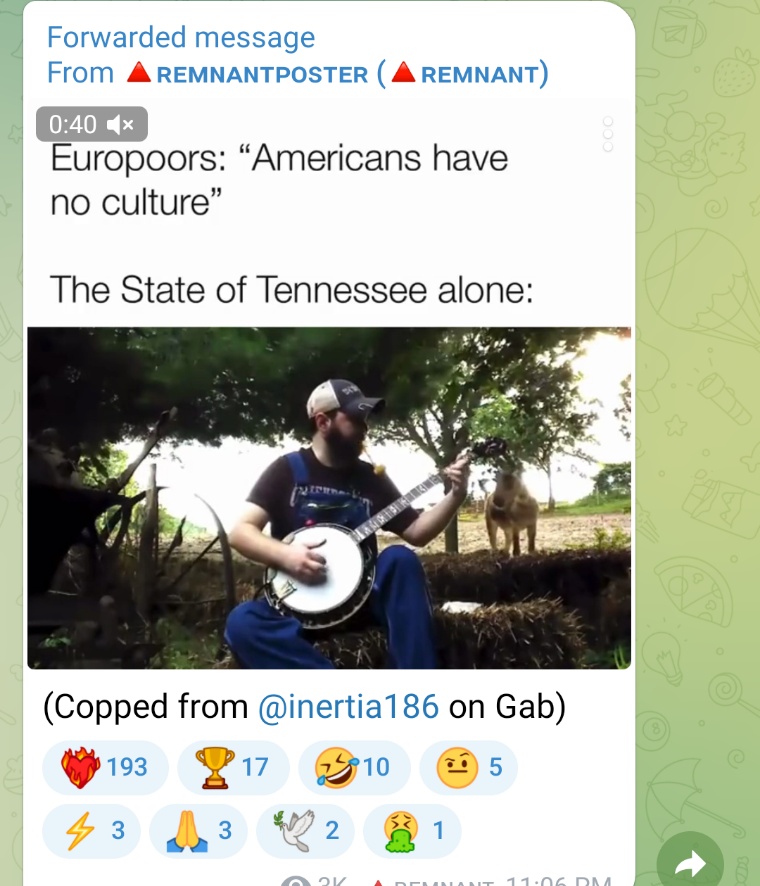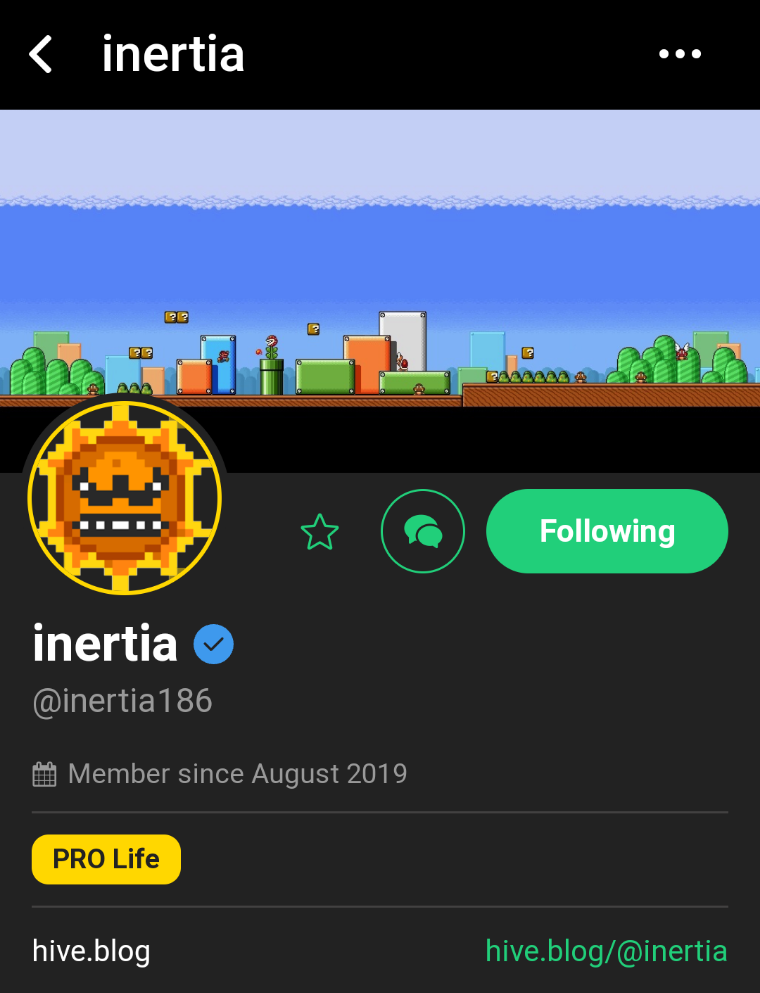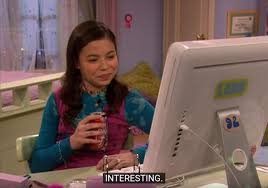 ---
Although it probably was not the intention, I can see that Gab.com sharing the post would result in some folks getting hive-pilled by reviewing @inertia186's profile and seeing the many hive posts he shares.
This is good for Hive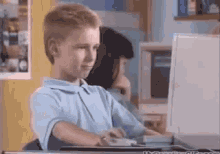 Gab.com, founded by Andrew Torba, is an influential platform. I don't subscribe to his theology but do understand we share objectives and both value truth.
As right as I lean on the political spectrum, I don't really find Gab to be the place for me. I mean, don't get me wrong, I will get decent engagement on a conservative meme but it just doesn't hit the same when pretty much everybody agrees with you e.g. echo chamber. That's why I use Gab sparingly (not to mention the somewhat clunky UI).
Anyways, let's hope that Gab forwarded that message will be for Hive's benefit so that people can learn of the many possibilities that have yet been untapped.
Thanks for stopping by ✌️
Update: Gab deleted the msg.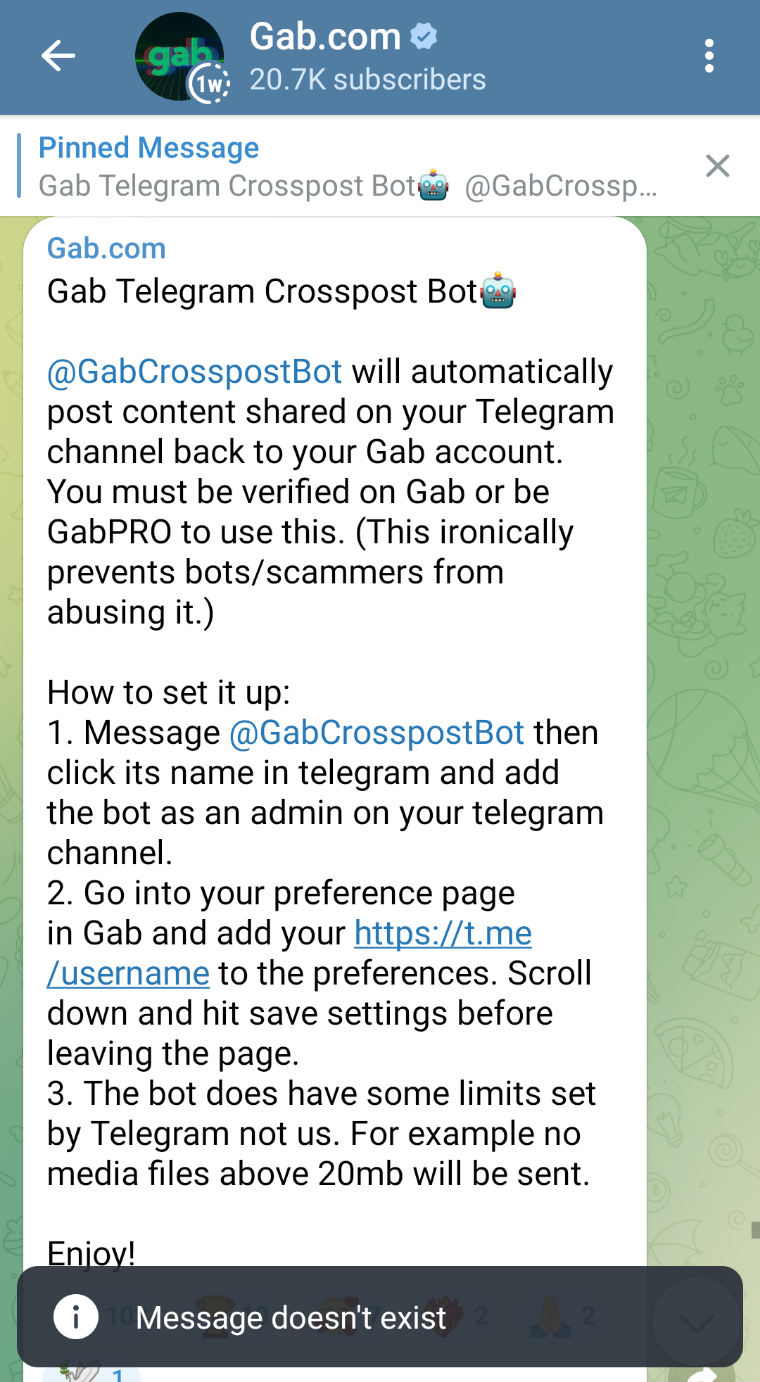 ---
---