Hello Hive Family, I am Musa. I am introducing myself / Merhaba Hive Ailesi, Ben Musa. Kendimi Tanıtıyorum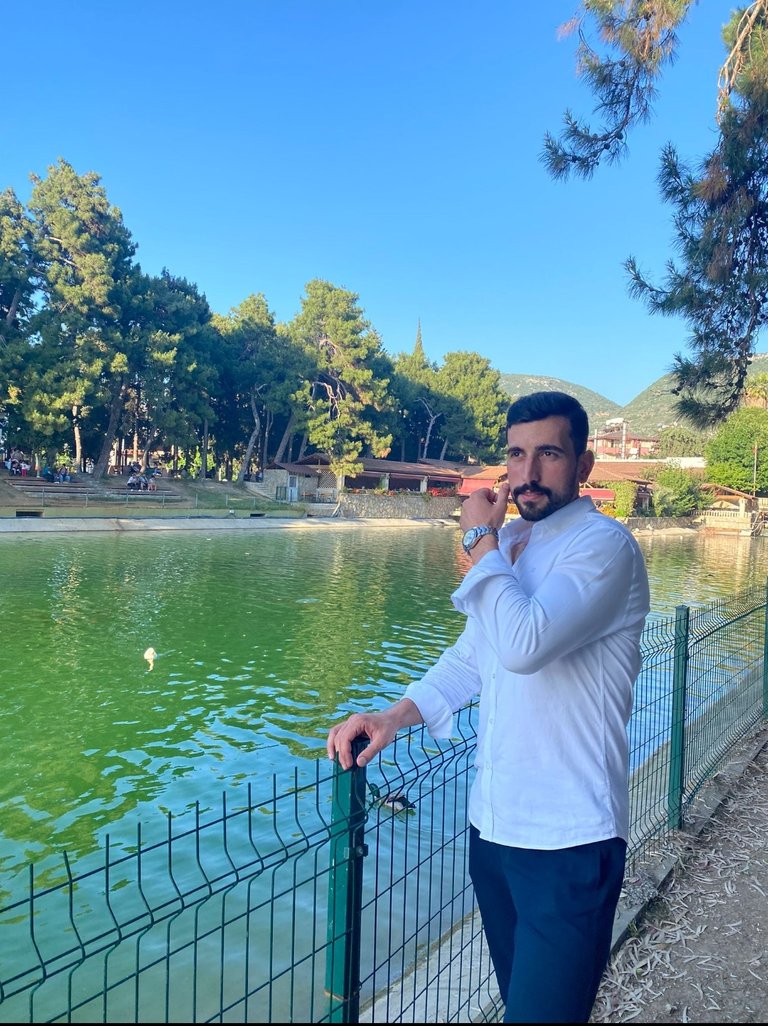 Hello, I just joined Hive. First of all, I wanted to meet you and I will introduce myself. My name is Musa Cihat Koç. I am 25 years old. I am from the Black Sea, I was born in Rize, one of the most beautiful provinces of the Black Sea. In Rize, my family is a farmer and they are engaged in the tea business here. I also help them in my spare time. I completed my entire education life in Rize, so much so that I even went to university in my own city in Rize. Here I met valuable friends, the most important of which were my housemates.
Merhaba Hive'ye yeni katıldım. İlk önce sizlerle tanışmak istedim ve kendimi tanıtacağım. İsmim Musa Cihat Koç 25 yaşındayım. Karadenizliyim Karadeniz'in de en güzel illerinden biri olan Rize'de doğdum. Rize de ailem çiftçi burada çay işiyle uğraşıyorlar. Ben de onlara boş zamanlarımda yardımda bulunuyorum. Bütün eğitim hayatımı Rize'de tamamladım öyle ki üniversiteyi bile Rize'de kendi şehrimde okudum. Burada birbirinden değerli arkadaşlarla tanıştım en önemlileri de ev arkadaşlarımdı.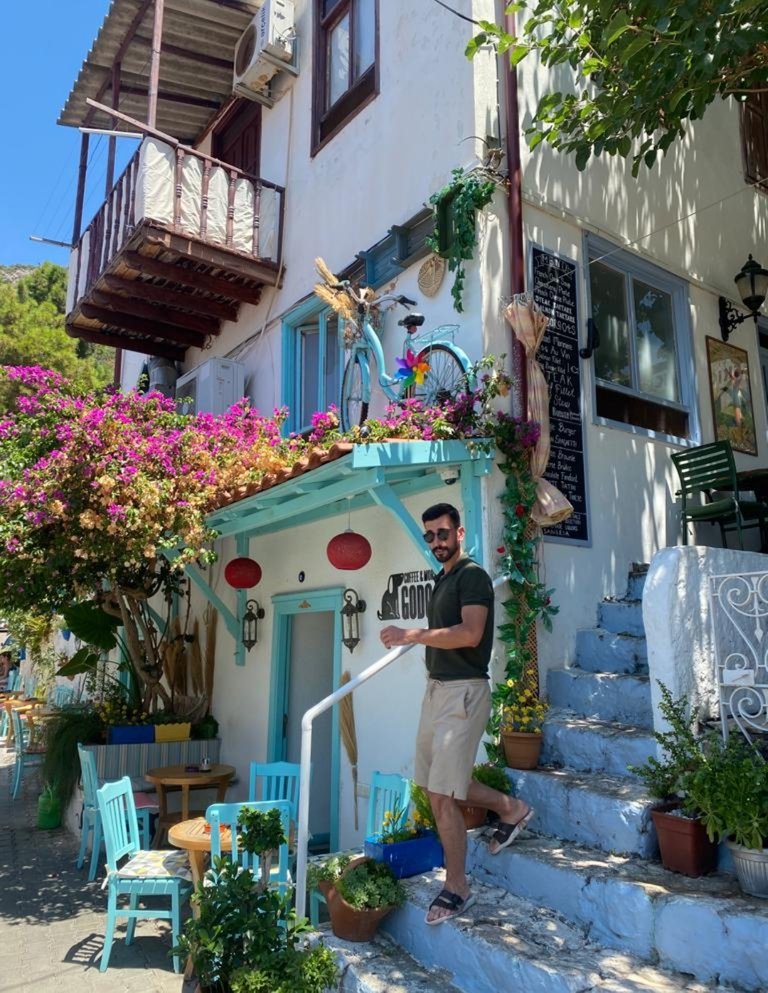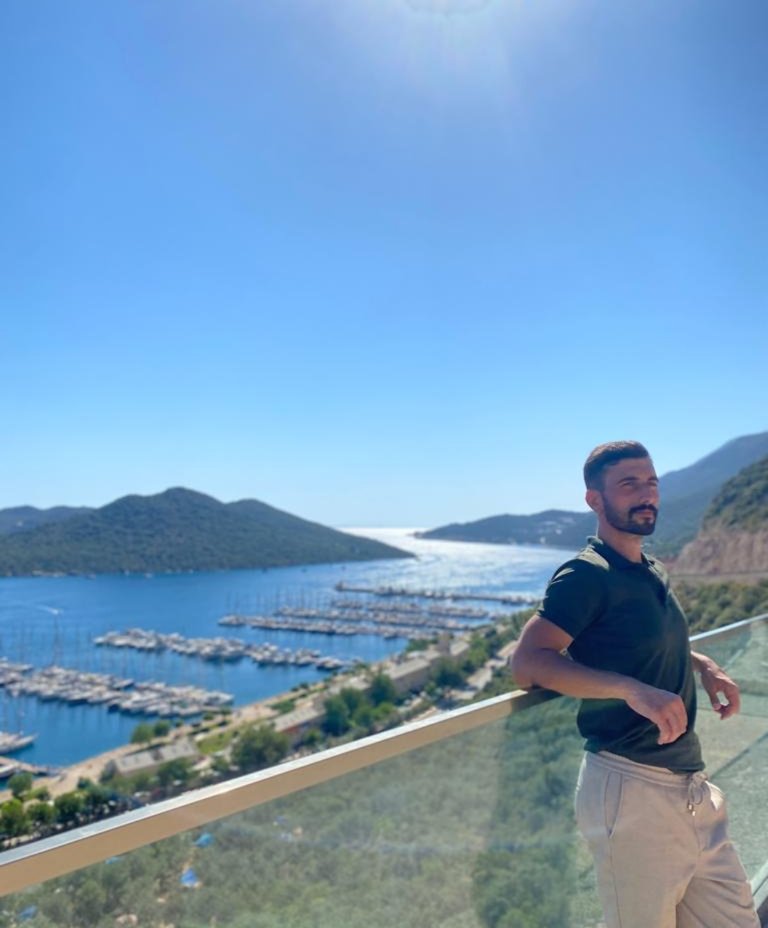 I graduated from the theology faculty in Rize and thank God I was appointed as a teacher. Now it was necessary to leave Rize because I was appointed to Hatay because the appointment could not be where we wanted it. My branch is teaching religious culture and ethics. Teaching here is very different because there are students of all types and denominations here. Such diversity is a great wealth, but if you are a religious culture teacher and your students are curious, it is very difficult, and it is also fun.
Rize'de ilahiyat fakültesini bitirdim ve çok şükür öğretmen olarak atandım. Artık Rize'den çıkmak gerekti çünkü atanma istediğimiz yere olamadığı için Hatay'a atandım. Branşım din kültürü ve ahlak bilgisi öğretmenliği. Burada öğretmenlik yapmak çok farklı çünkü burada her türden ve her mezhepten öğrenci var. Bu kadar farklılık büyük zenginlik ama eğer din kültürü öğretmeniyseniz ve öğrencileriniz meraklıysa baya zor oluyor bir o kadar da eğlenceli.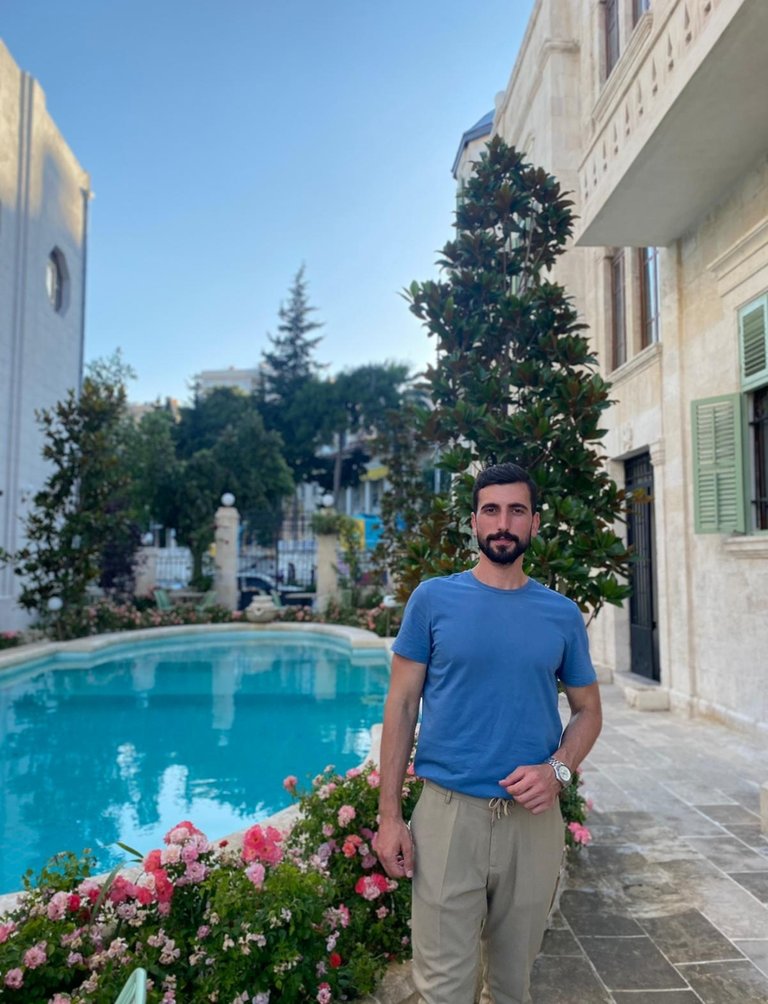 In the summer I go to my family and help them with the tea harvest. It's a little tiring, but I have a lot of fun helping them and I really like it. I love reading books in my other spare time, but my biggest hobby is doing sports. I can say that fitness is my living space for me. I love to develop myself and build muscle.
Yazları ailemin yanına gidiyorum onlara çay hasatında yardım ediyorum. Biraz yorucu oluyor ama onlara yardım ederken çok eğleniyorum ve çok hoşuma gidiyor. Diğer boş zamanlarımda kitap okumayı çok seviyorum ama en büyük hobim spor yapmak. Fitnes benim için yaşam alanım diyebilirim. Kendimi geliştirmeyi kas yapmayı çok seviyorum.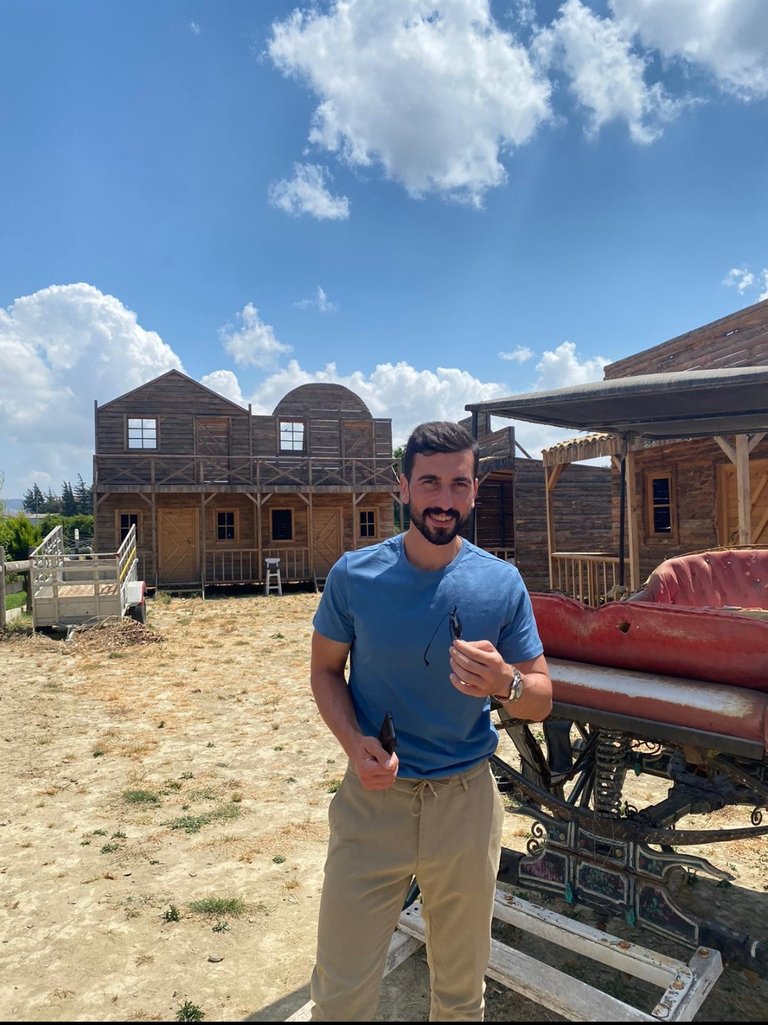 I especially love to travel, I love historical places. That's why I named my name as an antique traveller. I love expressing myself, talking and writing daily. That's why I signed up here. First of all, I would like to thank my dear friend @sezermehmet for guiding me and teaching me the rules to sign up for Hive. I will try to share from my daily fun life. That's all for now, hope we share good things. 😊
Dolaşmayı özellikle çok seviyorum tarihi yerleri çok seviyorum. O yüzden ismimi antikaseyyah olarak koydum. Kendimi ifade etmeyi, dertleşmeyi, günlük yazı yazmayı çok seviyorum. Bu yüzden buraya kayıt oldum. Hive'ye kayıt olmamda beni yönlendiren ve kuralları öğreten ilk önce sevgili arkadaşım @sezermehmet e teşekkür ederim. Gündelik eğlenceli yaşamımdan paylaşım yapmaya çalışacağım. Güzel paylaşımlarda bulunmamız dileğiyle şimdilik bu kadar. 😊
---
---