Amazing Nature Contest - November 2021 - #04. This post is ENTRY for this contest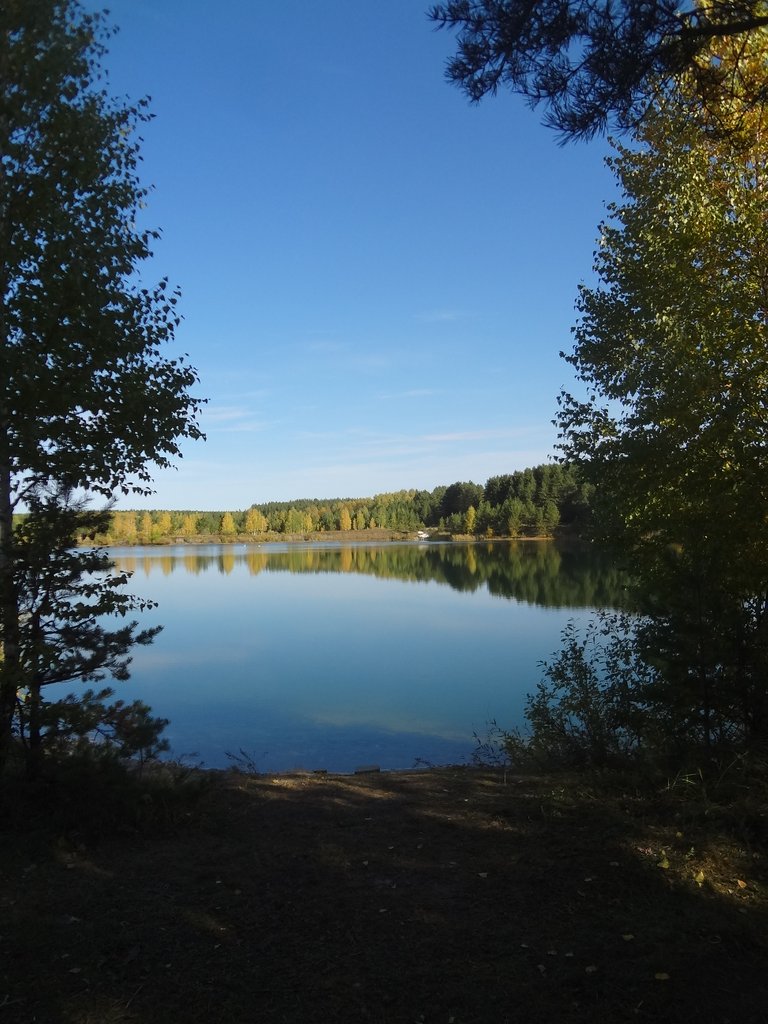 When you arrive early in the morning for nature.
Then such a picture appears before you.
Silence and complete peace in the forest at this time.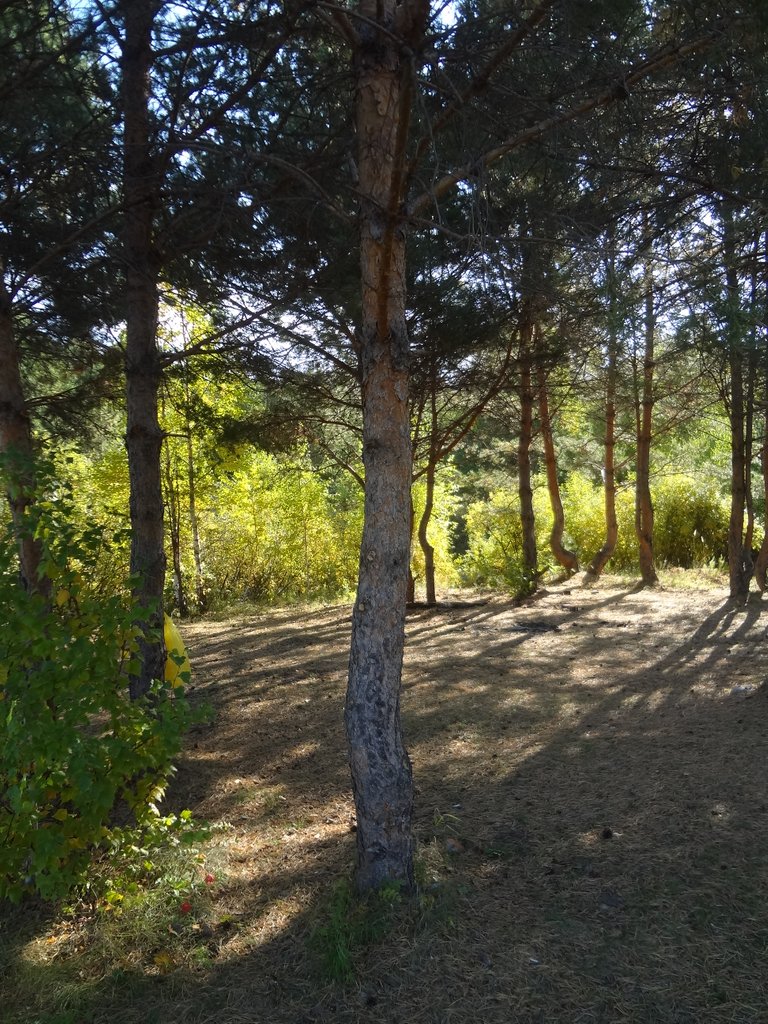 Beautiful landscapes in front of you in nature.
They appear when you drive around the area.
All are different, beautiful and unlike one another.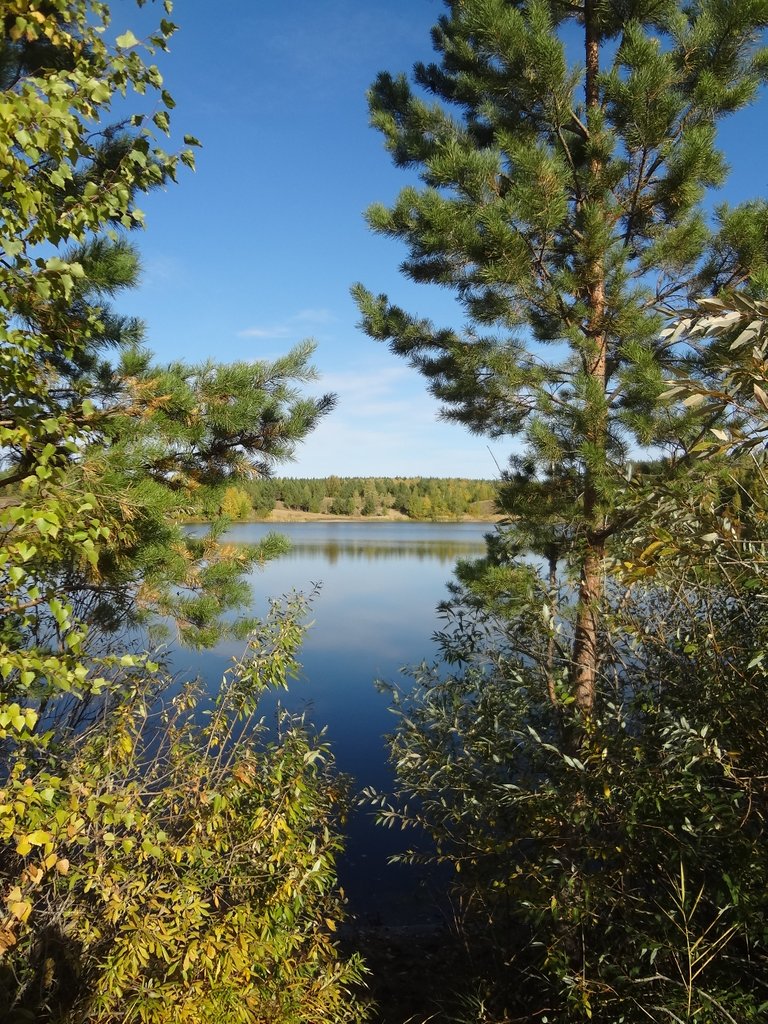 Far away in the forest, you will see many different lakes.
And on these lakes there is so much beauty around.
That you unwittingly take your camera and take pictures.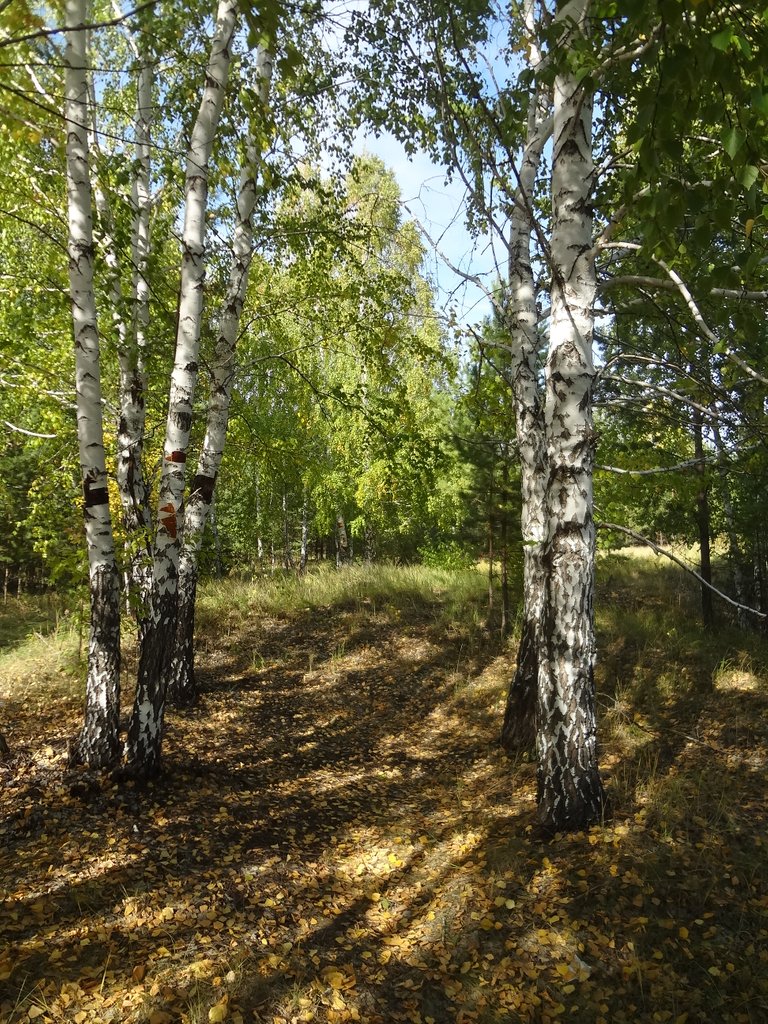 There are a lot of birches around in this forest.
And in this forest there is a completely different air.
It is very different from other forests where there is pine.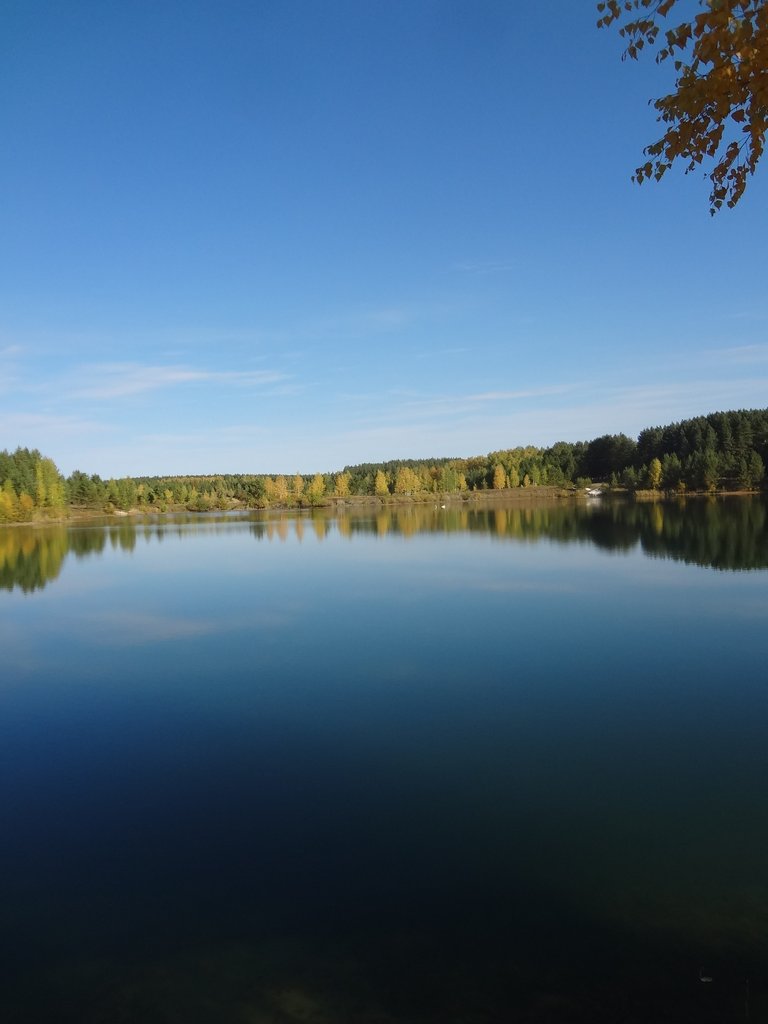 See how beautiful the reflections are on the water.
All this beauty lives in the morning silence.
There is absolutely no wind, no air movement.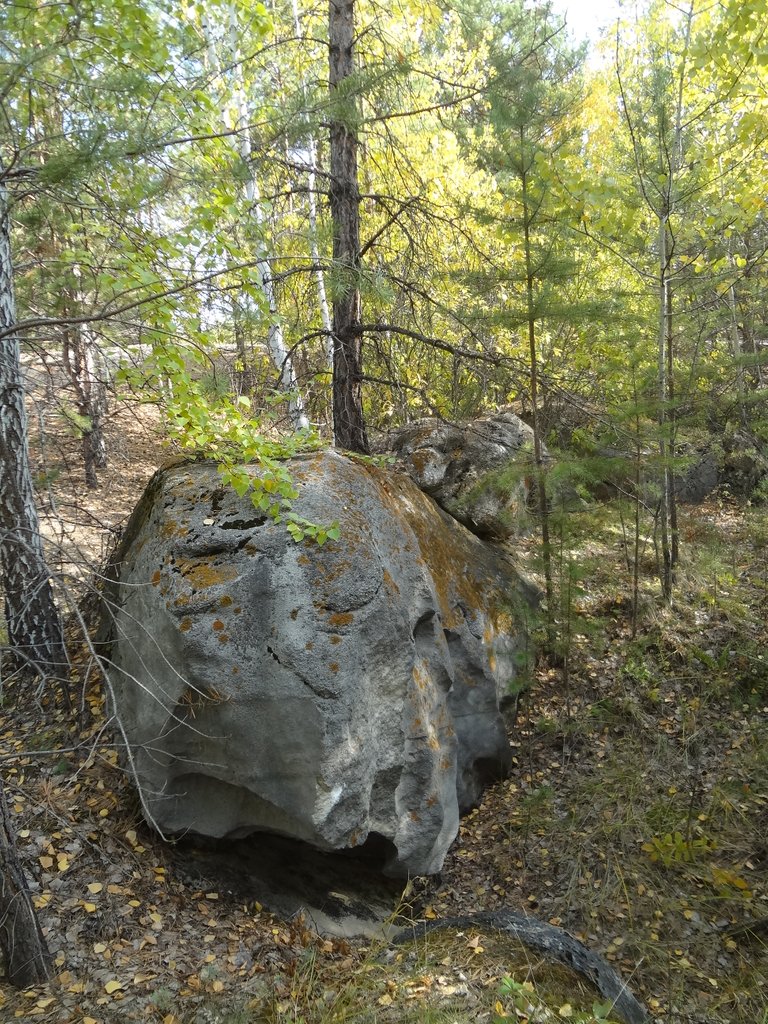 There are also many different stones in our forests.
These are the remains of the Ural Mountains.
And behind our forests the steppes already begin.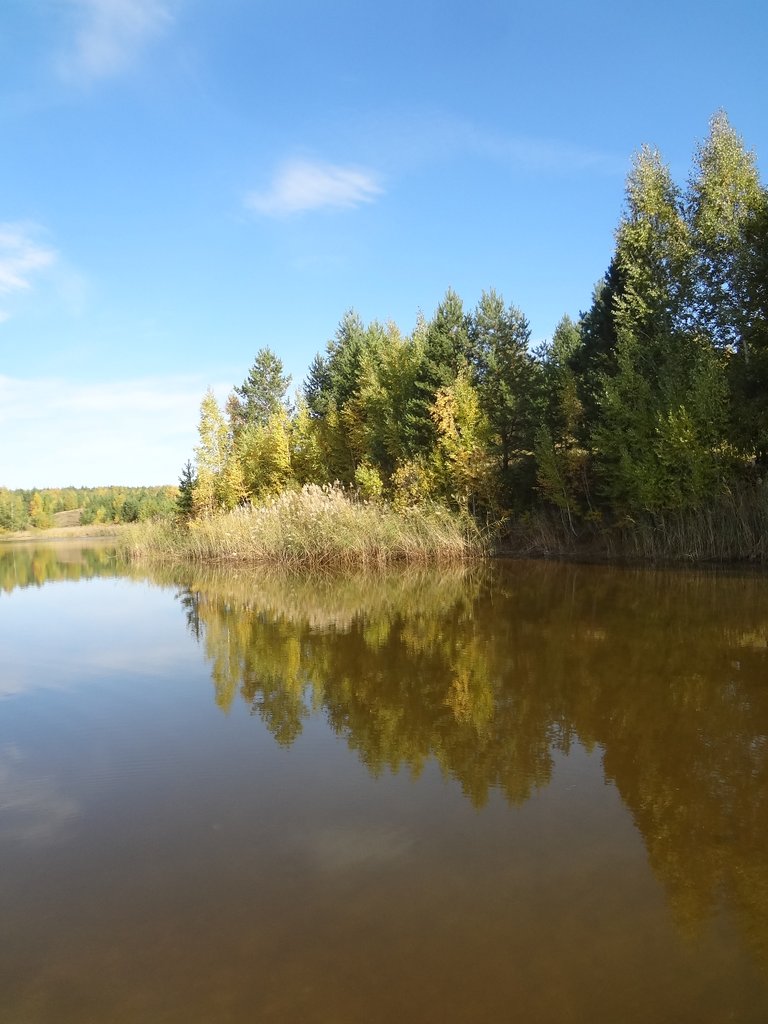 Here is another beautiful reflection on the water of the lake.
At this time, there is such beauty on all forest lakes.
But after 1-2 hours all this will disappear with the wind.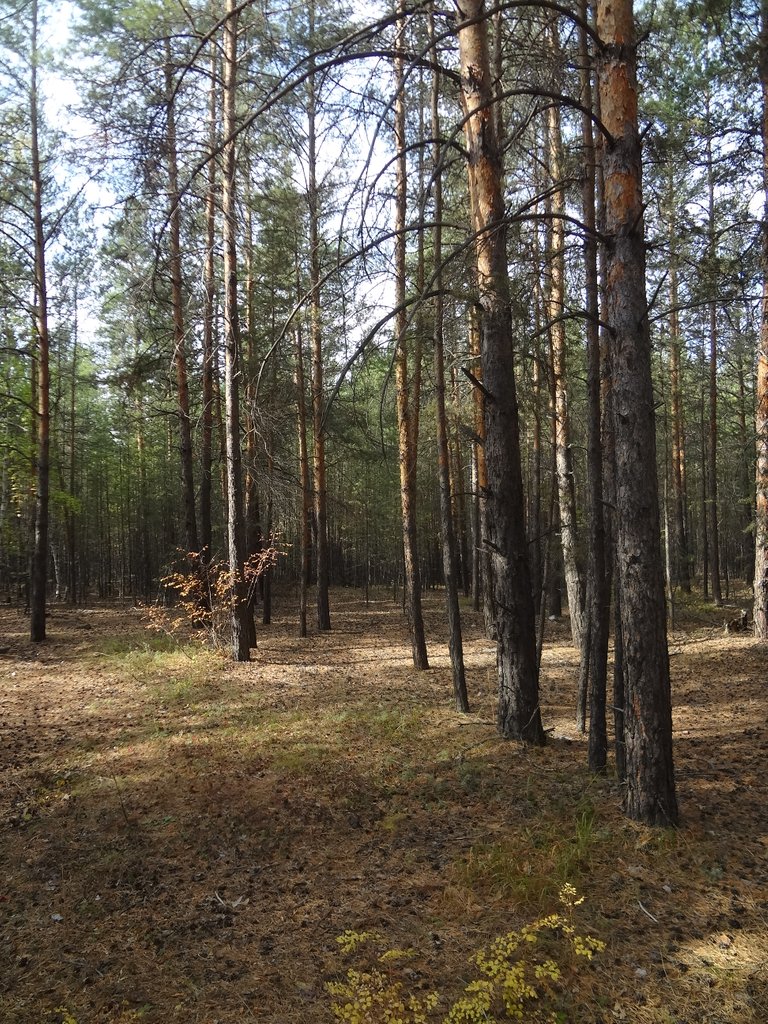 But in the pine forest there is already a completely different air.
Here you can smell the scent of resin and the smell of herbs.
An extraordinary forest and amazing beauty of nature meets.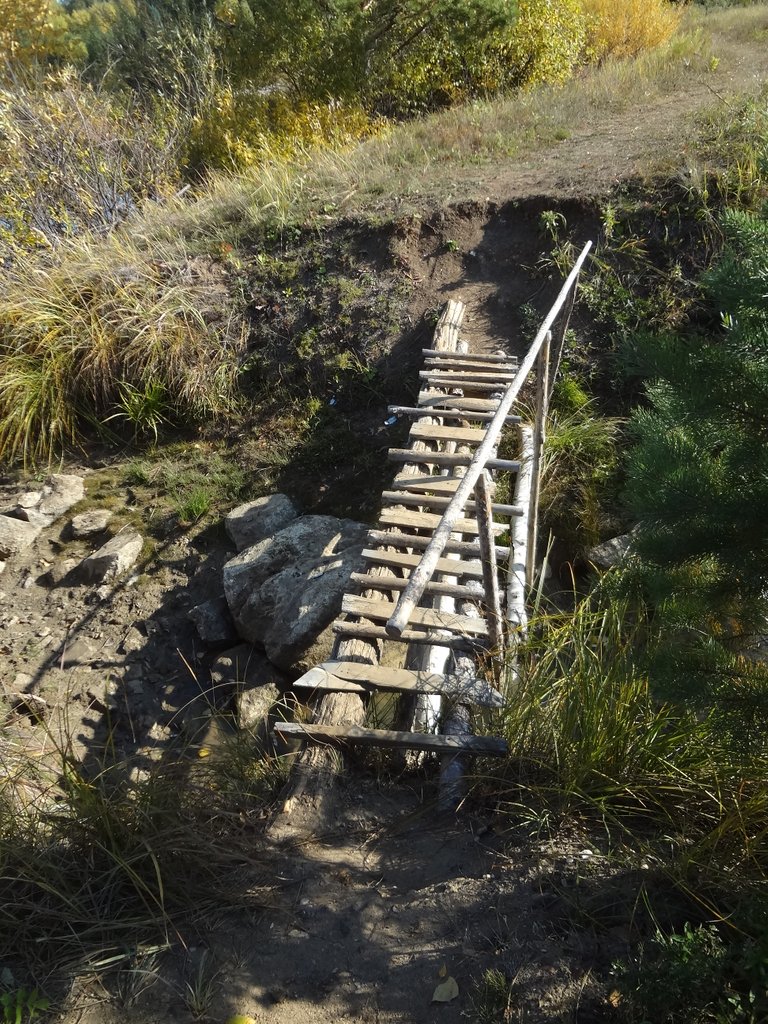 Once upon a time water flowed here, apparently in the spring?
It is such a channel as a river or stream between two lakes.
And across this channel lies this bridge over which you can cross.

SEASONS. AMAZING BEAUTY OF AUTUMN LANDSCAPE.
There is a golden city in our region and this is Plast. Here is my story about these places. Despite the fact that it is in this area in the South Urals that the same solar metal, gold, has been mined for a long time, but in these parts you can also see amazing nature, and how many all kinds of plants and animals are here and live (live) ... In beauty, our nature is not inferior to anyone, be it even reserved places in European countries. The landscape is completely different and beautiful, where there are a large number and scale of mountains and forests, rivers and lakes, steppes and swamps. Our local ethnographers tell many different legends about certain places. And also written many guidebooks for travelers and tourists. In addition to gold, the Ural land also stores many different riches, including precious and semiprecious stones. Chelyabinsk scientists call these places "Russian Brazil", all because there are only two countries in the world with so many different minerals. So the beauty of our nature makes it possible for any traveler to see nature as it was a hundred years ago and three hundred years. Everything here has been preserved in its original form - the way it was many centuries ago. And this is a great topic for our domestic tourism. Whoever has visited us at least once will come here again and again.
Amazing Nature Contest - November 2021 - #04
ADDITIONAL INFORMATION:
-original photo;
-secondary publication;
-camera Sony 16.2.
(Translated via Google translator from Russian)
Photos posted by me are clickable.
They can be viewed in large size by clicking on the photo.
Photos were taken with the size of 2592 x 1944 pixels.
For insertion into a post on Ecency and Hive, the size is reduced to 1280 x 960 points..
Photo taken - Sony 16.2 - 3x Zoom, Vario-Tessar lens.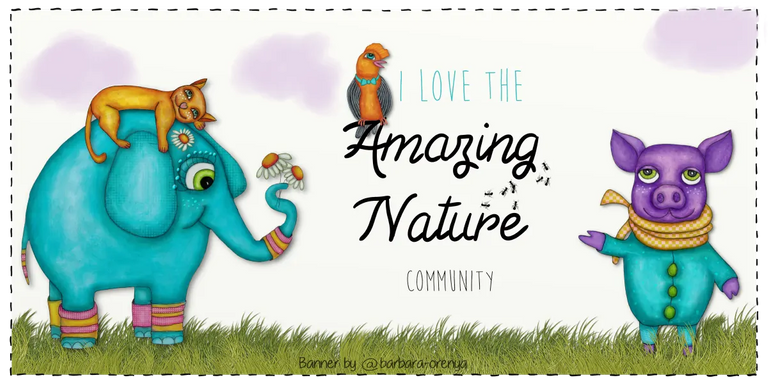 Banner by @barbara-orenya

---
---