Amazing Nature Contest: Thematic Challenge - #1/12/21. This post is ENTRY for this contest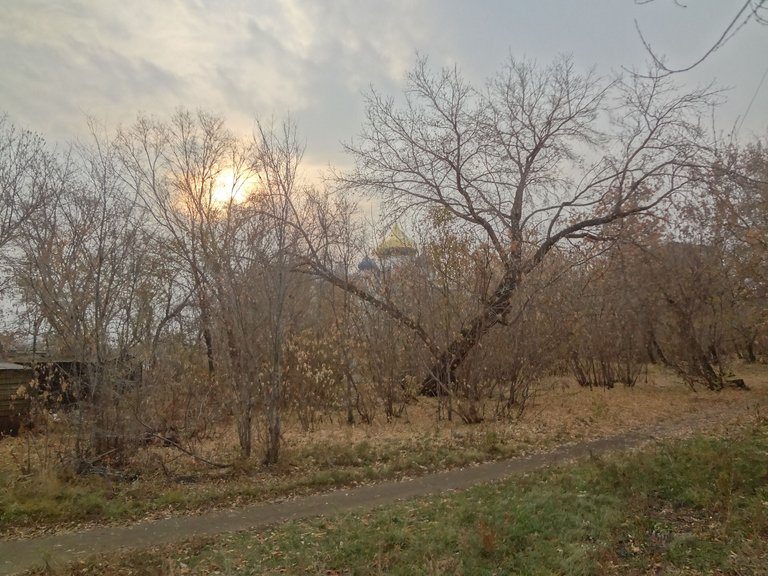 SEPTEMBER.
Fall and when the month of September comes to us.
It is a beautiful time of year when we enjoy the amazing beauty of nature.
For the photographer, it's a long time to work.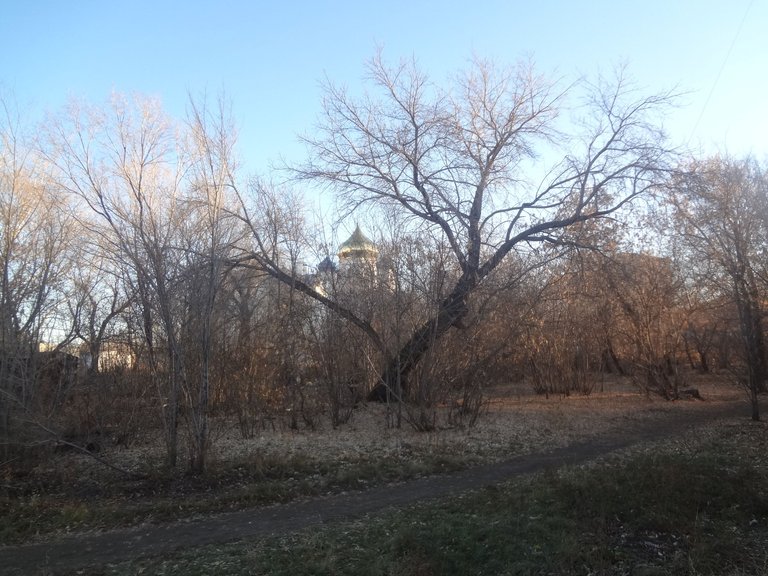 OCTOBER.
Autumn continues in October when the photographer takes many interesting and fantastic pictures of nature and landscapes for his collection.
Every day is completely different.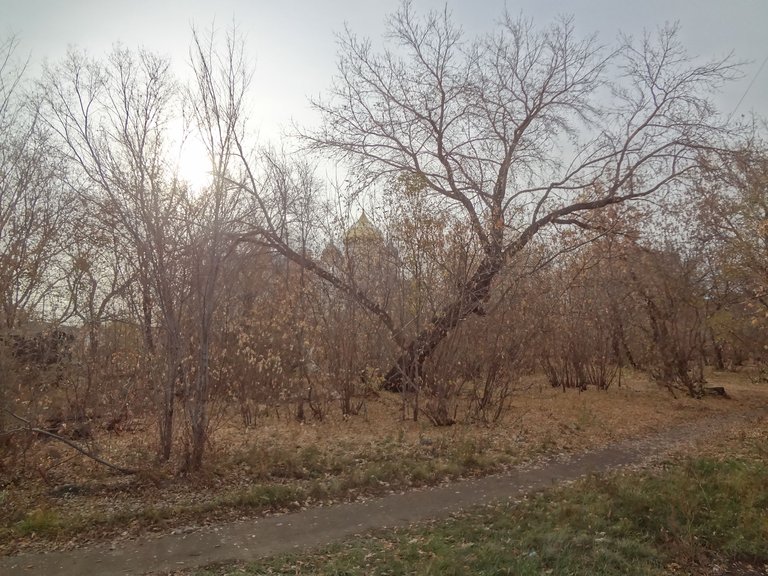 NOVEMBER.
The theme of fall photos continues into the month of November.
But it is no longer the picture in front of us with lots of colors, but a more dreary time, which is what is seen in the photos.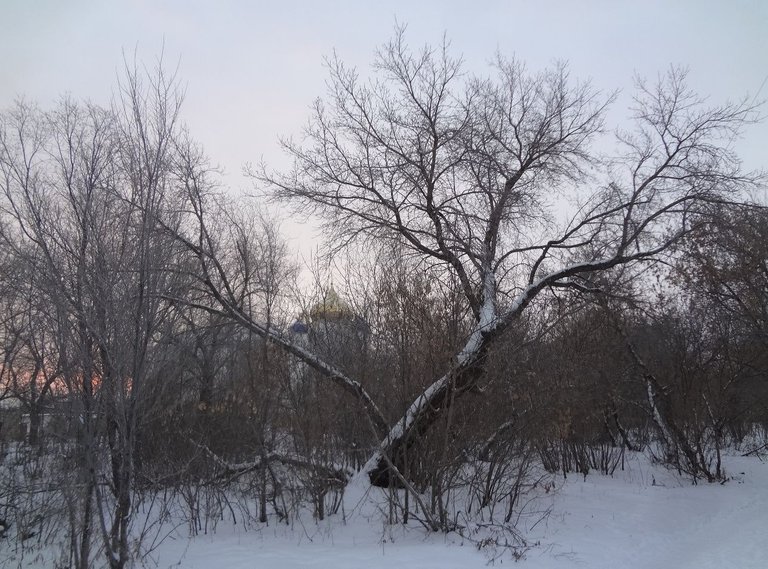 DECEMBER.
Winter came when the month of December came to us.
It had already snowed, there were drifts, frost and cold with wind.
But this time of year is also beautiful for us.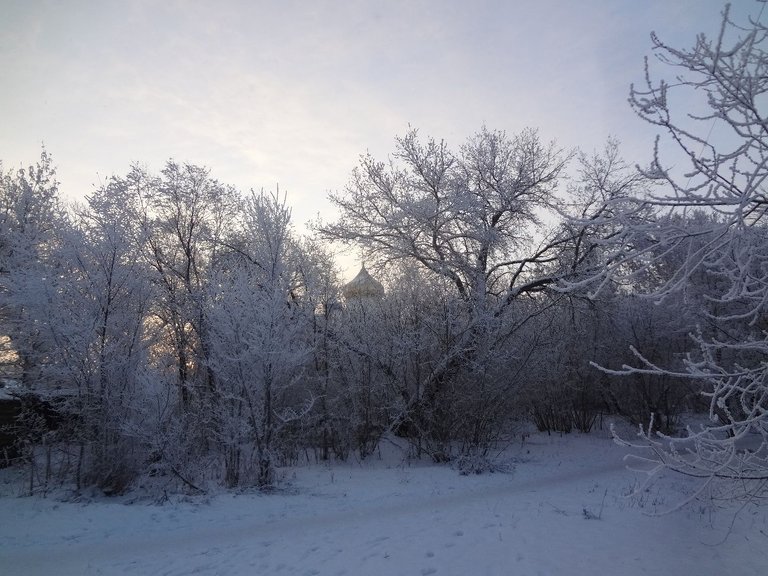 JANUARY.
In January we always have severe frosts - you can see that very clearly in the picture.
All the trees, bushes and even any objects in the street are covered with frost.
But it is so beautiful.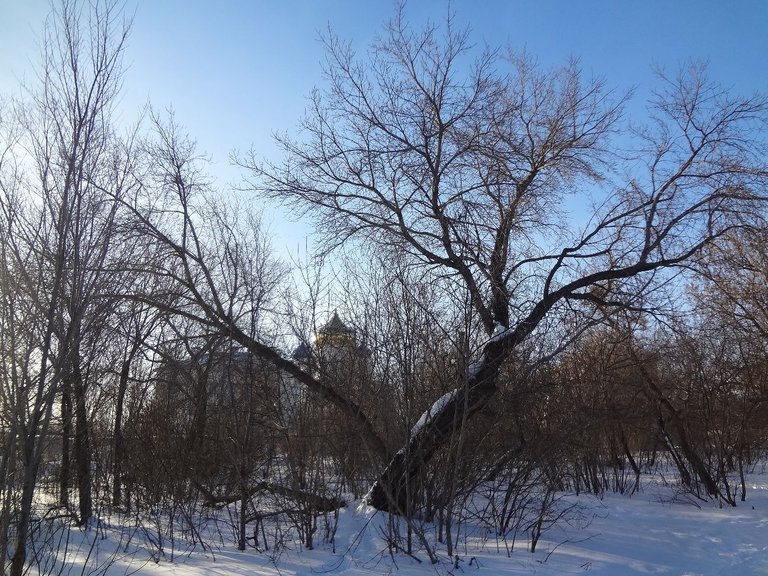 FEBRUARY.
In February, the days brighten, the sun appears, and the weather becomes warmer.
But there are still frosts, blizzards, and winds.
Although this is the last month of winter.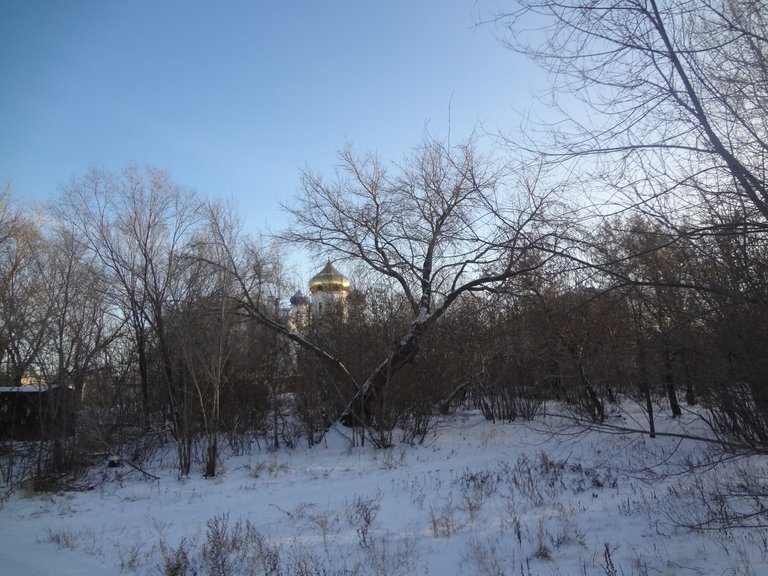 MARCH.
And then spring came in March. It is such a joy that nature begins to come alive, the snow has almost melted and it is much warmer.
This is also a time of great joy for all of us.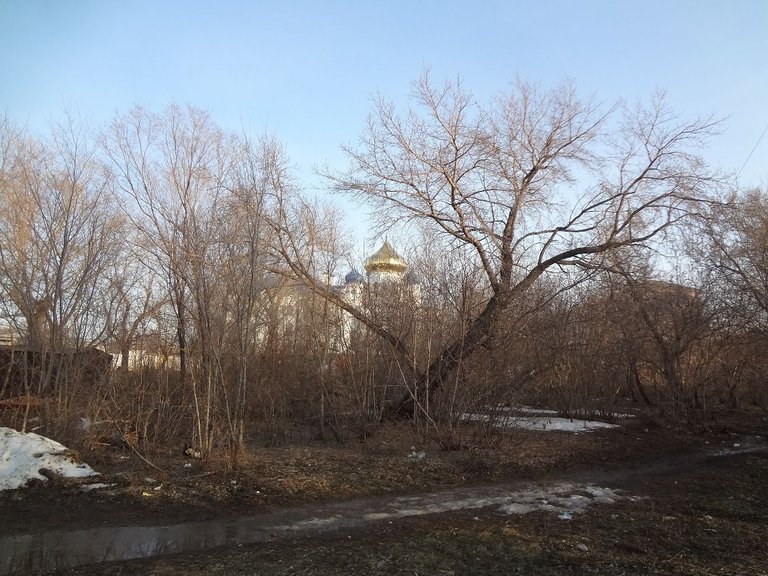 APRIL.
In the month of April we see how this landscape has changed in the city's old and abandoned park, where we have been photographing since the fall.
Already the sun is warming up nicely.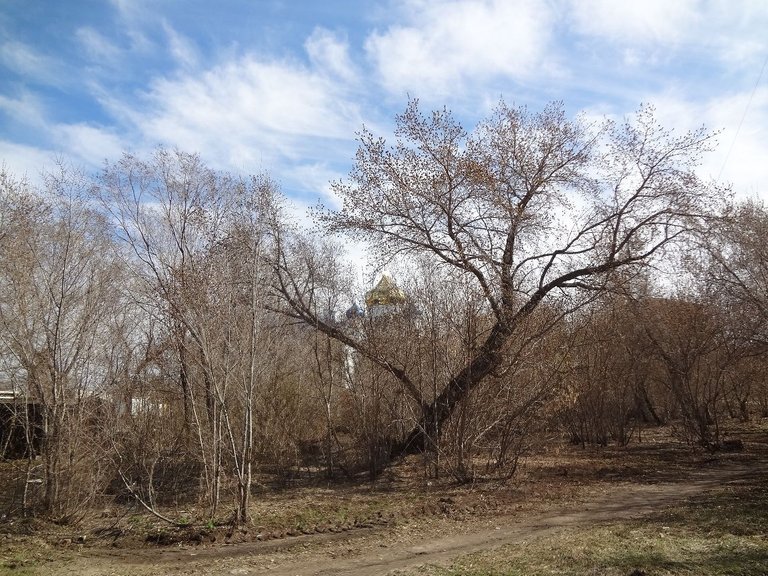 MAY.
At the very beginning of May, many trees are covered with leaves.
Nature is all transformed, there is such beauty all around that you involuntarily start taking pictures of everything.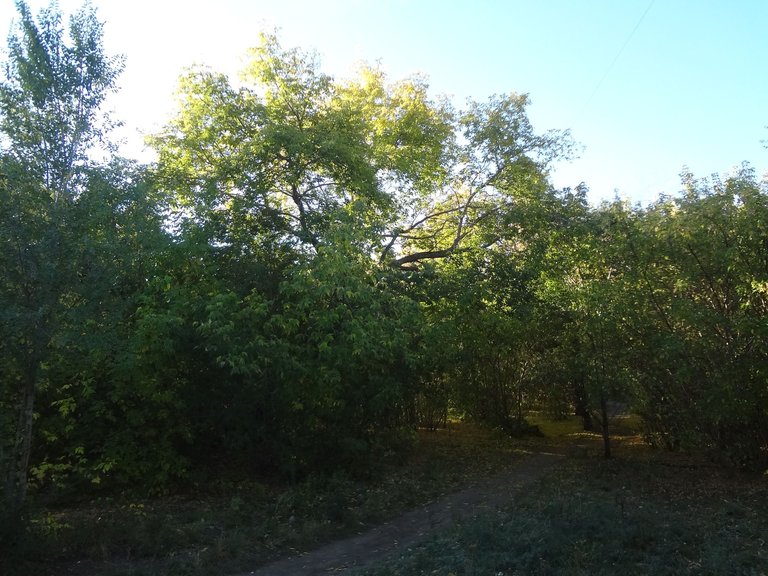 JUNE.
And now summer has arrived in June. Summer gives us a lot of amazing beauty of nature, complementing our archives with new photos.
And it shows us well those contrasts in nature.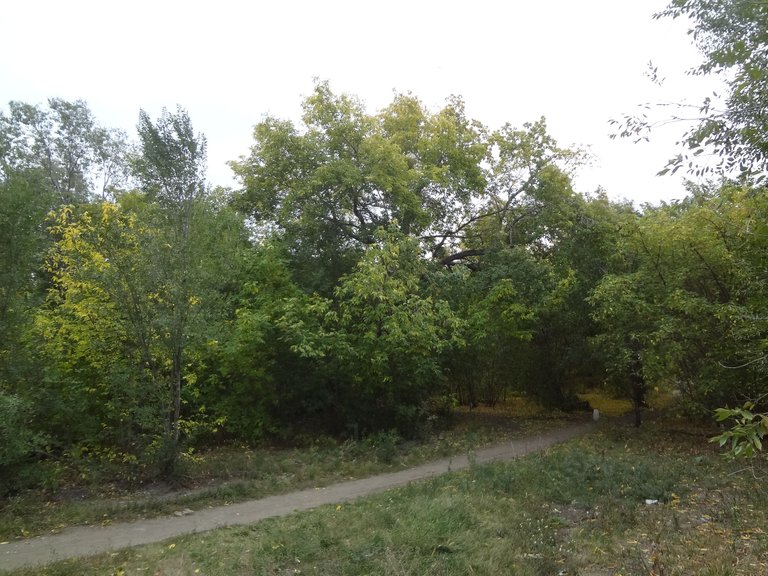 JULY.
In the summer month of July there is not much change in nature when taking new photos at this location in the old city park.
But it's summer and we see beauty everywhere around us.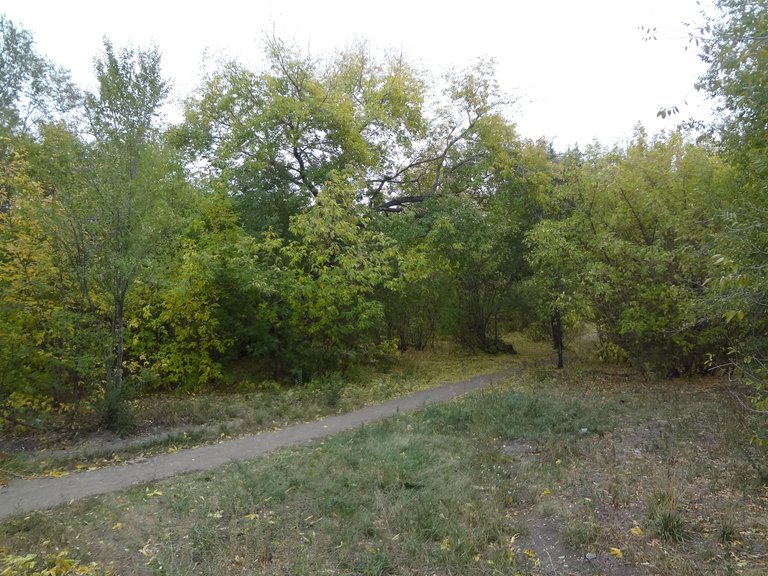 AUGUST.
Although August is a lazy month, we can already see changes in nature around us.
At the end of the month, the first yellow leaves appear on the trees.
This is the gold of autumn.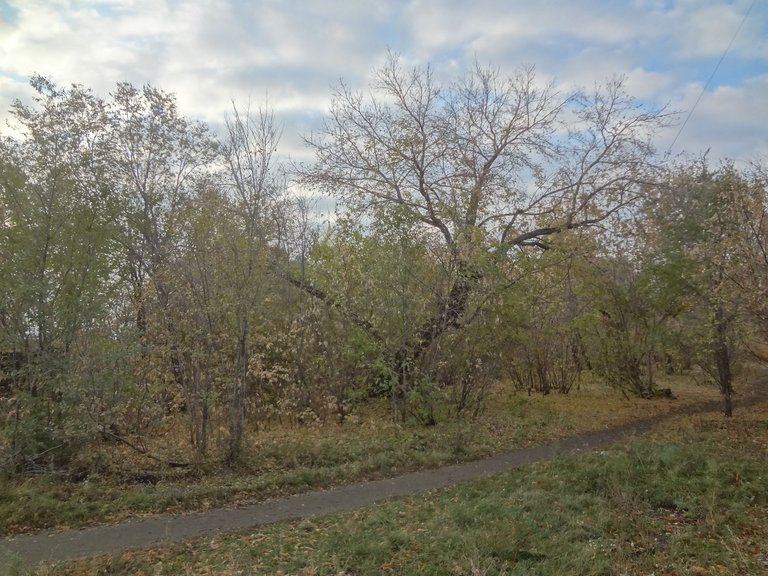 SEPTEMBER.
Before us again Autumn with its natural beauty, where every day is a lot of colors that we will not see in summer or spring.
And then it's all in a circle - Autumn, Winter, Spring and Summer.

YEAR IN NATURE
Hello, friends. This is the cycle of nature with a 12-month cycle, where we have shown in the photos the seasons. I started with Autumn in September, followed by Winter, followed by Spring and Summer. I tried to take all the pictures from the same place throughout the year to show all the changes that occur each month. I think that I also managed to show in the photos all the beauty of nature in a separate place - it is an urban old and abandoned park. The park is near my house and I walk through it almost every day (or every other day) to draw water at the monastery, where there is a Holy Spring. The water in it is clean and structured, which makes this water very beneficial for the human body. This is how I made this post for the Amazing Nature Contest: Thematic Challenge - #1/12/21
ADDITIONAL INFORMATION:
-original photo;
-first publication;
-camera Sony 16.2.
(Translated via DeepL Translator from Russian)
Photos posted by me are clickable.
They can be viewed in large size by clicking on the photo.
Photos were taken with the size of 2592 x 1944 pixels.
For insertion into a post on Ecency and Hive, the size is reduced to 1280 x 960 points..
Photo taken - Sony 16.2 - 3x Zoom, Vario-Tessar lens.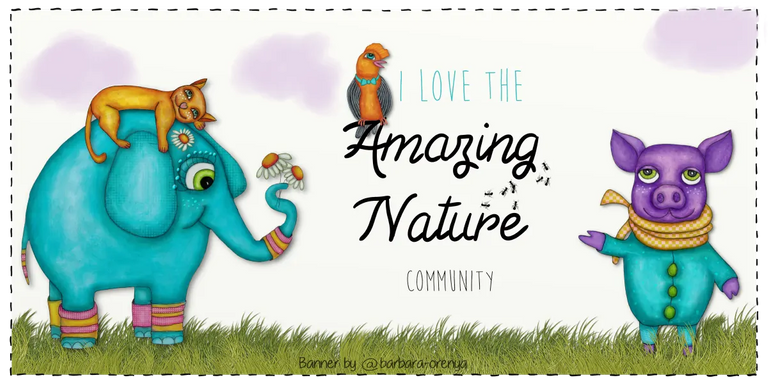 Banner by @barbara-orenya

---
---