Coffee is a favorite drink, our life and traditions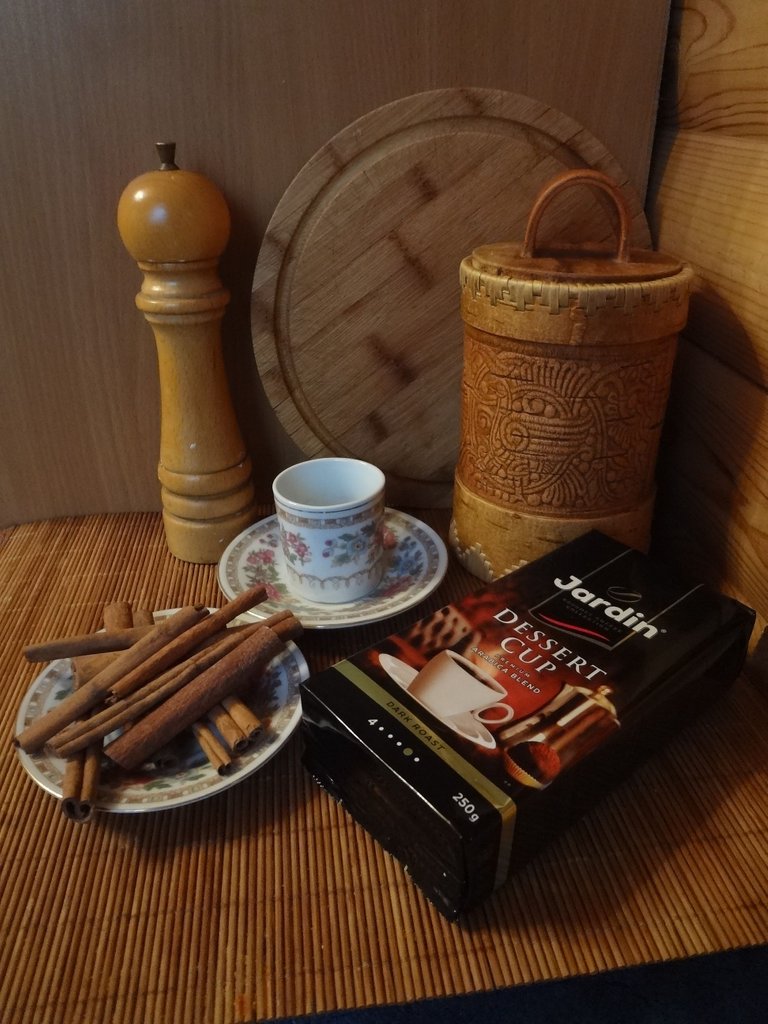 Did you know that - the instant analogue of coffee was invented in 1910, its author was none other than George Louis Washington. Here's an amazing example from your life?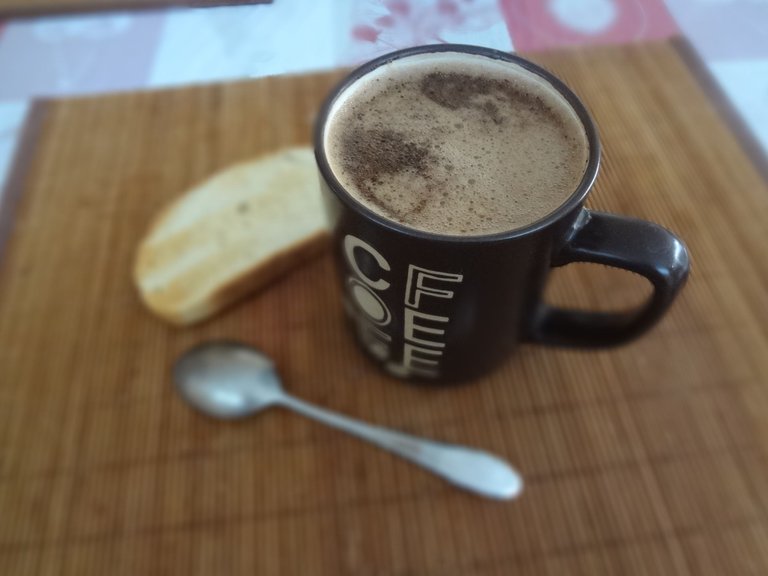 Did you know that - they began to add milk to a cup of coffee in the 17th century after a doctor from France advised his patients to do this. Interestingly, who was cured or not?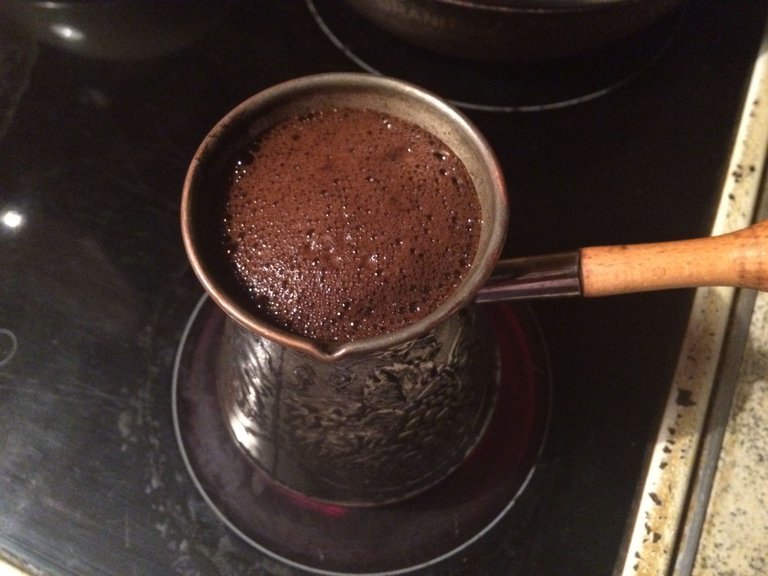 Did you know that - in the list of consumption of your favorite drink (coffee) per capita, Russia is in the world ranking at 56th place? I personally did not know this at all?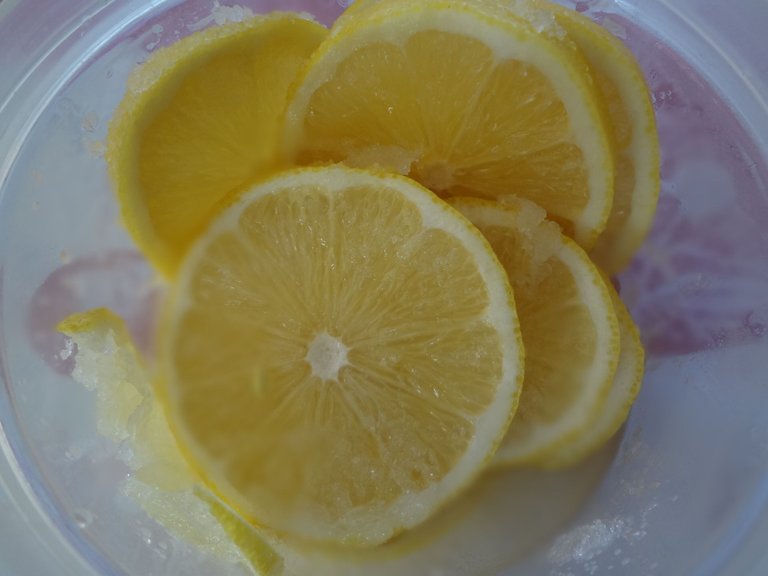 Did you know that light roasted coffee beans have more caffeine than dark roasted coffee beans? What kind of coffee and with what roast (light or dark) do we drink today?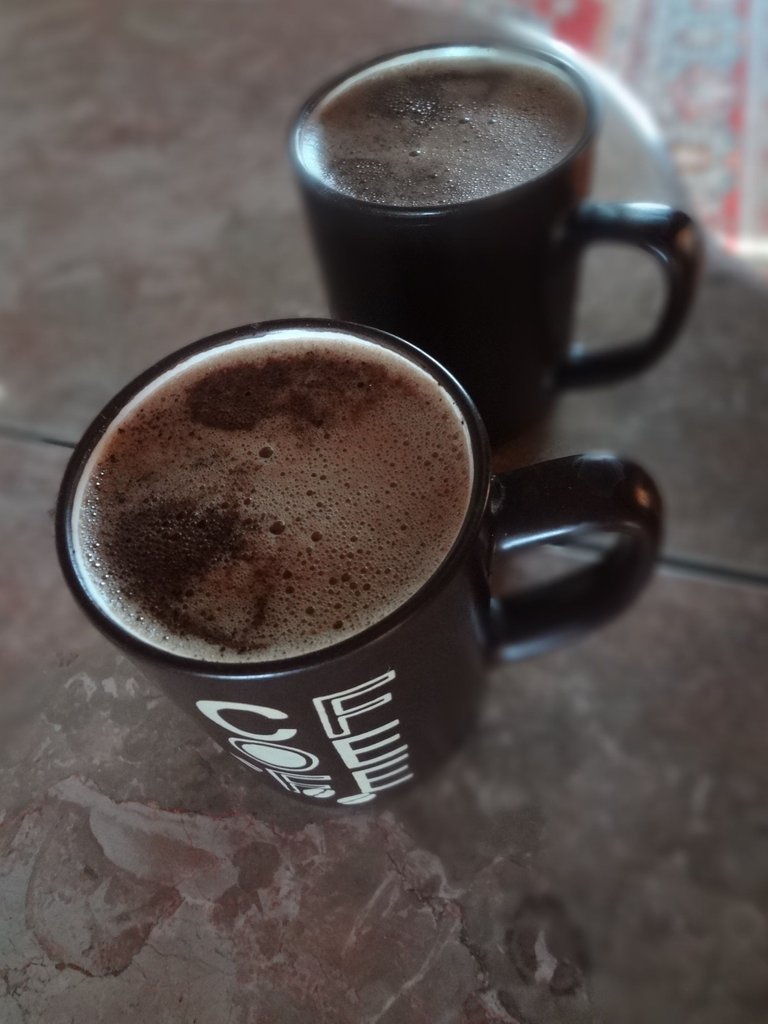 Did you know that more than half of the 1200 chemical compounds present in grains are responsible for the taste? No, just imagine that there are so many - 1200. That's so many!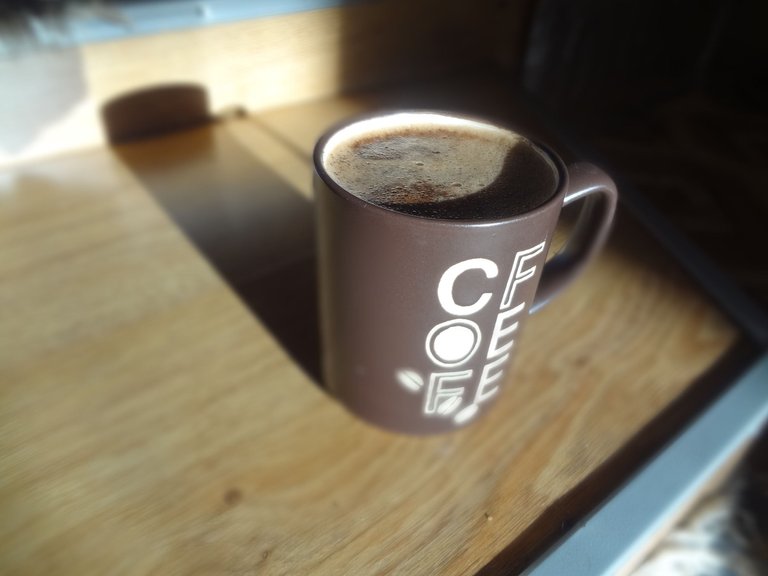 Did you know that - once at an airport in Ireland, a local chef decided to help warm up frozen passengers and added whiskey to their drink? This is how the famous Irish coffee was born.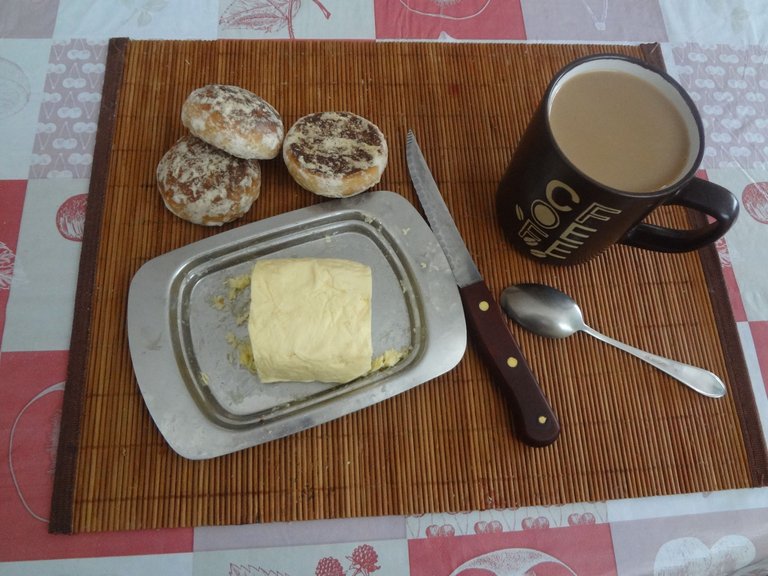 Did you know that - to American soldiers who fought in Europe during World War II, espresso seemed very strong, and they began to dilute it with water. This is how the Americano was born.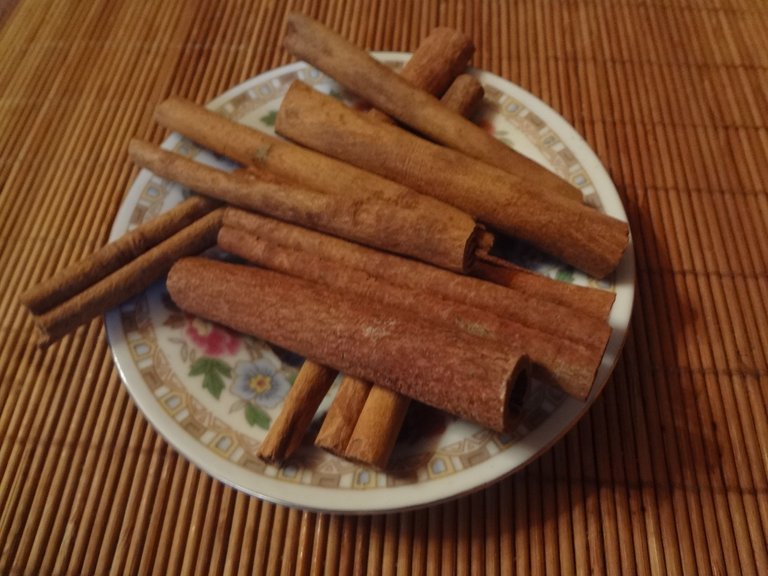 Did you know that there is a place in Japan where you can swim in ready-made coffee or green tea? I wonder if you can drink this coffee straight from the pool or not? Question?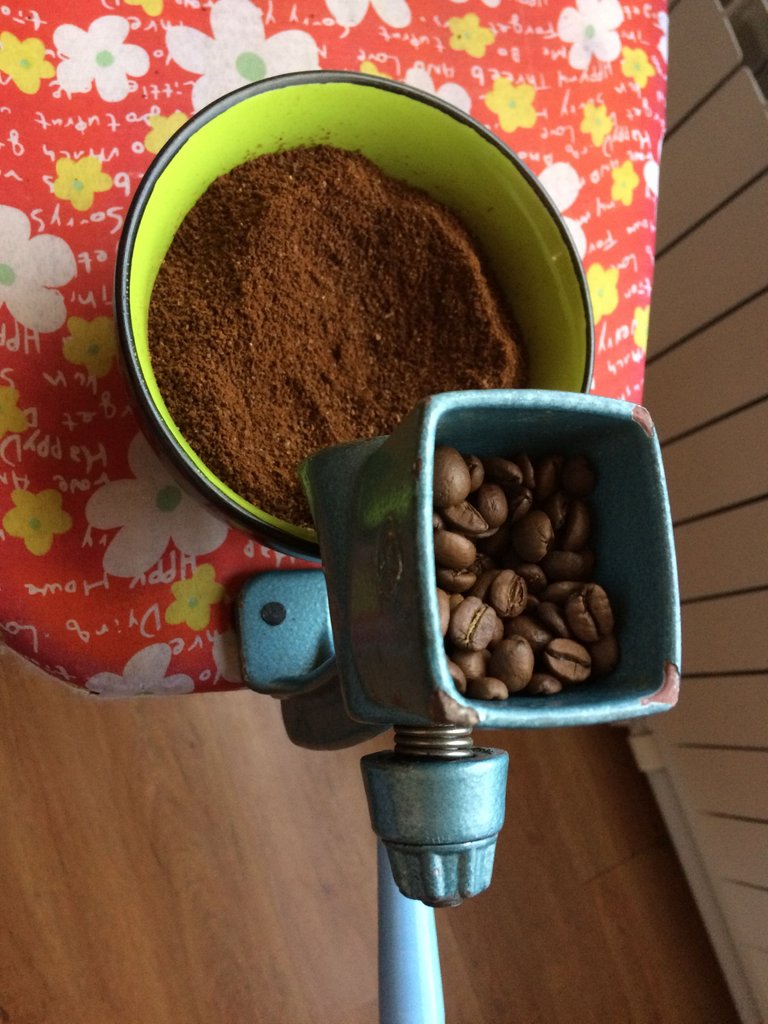 Did you know that, along with cocaine and steroids, coffee is also on the list of prohibited doping substances, since it contains caffeine. Therefore, coffee is prohibited in sports.

COFFEE IS A FAVORITE DRINK, OUR LIFE AND TRADITIONS
Today none of us can even imagine, but how will it start my day without coffee? Or in the evening after work there will be no cup of your favorite and aromatic drink? Coffee has become so firmly established in our daily life, work, leisure and even creativity that we cannot imagine how we will live without coffee? This drink has become not only a favorite for many people in all countries and continents, but already embraces many peoples of the world with traditions and rituals. It so happened now, wherever we are (work or travel), then we are looking, of course, a place - a cafe, restaurant or coffee shop, where they will make coffee. And having received for ourselves a cup of freshly brewed, aromatic, hot and invigorating drink (coffee) - we already feel real happiness, joy and pleasure. In Russia, coffee for a long time remained in the category of expensive drinks that were available only to the rich - it was drunk by aristocrats and nobles, industrialists and manufacturers. And at some time, coffee became a fashionable drink among merchants and traders. Nowadays, coffee has become available to all citizens and anyone who wishes can make coffee. And again about my favorite coffee, which I make only in a Turk. But how to properly brew coffee in a Turk - you need to know and be able to. Many coffee lovers know that this is quite difficult - you must not miss the moment so that the coffee does not boil. And to catch the very and only moment when you see that the coffee is ready and brewed, so to speak. Although for this I use a fine grinding of the beans, in contrast to the one that is usually offered and advised for the Turks (coarse grinding of coffee beans). The main thing is to monitor how the coffee is prepared (brewed). Then the coffee will always turn out tasty, aromatic and strong.
ADDITIONAL INFORMATION:
-original photo;
-first publication;
-camera Sony 16.2.
(Translated via Google translator from Russian)
Photos posted by me are clickable.
They can be viewed in large size by clicking on the photo.
Photos were taken with the size of 2592 x 1944 pixels.
For insertion into a post on Ecency and Hive, the size is reduced to 1280 x 960 points..
Photo taken - Sony 16.2 - 3x Zoom, Vario-Tessar lens.

---
---