Shadow Hunters SMASh Contest-Round 203. Entry for the Shadow Contest/SMASh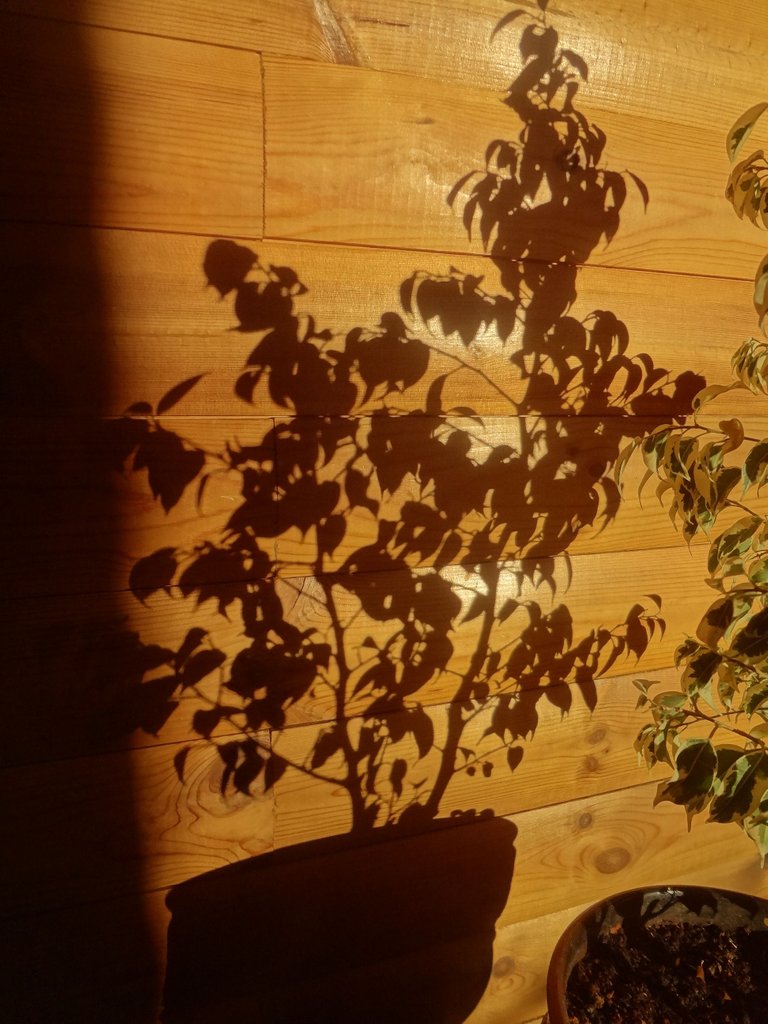 The shadows in the house from the flowers on the wall.
Beautiful shadows in the countryside outside the city.
And in the countryside you can see such interesting shadows.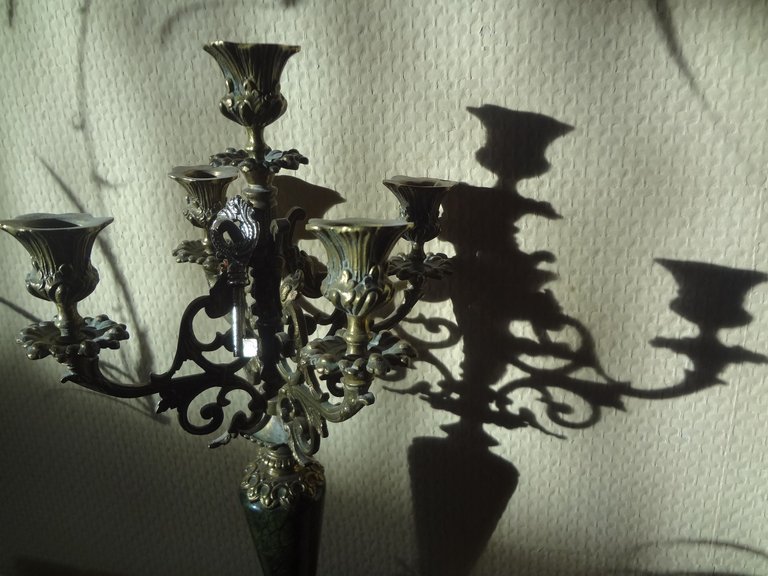 And here is the bright shadow of the candelabra.
The shadow is so bright because it is sunrise.
And at sunrise, all shadows are always brighter.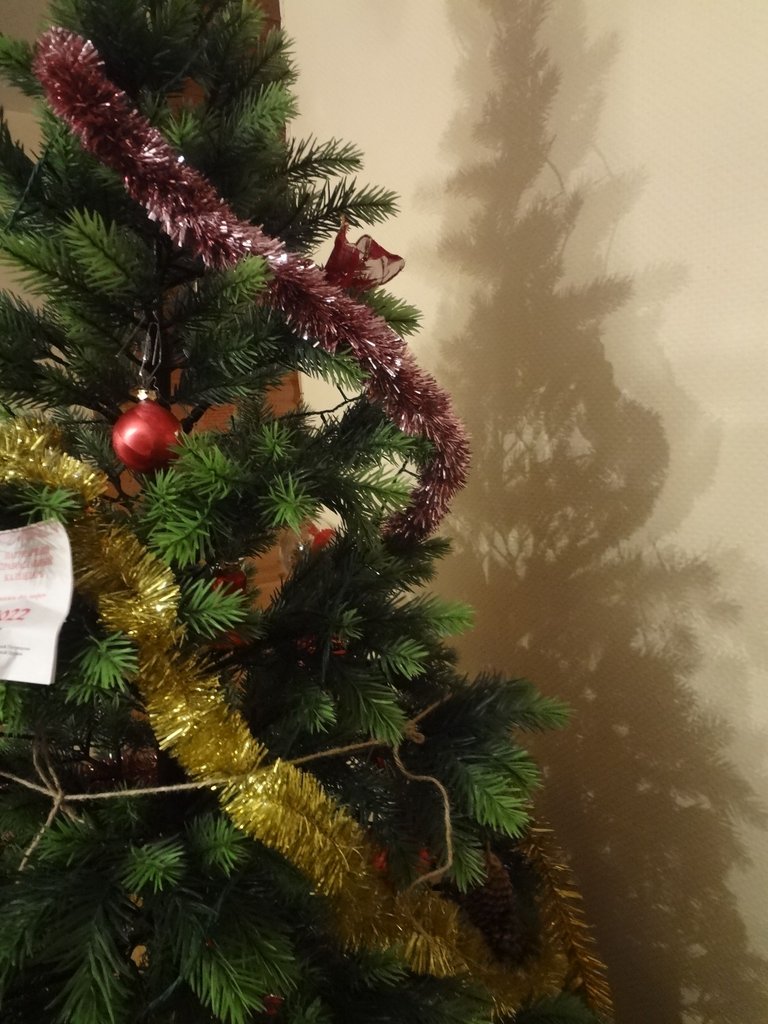 And such a shadow just before the New Year.
A Christmas tree and its shadow on the wall.
This can only be seen in December and January.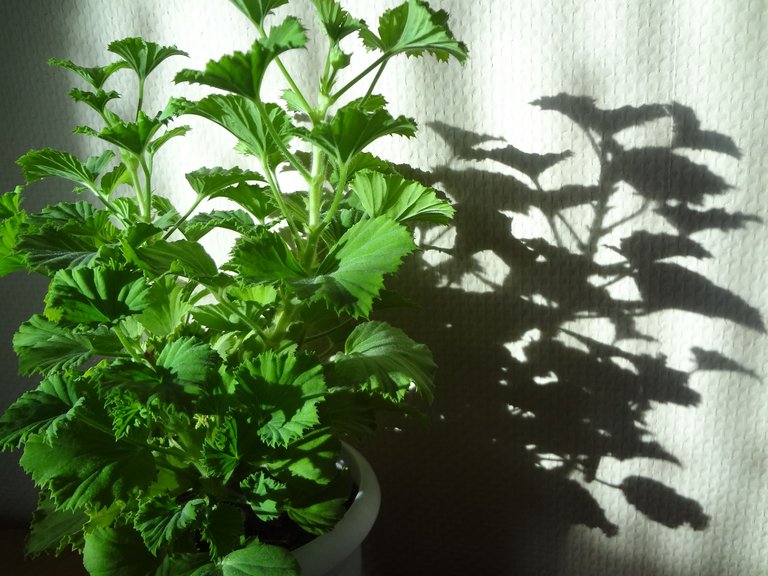 The shadow of the Geranium flower in the morning.
Right on the wall at the very first rays of the sun.
A very beautiful and bright shadow in the photo.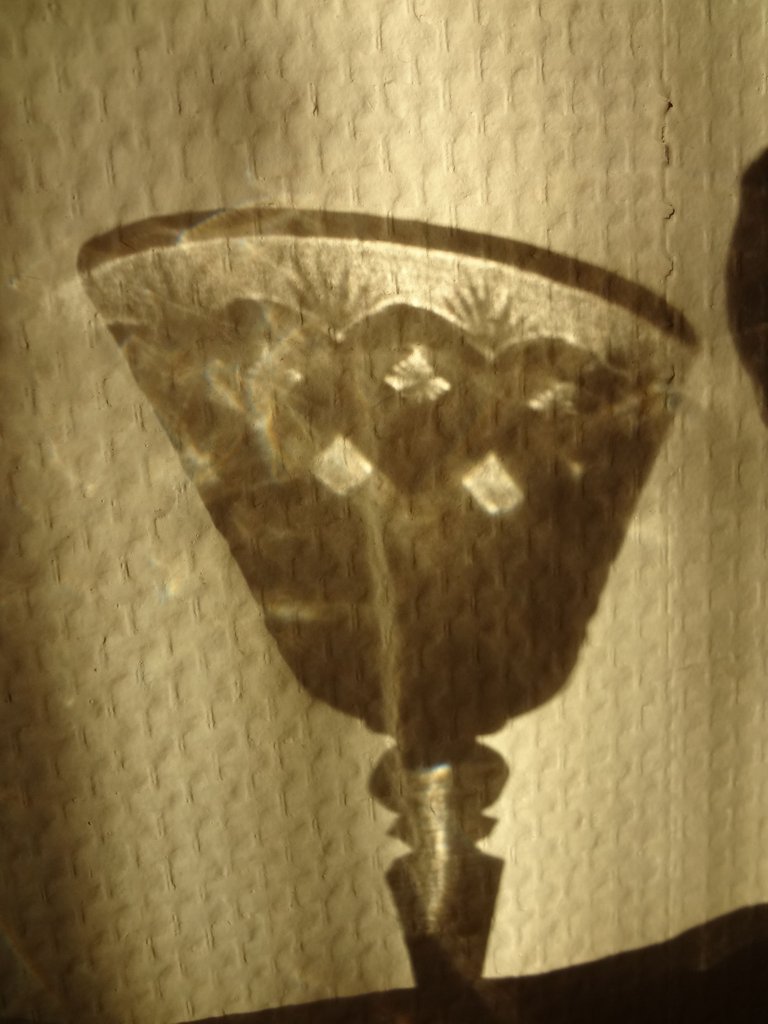 And also in the photo here is the shadow of the glass.
Crystal and the shadow on the wall in the house.
This is quite an interesting fantasy shadow with rays.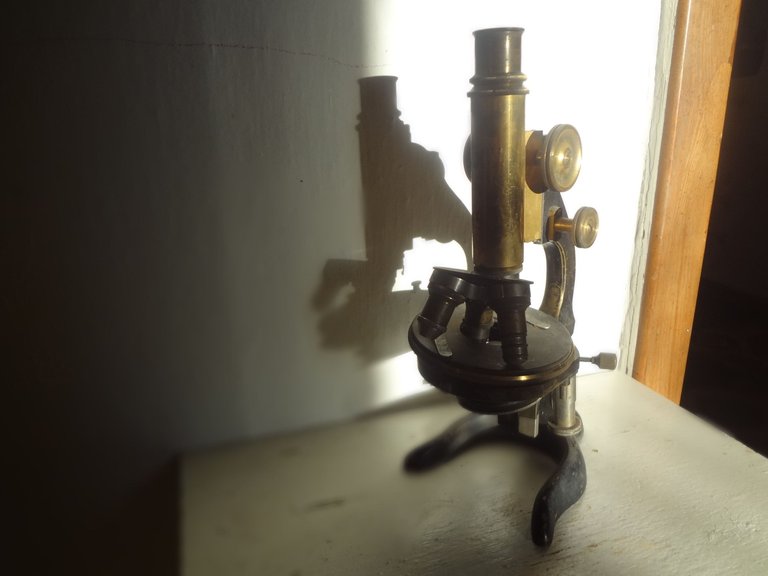 Also, here is the shadow of the microscope.
The shadow of the flow of light on the wall.
Shadows and objects and they are in our house.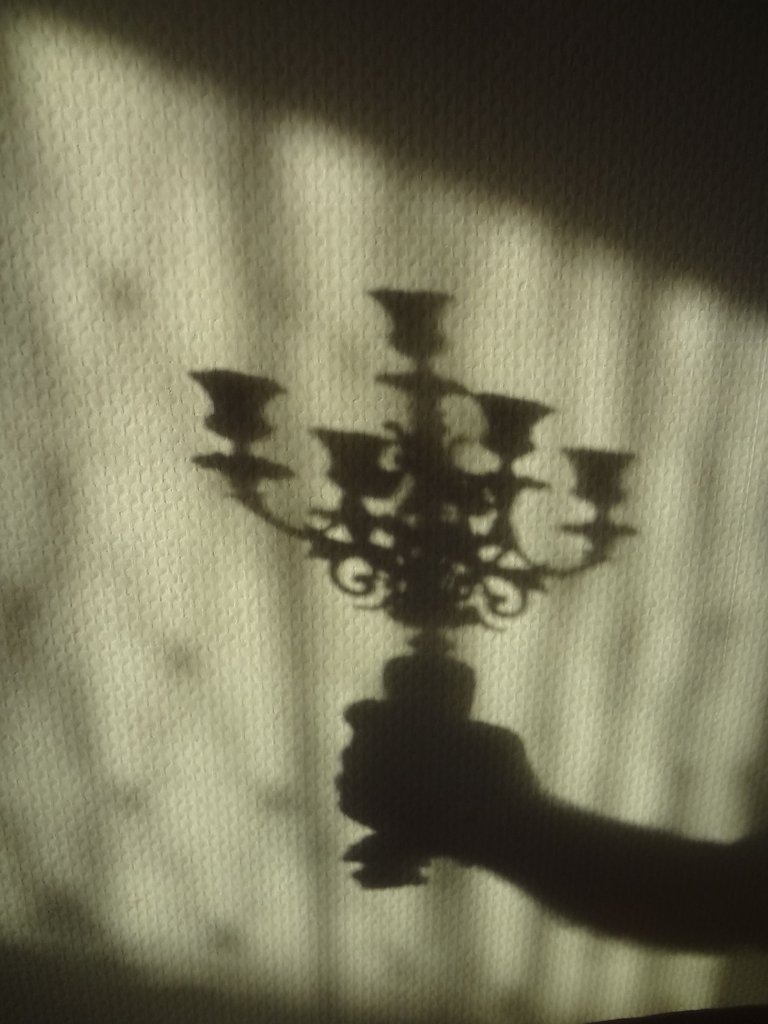 And again a shadow with a candelabra in his hand.
But this is already at sunset, when the light is weak.
And still this shadow is just as beautiful in the photo.
Bottle of water on the heating radiator and shade.
This is how we heat the water to water the flowers.
So yato and so you can see the shadows in the house.

SHADOWS FROM OBJECTS THAT ARE ALWAYS AROUND.
Hello all, my friends and Shadowhunters! Here comes another round of the Shadow Hunters Community Contest. Here we can all offer our creative work for consideration by the participants, curators, and organizers. Works that are based not only on shadows in nature and landscapes or on city streets, but also on shadows from various objects in the house. And we see that shadows can be seen or found, anywhere. Including in the simplest objects in our homes. So we should pay more attention around us and immediately find the shadows we need for the contest. Such was my photo essay today. Always your creative friend @antikus369.
ADDITIONAL INFORMATION:
-original photo;
-first publication;
-camera Sony 16.2.
(Translated via DeepL Translator from Russian)
Photos posted by me are clickable.
They can be viewed in large size by clicking on the photo.
Photos were taken with the size of 2592 x 1944 pixels.
For insertion into a post on Ecency and Hive, the size is reduced to 1280 x 960 points..
Photo taken - Sony 16.2 - 3x Zoom, Vario-Tessar lens.

---
---