SEAPHOTOGRAPHY CONTEST • WEEK 158. Sunset on the sea and the beauty of nature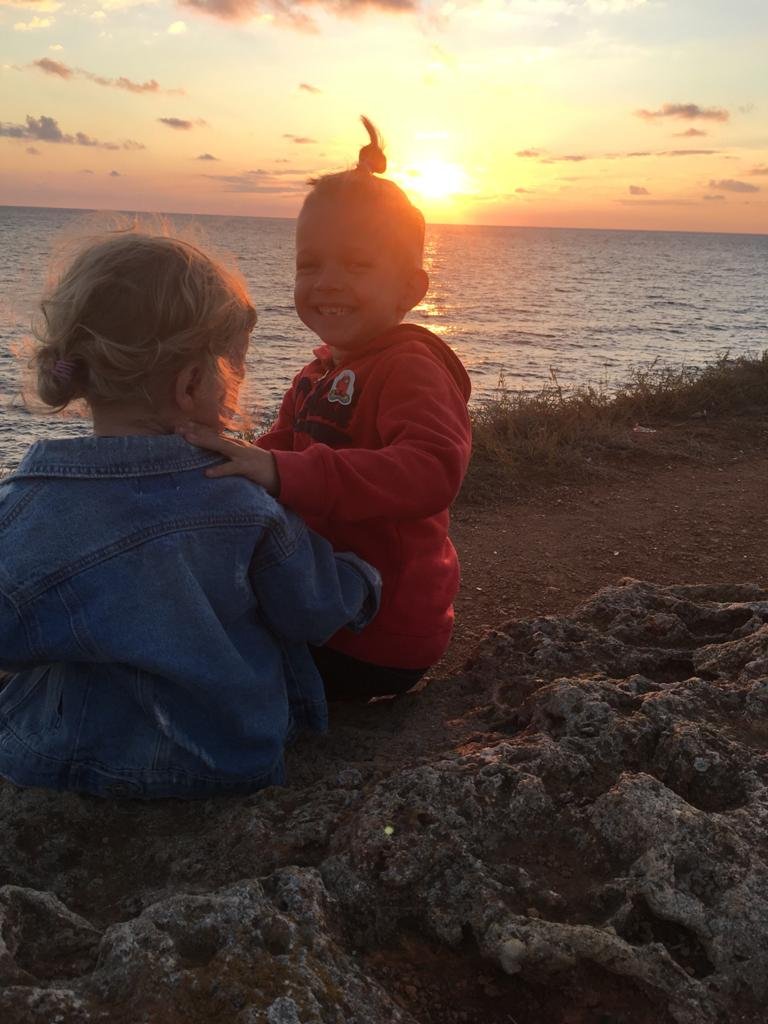 Each new sunset on the sea has its own beauty.
At this time, we are in an amazing natural action.
A moment of beauty that doesn't repeat itself.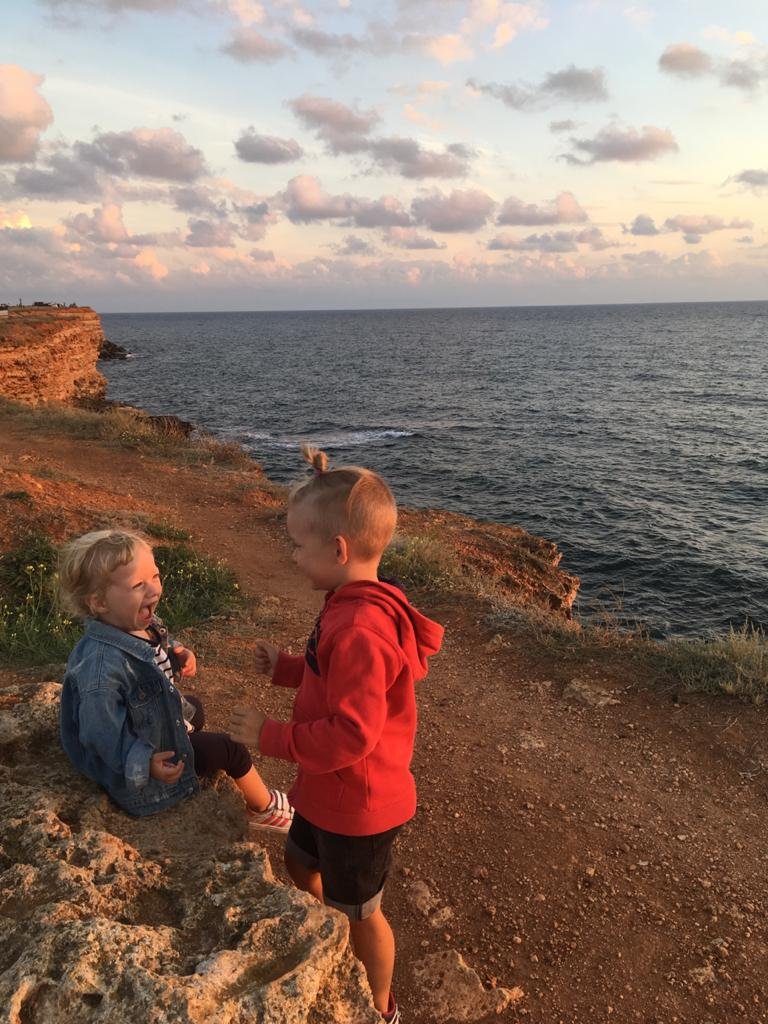 Sunsets at sea are different from those in the Urals.
They are not comparable to sunsets in the mountains.
And also other sunsets in the forest or in the steppe.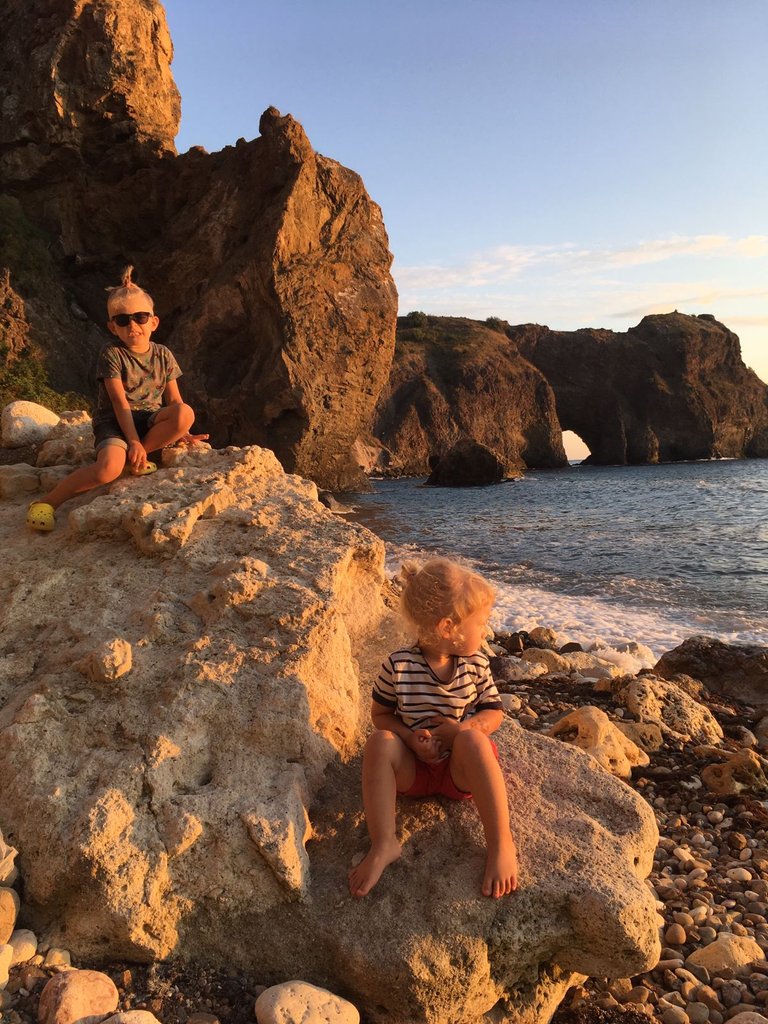 But on the sea, every sunset has its own colors.
He is either bright and fiery, then gentle and light.
But every time he disappears over the horizon.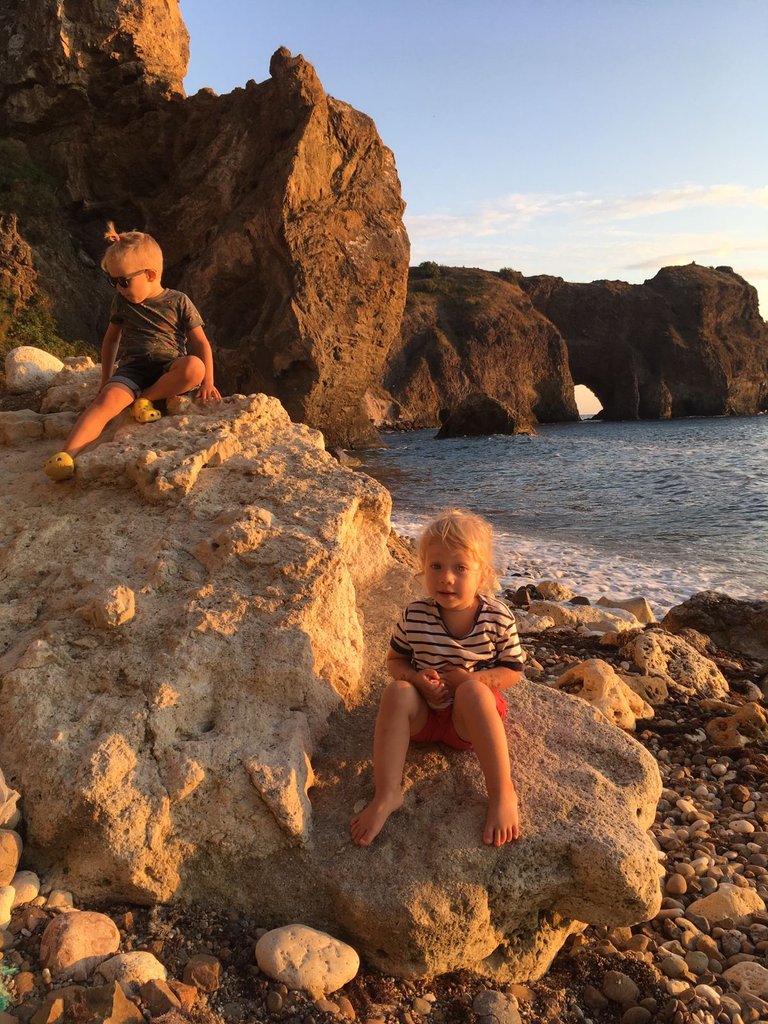 Or such an example - a sunset, as if drowning in the sea.
When the sun is already setting below the horizon.
And this horizon line is in front of us, like a thin thread.
Question - And what is sunset for all of us in life?
Especially when we see this sunset at sea.
I think that this is a fantasy of nature and beauty.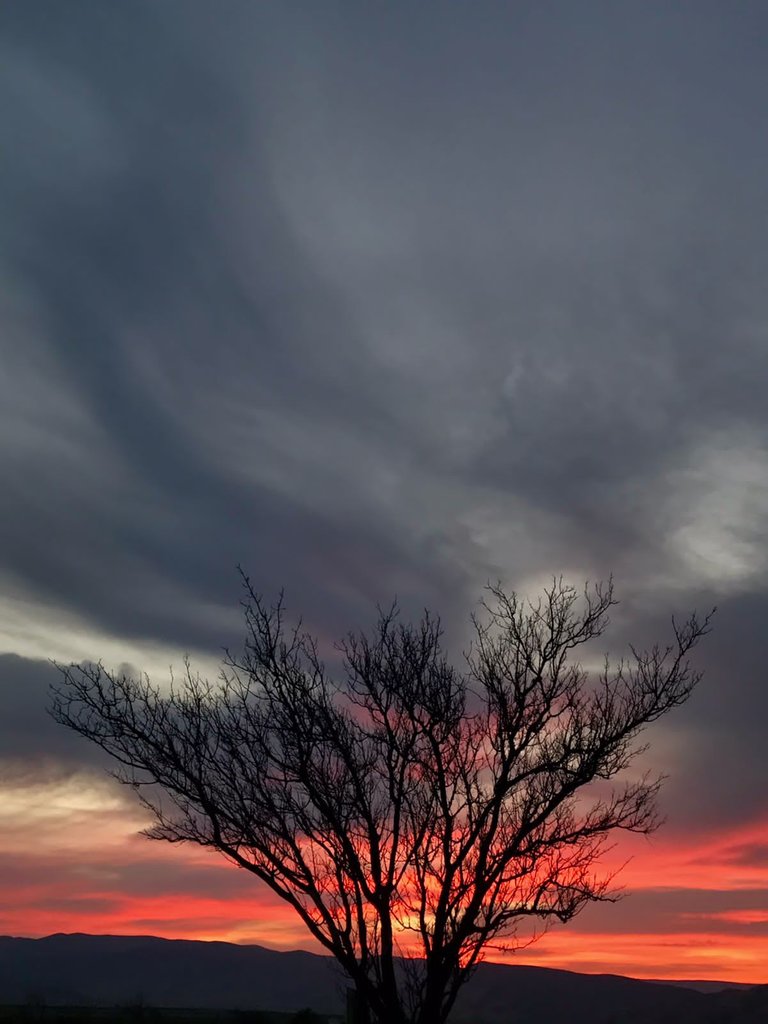 But you can also see some kind of alarm at sunset.
When the sunset itself, like a flame enveloped the sky.
And against his background, the whole world froze.

SEAPHOTOGRAPHY CONTEST • WEEK 158
SEA SUNSET AND NATURE BEAUTY
When we are at the sea and see the sunset, then some gentle or sad notes wake up in our souls. But what the music sounds is for sure. But it happens that this music is more like a raging ocean, when the sea is engulfed in sunset fire. At this moment, like on the sea, a storm is born inside us. And then a complete calm, when the sun went down below the horizon to the point where the horizon line seems to us a stretched thread. Together with the sunset, all the colors of the evening disappear and the night comes to replace it with its darkness and mystery. The same colors of the sunset that we just saw, apparently, gradually drowned in the sea? Such a fabulous story.
ADDITIONAL INFORMATION:
-original photo;
-first publication;
-camera Sony 16.2.
(Translated via Google translator from Russian)
Photos posted by me are clickable.
They can be viewed in large size by clicking on the photo.
Photos were taken with the size of 2592 x 1944 pixels.
For insertion into a post on Ecency and Hive, the size is reduced to 1280 x 960 points..
Photo taken - Sony 16.2 - 3x Zoom, Vario-Tessar lens.

---
---