With Rafy at sea 😍
Здравейте на всички в Кошера и хората в Българската група.
Морето с Рафи, (kaka) @theargirova , Чичо Тати и Чичо Мама, както Рафи ни нарича понякога беше едно чудно преживяване 🐚🐟🐳.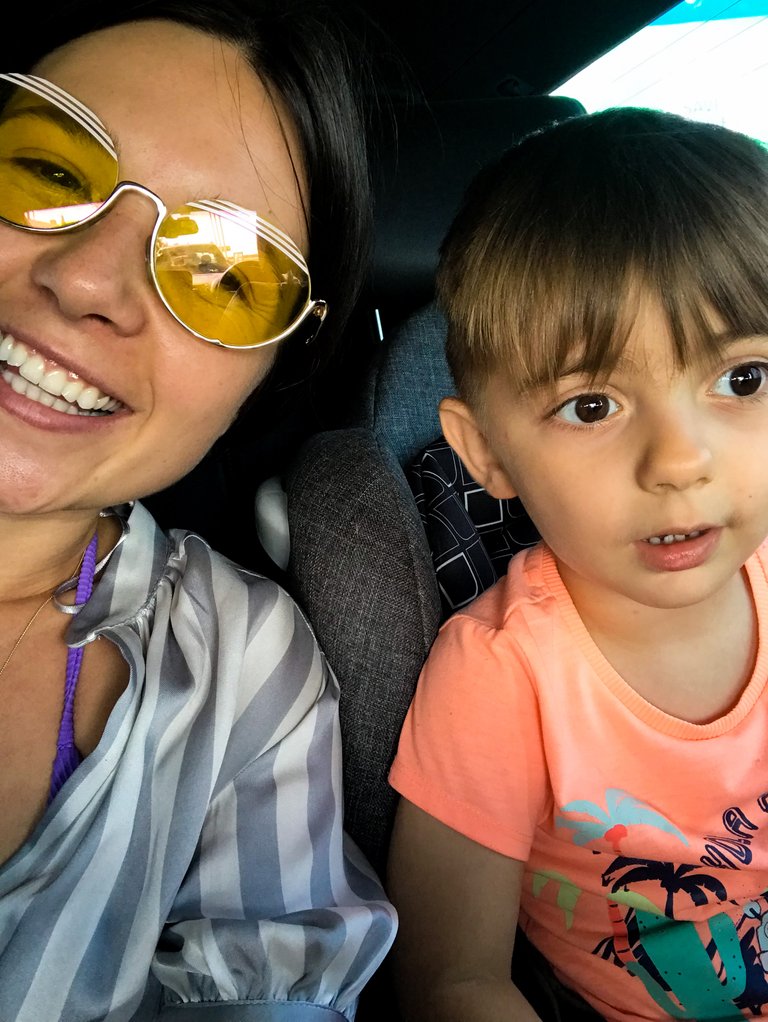 Имаше купища хубави емоции и приятни моменти. Забавлението с малки деца на плажа е нещо велико! Все пак всички си спомняме как сме се радвали на горещия пясък и вълните, когато сме били малки, нали?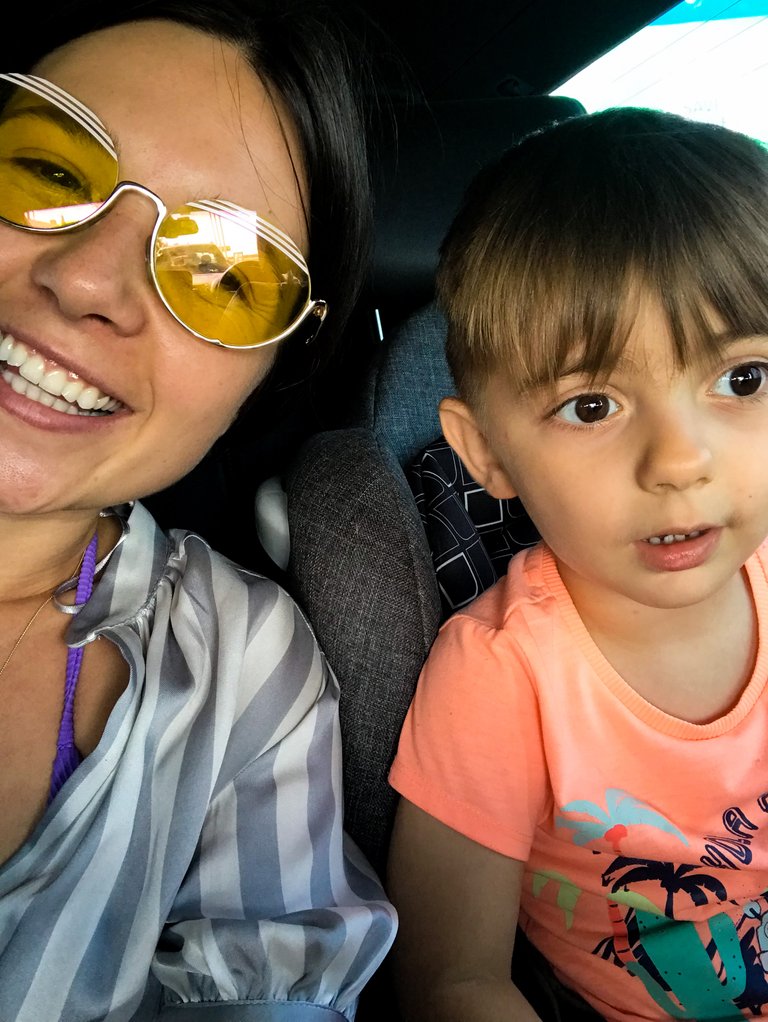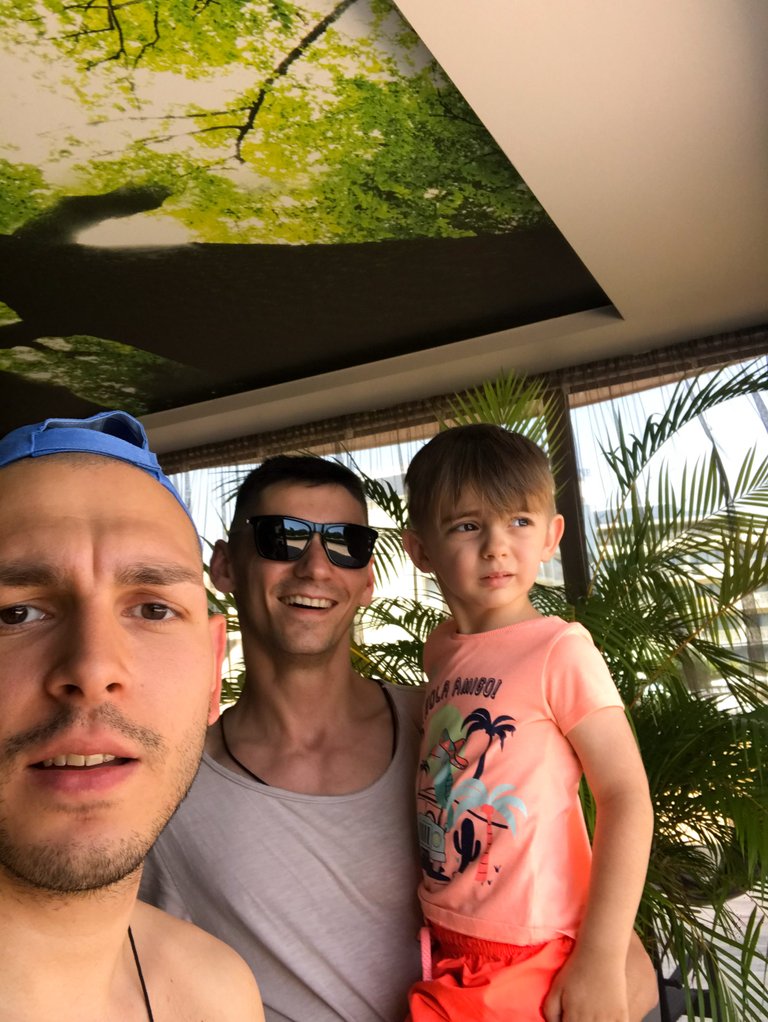 А и дори за нас "големите" морето е нещо предпочитано през летните дни 😝.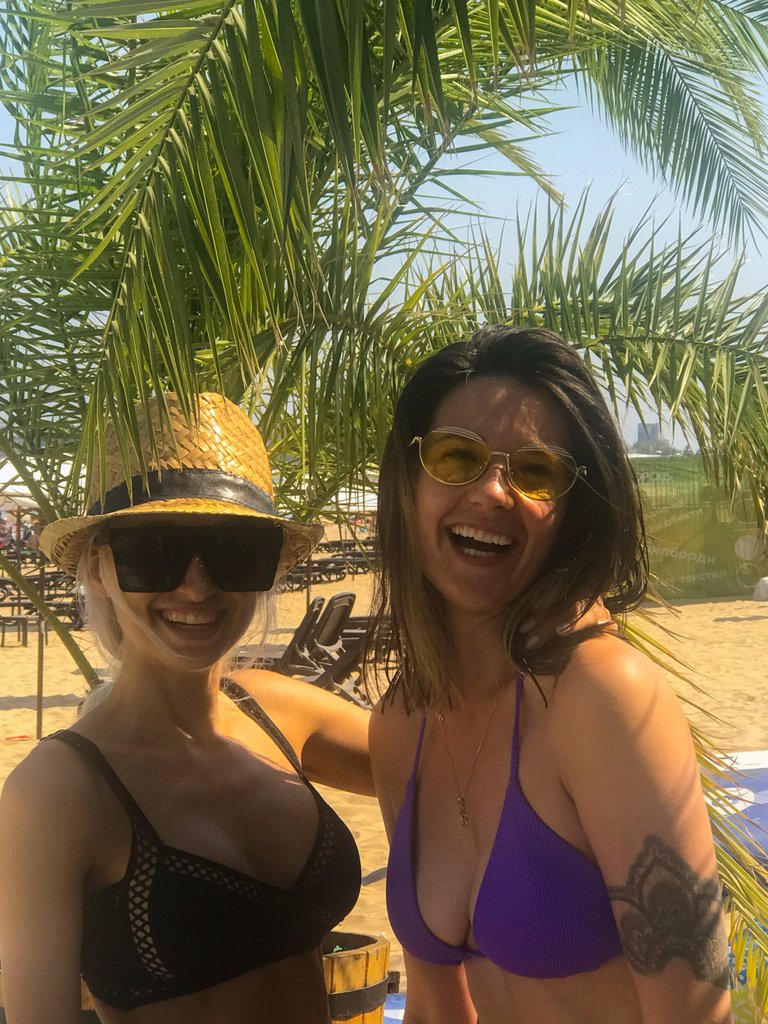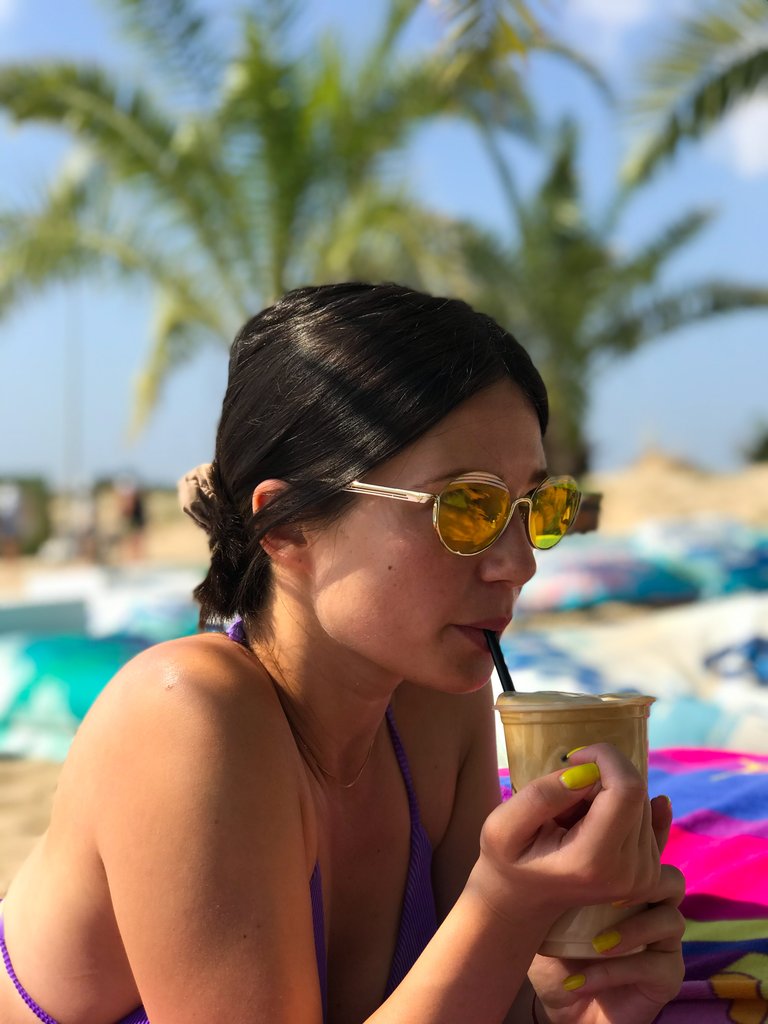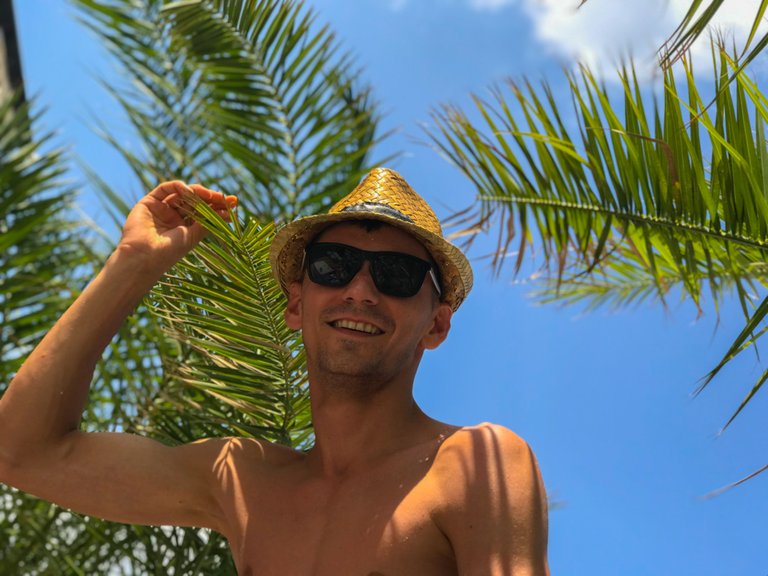 Тук Чичо Тати позира за новата реклама на Corona :D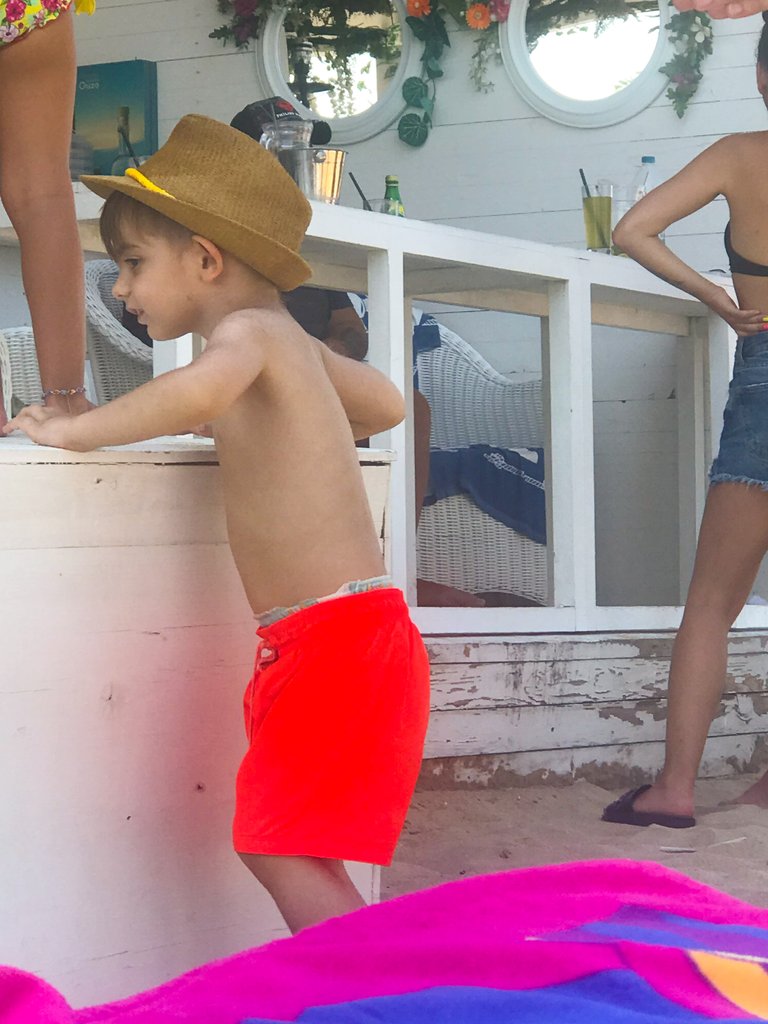 На тази снимка се вижда, как Чичо Рафи се качва
при танцьорките за да им покаже как се прави!
Морето премина доста притно и релаксращо,
не като едно време, когато бяхме "млади" 😅
Избрахме си един бийч бар в Несебър, където
прекарахме няколко плажа в компанията на студена
Corona и ще спомена неочаквано много доброто Суфле! !
EN:
Hello to everyone in the Hive and the people in the Bulgarian Grоup.
The sea with Rafe, (kaka) @theargirova , Uncle Daddy and Uncle Mama as Rafe calls us sometimes was a wonderful experience 🐚🐟🐳.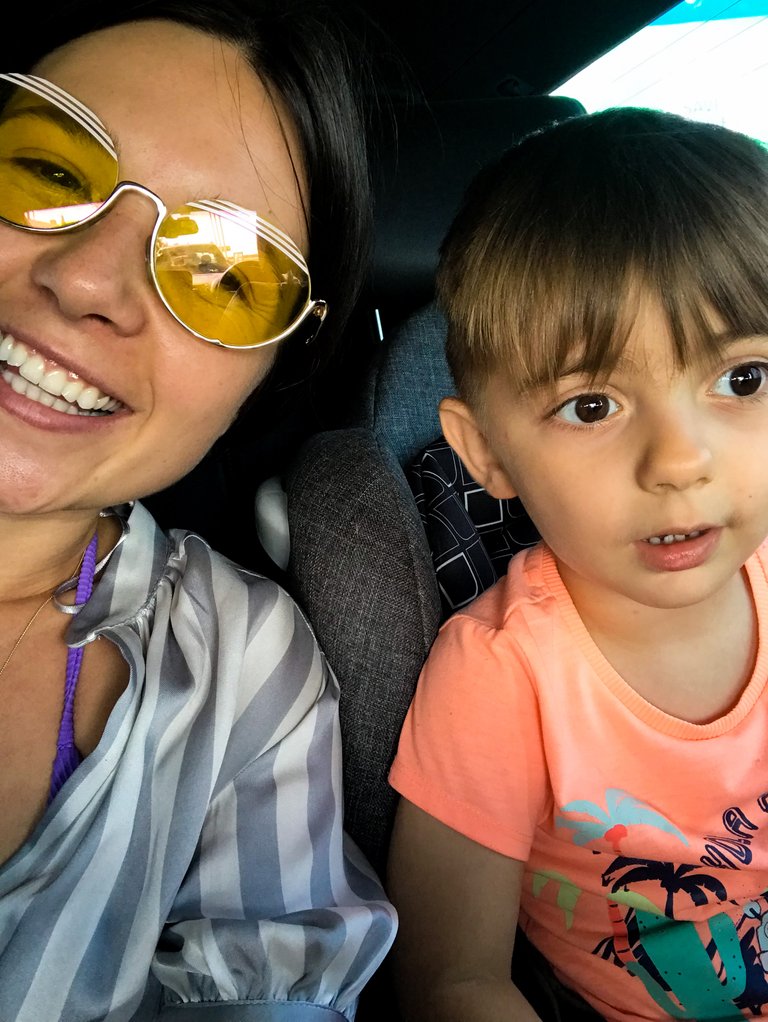 There were heaps of good emotions and enjoyable moments. Having fun with little kids at the beach is a great thing! After all, we all remember how we enjoyed the hot sand and waves when we were little, right?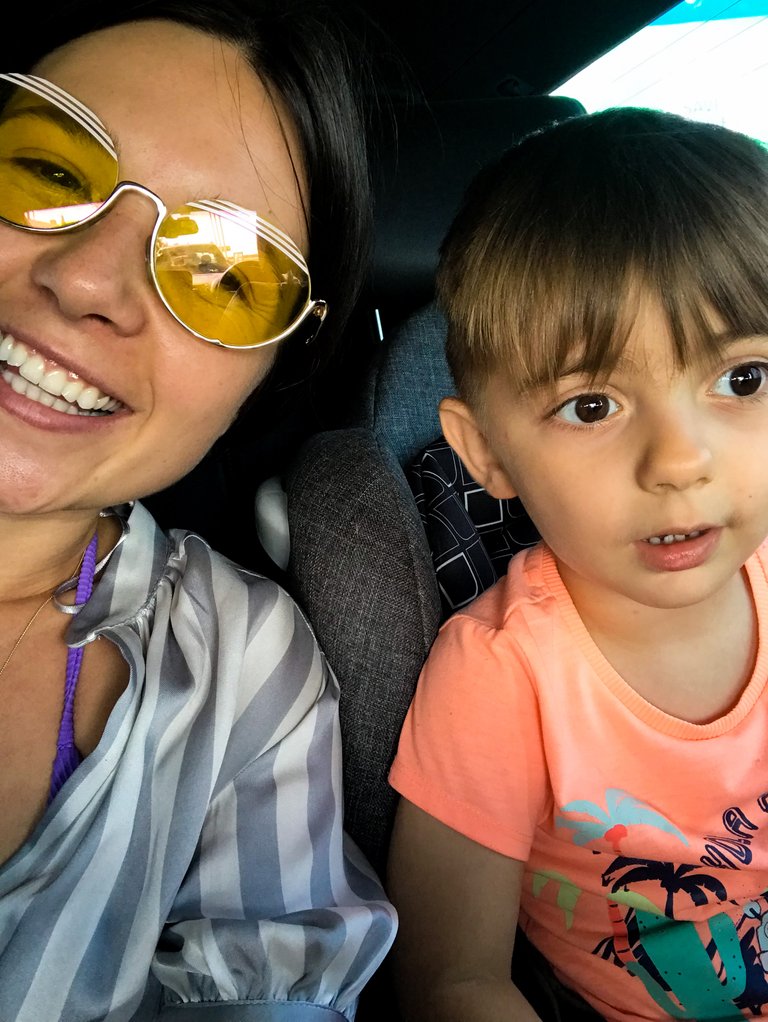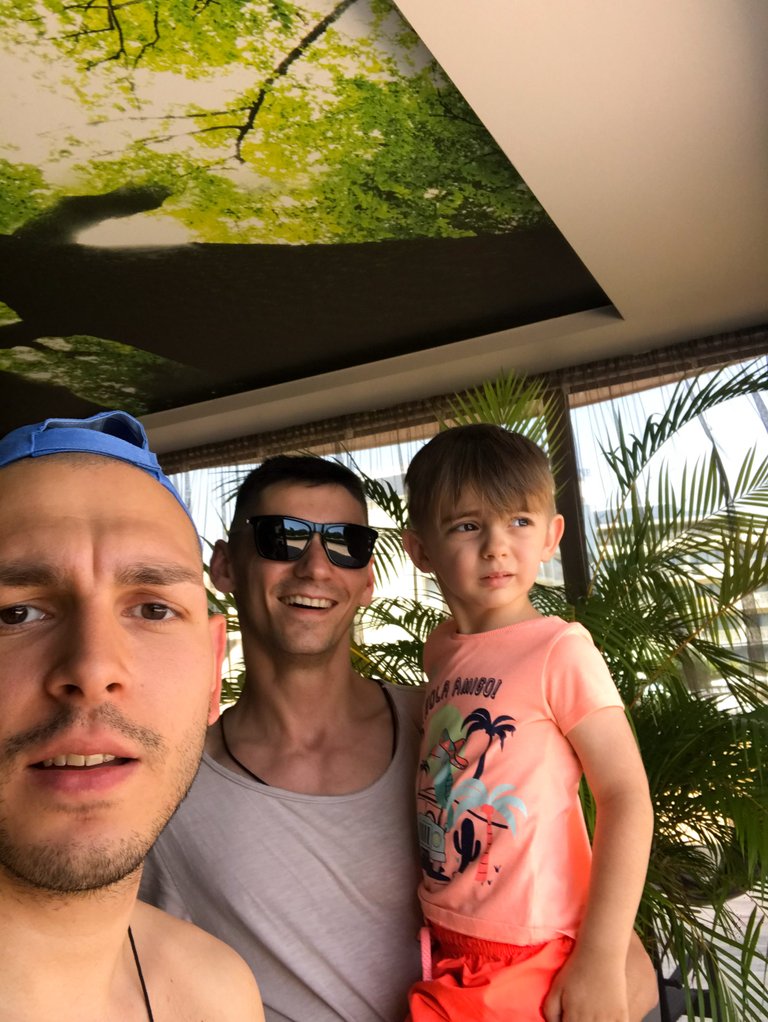 And even for us "big" ones, the sea is something we prefer during summer days 😝.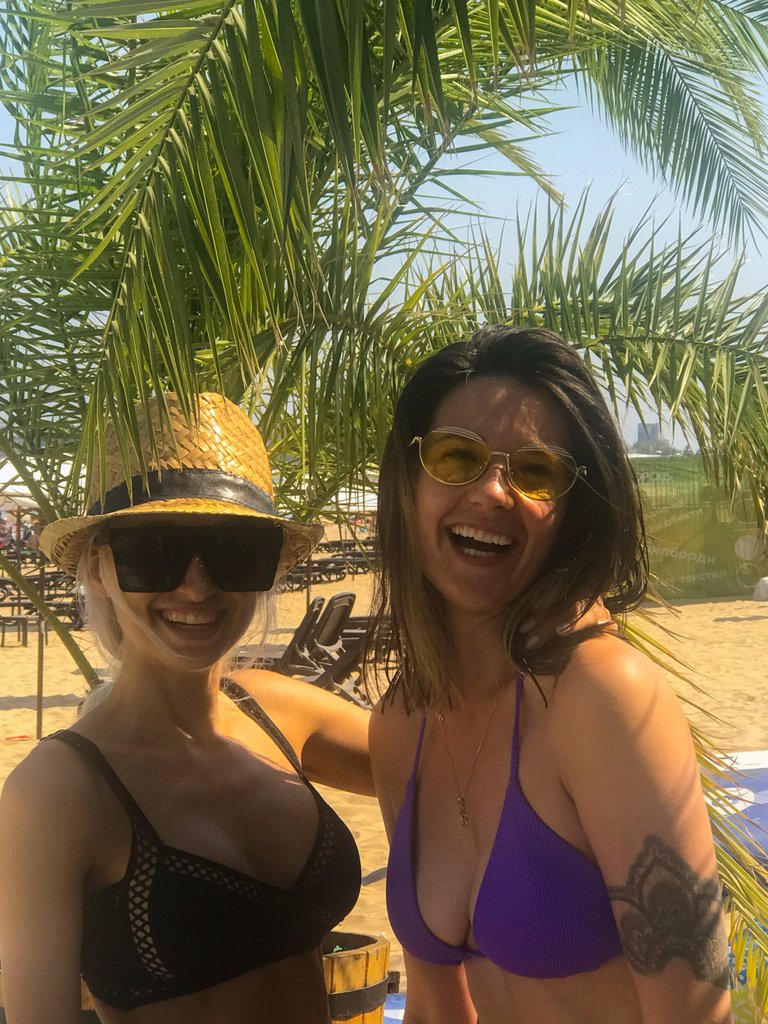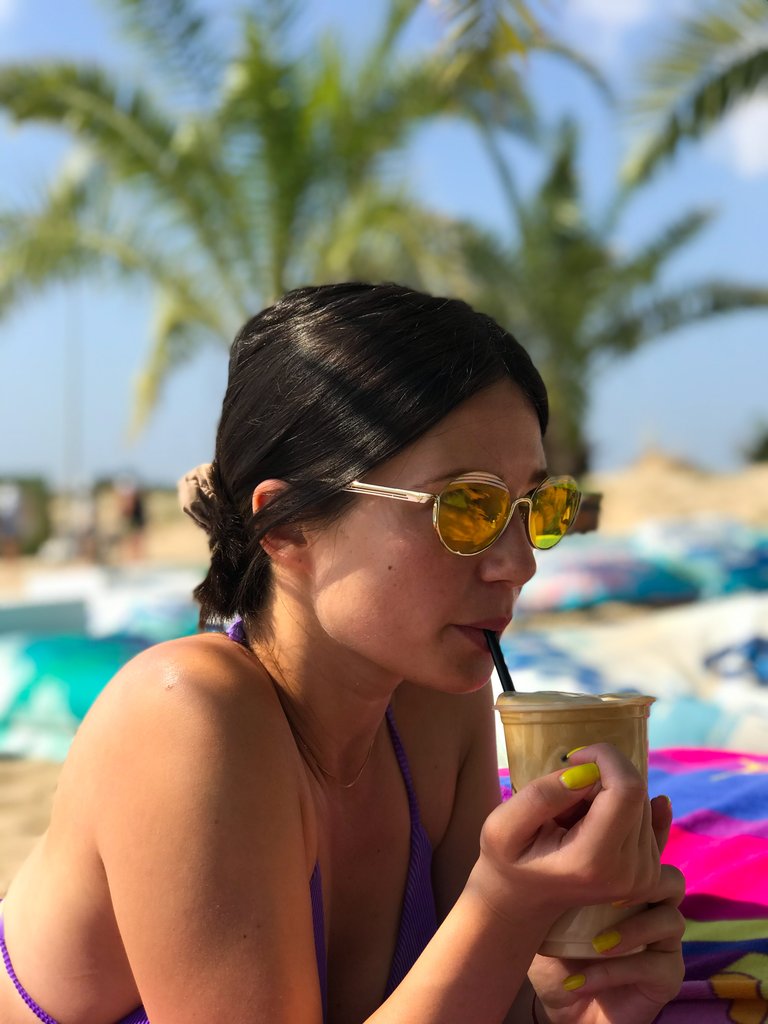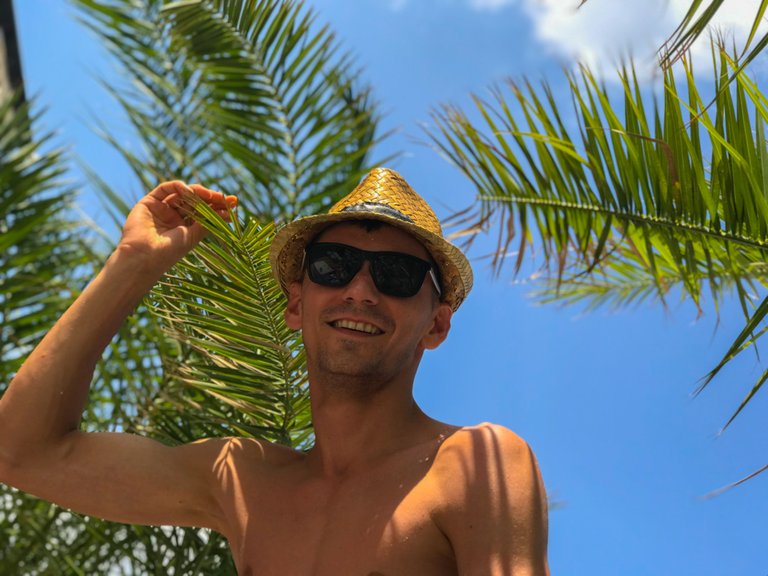 Here's Uncle Daddy posing for the new Corona commercial :D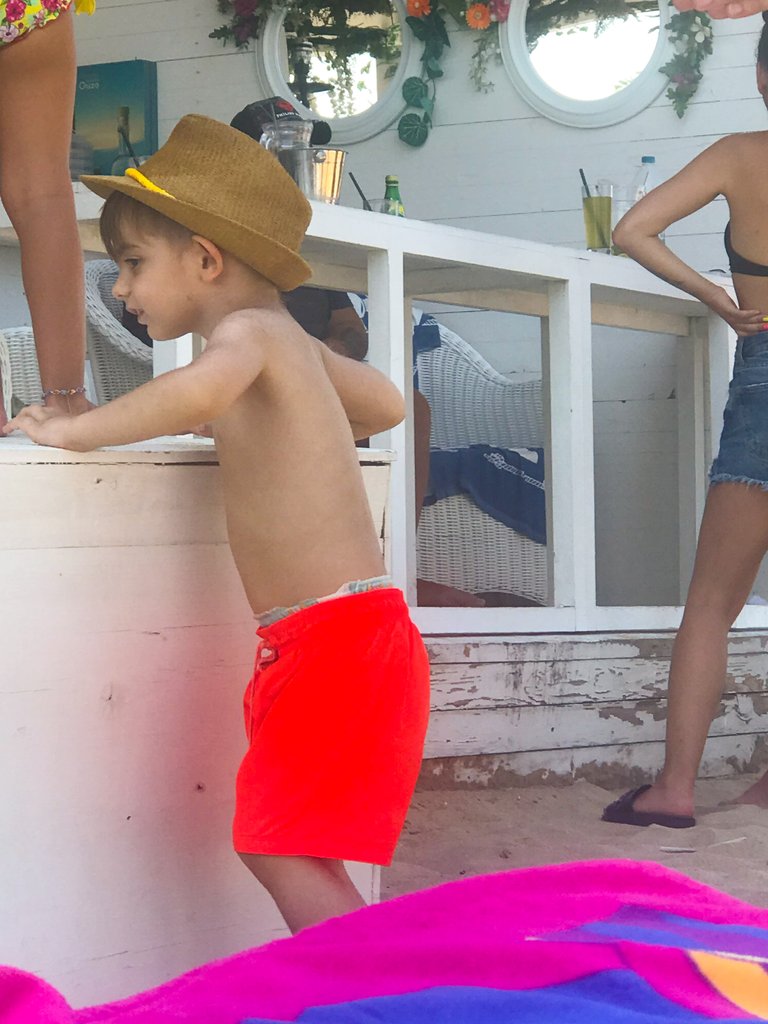 In this photo, Uncle Rafe is seen getting
to the dancers to show them how it's done!
The sea went pretty nice and relaxing,
not like one time when we were "young" 😅
We chose a beach bar in Nessebar, where
we spent a couple of beach days in the company of a cold
Corona and I will mention the unexpectedly very good Soufflé !!!
---
---