MY HIVE INTRODUCTION
Hi Friends, I am so glad to be here.
To start with, I want to deeply appreciate @jersteemit who introduced me this platform .Really looking forward to interact and make lot of friends with people around here.This is my first post friends❤️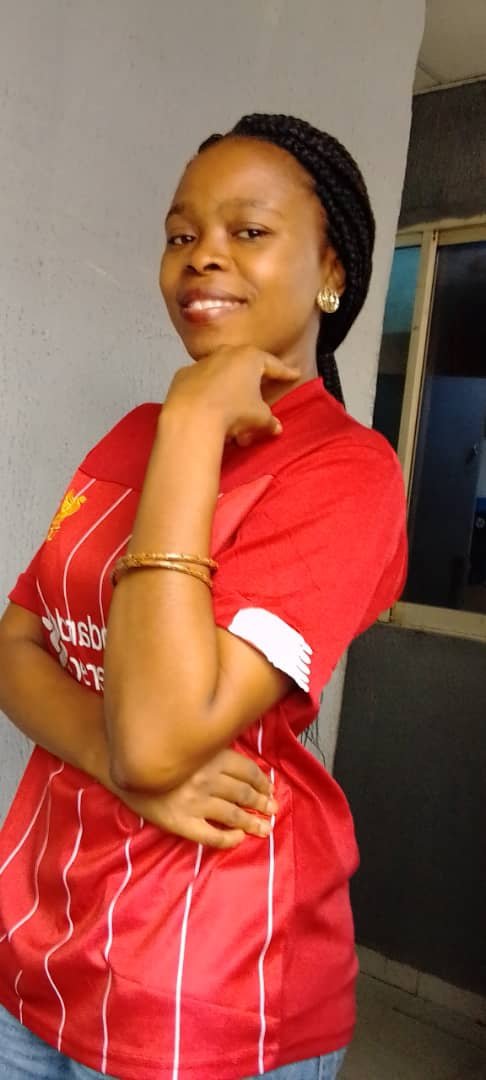 WHO I AM
I am Ezeudegbe patience. I'm a graduate, working in an accounting firm in Lagos,and also into children ministry. Getting to know people and imparting positively into lives most especially kids are my major habit.
My Believe
I am a young and hard working lady,with great vision and purpose,who only imagine positive outcomes.I believe in the power of prayer and the coming of our lord Jesus Christ.
Picture below shows my kids in ministry with their cultural outfit.It was fun staying with the kids, were some of them display their talent in dancing singing and acting drama.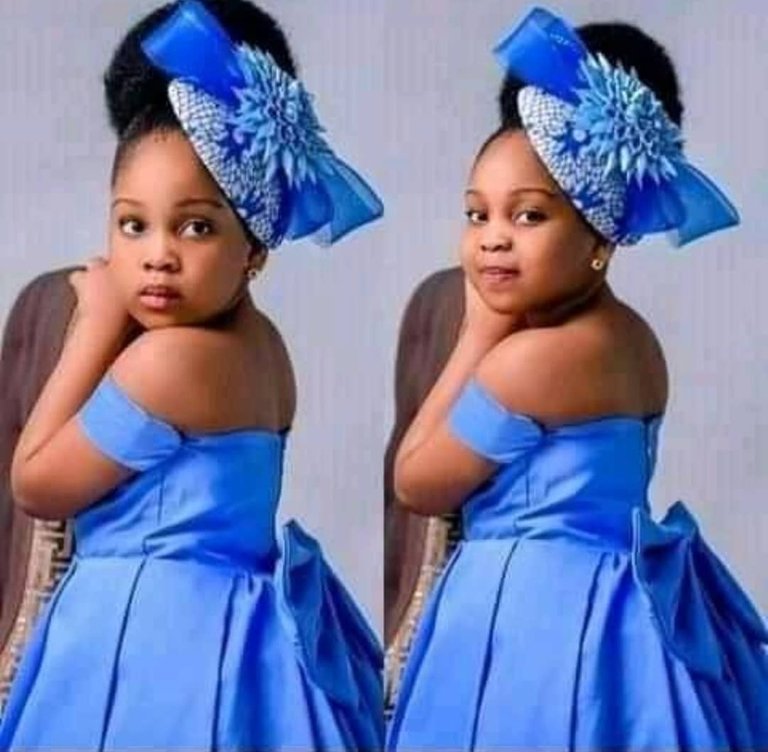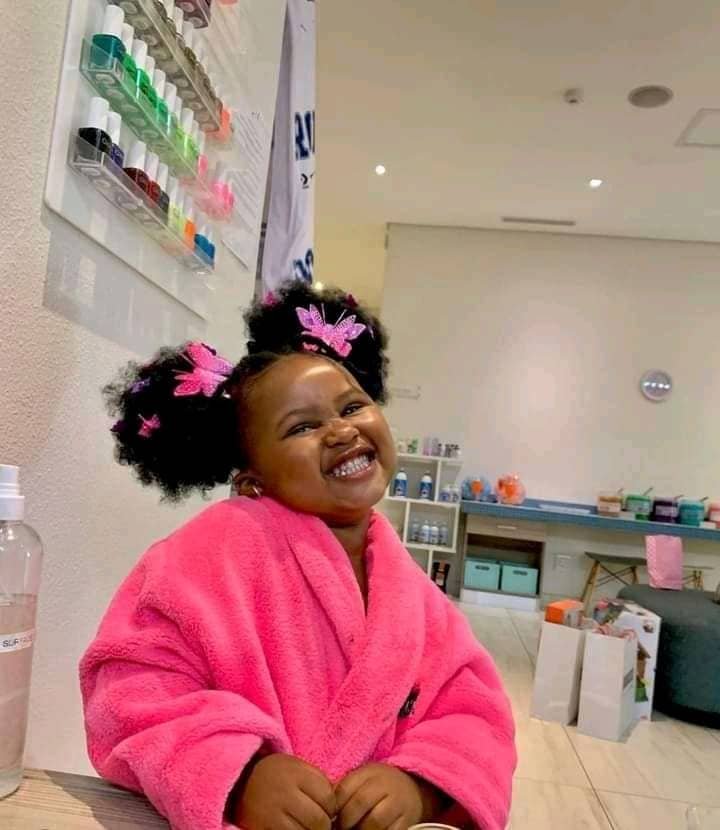 Guess what guys,A child of 3yrs old spoke igbo language properly well without any mistake.😊😊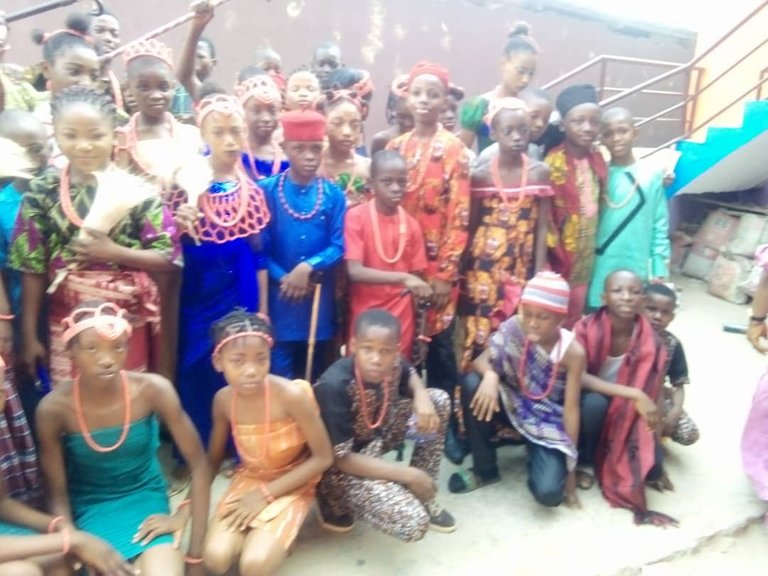 HOBBIES
The first activities that I enjoy doing in my leisure time is listening to gospel music because it got me to be spiritually alert. Wouldn't even notice am in another realm of worship. wow, Yeah that's me.
Some other hobbies follows afterward such as watching movies, cooking hanging out with friends to the mall.sure I love visiting mall to see new things.
Thank you all for reading my post.
I hope to get to know you and also move this noble platform forward and upward.Amen🙏🙏🙏
God bless you ❤️❤️❤️
---
---