Give yourself a well-deserved break.
Many times we get saturated with work, problems, stress and above all, lack of love, the latter being the worst.
I tell you from my own experience, that this set of problems carries a heavy load for the body, mind and heart.
And so much affection for my body that my problems were reflected in it, such as excessive hair loss, weight loss, skin blemishes and constant fatigue that did not let me perform well at work.
Until I said enough! I'm destroying myself! What am I doing to myself? It's not fair to me or my body.
And I began to release burdens that I should not hold, burdens that were suffocating me and that I certainly could not have anymore.
Until I said no more, and everything began to change, everything began to change for the better, I was no longer suffering from hair loss, I was able to gain a little weight, I began to look better, I started with many favorable changes for my life.
But without a doubt I needed this break, to stop, to stop, to rest and to think that I needed an urgent change in my life, but the most important thing is that I was able to achieve it.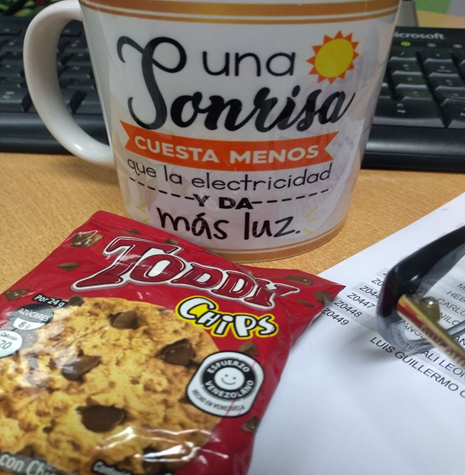 Author's Own Image @anyelina93
---
---