Obeying the clarion call to render a selfless service for my country, Nigeria! (NYSC Scheme)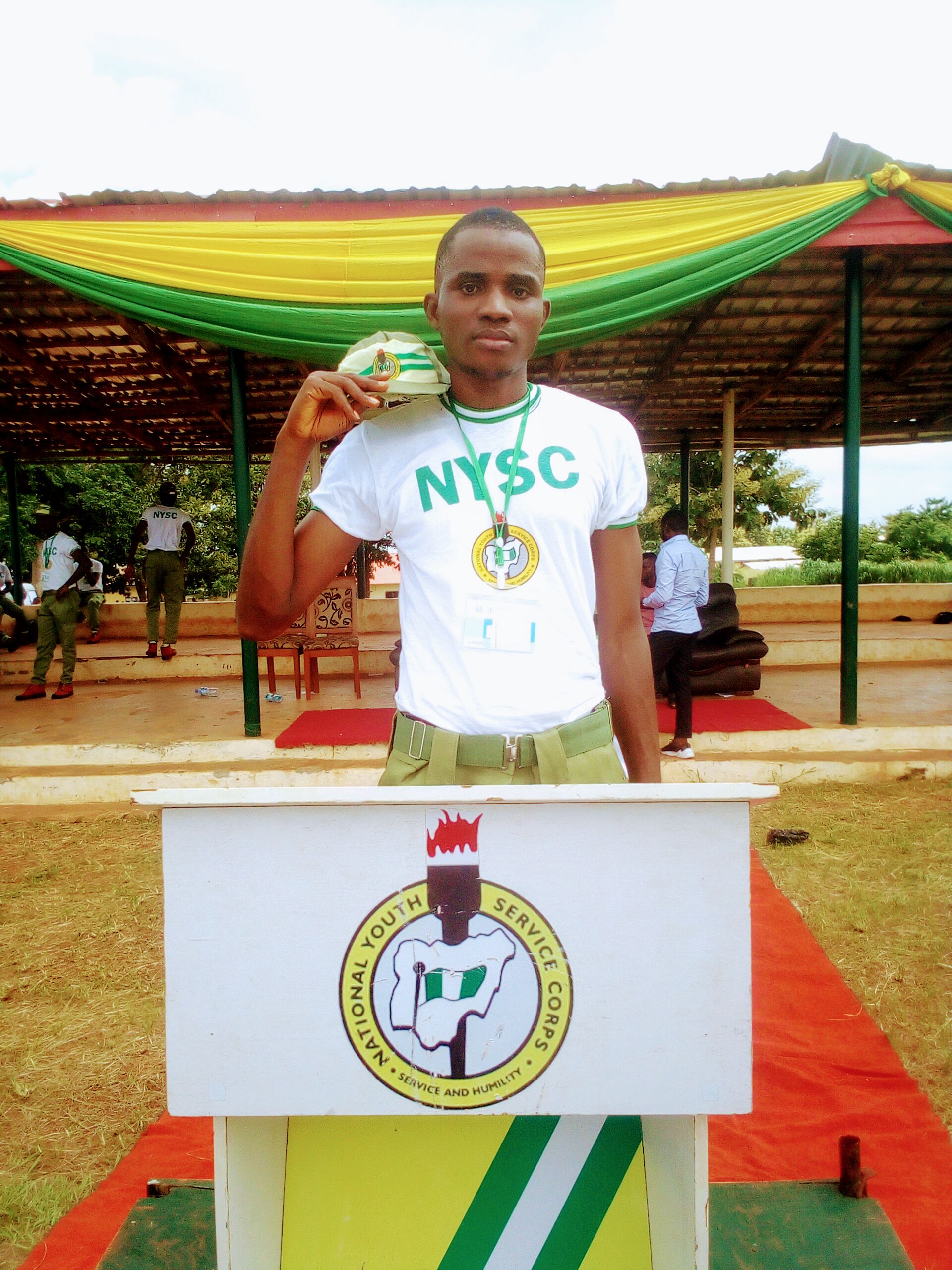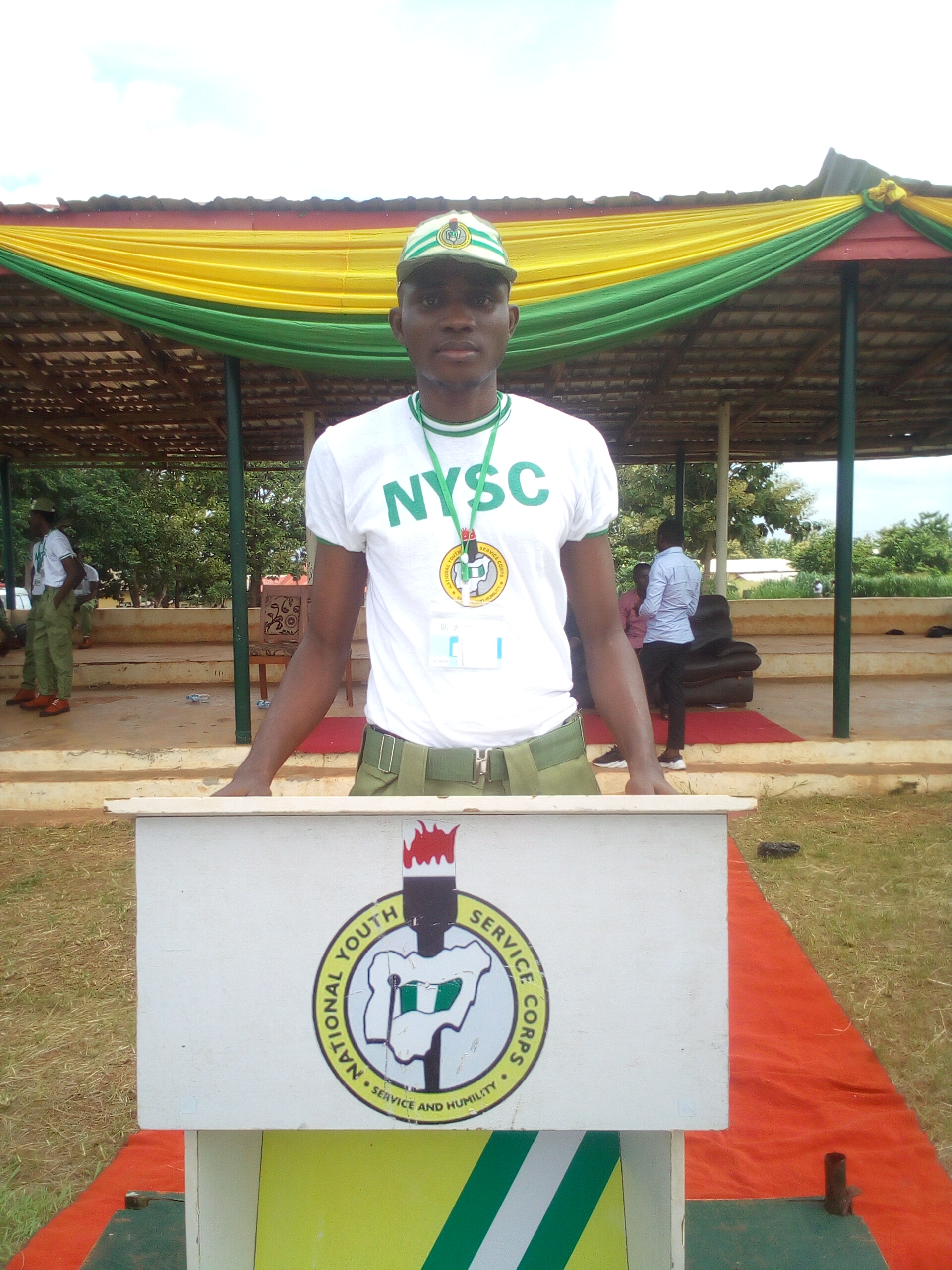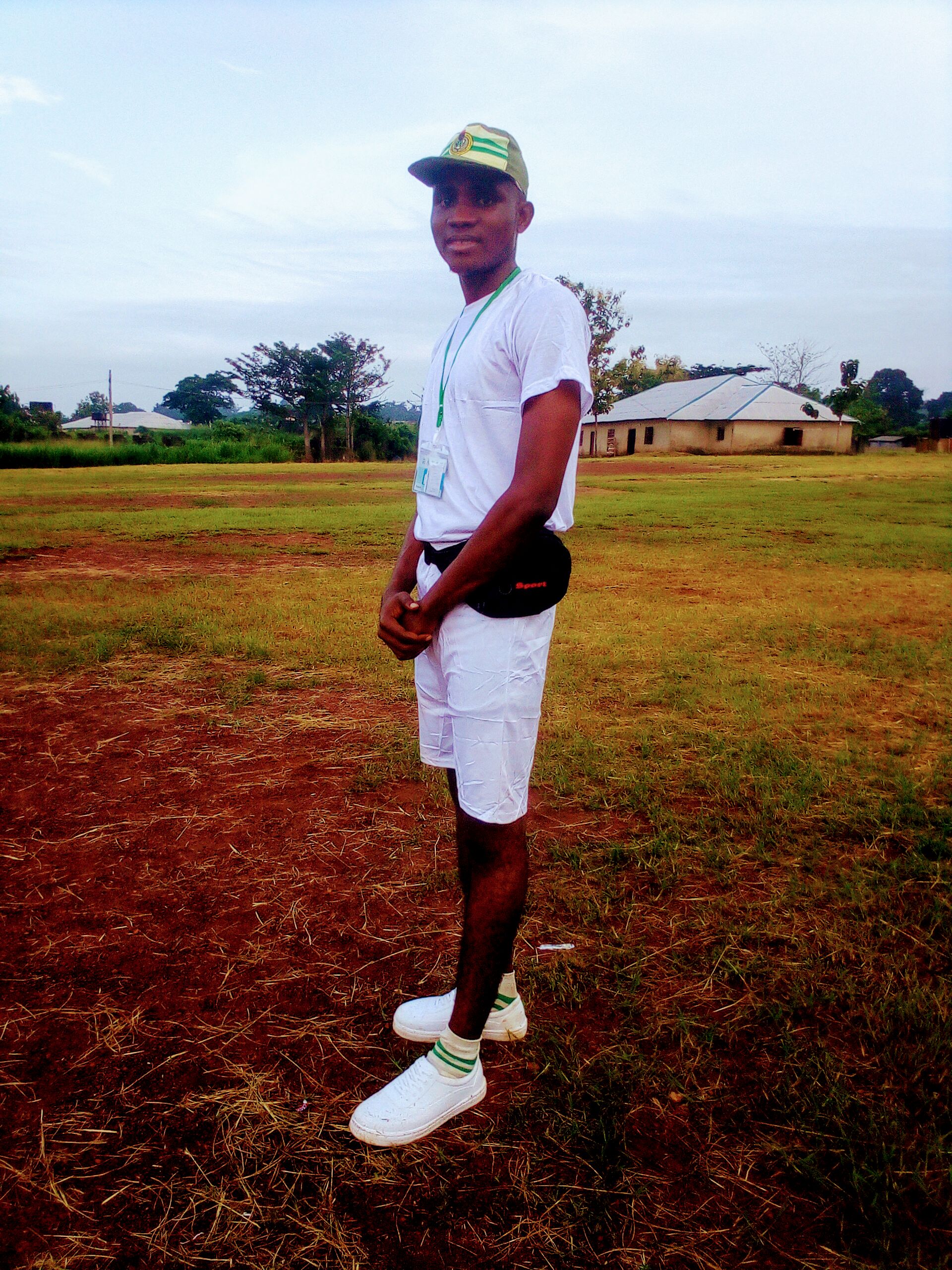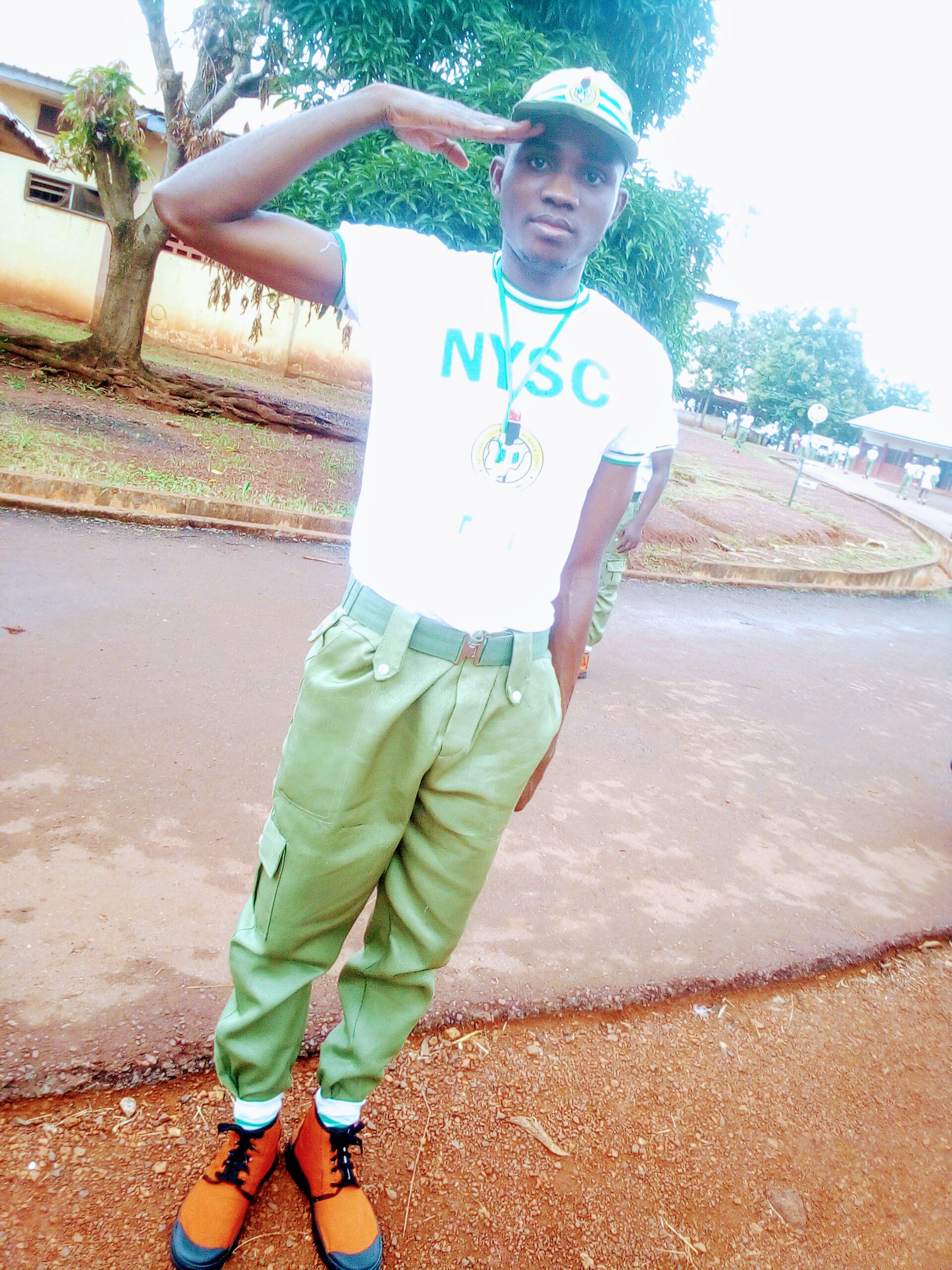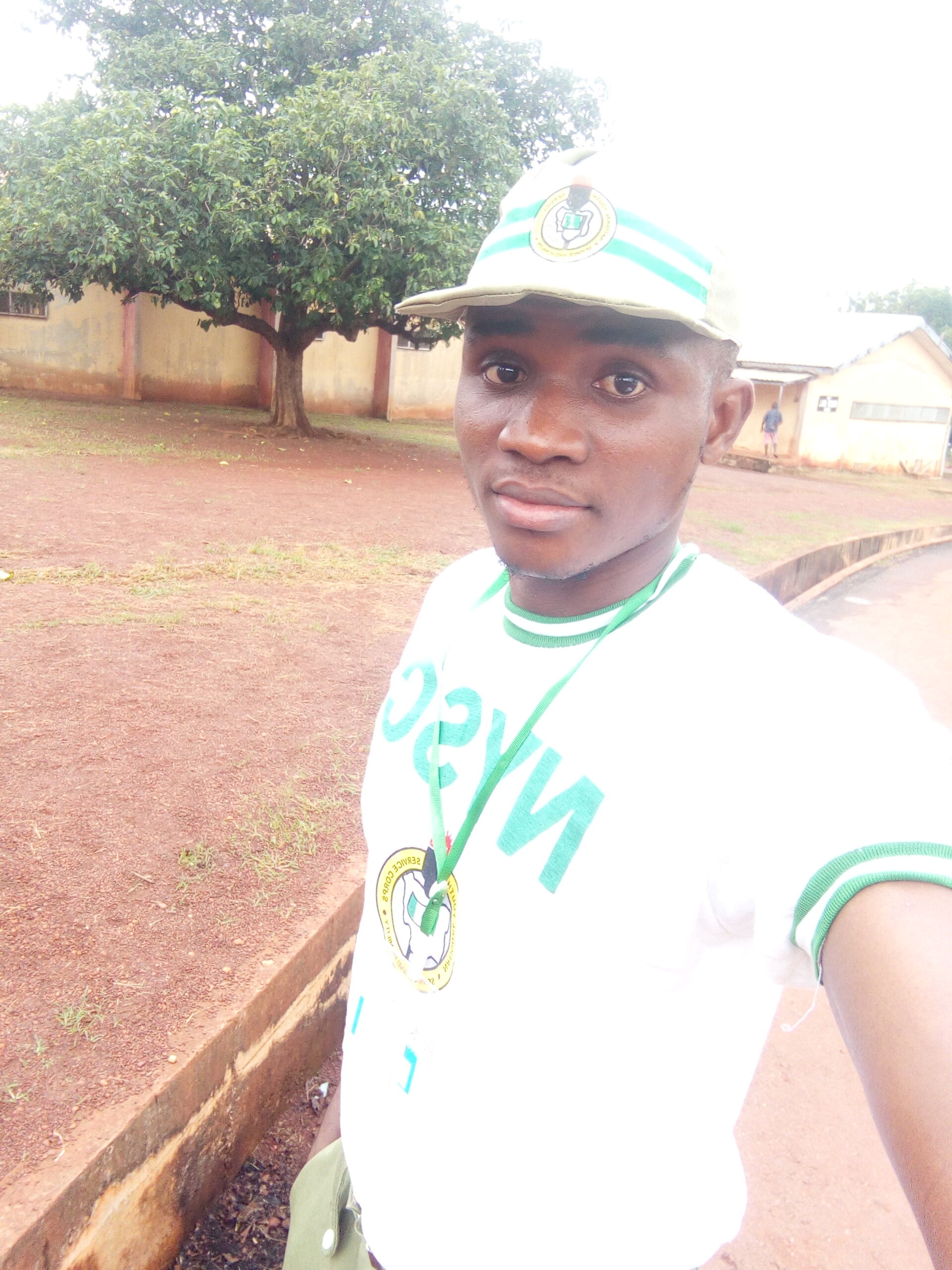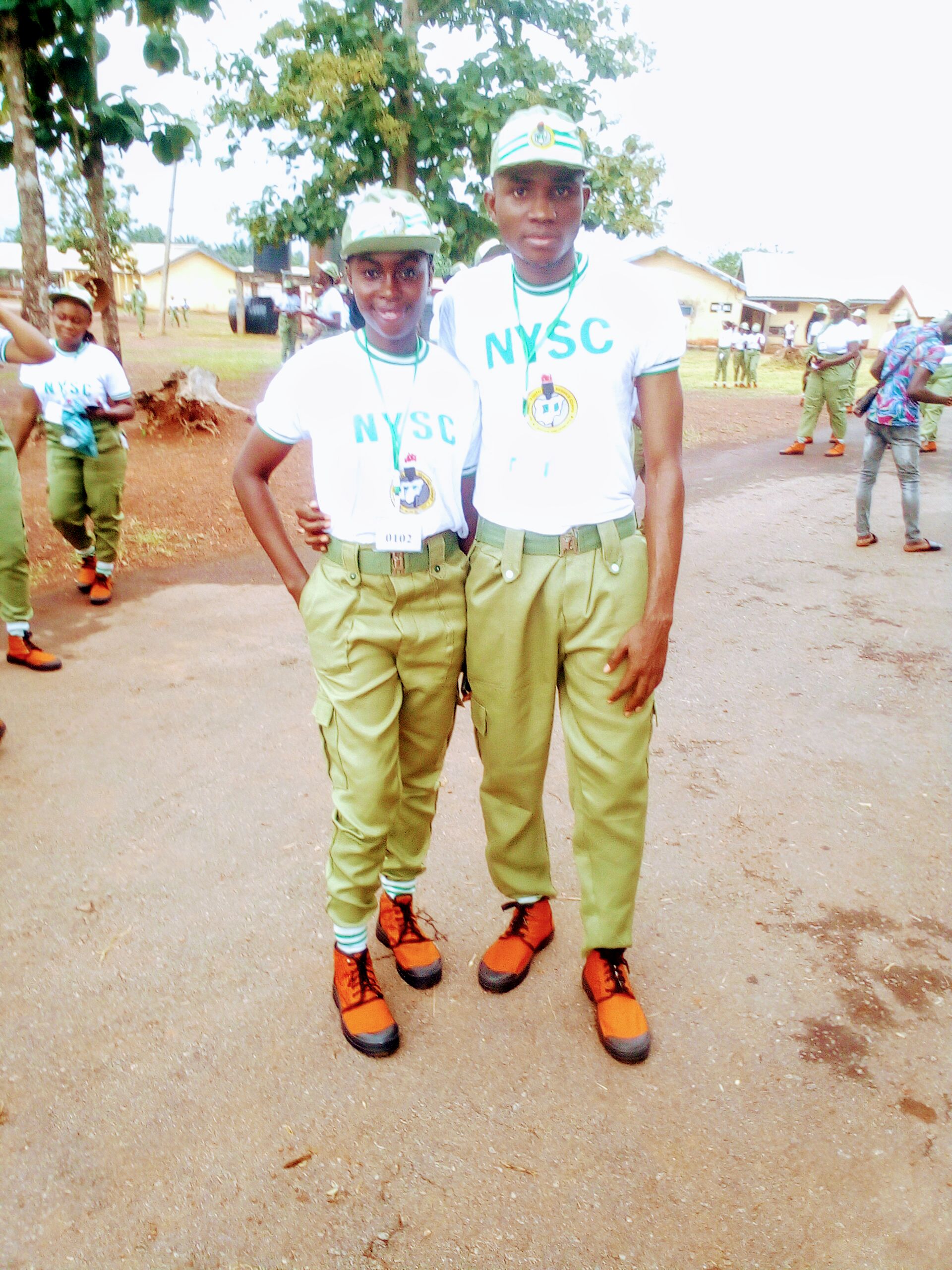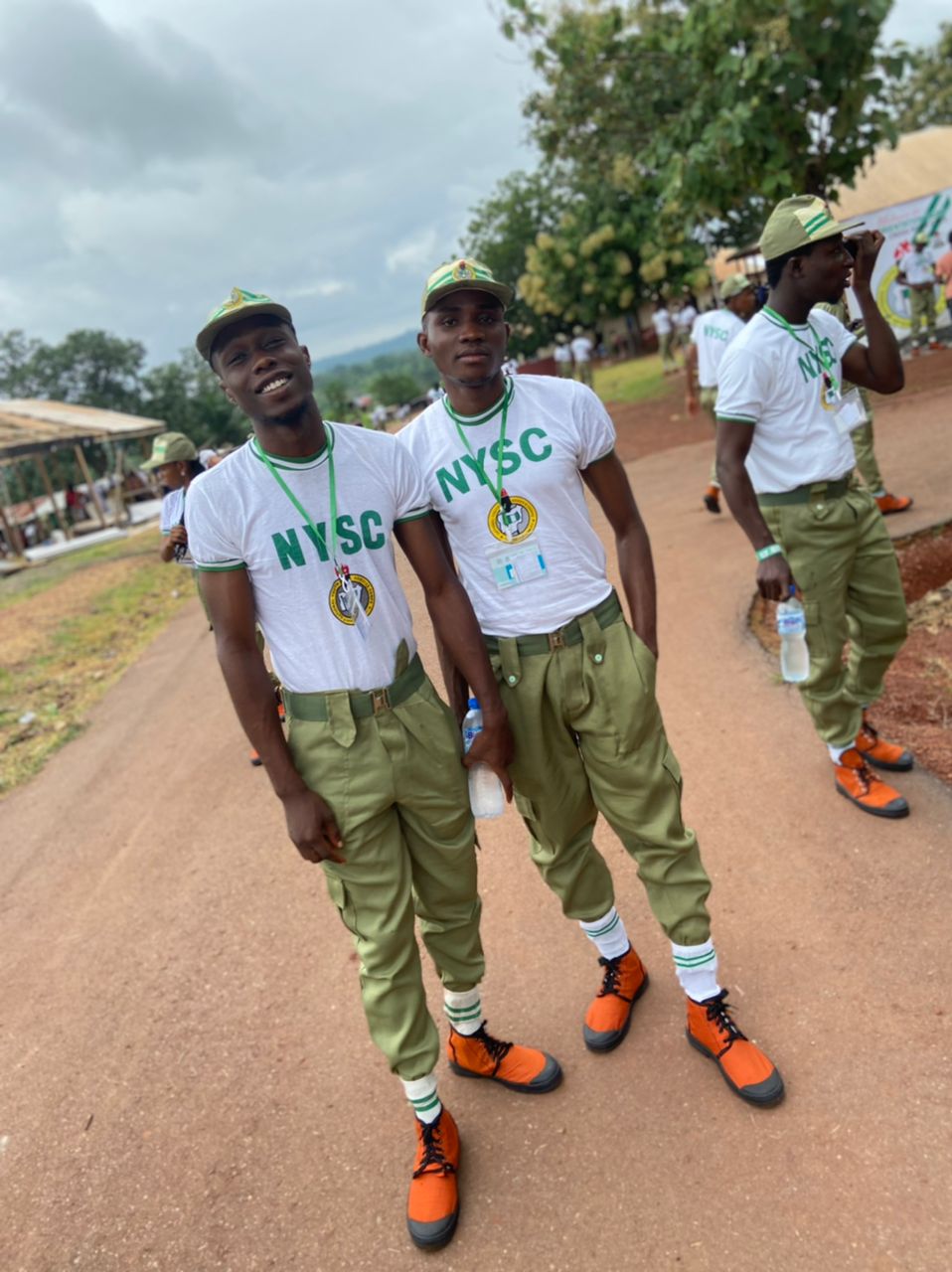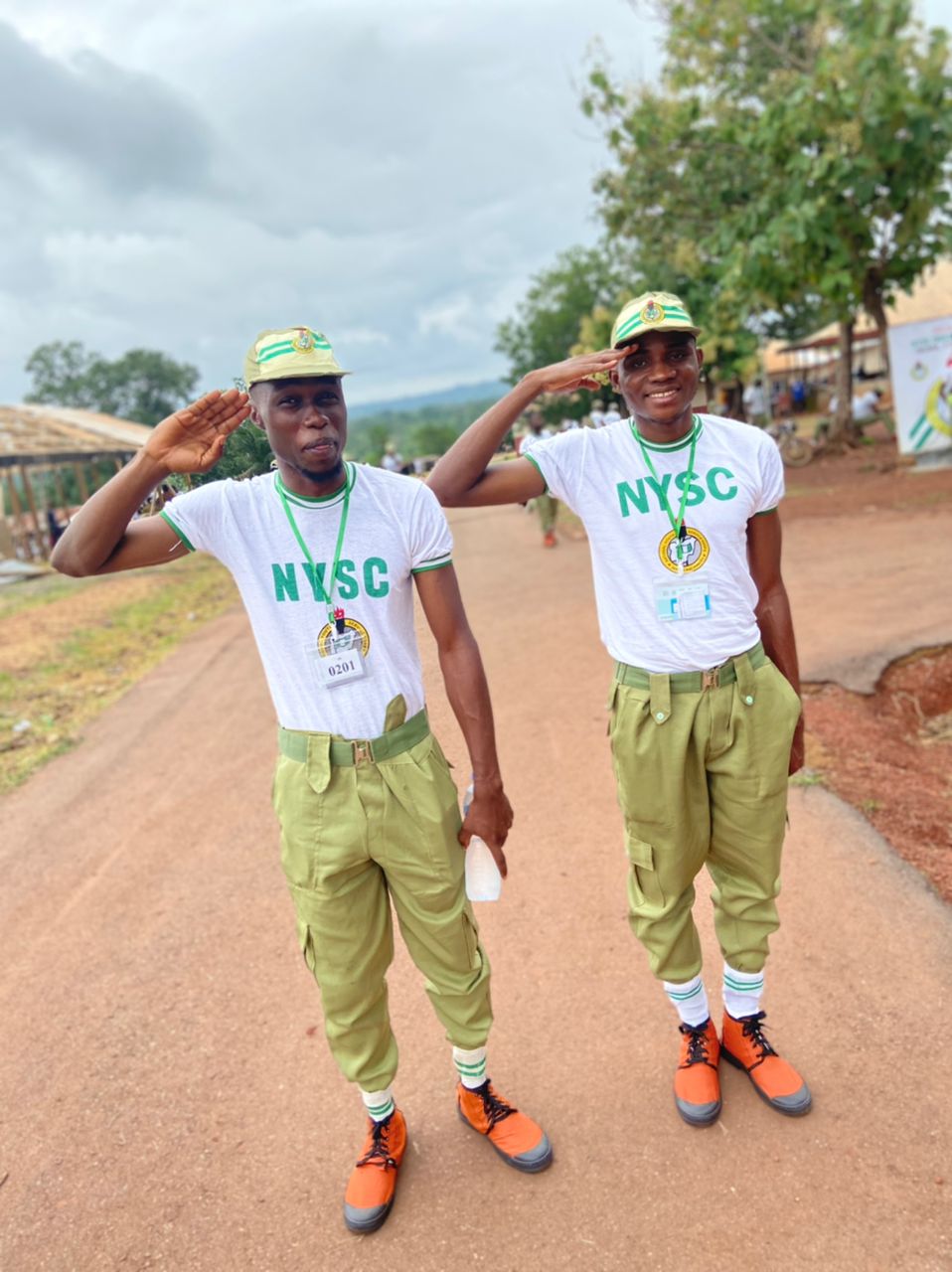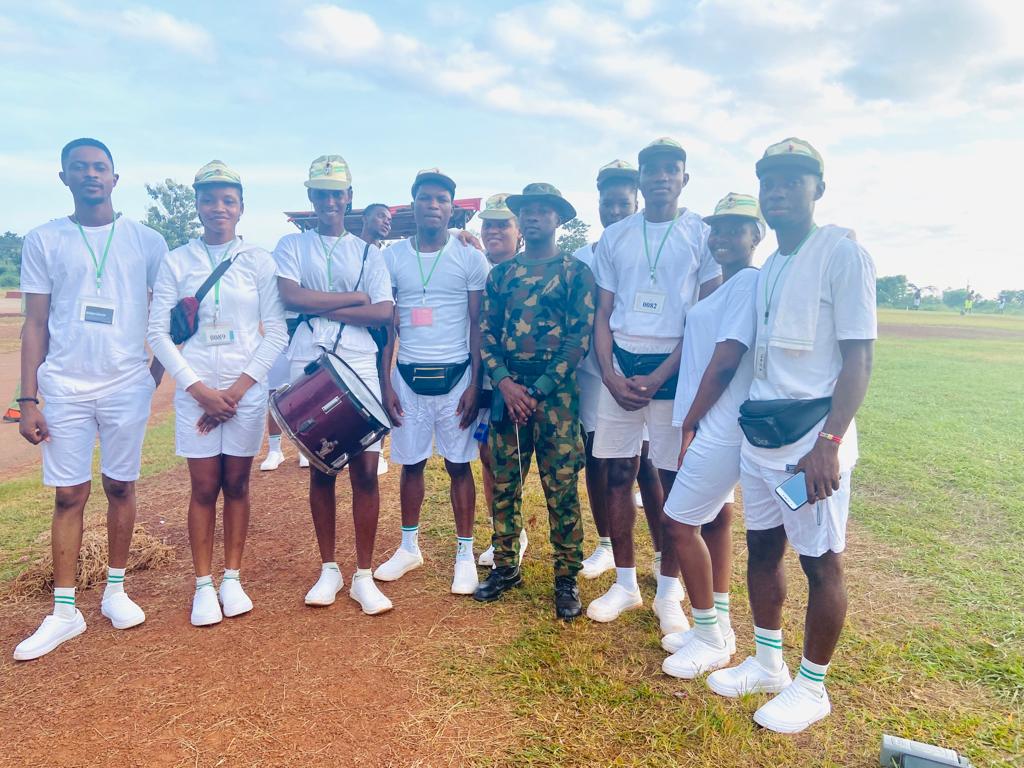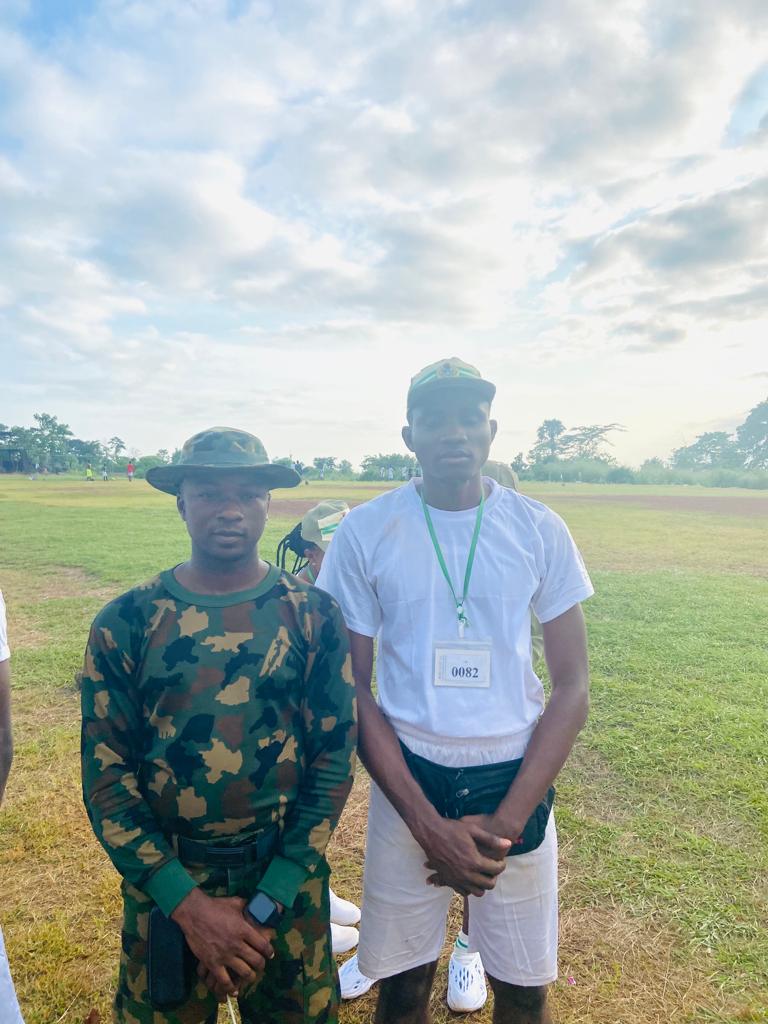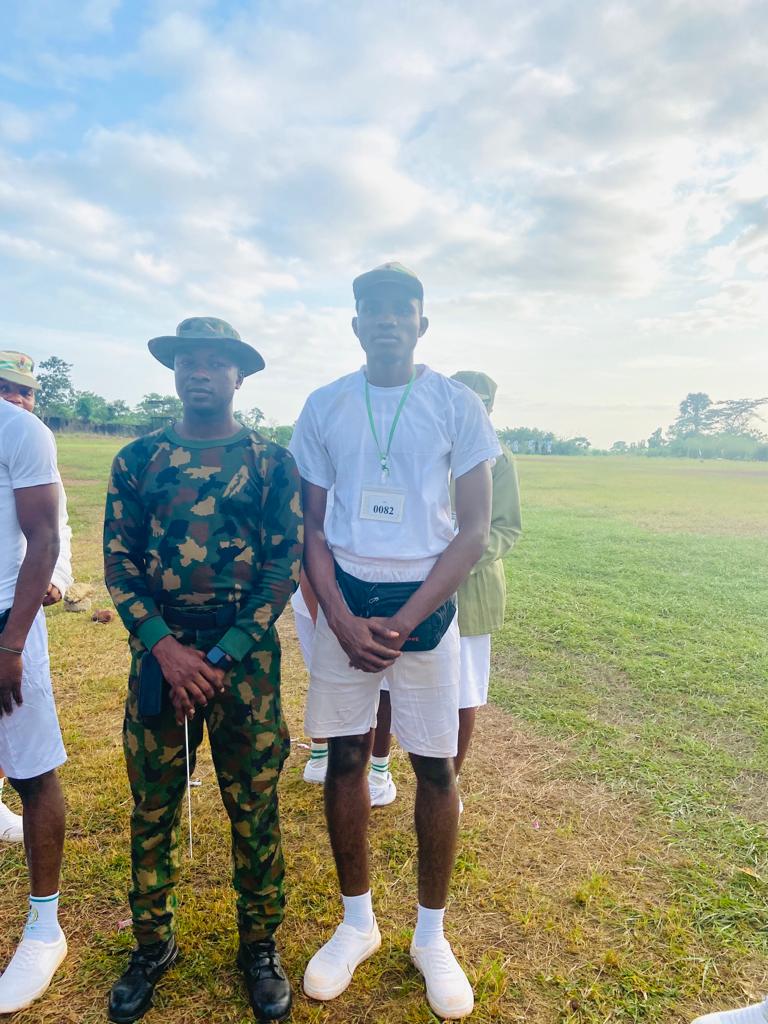 The pictures displayed above are the ones that represents my days in the NYSC orientation camp. NYSC orientation camp was initiated inorder to bring graduates from different part of Nigeria in one place to foster unity and diversity among the youth of Nigeria. NYSC scheme was setup in October 12, 1973 for the following objectives of promoting proper encouragement and development of common ties among the Nigerian youths, and the development of Nigerian youths and Nigeria into a great and dynamic economy, be charged with the functions as pertain to the objectives of the service corps.

The camp opened on July 12, 2023! I arrived the camp around 6:15pm in the evening and proceed with my incamp registration immediately to qualify me a full member of NYSC scheme and prepare for the battle that are yet to come. The camp was so regimented that we don't even have single time of ourselves. After the registration, we changed to the normal overall whites as the previous sets did. The overall was meant to be worn throughout our stay in the camp. The following day, we rushed to the meditation ground where we have our daily morning prayers and exercises.
---
---
---