The Impact of YouTube Videos on your Academic Success as a Student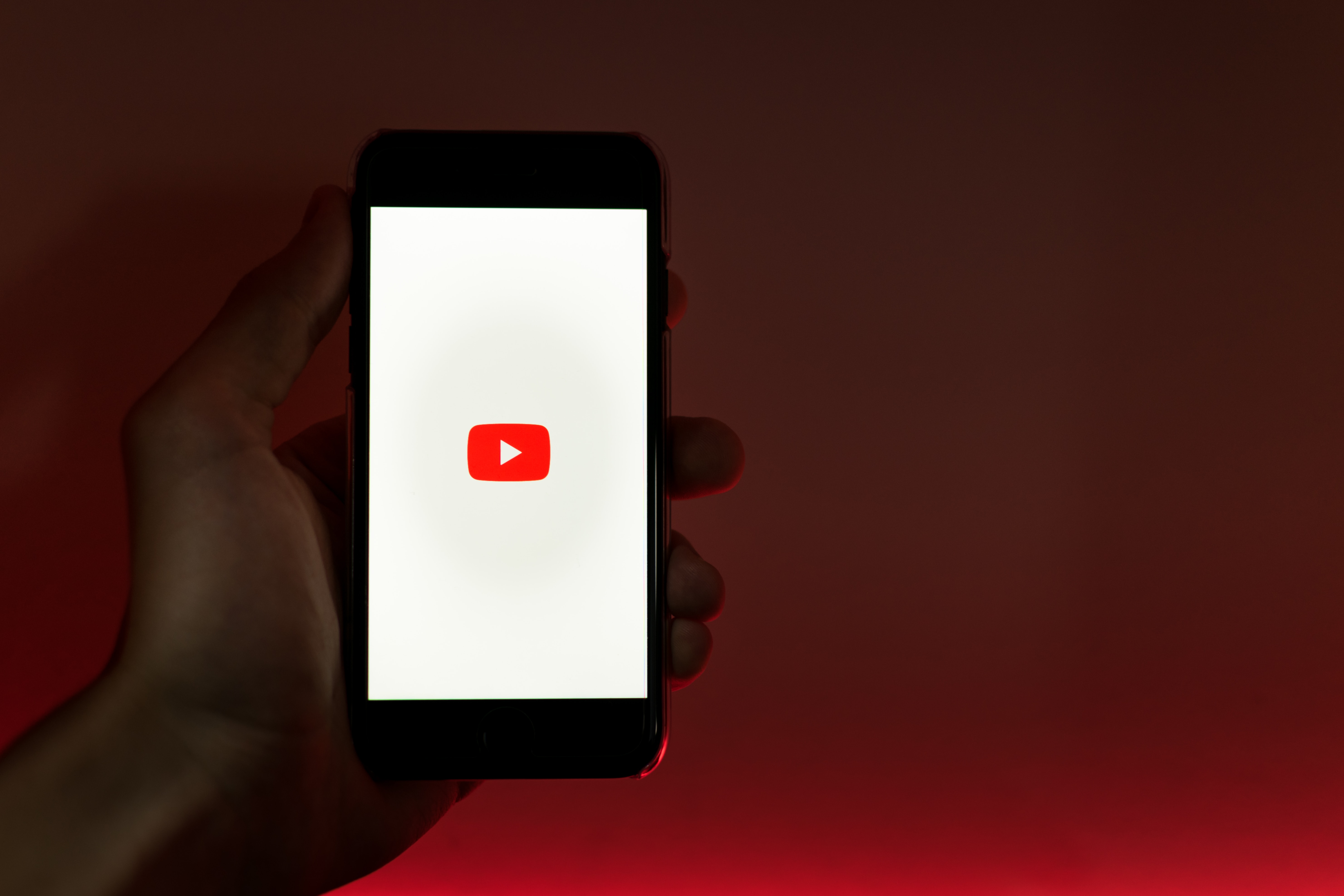 Source
---
Hello everyone, welcome to my blog!!
Introduction
Today, I come again with another educative and informative content. My goal now on this platform is to impact your student life positively so that you will attain a maximum success in your academic career. If you're ready to revolutionize your academic study strategy, then do well to follow my blog to get new article updates from my blog. I will be emphasizing on how to achieve success in your academic pursuit in all my articles. This particular article will cover the idea titled "The impact of YouTube videos on your academic success as a student." So without much Ado, let's dive in...
---
The impact of YouTube videos on your academic success as a student
---
I'm here again with this one my beautiful people of hive. Listen very carefully - "academic success is not something you just get in a day folding your hands, you must work for it". Many of us don't know the importance of graduating with a good grade until they enter the job market. See, even if you've the skills, your grade will speak more for you when it comes to job application. Do not be led into deception by people who aren't serious with their studies in school. I'm telling you this from experience and as someone who achieved success in his undergraduate studies.
Watching YouTube videos is one of the many ways you can use to study and achieve success in school! YouTube videos will help and break concepts down to it's lowest detail for you in a more comprehensible manner. YouTube server harbors many great teachers and Professors who is an expert in their own domain. Subscribe to their channel and learn from them. The below points are the positive impacts of YouTube videos on students:
Accessible and diverse educational content: YouTube provides a vast array of educational videos covering various subjects and topics. Students can access tutorials, lectures, documentaries, and explanations from experts worldwide. This accessibility allows students to explore diverse learning resources that supplement their classroom learning.

Visual and auditory learning: YouTube videos offer a visual and auditory learning experience, making it more engaging for students. Visual demonstrations, animations, illustrations, and real-life examples can help students understand complex concepts more effectively and improve their overall comprehension.

Additional learning resources: YouTube serves as a valuable supplemental learning resource. Students can find videos that explain specific topics or provide in-depth analysis, helping them reinforce what they have learned in class. These additional resources can support independent study, promote self-paced learning, and provide different perspectives on the subject matter.

Enhanced understanding and clarification: YouTube videos can help students gain a better understanding of challenging topics. Students can watch videos that break down complex concepts into more manageable and easily comprehensible explanations. This can clarify any confusion or misconceptions and deepen their knowledge on the subject.

Interactive and engaging learning experiences: Many YouTube channels offer interactive and engaging learning experiences, such as quizzes, problem-solving exercises, and simulations. These activities can promote active learning and critical thinking, allowing students to apply their knowledge and skills in a practical manner.

Global perspectives and diverse viewpoints: YouTube provides access to content from educators and experts worldwide, allowing students to gain exposure to different perspectives and ideas. This exposure fosters a broader understanding of various cultures, academic approaches, and alternative viewpoints, promoting critical thinking and expanding students' horizons.

Personalized and self-directed learning: YouTube allows students to tailor their learning experience to their individual needs and preferences. They can choose videos based on their preferred learning styles, review specific topics, or explore advanced concepts beyond their grade level. This personalized approach encourages self-directed learning and helps students take ownership of their education.

Inspiration and motivation: YouTube offers inspiring educational content that can motivate and inspire students. They can watch videos of successful individuals sharing their educational journeys, career paths, or innovative ideas. These stories can instill a sense of motivation and ambition in students, encouraging them to strive for academic success.
It's important for students to use YouTube videos as a supplement to their formal education, exercise critical thinking when evaluating the credibility of sources, and maintain a balanced approach that incorporates interactive learning, traditional academic resources, and teacher guidance.
---
I believe by reading this article, you have learnt something new today. Follow my blog to learn more about academic success.
---
---
---