Monomad Challenge || Only the Face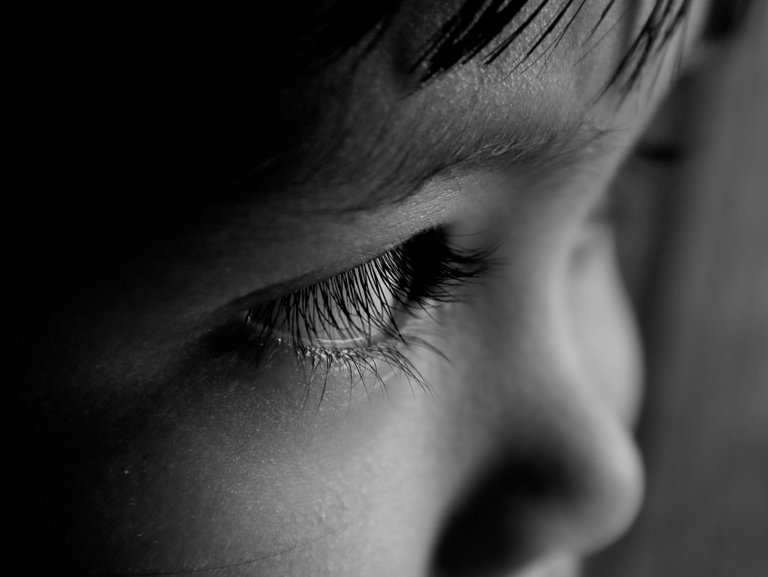 ---
Hello Everyone.
Lately, I've become more interested in photographing humans, especially when they're in activity. Inseparable from other things, I love nature photography, but I did it some time ago. Yesterday I was so interested in the human theme that I decided to only shoot the eyes, mouth, and nose. Fortunately, I have a niece and now she is very fluent. Not only that, but I also often ask my nephew to be a role model for me. He was not used to being in front of the lens and was often shy.
Incidentally yesterday I got together with my family and it is very routine every week. I'm so thankful to have a big family, so I'm not lonely when I'm there. Usually, when I am at my parent's house, I always take my nephews to play and sometimes wrestle a little with them. For me it is an emotional bond that I have to give them so they are happy. This makes me very happy.
---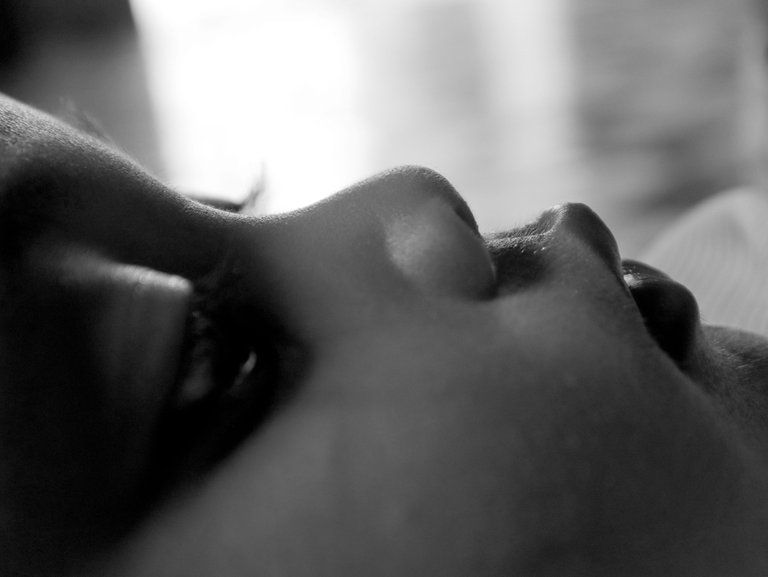 Using the 14-55mm kit lens I managed to capture some of my nephew's face. Actually, it's still very far from perfect but it's a first step for me. At first, my nephew didn't want to be photographed and it made him angry with me. I tried to take a picture of his nose then I showed him the results apparently he liked them. I continued to shoot her mouth and eyes even though the light conditions sometimes changed.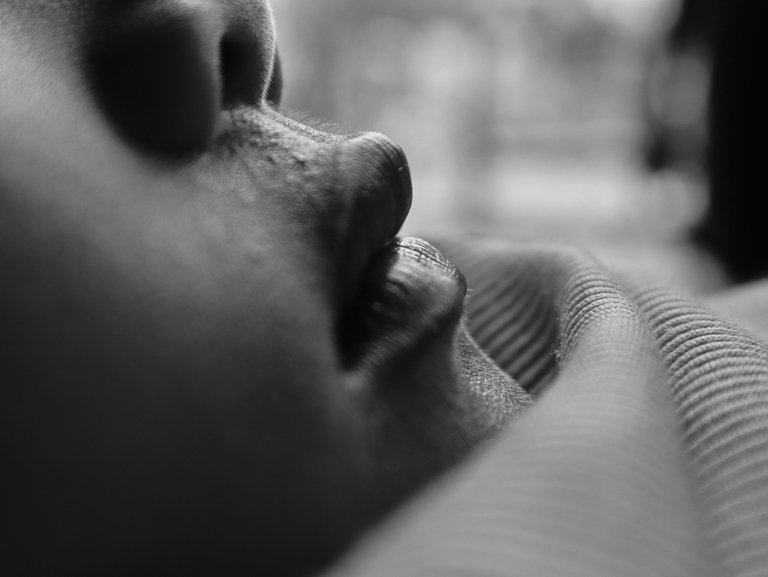 ---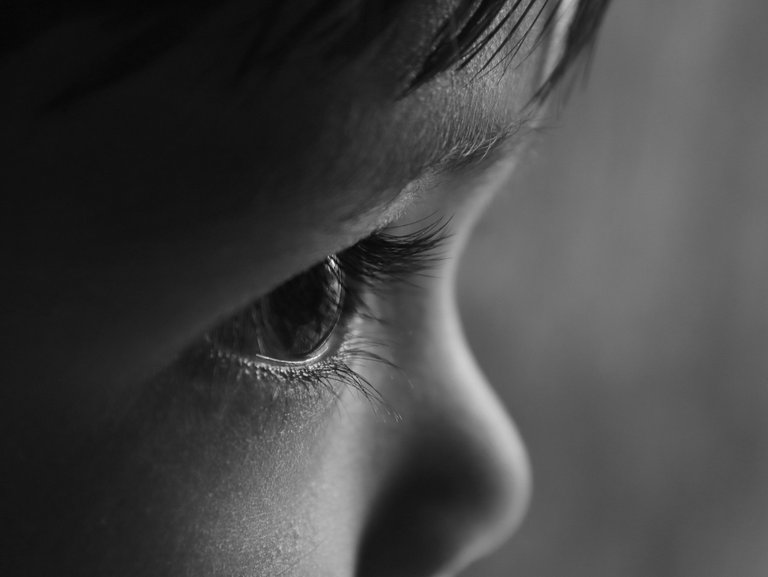 ---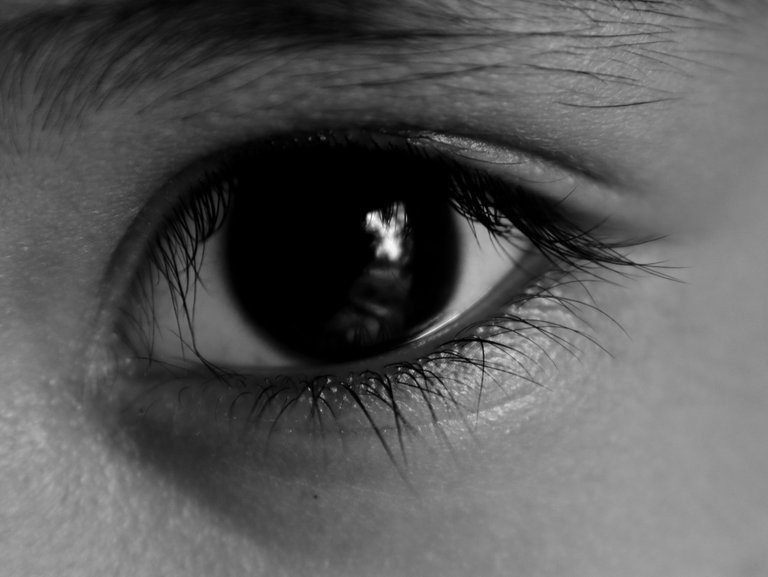 ---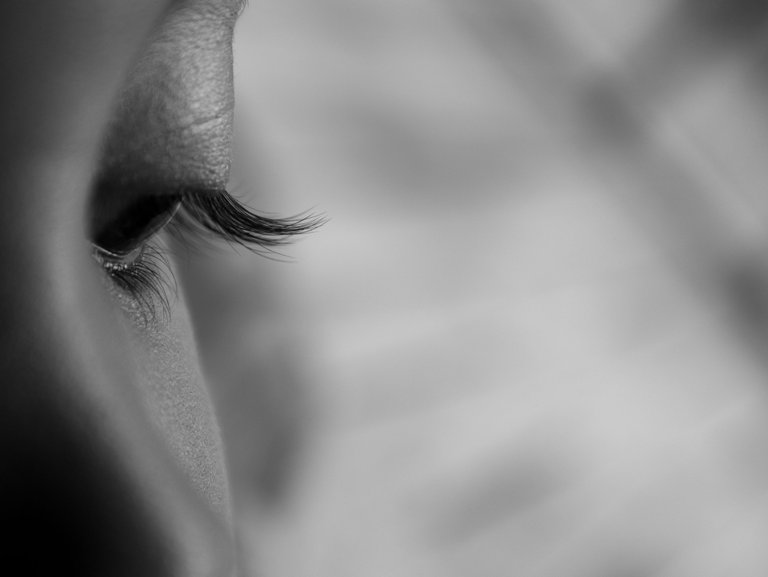 ---
---
| Camera | : EOS M50 |
| --- | --- |
| Lens | :14-55mm |
| Flash used | : No |
| F-Stop | : f/5.3 |
| Exposure Time | : 1/100 s |
| ISO | : 200 |
| Taken By | : @anzirpasai |
---
---