CAPTIVATING FACTS ABOUT PALM TREES
Before resolving on a diversity, nevertheless, you might want to know more about palm tree whether to invest in a palm. In some local area, the palm is very essential in the life of the community.
On my research on this, some palm can last century and not all palm have an edible fruits tho.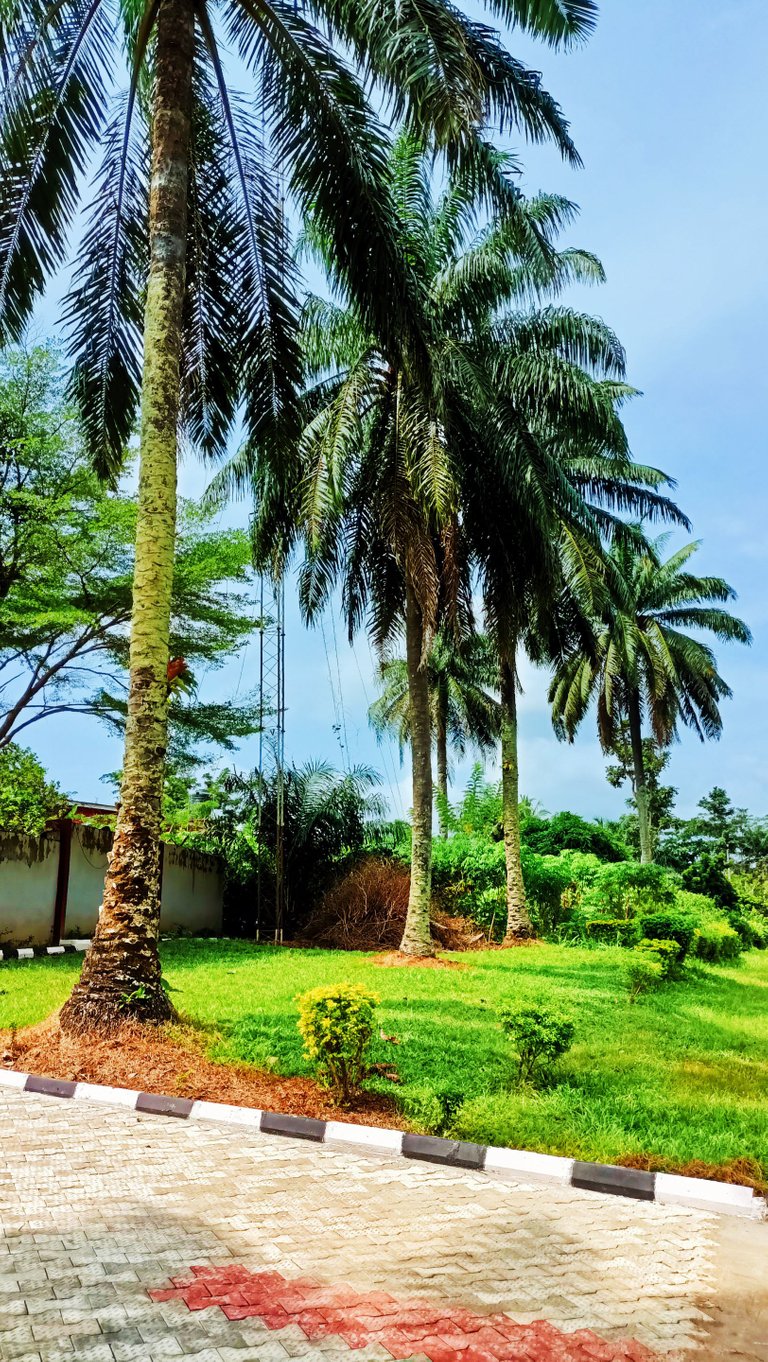 I'll list some essential value of palm in humanity.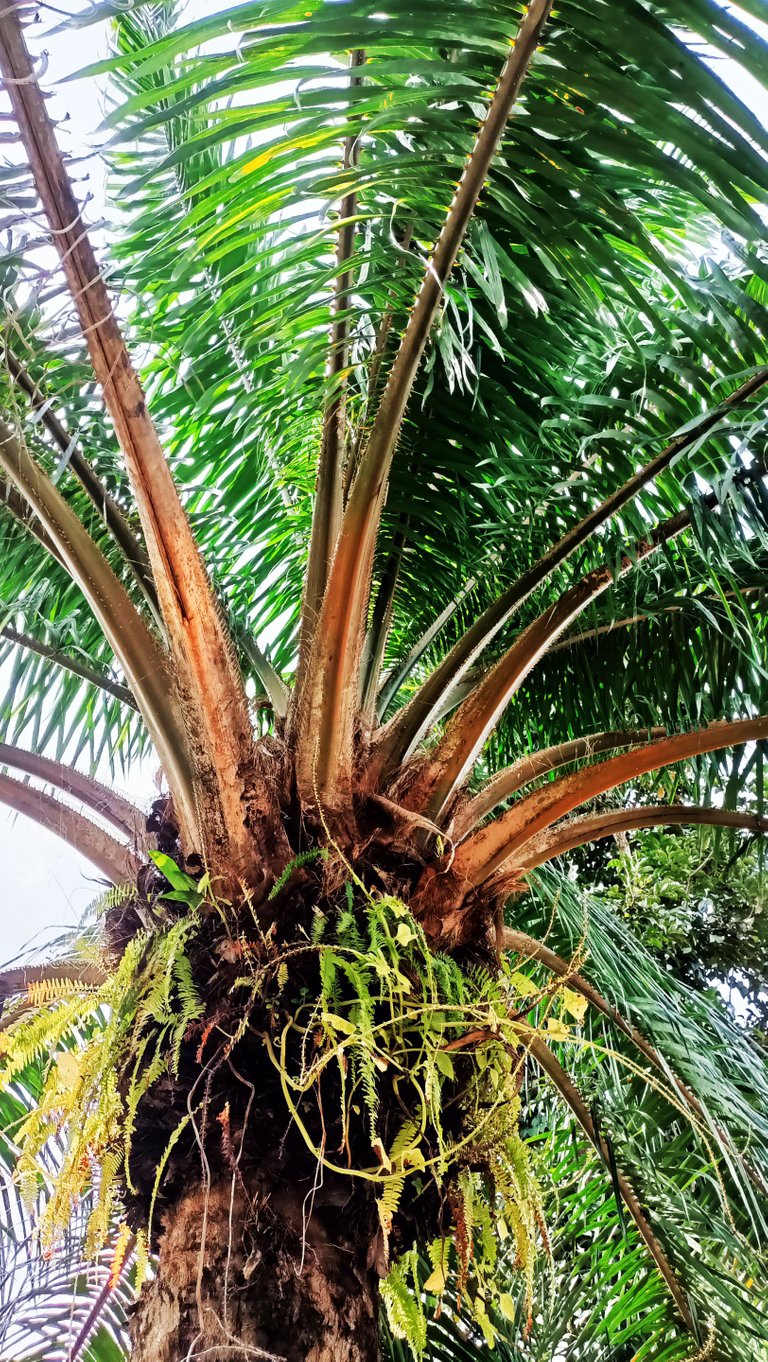 The palm is a code of life.
The Assyrian valued the palm tree because the believed the greatest code of eternal life is a tree growing beside the rever.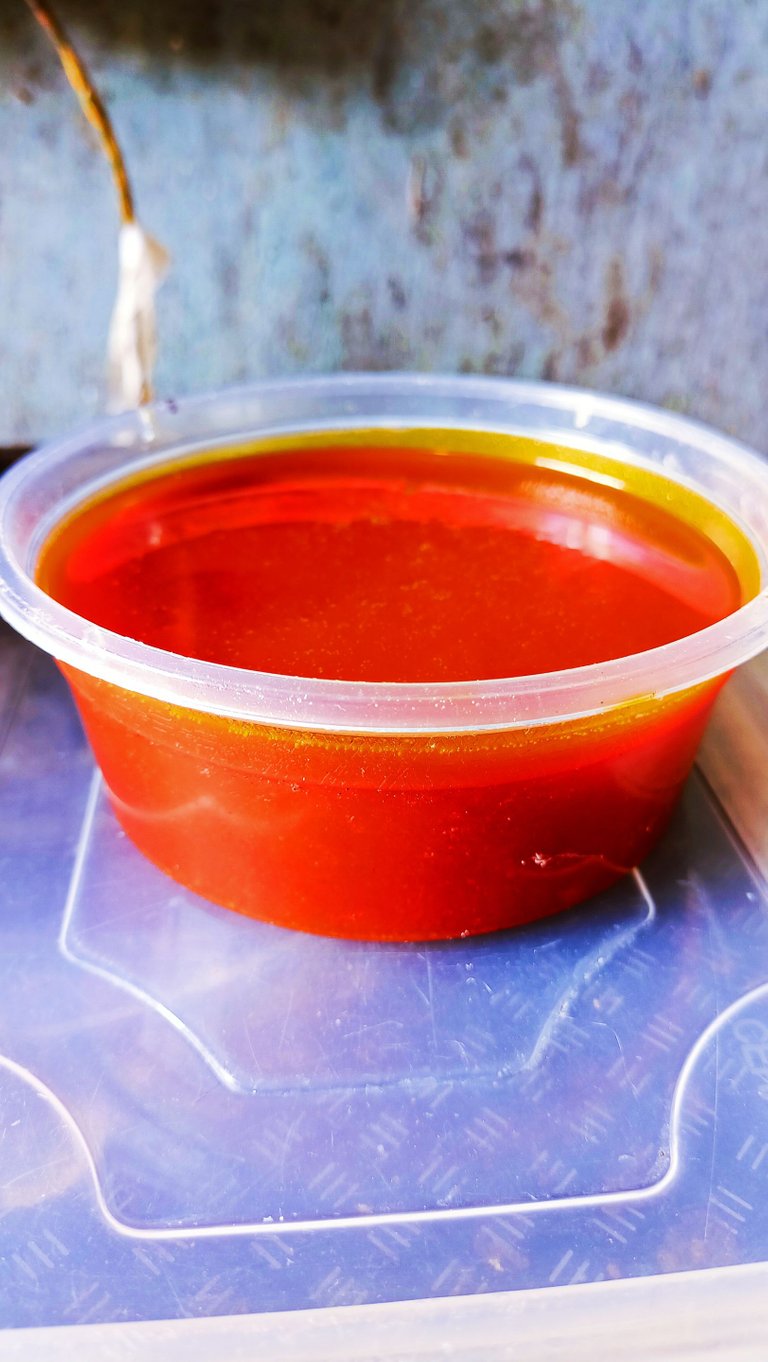 Red palm oil as source of vitamins for combating some virus and also serve as first-aid for poison intake.
I don't really know about the other countries, but in my country Nigeria, it's used for preparing meals. Good for making rice concoction, rice sauce, most importantly, used for cooking beans, etc.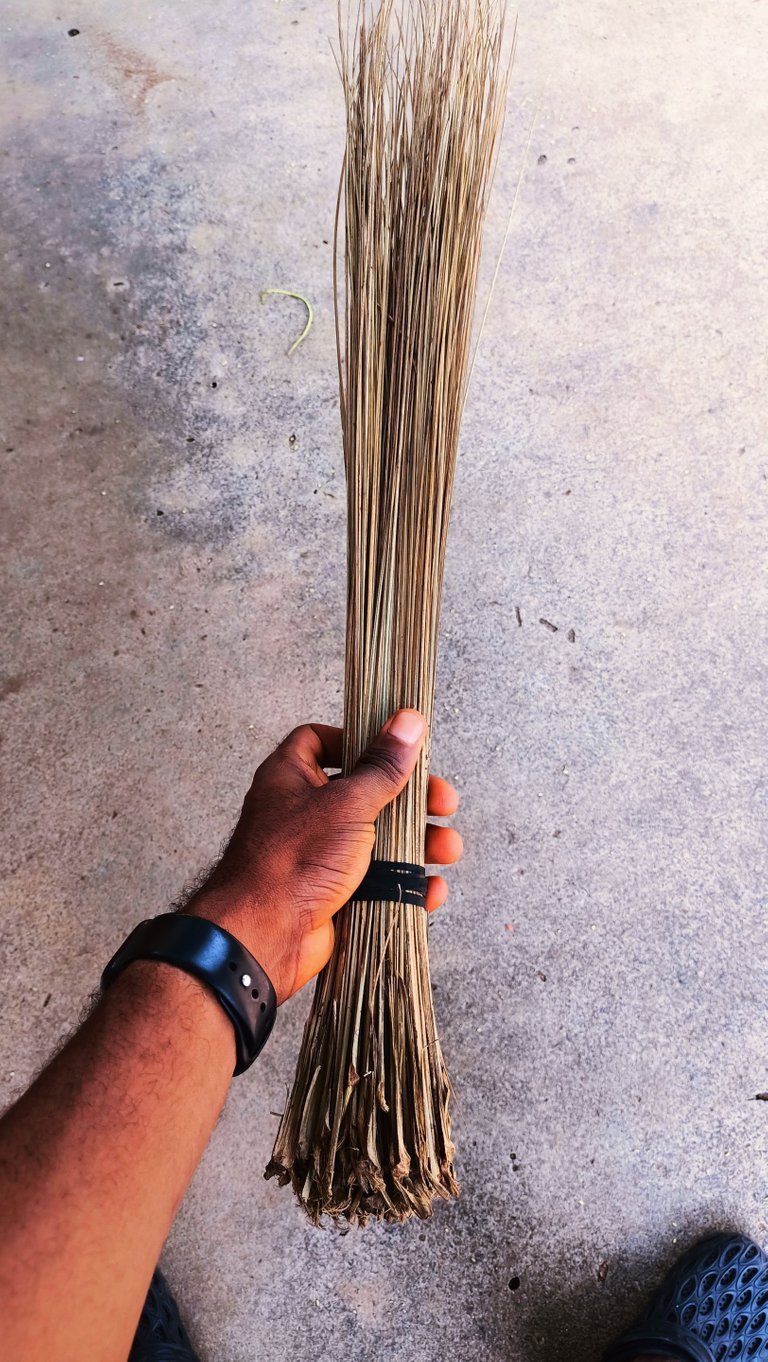 Sweeping instruments and house shed can be made from the palm trees. This is to say that palm trees are gift to humanity.
I'll show some little pictures which shows the making of palm oil.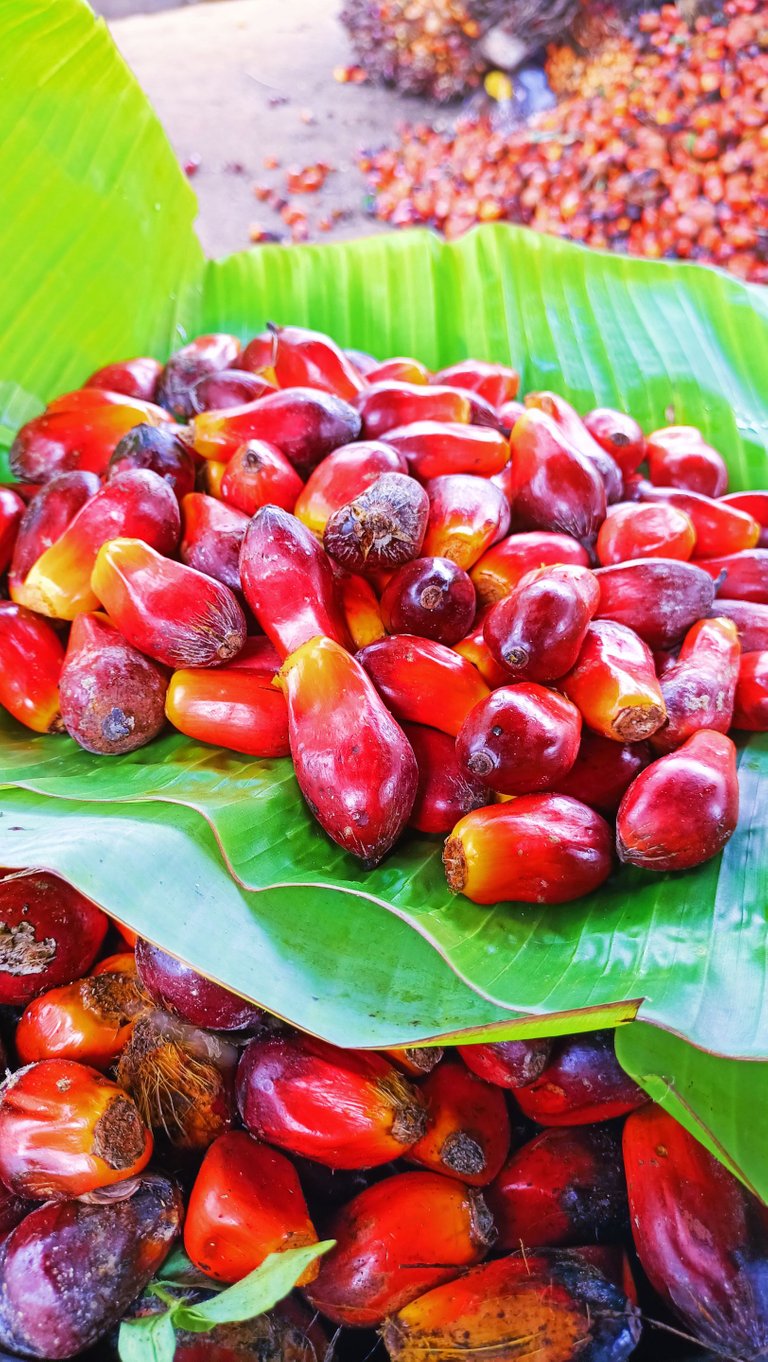 After getting the fruits,we rinse it and cook it for some minutes. It will give a nice aroma to let u know it's done ✅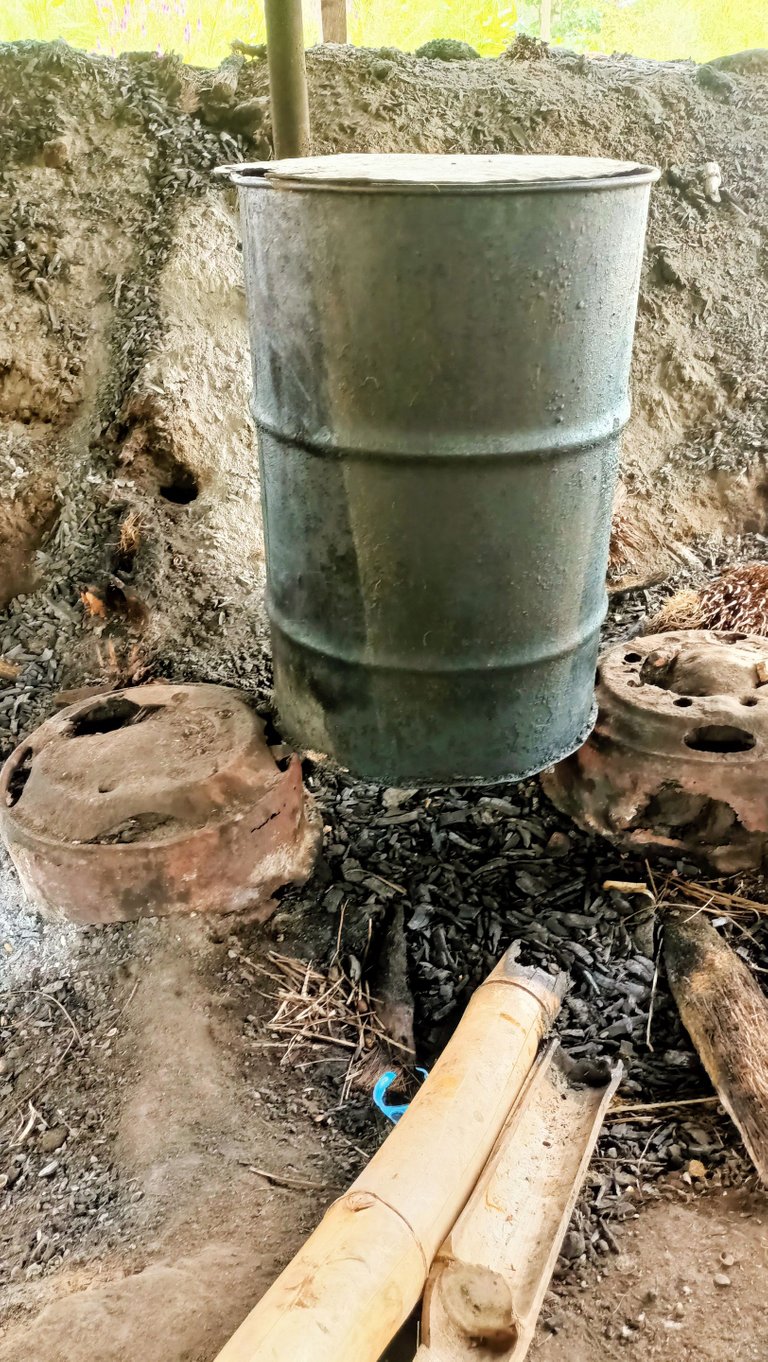 Having boiled the fruits, the boiled fruits would be taken to a machine that will blend and squeeze the juice out, which is called palm-oil.
The shafts of the fruits would be taken out of the engine and be spread under the sun... The shafts helps in making fire born fast.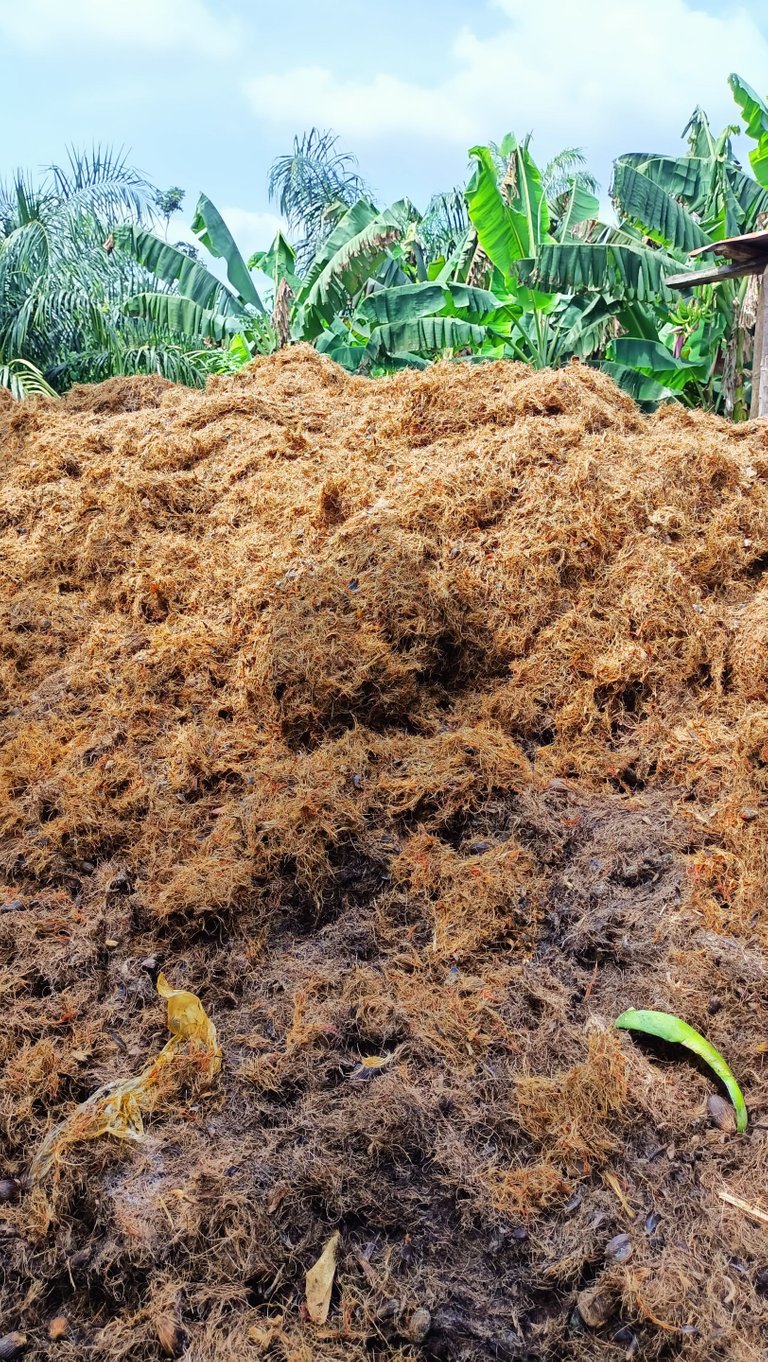 This is the little thing I know about palm tree. If u have any additional opinion, I'll be pleased to see it in my comment box.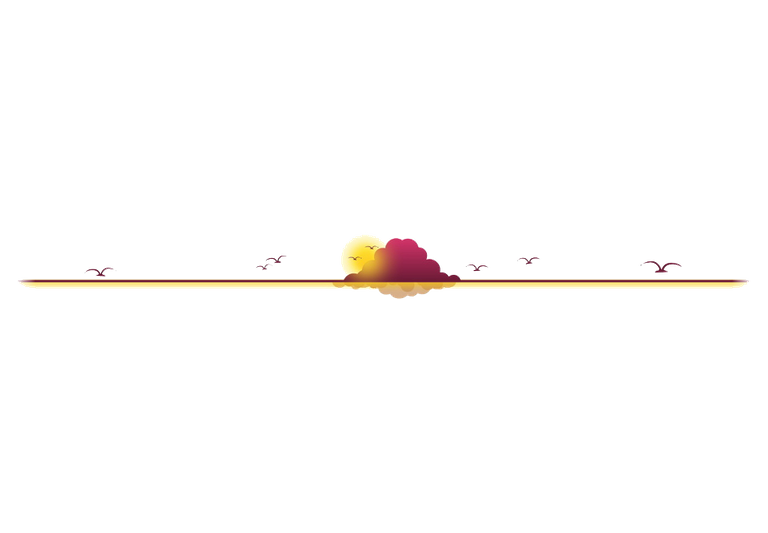 Thanks for reading
---
---