Pop Ceiling And 3d Epoxy Design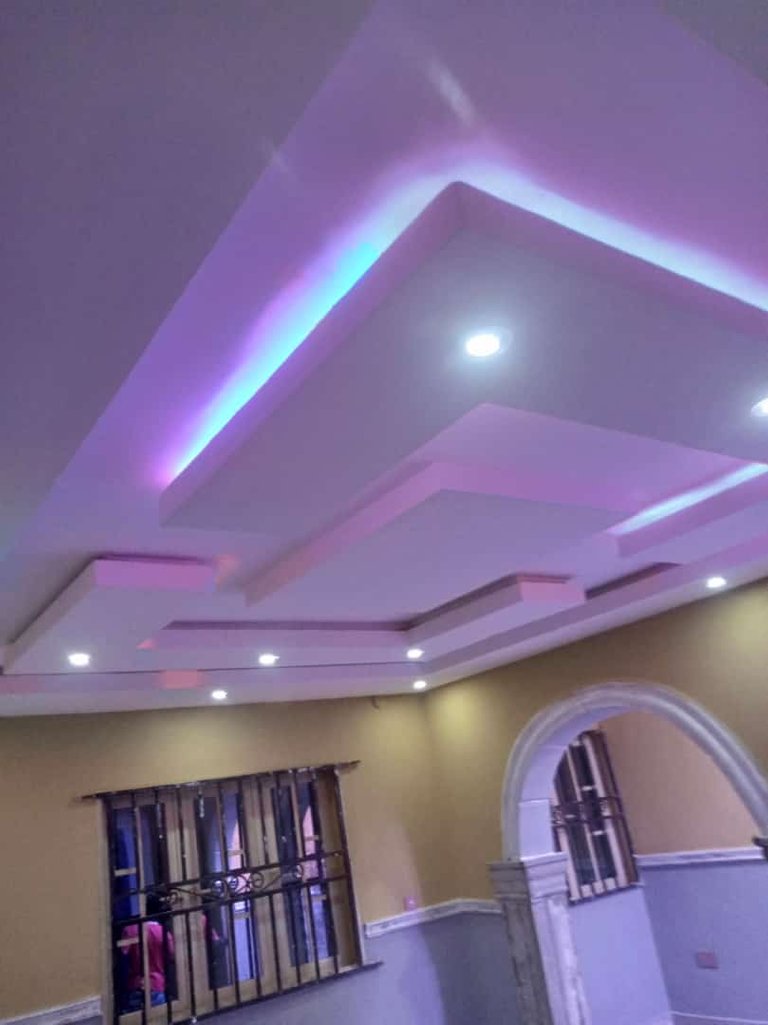 To do a pop ceilling in your home,it's simple and getting it done is in Just two ways, you
can buy the materials yourself which
include pop cement, yarn(spongelike
material) etc
But these are the basic steps in
getting pop ceilling cast-on-site done.
Put the (H2O) water in the bucket
and slowly pour the pop cement into
it and continously stir with a stick evenly or
Any handy materials to stair it until curing.
wood on the roof by binding wire,
then inbetween the range you place
the boards and start joining them
together on the roof with the mixture
of yarn and cement
Medallions are pop designs usually
in flowery patterns that are mostly
placed at the center of the room, they
are also of the pop mix and you can
also
Adding ornamental ceilling plaster
around your pendant light fixtures
can bring beauty and value to your
home.
POP can be painted with any kind
of colour surprisingly 90% prefers
white paint or they thought POP
must come in white since thats what
they've been seeing around.
Also consider these benefits gotten
online- Benefits of POP Ceiling
Plaster of Paris lends a smooth work.
         PROCESS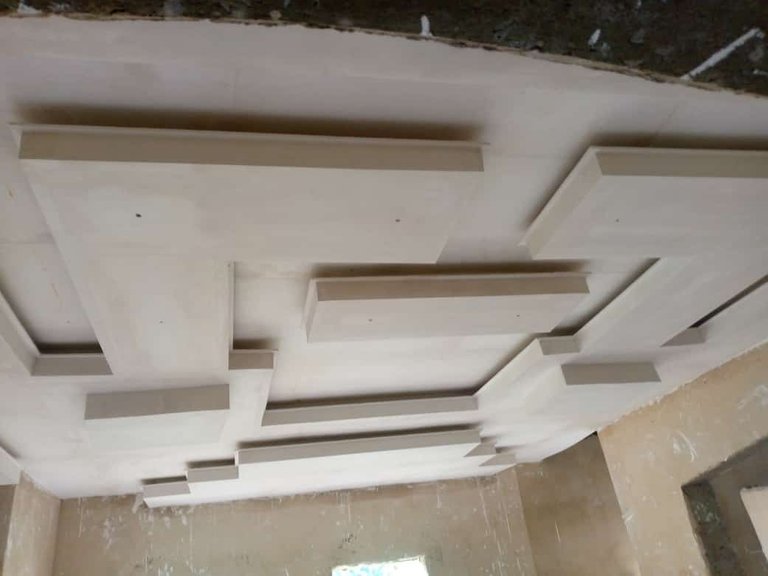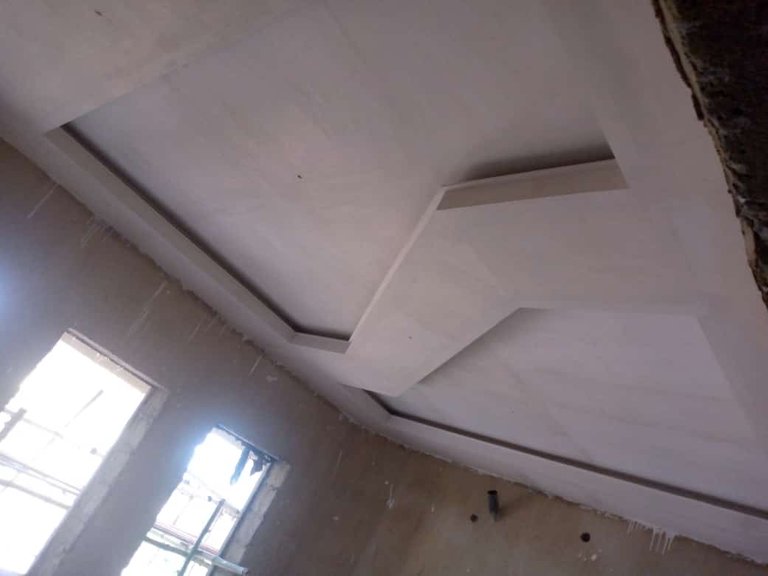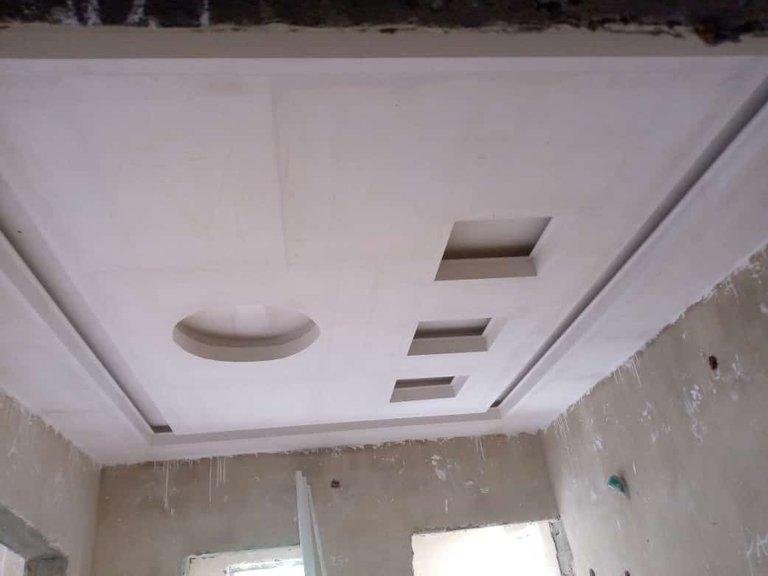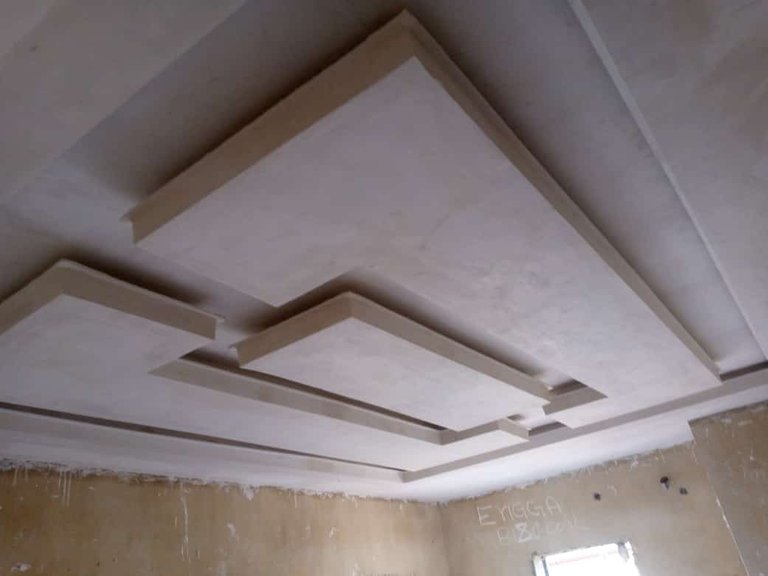 Thanks for reading my blog ☺️
---
---