The Beauty Of Nature
Sometimes I imagine the architectures of the globe and imagine how beautiful the nature is. There are lot of things which beautify our surroundings,but we see them as weeds and needs to be get rid of and which isn't not appropriate.
I stepped out from my vehicle to ease myself by the road side, then I sighted this beautiful flowers which most of the Africans see as weed. I was enticed by the structures and I had to take a portrait of the flower.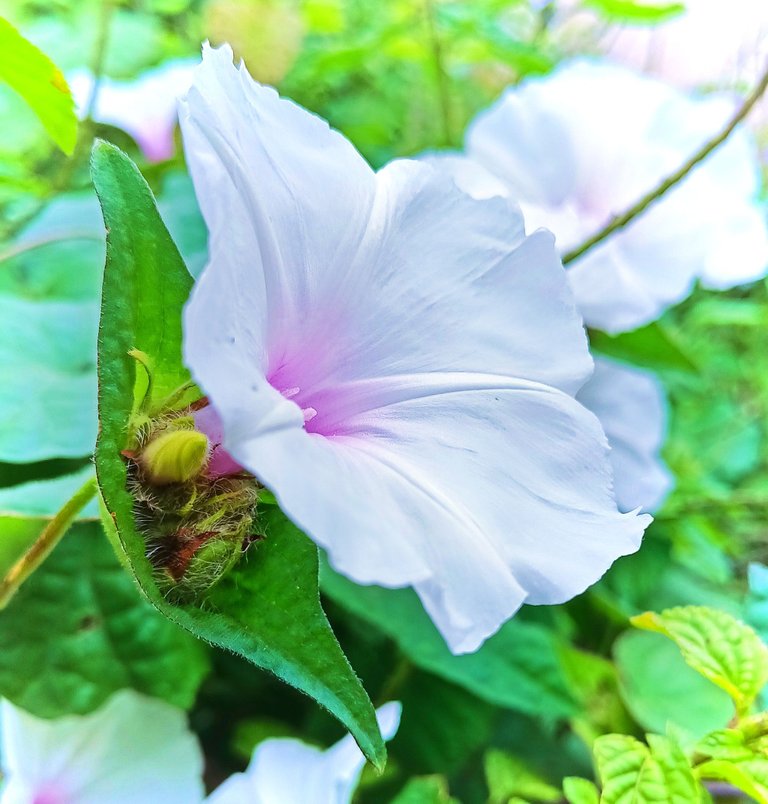 Then when I got home, I opened my PC to make a research about the flowers, I found out that it's called "ivy flower"...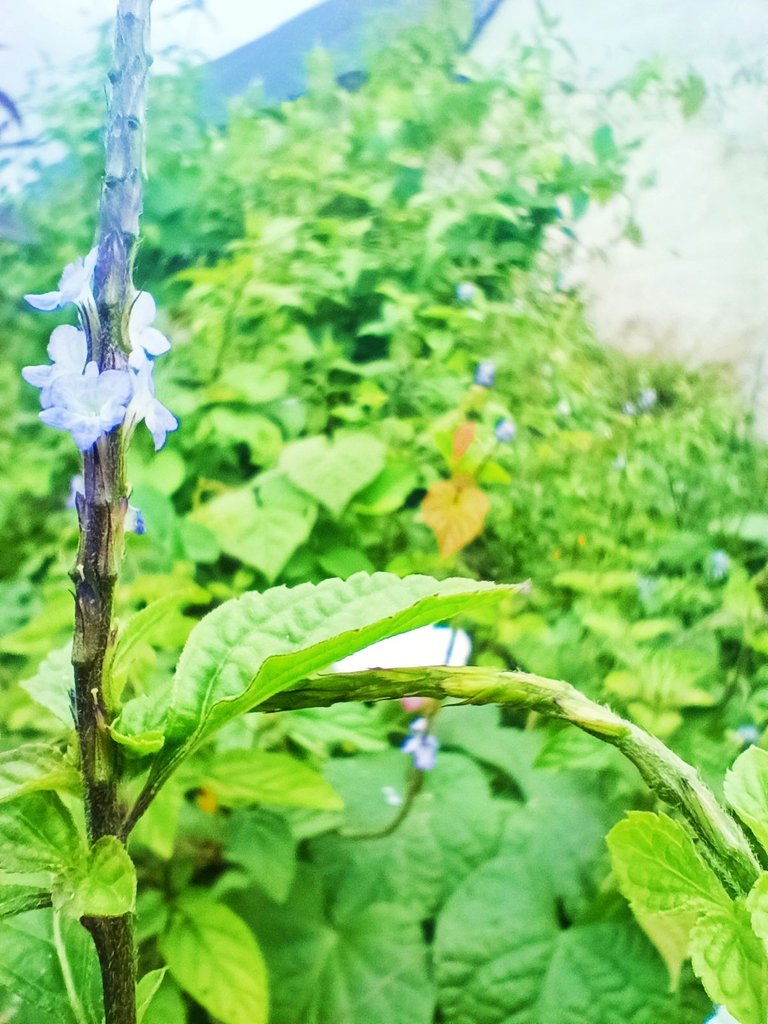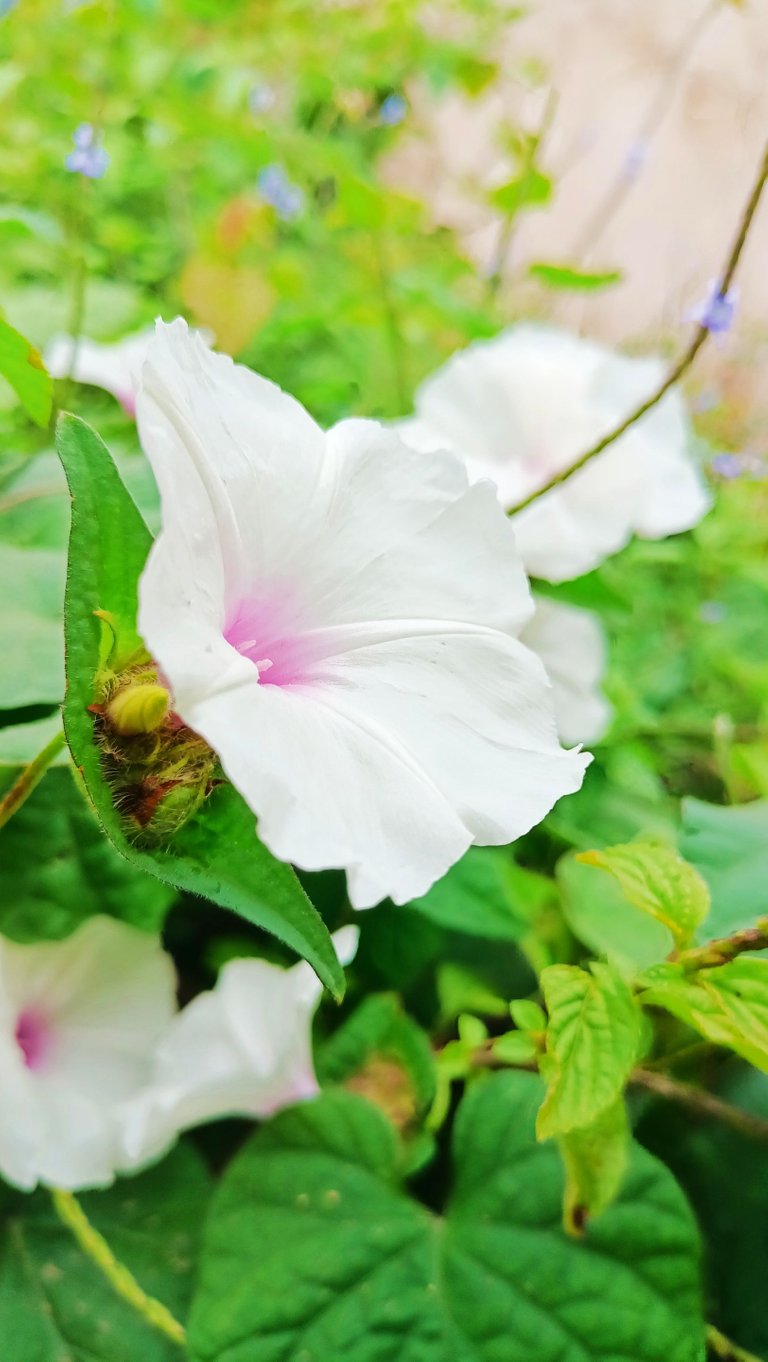 These are the pictures I was able to take with my phone.
Model: oppo Reno 5f
I hope the pictures would be useful for us.
---
---