A new queen for wakanda - Black Panther: Wakanda Forever [ENG/ESP]
A new queen for wakanda.
Una nueva reina para wakanda.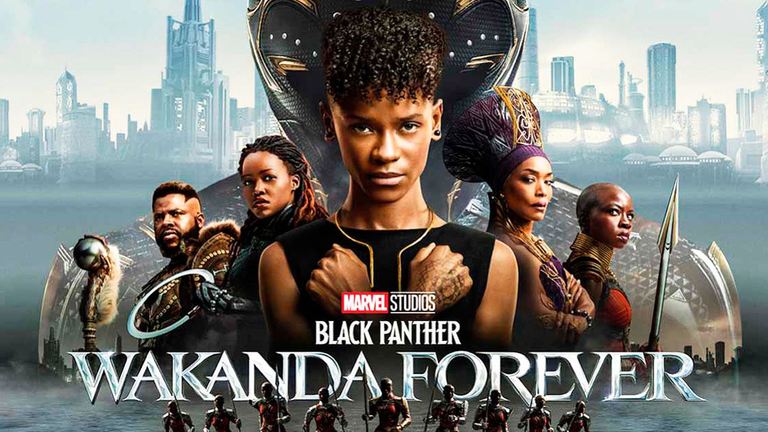 Recientemente fuimos al cine a ver el estreno de la película Black panther: Wakanda forever, película del mundo cinematográfico de •#Marvel que en lo personal, me tenia lleno de expectación debido a la lamentable muerte de quien seria en vida, el protagonista original de esta cinta y en los cambios internos que la trama tendría debido a esto, no obstante he de decir que los cambios que hubo en la trama fueron medidas mas que aceptables he hicieron todo para que este proyecto saliera adelante. Mi novia @anghyluz y yo decidimos romper la costumbre de ver todo en #netflix y visitar el cine por primera vez juntos.
Recently we went to the cinema to see the premiere of the movie Black panther: Wakanda forever, movie of the cinematic world of -#Marvel that personally, had me full of expectation due to the unfortunate death of who would be in life, the original protagonist of this tape and the internal changes that the plot would have due to this, however I must say that the changes in the plot were more than acceptable measures and did everything for this project to go ahead. My girlfriend @anghyluz and I decided to break the habit of watching everything on #netflix and visit the cinema for the first time together.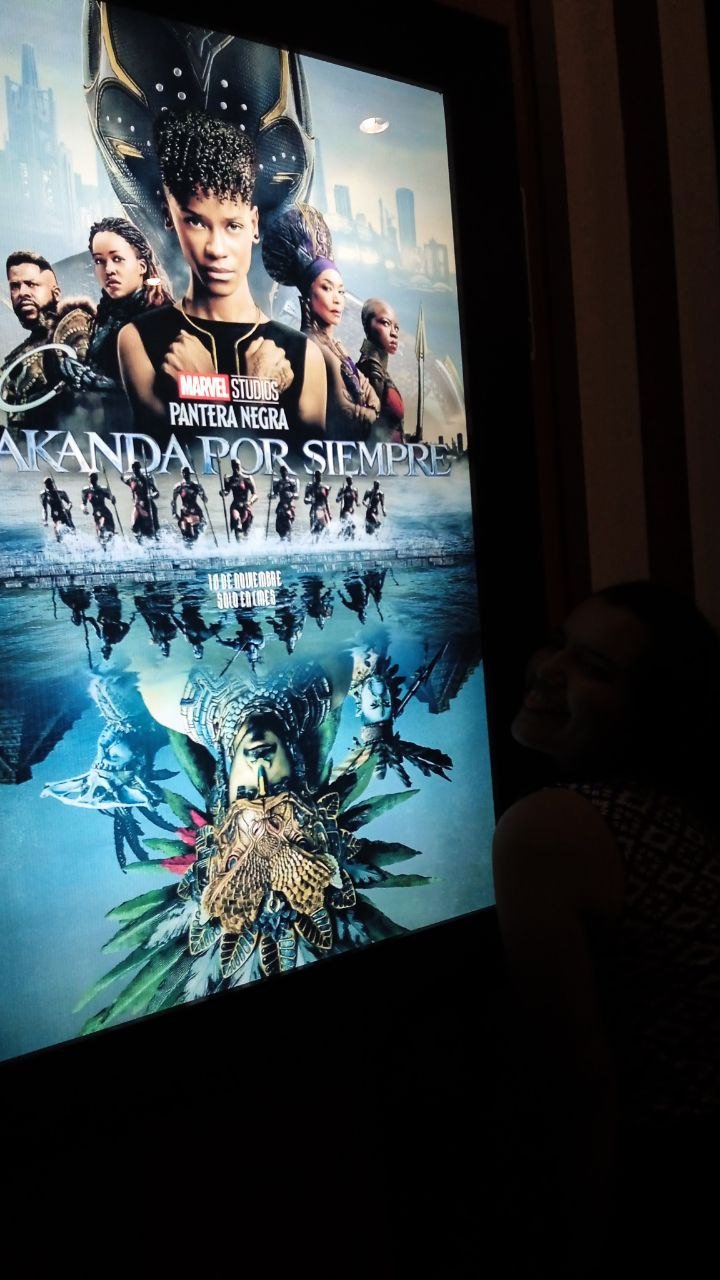 La película tiene un tono variado, ya que usa el humor como recurso para relajar ciertos momentos, una combinación de risas, drama, acción y tragedias hacen que la cinta tenga diferentes picos que evitan que sea algo monótono de ver. Detalles mínimos y no tan minimos se dejan ver con respecto a su relación con otras cintas de este universo cinematográfico y aunque el peso de esta en especial no se vea tan importante dentro de este universo, pero, solo el tiempo y las próximas entregas podran hablar con certeza de esto.
The film has a varied tone, as it uses humor as a resource to relax certain moments, a combination of laughter, drama, action and tragedies make the tape has different peaks that prevent it from being something monotonous to watch. Minimal and not so minimal details can be seen with respect to its relationship with other films in this cinematic universe and although the weight of this one in particular does not seem so important within this universe, but only time and the next installments can speak with certainty about this.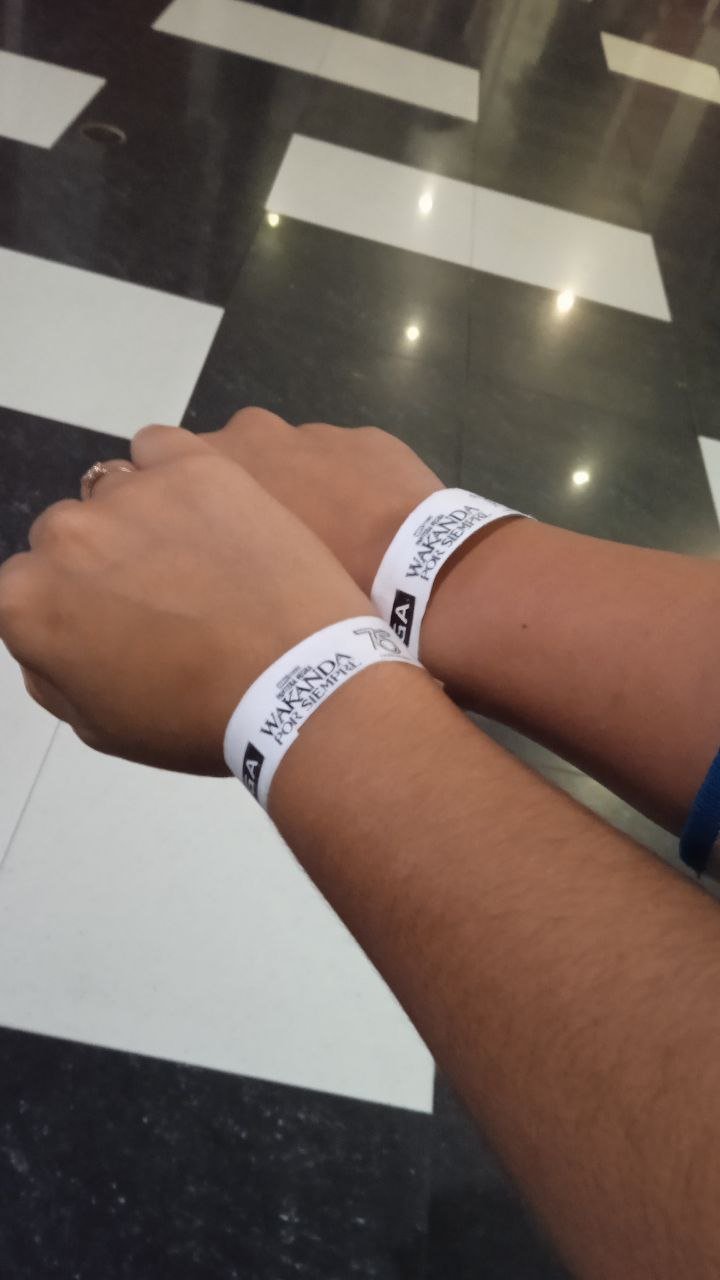 A nivel fotográfico déjenme decirlo que Wakanda Forever no decepciona en ningún momento, usando colores vivos y fuertes en buena parte de la cinta una imagen interesante en todo momento. La banda sonora es excelente en mi criterio y sabe darle mas fuerza los sentimientos que quiere transmitir la cinta en los momentos adecuados a la cinta.
On a photographic level let me say that Wakanda Forever does not disappoint at any time, using vivid and strong colors in much of the film, an interesting image at all times. The soundtrack is excellent in my opinion and knows how to give more strength to the feelings that the film wants to convey in the right moments of the film.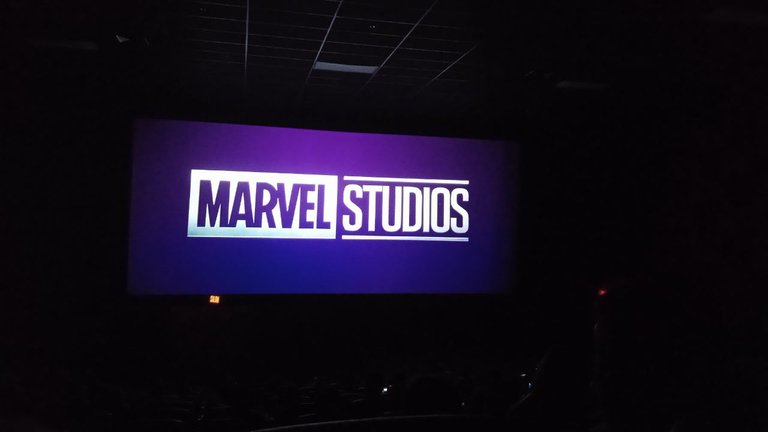 Tanto del villano como de la trama puedo decir, que algo falto, dentro de la trama y su desarrollo pese a trabajar muy bien ciertos puntos, hubo momentos que no siento que tuvieran el mejor desenlace y con el villano de esta entrega; no le dieron el autentico desarrollo que se merecía, hizo un muy buen trabajo, pero, esperemos que en el futuro le den toda la profundidad que realmente se merece. La película en si es disfrutable y a los fanáticos de Marvel, que quieren disfrutar y ver mas del mundo wakandiano, se las recomiendo totalmente.
Both the villain and the plot I can say that something was missing, within the plot and its development despite working very well certain points, there were moments that I do not feel they had the best outcome and with the villain of this installment; they did not give him the authentic development he deserved, he did a very good job, but hopefully in the future they will give him all the depth he really deserves. The movie itself is enjoyable and for Marvel fans who want to enjoy and see more of the Wakandan world, I highly recommend it.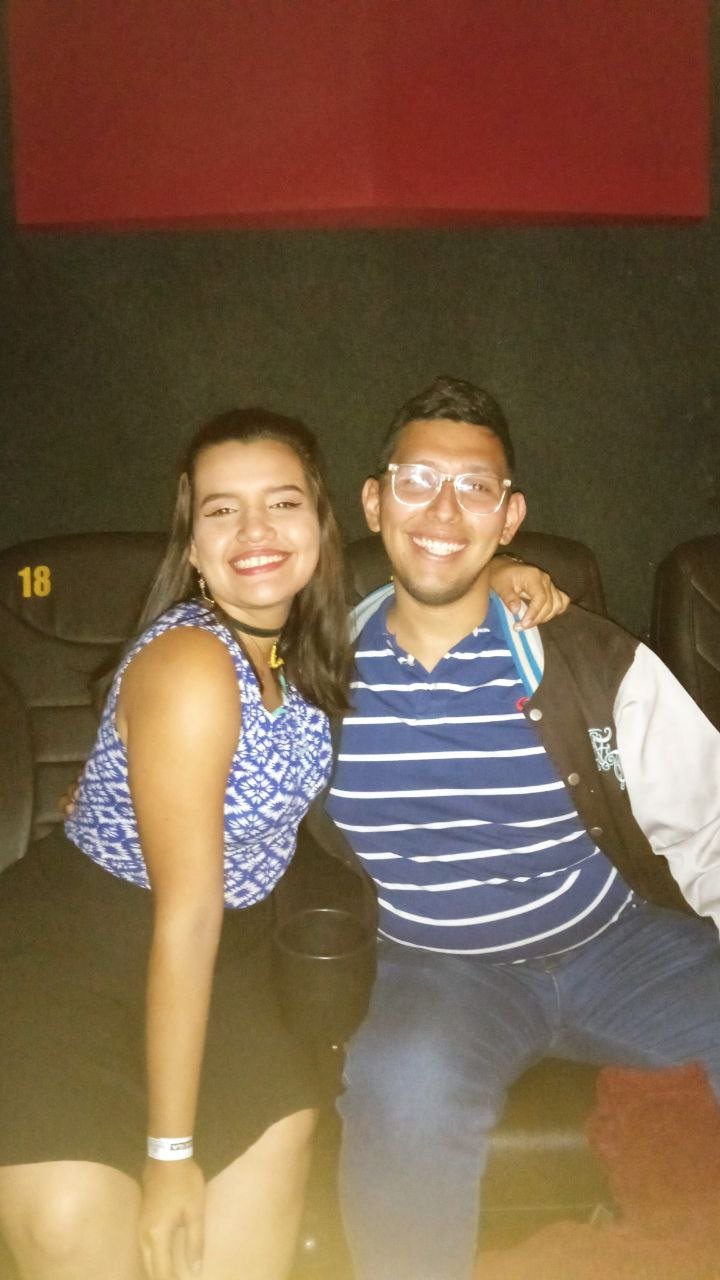 ---
---