Limbic System, Amygdala and emotions
We start a new week, to be precise the 4th week of this year, I hope it will be a good week for everyone, and that you do not neglect your health for nothing, neither the physical, nor the psychological, which is also very important in our lives.
Regarding the psychological, there is an important component of our psychology, such as Emotions, these are largely the ones that dominate part of our activities, which make us to take or not specific decisions in our lives. In general we can say that these emotions are determined, coordinated and have their center in a brain structure called Amygdala, this is what I would like to talk about in this opportunity.
Not only in emotions but also in memory, but an uncontrolled activation of this structure can make our body be dominated by fear, for example, and paralyze us, making us unable to act at the right time, or do it in an illogical way. So if you want to know more about it, I invite you to read on, because what I have to tell you will surely interest you.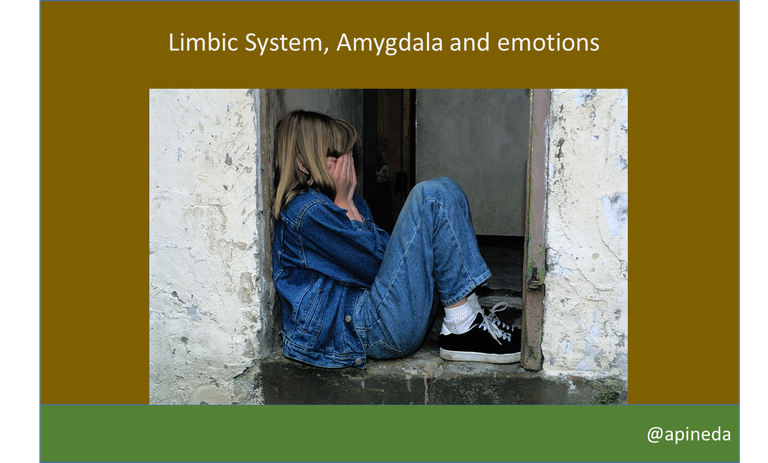 Pixabay/ Author: rubberduck1951
In our life, emotions play a fundamental role in everything, and learning to control them is crucial for a healthy social life. But, this is not always possible if emotions dominate us.
Emotions are complex responses of the body and mind to environmental stimuli. They are thought to be generated in an area of the brain called the limbic system, which includes structures such as the amygdala and hypothalamus. These structures receive information from the senses and interpret it, which triggers a physiological and behavioral response. In addition, emotions are also influenced by cognitive and cultural factors, but the latter is not what I want to talk about, but rather what happens in the amygdala when we get excited.
The amygdala is a brain structure located in the temporal lobe of the brain and plays an important role in emotion regulation and emotional memory. The amygdala is involved in the identification of emotional stimuli, such as fear, and in the activation of appropriate responses, such as fight or flight. It is also involved in the formation of emotional memories and in the association of specific stimuli with specific emotions.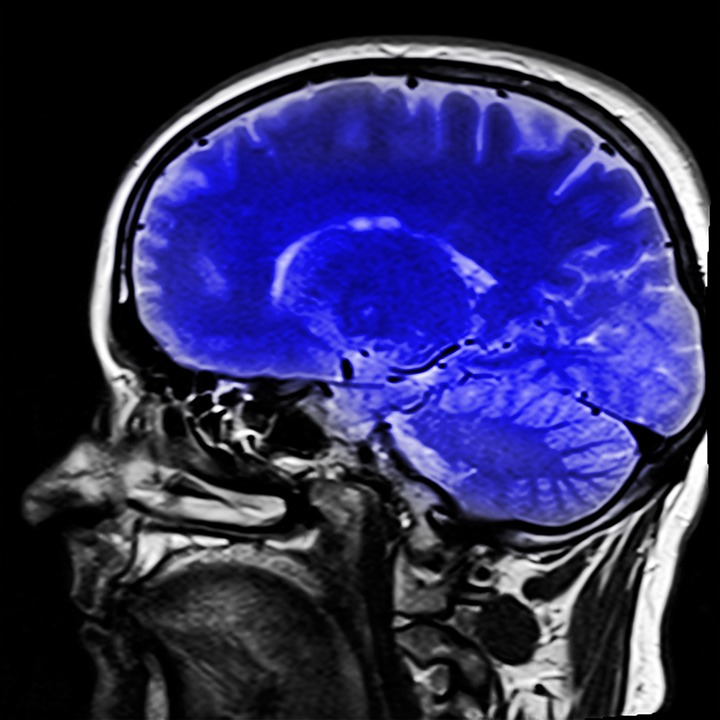 Pixabay/ Author: kalhh
But something happens that is an exaggerated response of the amygdala, and that is when the problem occurs in the person, since the amygdala triggers all the chemical pathways to activate defense mechanisms even when there is nothing to defend against. And it is here when we talk about a term that is not medical, but it is widely used, such as Tonsillar sequestration.
Basically this is what produces anxiety or panic attacks. Panic attacks are an exaggerated response of the body to a potentially stressful situation, and can include symptoms such as sweating, palpitations, shortness of breath and a feeling of dizziness.
For the person who suffers it, they describe it as an unpleasant and terrifying sensation that can make them completely paralyzed, neutralizes the ability to think rationally, it is likely that you have seen someone going through something similar, and it is not a situation that can be easily controlled, it deserves help, although the reaction is justified for you, in reality for the person is very real, and is supported by an abundant discharge of many chemicals that affect both the nervous system as well as the endocrine system.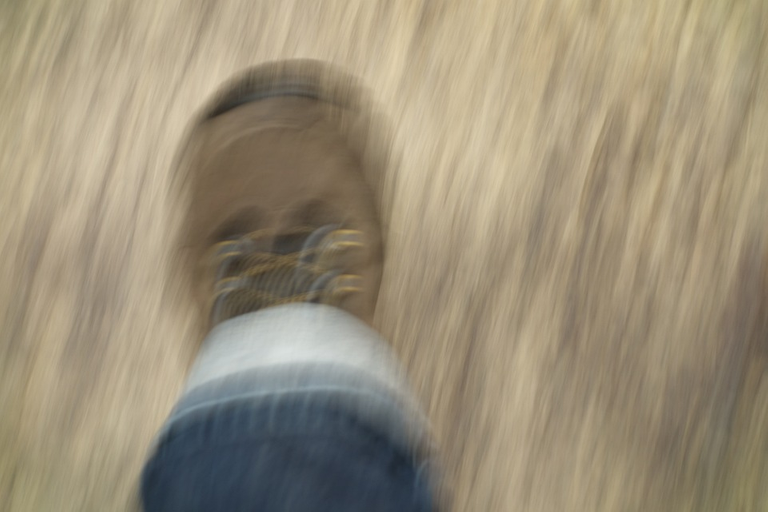 Pixabay/ Author: blickpixel
Recall that the amygdala is involved in the perception of and response to emotional stimuli, especially those related to threat or fear. The amygdala activates the sympathetic nervous system response and releases hormones such as adrenaline and cortisol to prepare the body to respond to an emergency situation. It is also involved in the formation and retrieval of emotional memory.
But this is under normal conditions, that we will have a person in control, and with a response according to reality, in a rational way, but there are those in whom the secretory response of the amygdala is uncontrolled (it is unknown why), and produces all those symptoms that I have mentioned.
__
It is believed that the symptomatology is due to a discharge of certain chemicals in the brain, especially noradrenaline and serotonin.
Noradrenaline is a neurotransmitter that is released in the sympathetic nervous system and helps regulate heart rate, blood pressure and the body's response to stress.

serotonin is another neurotransmitter found in several areas of the brain, and is believed to play an important role in regulating mood and anxiety.
---
In addition, as I mentioned above, the endocrine system is also involved in regulating emotions and panic attacks, especially the adrenal gland and the release of cortisol, a stress-related hormone.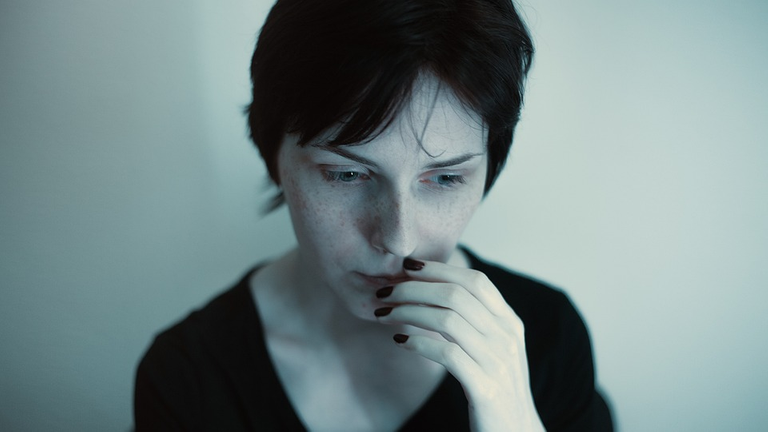 Pixabay/ Author: xusenru
I thought it was important to share this, because recently I have seen several people suffering from panic attacks, and additionally I have seen an informative video in which they talked about the amygdalin storm, I wanted to investigate a little more and the relationship between both entities.
There is nothing entirely clear, studies at the level of the brain and its functioning are usually not so easy to deduce, but still, there are interesting theories of this that unfortunately affects more and more people.
I hope that now you are a little clearer about this entity, and if you did not know about it that you have knowledge about it. It is something that we could deal with at any time, personally or a family member or person close to us. The best thing is to know that it is not something they can control at all, and to be able to provide support without judgment.
If you have anything to add you can leave it in the comments and we can all help each other.
---

---
---