Tutorial of everything you need to know about an ICO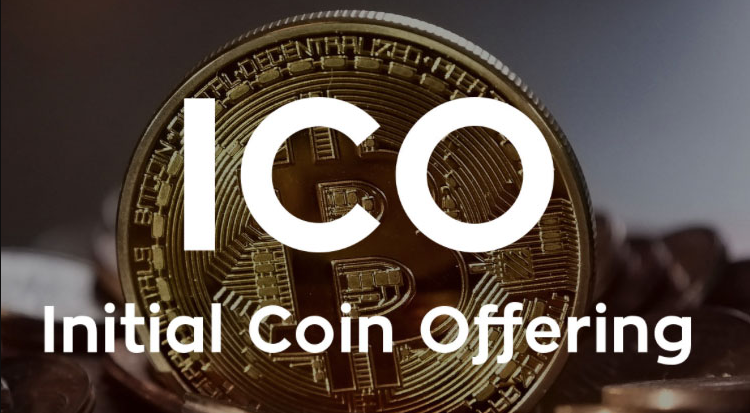 You may have heard of the famous cryptocurrency ICO. Today I will show you what they are, how they work, who can request them, and most importantly, why invest in ICOs...
What should you know about ICO?
Initial coin offering is basically a way to fund a blockchain project to make it work.
How does it work?
Suppose you have an idea for a century and you want to start a business. To do this, you need cash flow, so you create a plan and submit it to the bank to obtain financing for the project.
From here, he asks the community to use cryptocurrencies or real currency to fund his ideas, and in return, investors will receive his new tokens. It is conceivable that ICO provides many opportunities not only for potential companies, but also for traders who benefit from extremely low priced tokens. If the project is good, these tokens can grow and gain value in the future.
Who or what company can do ICO?
Well the simple answer. Any individual or company. Of course, don't think this is easy to do.
1. You must define if ICO will really add any value to your business. Suppose you have a greengrocer and most of your customers shop at the store. Also, most of them are people of a certain age and they do not know about the tokens or even when they buy them online.
2. Understand blockchain technology and cryptocurrencies. Although it is becoming easier to create a token (it can be done directly on platforms such as Ethereum and Waves), the management and maintenance of the entire project also requires a high level of technical knowledge.
3. You must write a white paper, if you don't know what it is, don't think about it.
4. You must inform people about your ICO, if you are not the owner of Facebook, it is very difficult for you.
What ICOS triumphed?
1. NXT, the NXT token and the platform of the same name are veterans of the cryptocurrency market. Its ICO launched in 2013 increased the highest ROI ever: 1,265,555%.
2. IOTA, the IOTA ICO (let's recall a project based on the development of the Internet of Things) launched in 2015 was an overwhelming success, raising over $ 400,000. Proportionally, this represents a return on investment of 424.084%.
3. Neo, commonly known as China's Ethereum NEO ecosystem, also launched an ICO in 2015 and received huge funding - over $ 500,000, with a return on investment of 378.453%.
Why haven't I invested in ICO yet?
ICO is highly speculative and tokens can be traded. They are high risk investments, you can lose your entire investment, and most importantly, they are unregulated, which is an advantage for many people. However, this does not mean that the watchdog agency has not established regulations for many years. In fact, the US Securities and Exchange Commission already intervened in 2017 between the ICO and the EU. In other respects, it is also trying to regulate the cryptocurrency market.
And because many ICOs are directly SCAM. Now you know why I don't invest in any ICOs.
---
---