DAILY QUALITY CONTENT REWARDS #562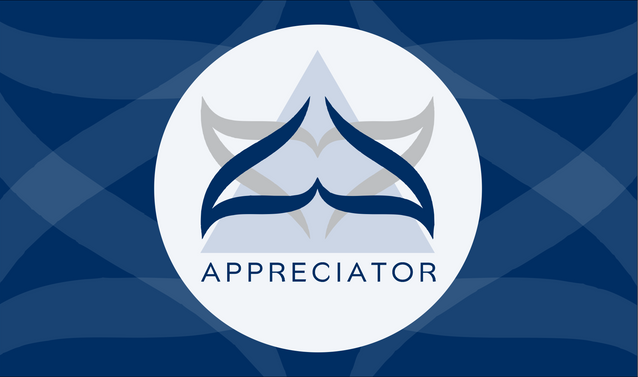 @appreciator is more focused on uplifting quality content on the Steem platform and in support of this endeavour, Top 5 posts will be selected daily to be featured here from manually curated posts.
......
The posts are selected on basis which deserve more recognition and are undervalued.
......
By: @mariaogliastre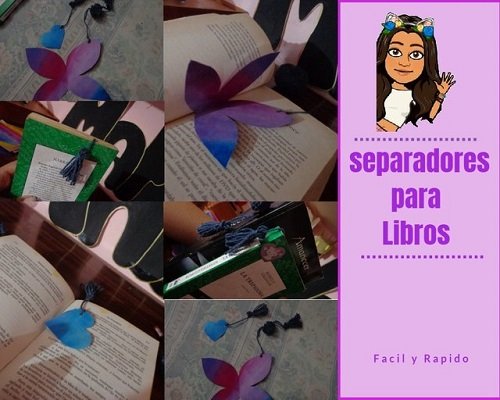 Lo primero que haremos sera con la cartulina hacemos la figura que mas te guste
.......
By: @spliddash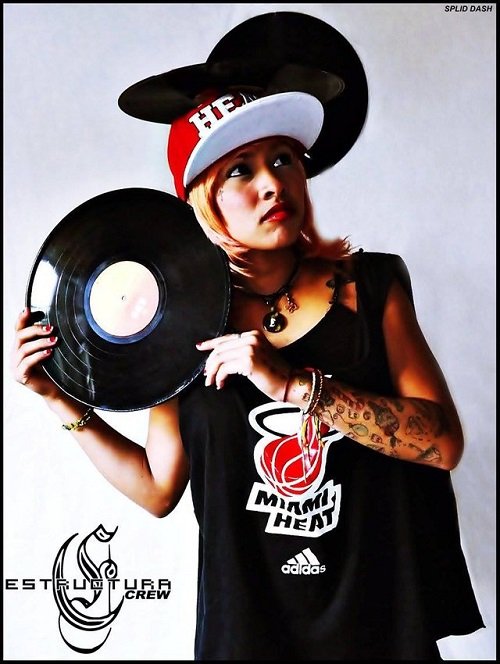 Buenas amigos de la plataforma y amantes de la buena fotografía y los que siguen mi trabajo de fotografía con los artistas urbanos
.......
By: @truelovemom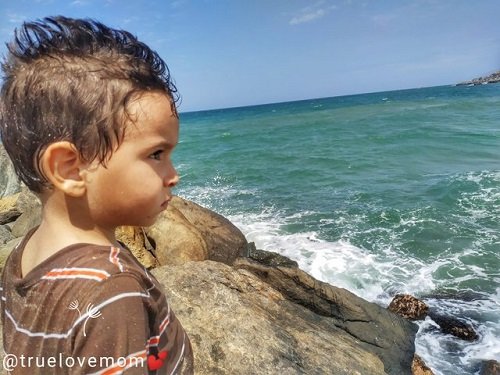 It is in my participation for Beautiful Sunday By @ ace108 and Sublime Sunday, created by @ c0ff33a.
......
By: @esthersanchez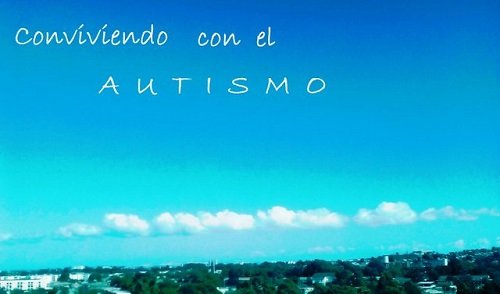 Siempre pensé que las madres con hijos dentro del espectro autista, eran unas Super Mujeres
.....
By: @lisbethseijas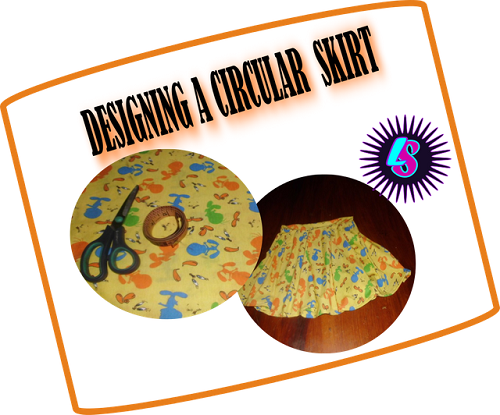 Greetings friends of this great community, today I want to share with you the design of a skirt for my daughter
CONGRATULATIONS TO TODAY'S SELECTIONS!
Keep up the awesome work!
---
You can also keep up to date with latest developments and curation updates by following @appreciator. Join GEMS community to shed some more light on your genuine and quality content.
Disclaimer: Appreciator is merely a support system for the Steem Community and does not directly endorse any of the viewpoints shared in the selected posts.
---
---