DAILY QUALITY CONTENT REWARDS #565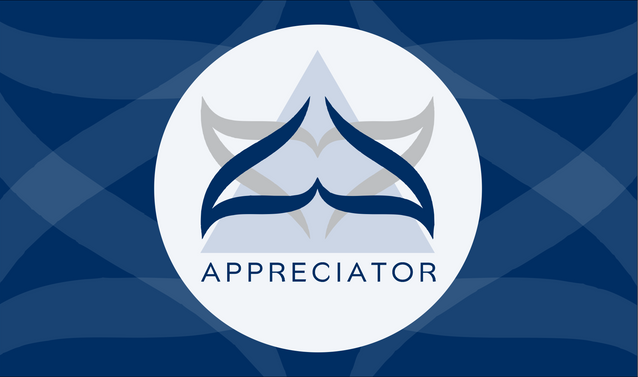 @appreciator is more focused on uplifting quality content on the Hive platform and in support of this endeavour, Top 5 posts will be selected daily to be featured here from manually curated posts.
......
The posts are selected on basis which deserve more recognition and are undervalued.
......
By: @prettynicevideo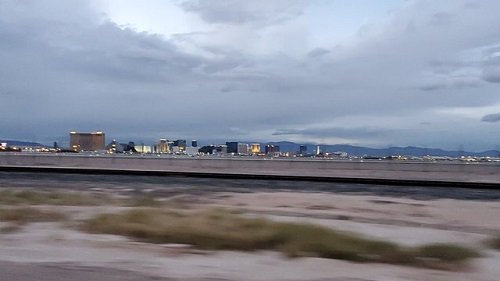 Don't know if you saw my entry for the Alien Art of Steem Community Contest Video Post, The Manifestation of Fear
.......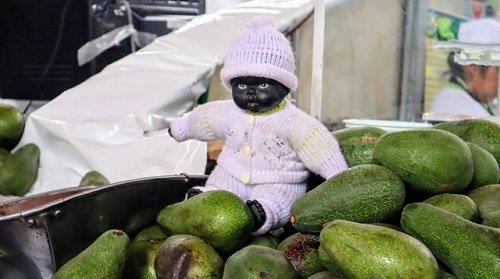 Hive, hive, hive it up - We hive it up.. The first post through the Hive Chain, I'm excity like very.. <3
.......
By: @littlegremlin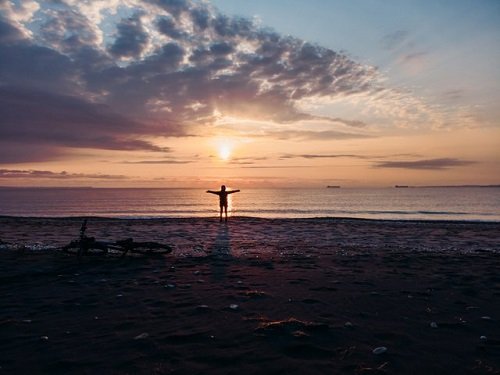 With the first post in the hive blockchain, I decide to show you some images from yesterday's sunrise that we made a morning cycling with @vesytz.
......
By: @roelandp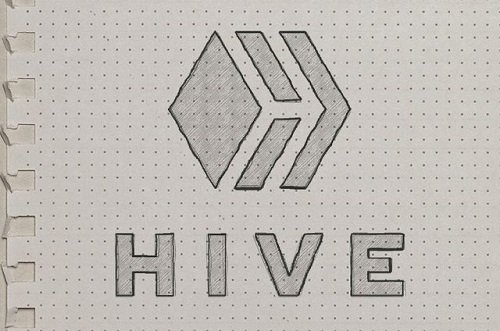 When working on the hardfork for the past month, one gets to think a lot about what Steem actually is was.
.....
By: @adetorrent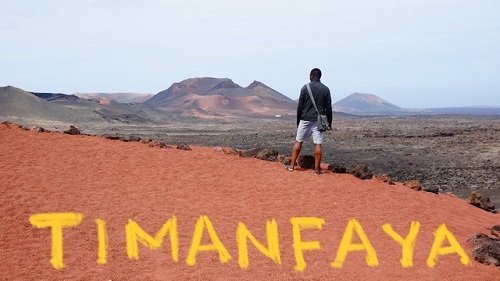 By far one of the most outworldly places I've ever been is the Timanfaya National Park on the volcanic Island of Lazarote. I often think of the Canary island as "Iceland in the sun".
CONGRATULATIONS TO TODAY'S SELECTIONS!
Keep up the awesome work!
---
You can also keep up to date with latest developments and curation updates by following @appreciator. Join GEMS community to shed some more light on your genuine and quality content.
Disclaimer: Appreciator is merely a support system for the Hive Community and does not directly endorse any of the viewpoints shared in the selected posts.
---
---