Its World War Z as Israel closes its borders to Coronavirus
Israel is leading the world in drastic action to keep Coronavirus out.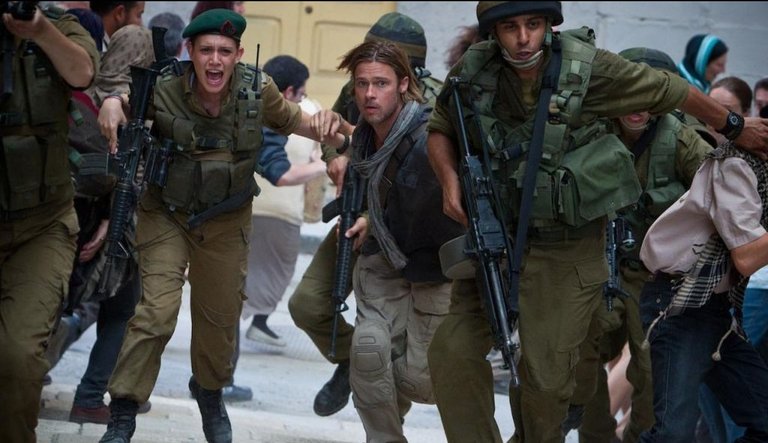 My flight from Tel Aviv to Seoul tomorrow night was just cancelled by Korean Air after Israel turned an entire planeload of people (130 Koreans and 70 foreigners) around and sent them back (after taking 12 Israelis off the plane in Tel Aviv in full hazmat suits).
See https://www.timesofisrael.com/seoul-protests-israels-turning-back-plane-18-koreans-have-virus-after-visit/
I have managed to get a full refund of my ticket as a result of this.
I'd been trying for a week or more to cancel with a full refund because I could see how things were developing.
But Korean Air stuffed me around sending me from their main call center to the Israeli office and back with each saying they couldn't handle the request.
Israel has now added Italy and Australia to the long list of Asian countries that you have to engage in full Coronovirus protocol if you even have a cough after returning from.
It already has automatic 14 day quarantine for people returning from China, Thailand, Hong Kong, Singapore or Macau.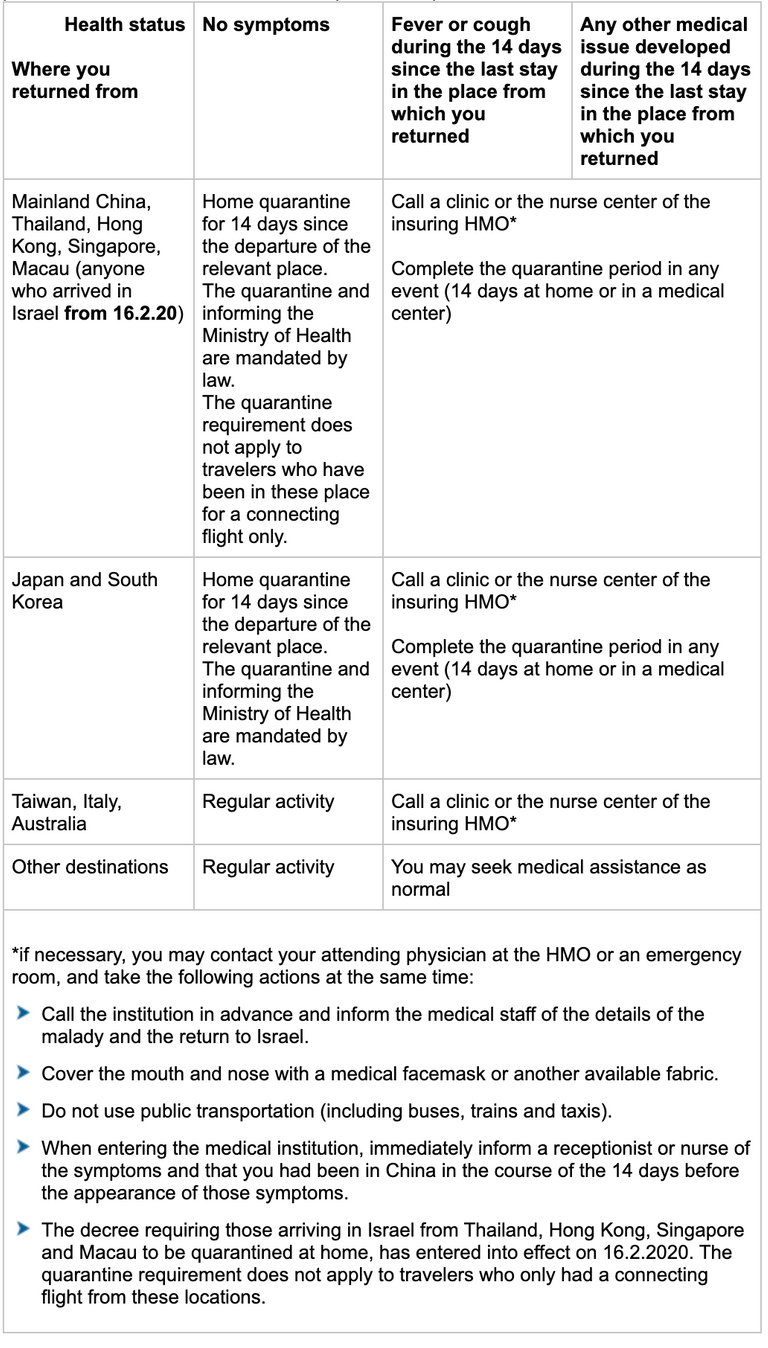 The government is even considering a complete closure of the borders to non-residents!
This is scarily like the plot of the movie World War Z, where Israel closes its borders and keeps the Zombie Apocalypse out (until Brad Pitt arrives).

---
---