US Senate may have Coronavirus Outbreak!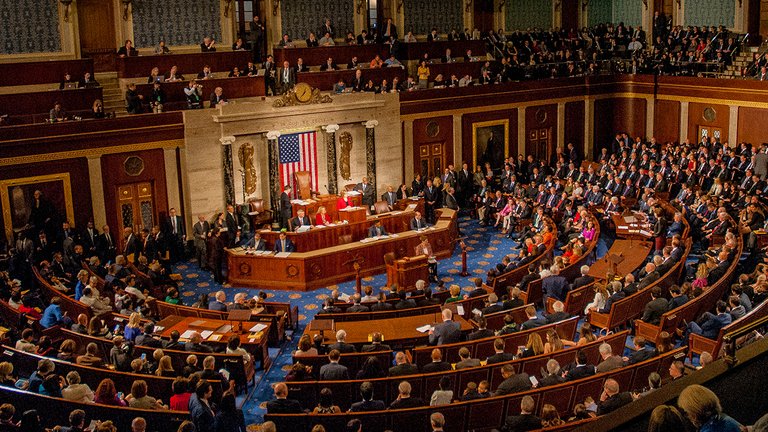 I just spotted this article stating that on Feb 15 US Senator Chris Murphy (DEM) met for over an hour with the Iranian Foreign Minister Javad Zarif and his entourage in Zarif's hotel room (on the sidelines of the Munich Security Conference). I have confirmed this from other sources.
It is highly likely that Zarif and/or one of his aides was infected with Coronavirus, which has spread like wildfire through Iran including the highest Iranian government circles.
Sen Murphy is only 47 years old and of European (Irish) ancestry so is highly likely to be an asymptomatic super spreader, if he caught nCOV19 from the Iranians.
He has met with a huge number of people at the highest levels of the US government since that time.
The US Senate has been in session on a number of days since Sen. Murphy's return from that potentially fateful meeting.
Have a good look at the photo above and think what it will mean if a substantial proportion of the US Senate, House and Executive are infected.
Note also that many Senators and the President and Democrat contenders are all over 70, which makes the risk of serious complications or death quite high.
Imagine how markets and the US public will react!
Forewarned is forearmed.....
You heard it first on Steem!

---
---