Looking Down On People

Looking down on people has become part of life despite what you do or who you are, people around you must always look down on you. After I graduated from the University and served my country for one year. Getting a job is really a mess for me because there is not many job opportunity in my country.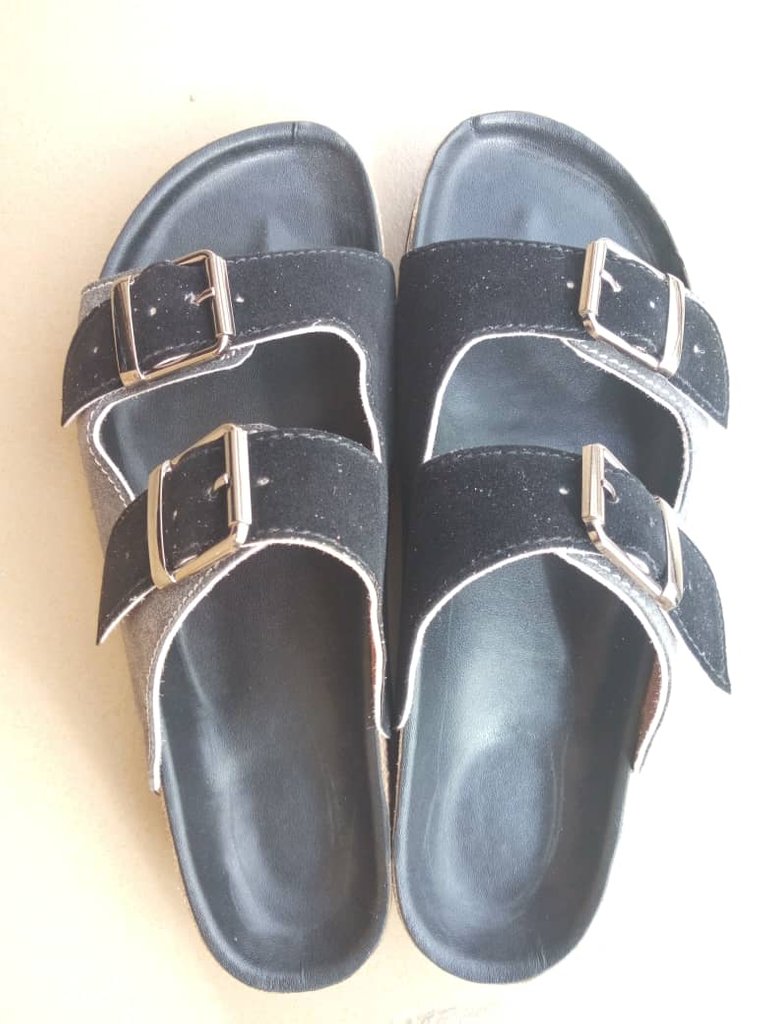 I chose to move on with life with the little shoemaking skill I acquired in NYSC service during my service year as a corper but I was faced with the challenge of people looking down on me because of the shoemaking skill I am doing.
Just this morning, I was faced with an insult as a customer insulted me and my shoemaking business teams just because I didn't finish working the slippers he demanded on time. When the customer came to my shoemaking shop two days ago, he told me the type of slippers that I am supposed to work for him. Based on the customer's description, he made me understand the size and style of the slippers which he wants.
That was last Saturday that he brought the job but because of the other customer's jobs we were handling in the shop, we couldn't finish the job that same Saturday. This morning being Monday, we started working the slippers so that any time the customer will come. He will be able to take the slippers.
I and my team actually completed the first leg of the slippers remaining the second leg but unfortunately for me and my shoemaker team, the customer came inside the shop and was requesting the slippers. I tried to explain to him that we were not able to finish his slippers last week because the other customer that job was already with us before him.
Before I could even finish with the statement, the customer started insulting me and my entire shoemaker team that we don't even know what we are doing, we are senseless, and not qualified to do the shoemaker job. He also said that I and my shoemaker team came out and open a shop just to be collecting people's money. Some of my workers wanted to chase the customer away from my shop because he was already causing noise pollution in the environment. I stopped my workers from attacking him by making them understand that customers are always right as people say.
All I did was to keep calming the customer down but he kept proving stubborn not until when he saw the school convocation and my NYSC enlargement picture that was mounted on the shop wall. He asked me gently if I actually graduated from the University and responded yes to him that I am just managing the shoemaker business just to keep me and my family alive. The customer started pleading with me that he didn't know that I was a graduate because he was actually looking down on me.
I and the customer settled. He promised to assist me with a job if any vacancy is out. He has finally collected the slippers this afternoon.
One thing that I will keep telling people is to stop looking down on people you meet anywhere in life because you don't actually know where your help will be coming from maybe in the nearest future.
---
---