Needlework: My Team Welcomes a Lost Shoemaking Customer From His New Demand
My old customer left my shoemaking shop last year just because my shoemaking team was unable to deliver the shoes he requested on time. The misunderstanding between this customer and me was that the shoes he requested were in a larger quantity. So when I and my team agreed to work on the shoe according to plan, I traveled to a friend's wedding which took me some days before coming back.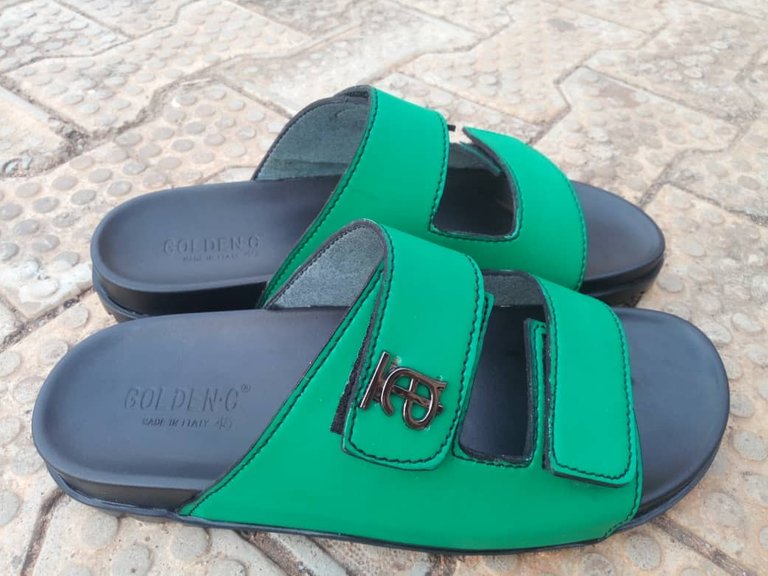 So my team finished working on the shoes. They called me and informed me about it but I told them that I have to see and supervise the work to make sure that there are in a good place. I didn't say this because my team is not good at work. No, but I just needed to confirm the wear myself before it will leave my shop to avoid that it will get to the owner and he may complain which may spoil the image of my shoemaking work.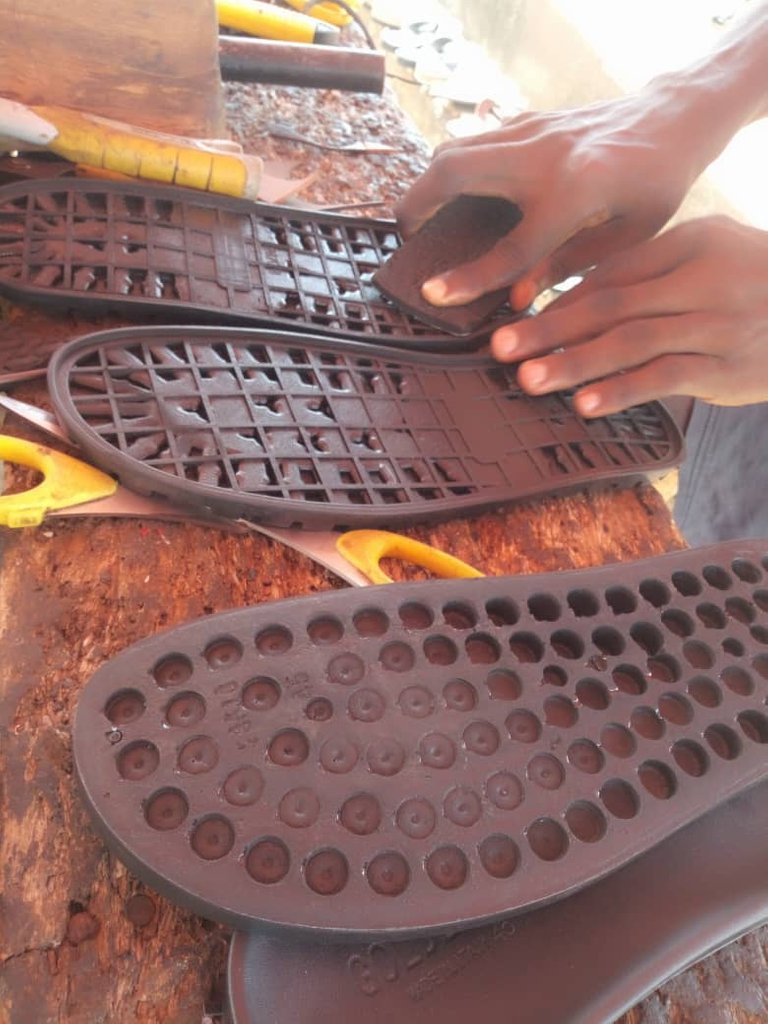 On that note, when the customer came to collect the shoes he demanded. He saw that the jobs were already done but my team refused to give him the wears. The customer was upset even when my team called me on phone to speak with the customer, he refused. He left my shop and the shoes that last year and vowed never to enter my shoemaking shop in his entire life.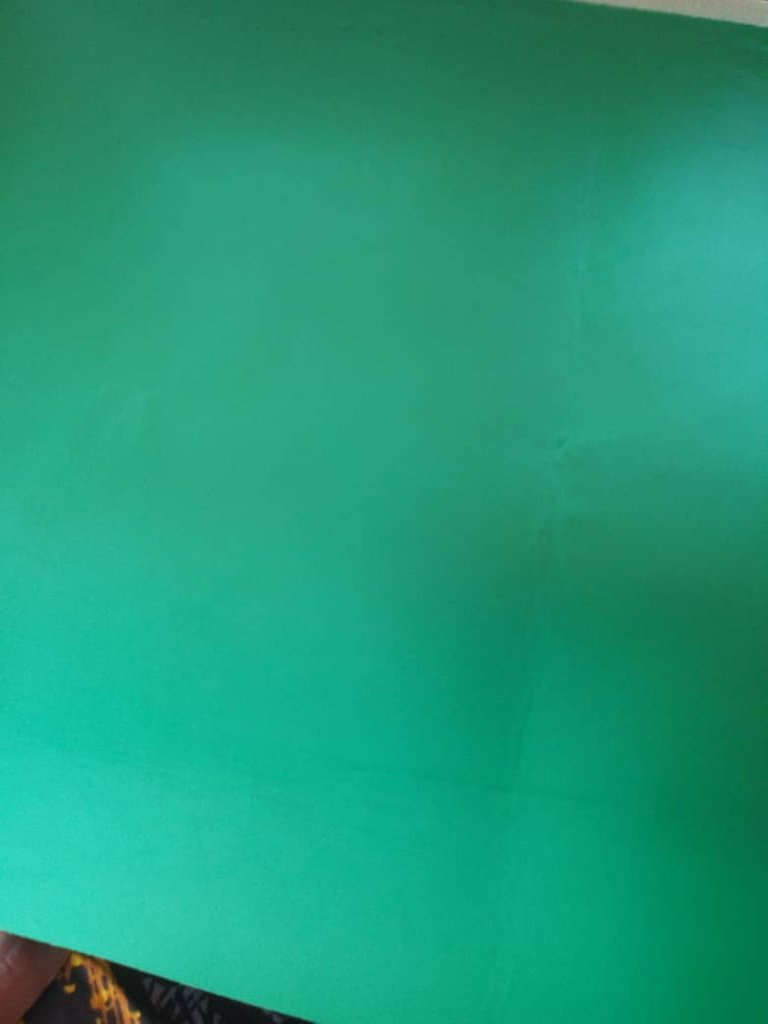 But for me and my team, we just have a policy guiding our shoemaking business. One of them is that I must see every work done under my shoemaking name before it leaves to the customer. So, this was the reason behind everything. I prefer to protect the interest of my shoemaking job with good services in quality deliverance with guarantees.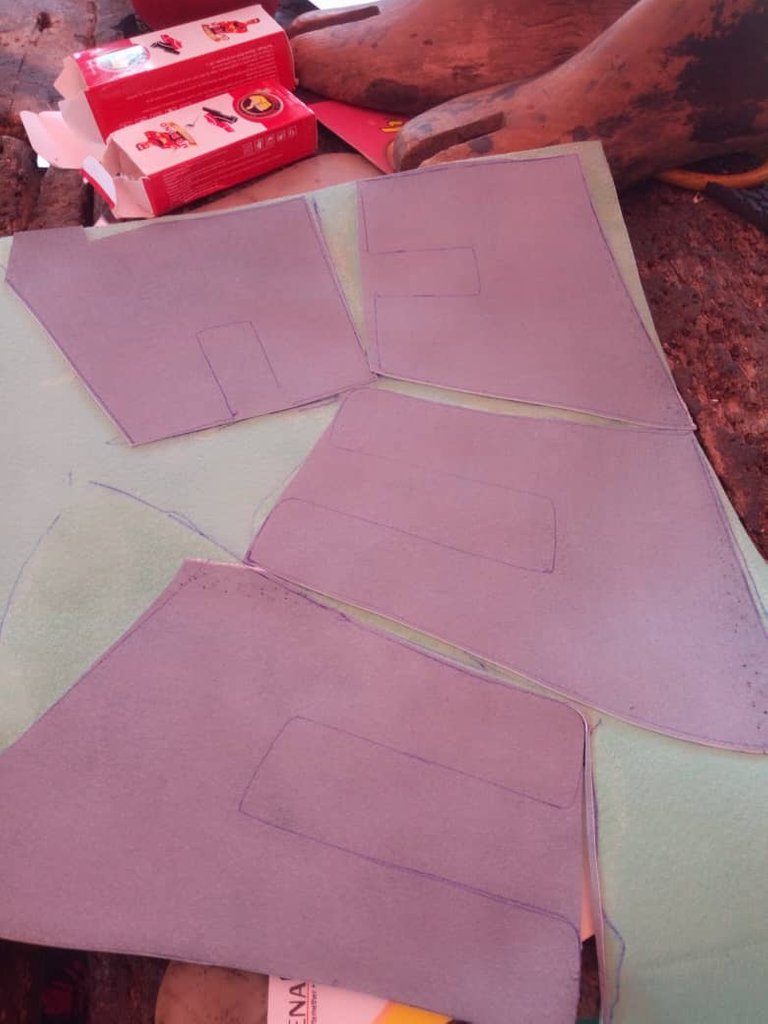 The moment I came back from the wedding last year and entered my shoemaking shop to see the job done by my team. As nature may have it, there was an error from some of the wears. The sizes of the shoes demanded by the customer differ, I was upset and at the same time happy that the customer left the foot wears. All I did was correct the mistakes immediately and cautioned my team that last year never to repeat such mistakes.
I called the customer that same last year and pleaded with him to come and have the shoes he demanded but he refused and told me that he has already vowed not to enter my shop again and that he was sorry for that but he can't again. I didn't argue with him because I already know that he has made up his mind through our chat. I sold the footwear some weeks later to another customer but just there was a little decrease in price.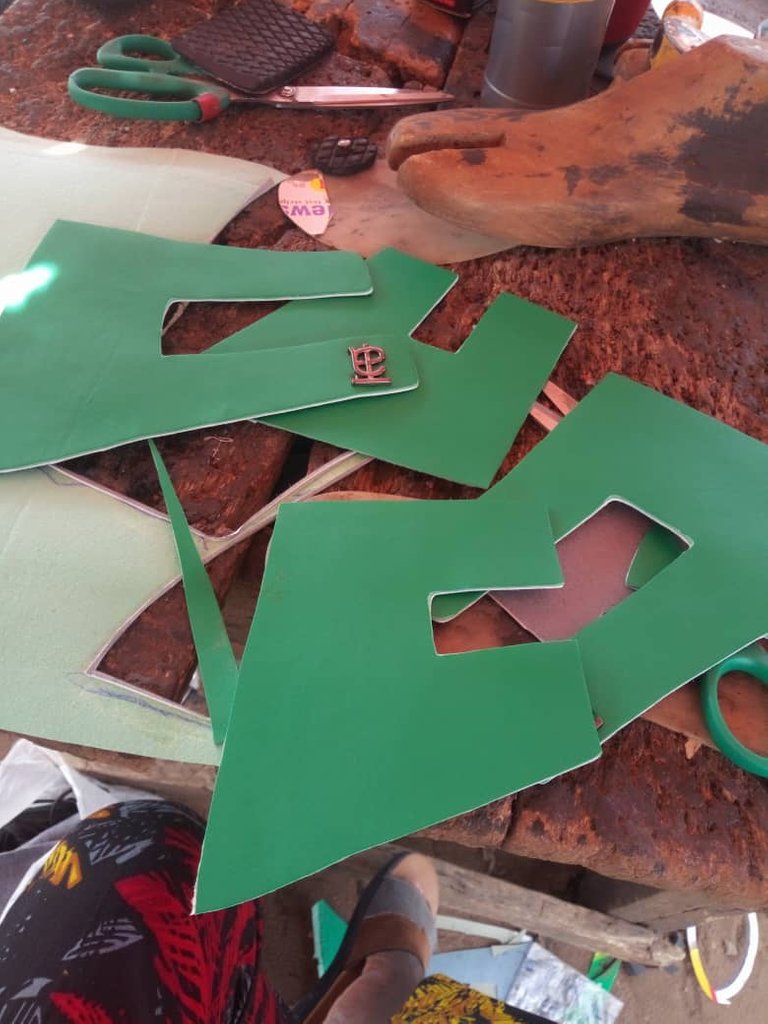 Surprisingly to me and my team, the customer who vowed not to enter my shoemaking office again entered today and pleaded with me. Before he plead, some of my team wanted to chase him out but I stopped and condemned such an act telling them that he's still our customer.
After everything, he requested green-colored leather male slippers that he will be happy if we start partnering again. Well, I ordered and started with the job according to his demand. I was able to finish these particular sandals for him today on time.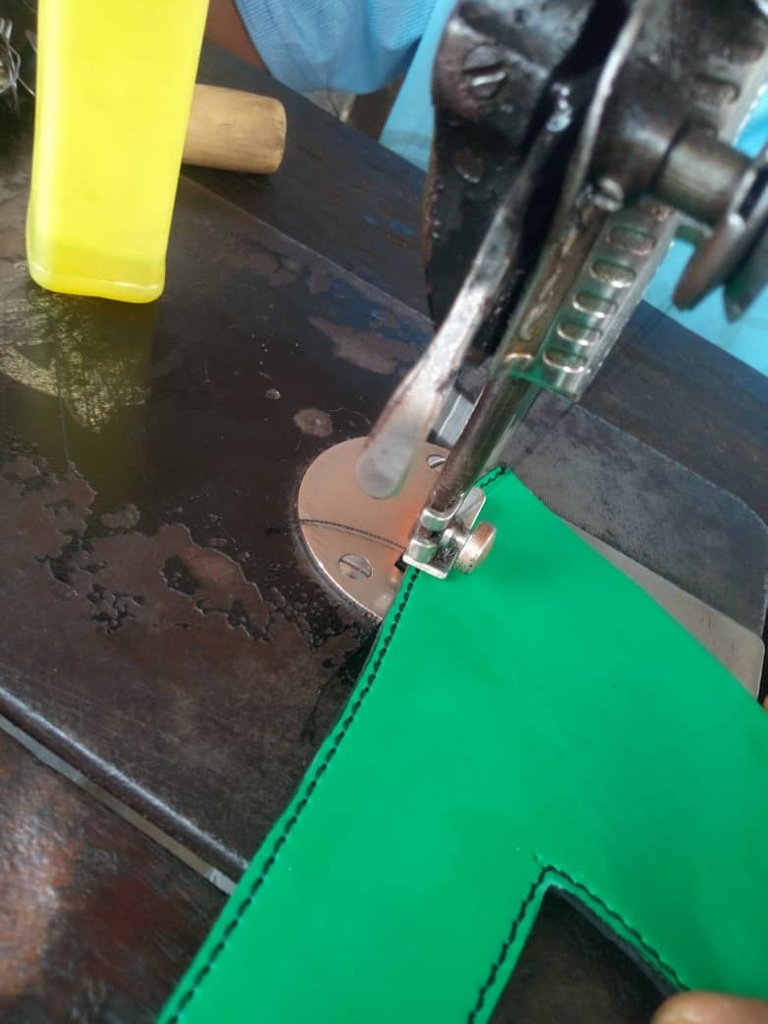 I may not have much time to discuss more on this because of time, am just tired from today's work but I just have to drop here.
Materials that were perfectly used for the job are:
Sole.
Green leather.
Fancy buckle.
Thread.
Gum.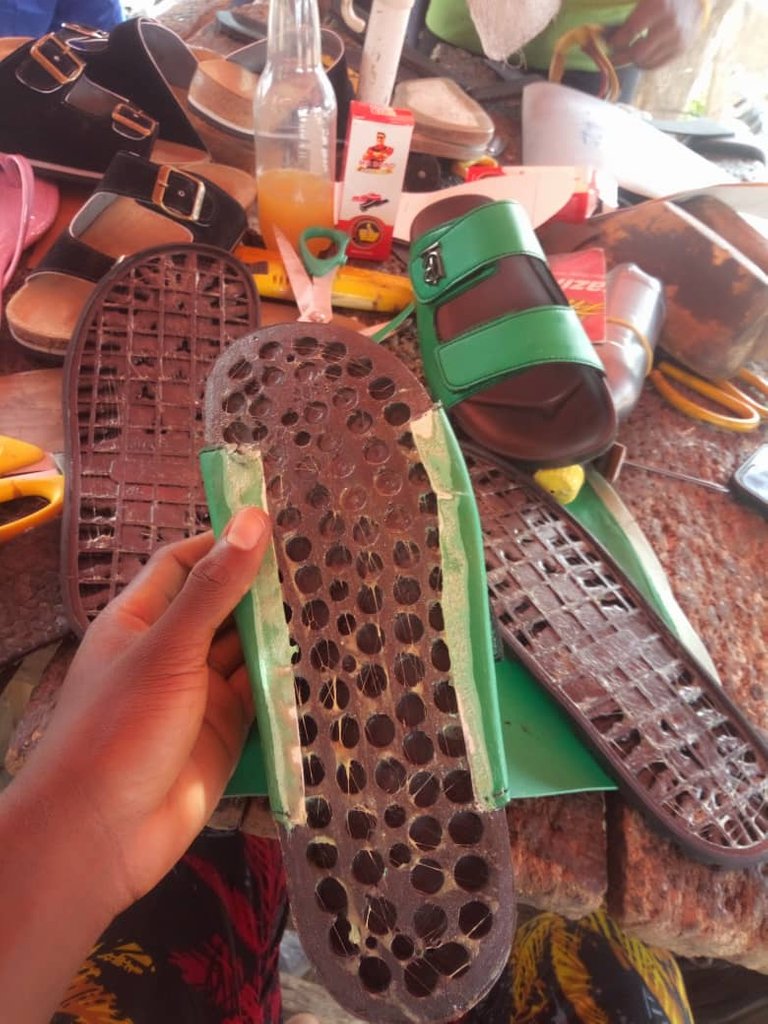 Tools that were used for the slippers are:
Sewing machine.
Knife cutter.
Scissors.
Hammer.
Pen.
Brush.
Sandpaper.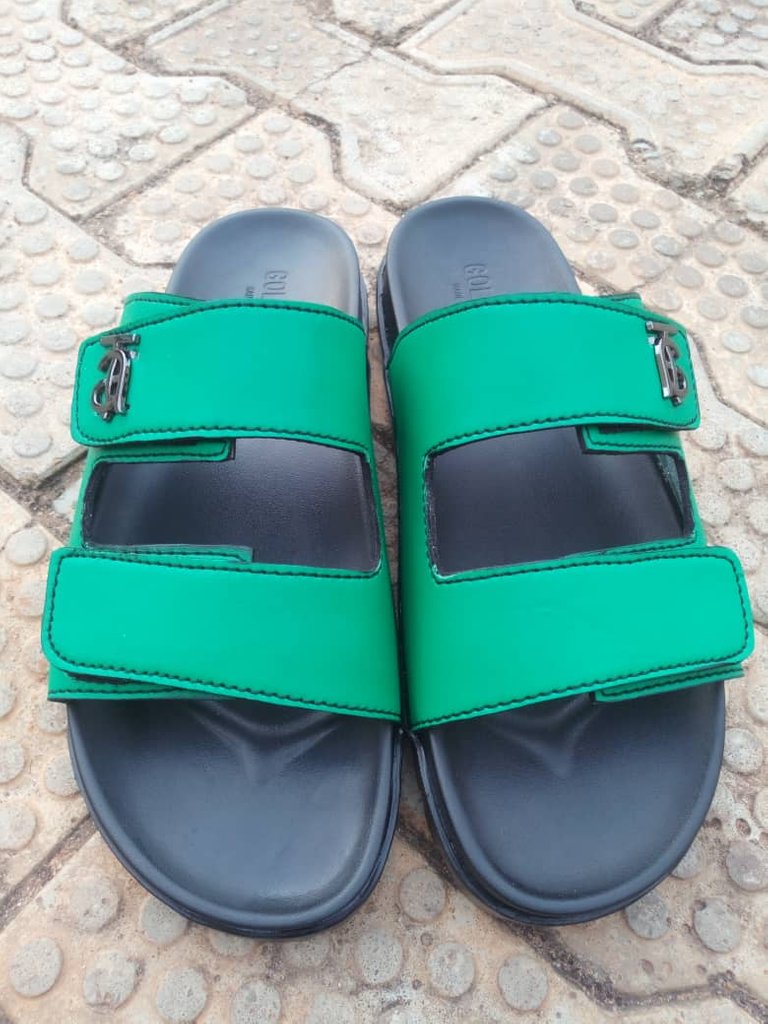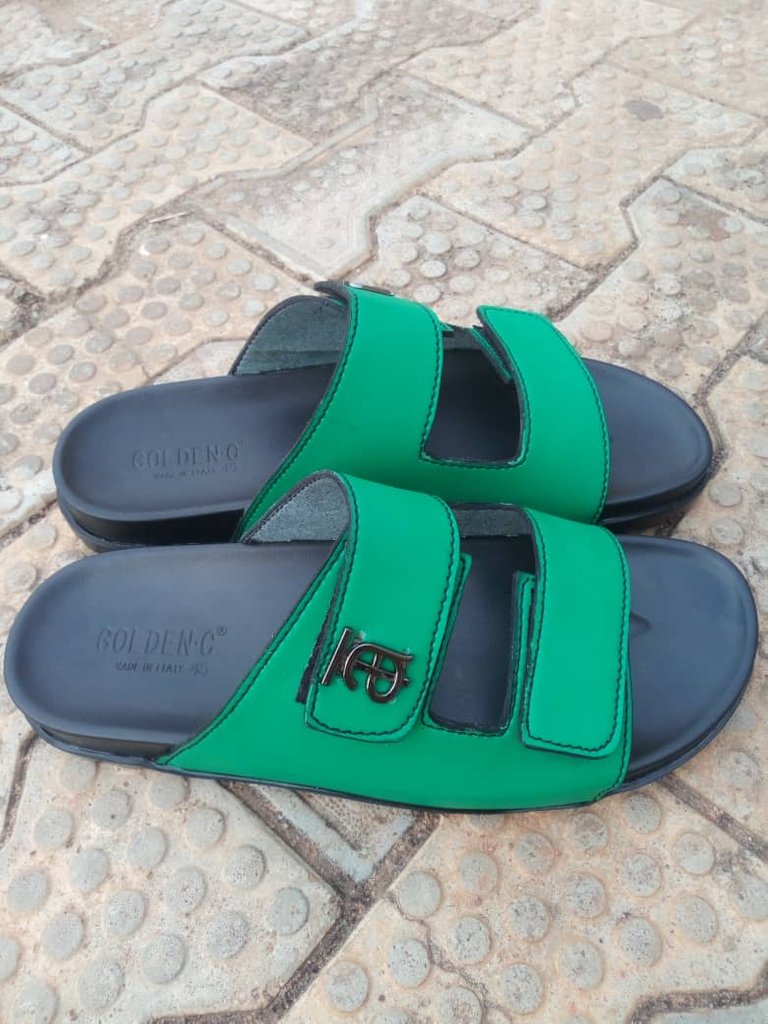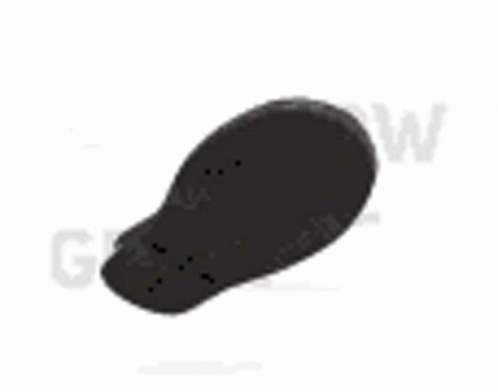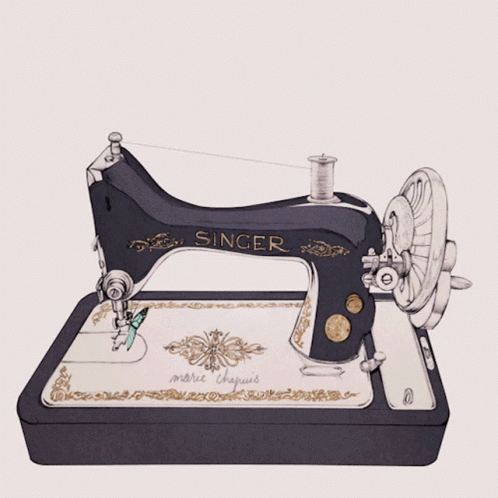 @apunawu
---
---