Please Don't Kill Children during a War; War Crime Investigation Await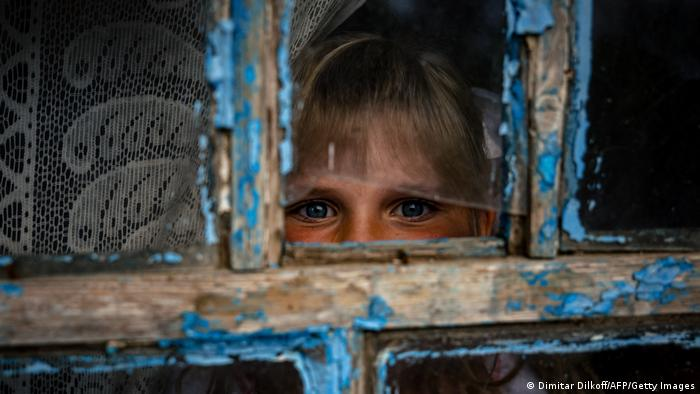 Image source
The key victims of war are mostly children that know nothing about the war but some military forces still kill them even when they are innocent. Yes, they are innocent of war because they can't fight for their life but all they do is cry for safety and always pray that wars never exist. Come to think of it, do you know that millions of children have been killed in the case of war nationwide? With the current war happening in Ukraine, a good number of children have been killed carelessly by the Russian forces.
Most times, I wonder how military personnel will just raise their gun, bomb, and other dangerous weapons at children to an extent of killing them. These set of military personnel that does kill children during a war, I wonder whether they have a conscience for children or have sold them somewhere because they should always remember children are the future of tomorrow, and by the time they are all killed in a war, which will stand for the world in the future.
DW reported that about 5,827 civilians including 375 children have been killed in Ukraine by the Russian forces, following how children have been killed, Volodymyr Zelenskyy the Ukraine president and other world power countries has vowed that Russia must pay for their evil doings against humanity and the International Criminal Court in Ukraine.
The truth is that many children have been killed for years and left untouched without investigation but in the world, we are in today, things have turned for good as the world is fast developing using about 375 children killed by the Russian forces in Ukraine, I believe that the world is watching and condemning Vladimir Putin the president of Russia over the invasion to Ukraine order that took effect since 24 February 2022 and has caused the death of innocent children. Well, the International Criminal Court will not just seat and watch Russia keep killing civilians that involved a good number of children without bringing Putin to face the ICC panel.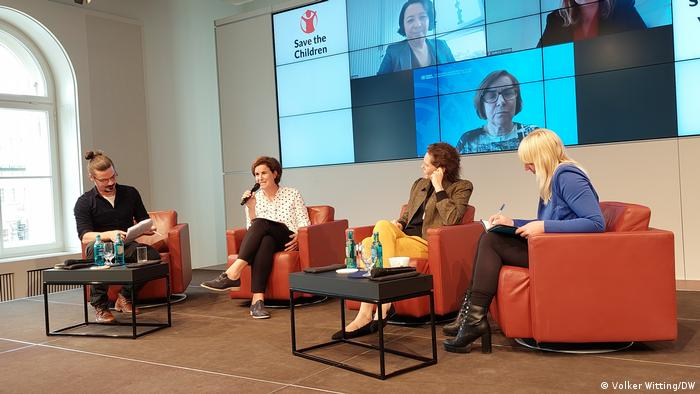 Image source
Taiwan News reported that a popular advocacy officer for the charity with the slogan Save the Children known as Aurélie Lamazière has stated that war crimes against children are sometimes forgotten and the offenders even go unpunished. In the same regard through the Taiwan News report, a vibrant lawyer known as Natalie von Wistinghausen has disclosed to the Bertelsmann Foundation in Berlin that in the case for children to be heard in the court an application can only just be made.
The lives and protection of properties by the International Criminal Court on civilians who are regarded as a common men including children will always stand despite what the offenders may have done to cover up their evil, justice must stand for children because they are the future of tomorrow. In this context, the killing of children by the Russian forces in Ukraine will be used as a starting point in the present generation for the ICC to fight for children killed in a war because they know nothing about war.
According to the Taiwan News report, more than 300 pieces of evidence has being gathered by a German Federal Criminal Officer against Russia over the killing of children and other civilians in Ukraine.
I believe it will be difficult for Russia and its president Vladimir Putin to go free from war crimes committed in Ukraine without being punished since a lot of evidence has been gathered.
Sources:
https://www.dw.com/en/children-the-forgotten-victims-of-war-crimes/a-63154302
---
---