Occasional Photography : 'Peekaboo' [Authentic]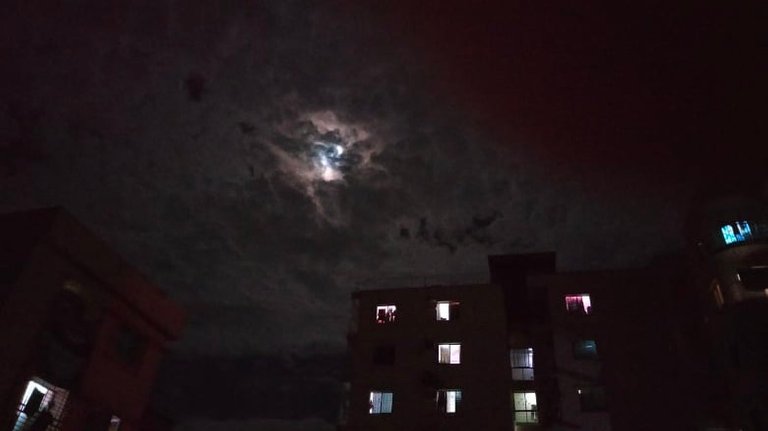 Hello and a very good day to everyone.
The night sky has a very beautiful view. From most parts of the world, we see the night sky quite clearly. The interesting part is, your view of it will still be different from mine. 😎 Each of us is looking at the same moon but, we all have a different view of it. Sometimes we view at the same time and sometimes different. The radiant it shows also changes.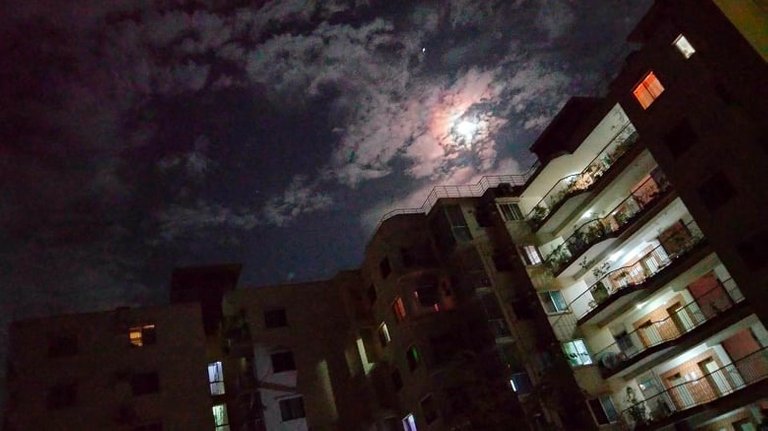 The pictures which I present here are all taken on the same night but at different hours, from different rooms. This shot is my favorite as I could even capture the evening star.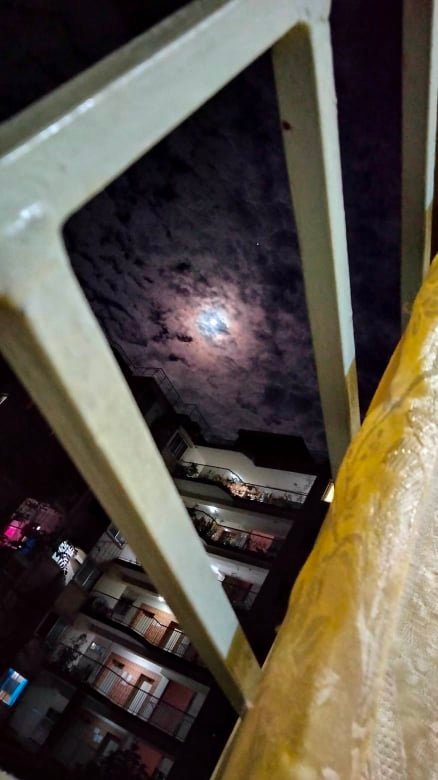 I tried to catch the outline. Looking from this angle, I actually asked myself if the beautiful rays of the moon could have been a spaceship? It could also be a black hole. Can it be a crack in the sky?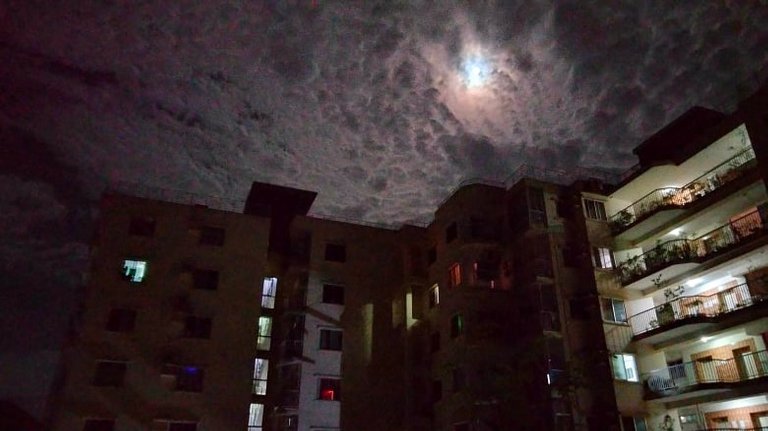 The way my camera has caught the image, the moon doesn't appear like a moon. It looks like a pack of light pinned on the sky or appearing from a crack in the sky. The pack of clouds syncs in with the light, creating an impact on the overall view. My shots are witnesses of the game played by the moon, clouds, stars, and the night sky.
All images are taken with Realme C15.
Thank you all. I hope you liked it. Please leave your review. Have a good day.
---
---