Enjoy the beautiful view of the beach on Sunday
Hi Asean Hive friends.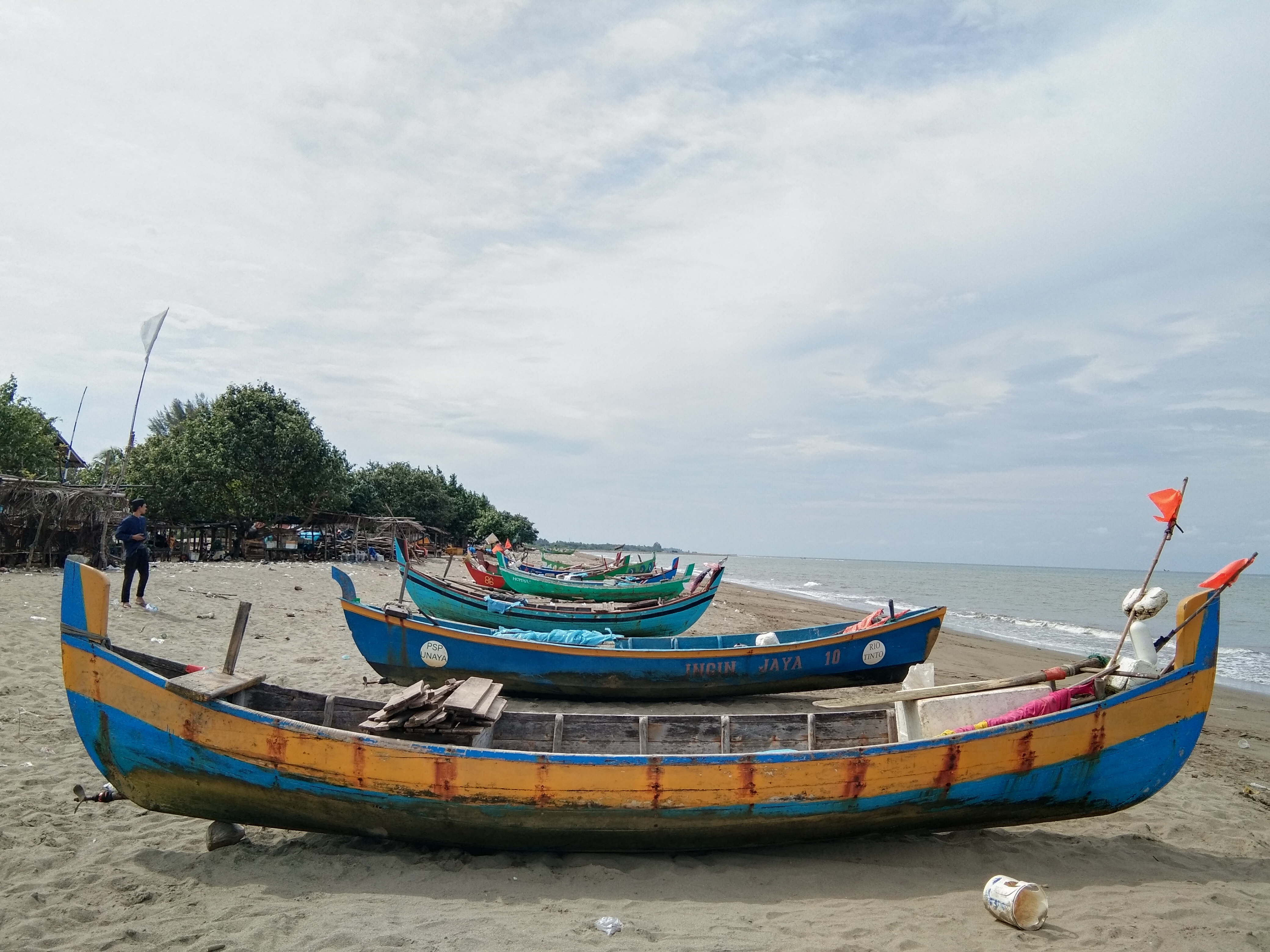 This is my first post in the Asean Hive Community, in the future I will continue to write in this community because this community is very suitable for my lifestyle.
Today I want to invite my friends to see the beach that I visited this afternoon with my friend Mujib. This afternoon the weather looks very hot and the weather feels quite hot when it hits the skin, but today is Sunday which makes me really want to take a walk to the beach.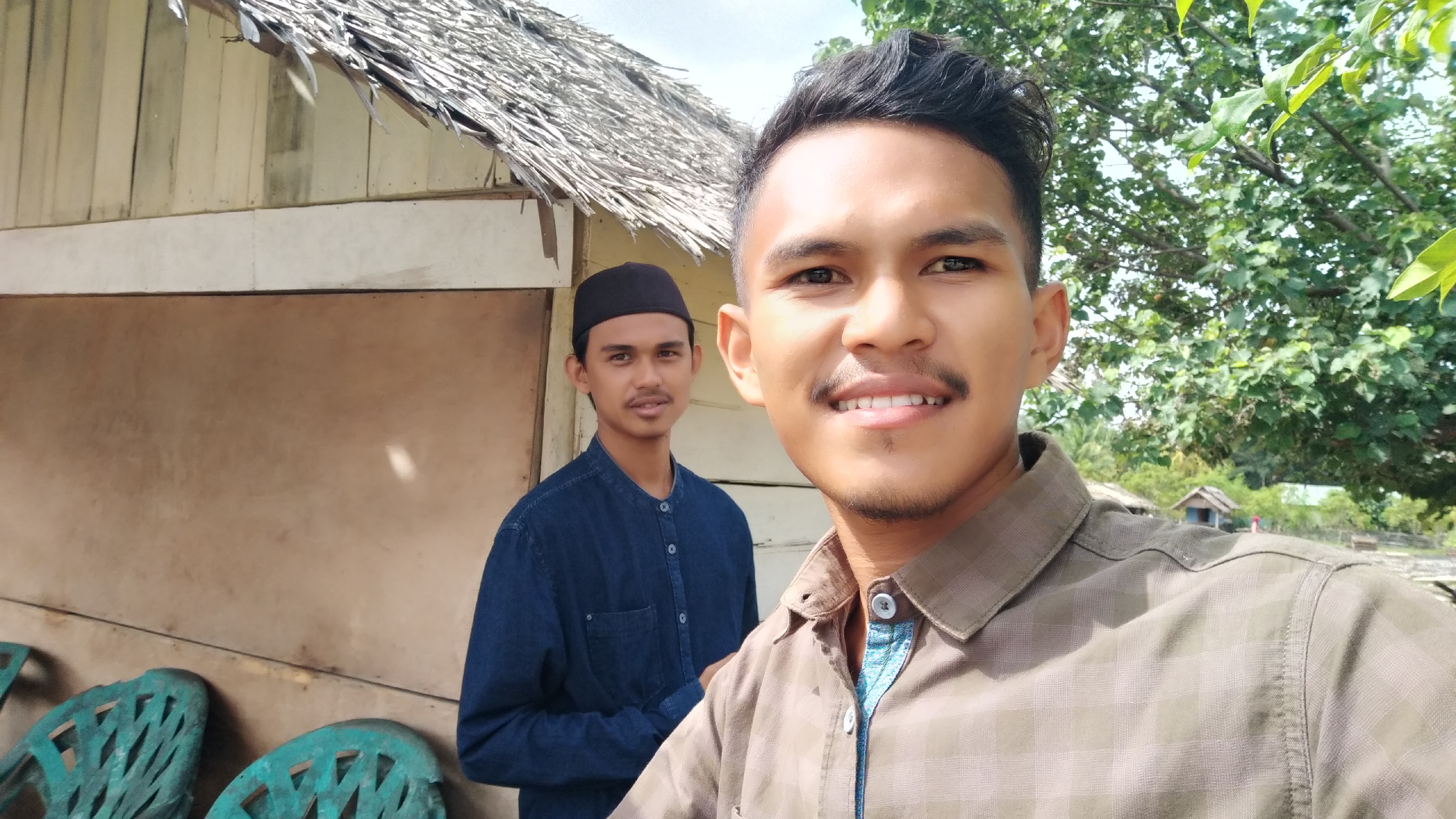 This beach is called Jangka Buya Beach which is in the North of Ulee Gle City, Pidie Jaya district, Aceh, the reason we decided to take a walk here is because in my opinion this beach can present beautiful views.
When we arrived here, we were immediately greeted warmly by the local fishermen by smiling at us, I started chatting with them a few things because we, too, as guests come here, so we have to be polite.
On this coast, we are greeted with the beautiful view of fishing boats parked neatly, the various colors of the boats can make the scenery look even more beautiful. This is a boat that local fishermen use to carry trawl nets out to sea so that people on land can pull them together.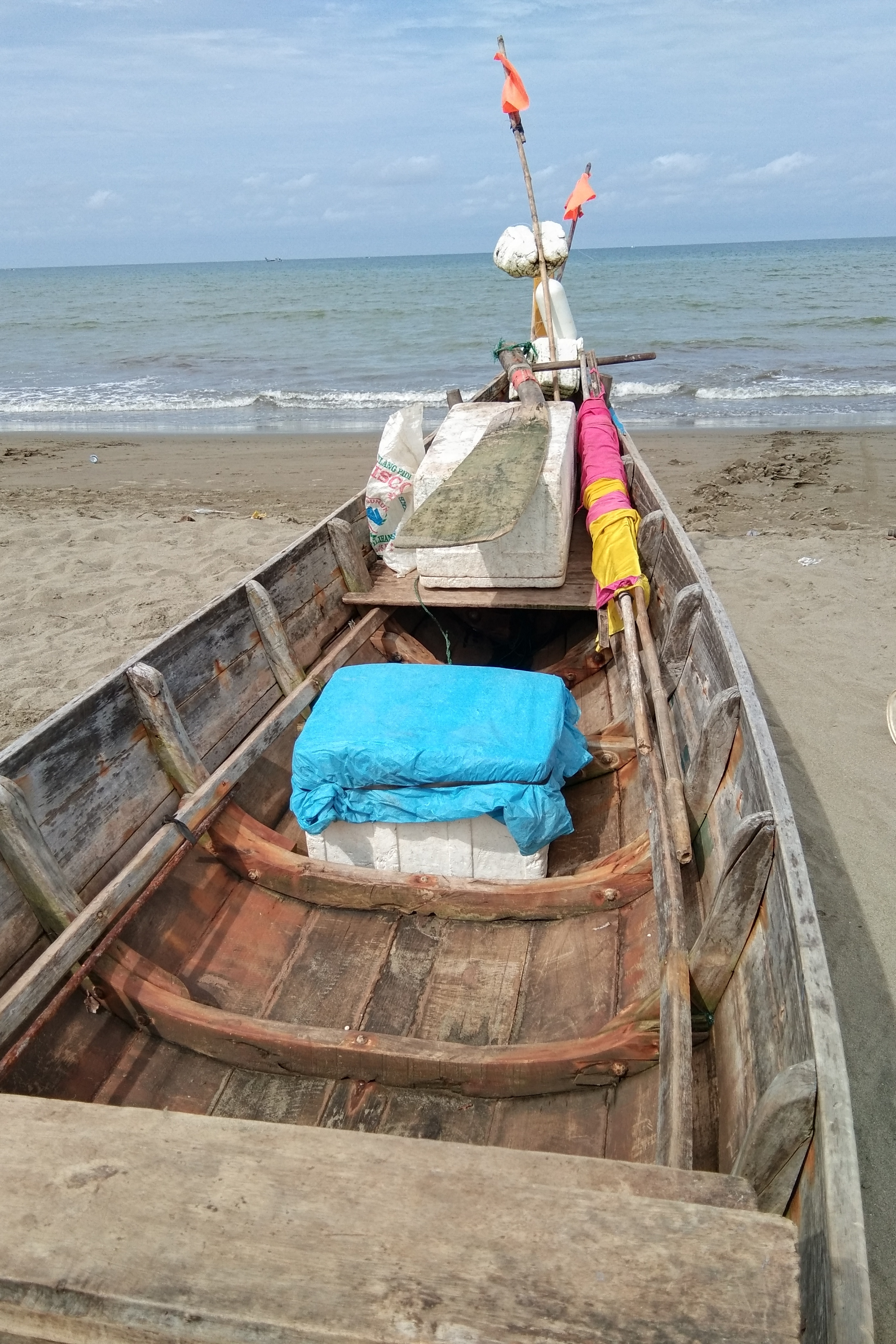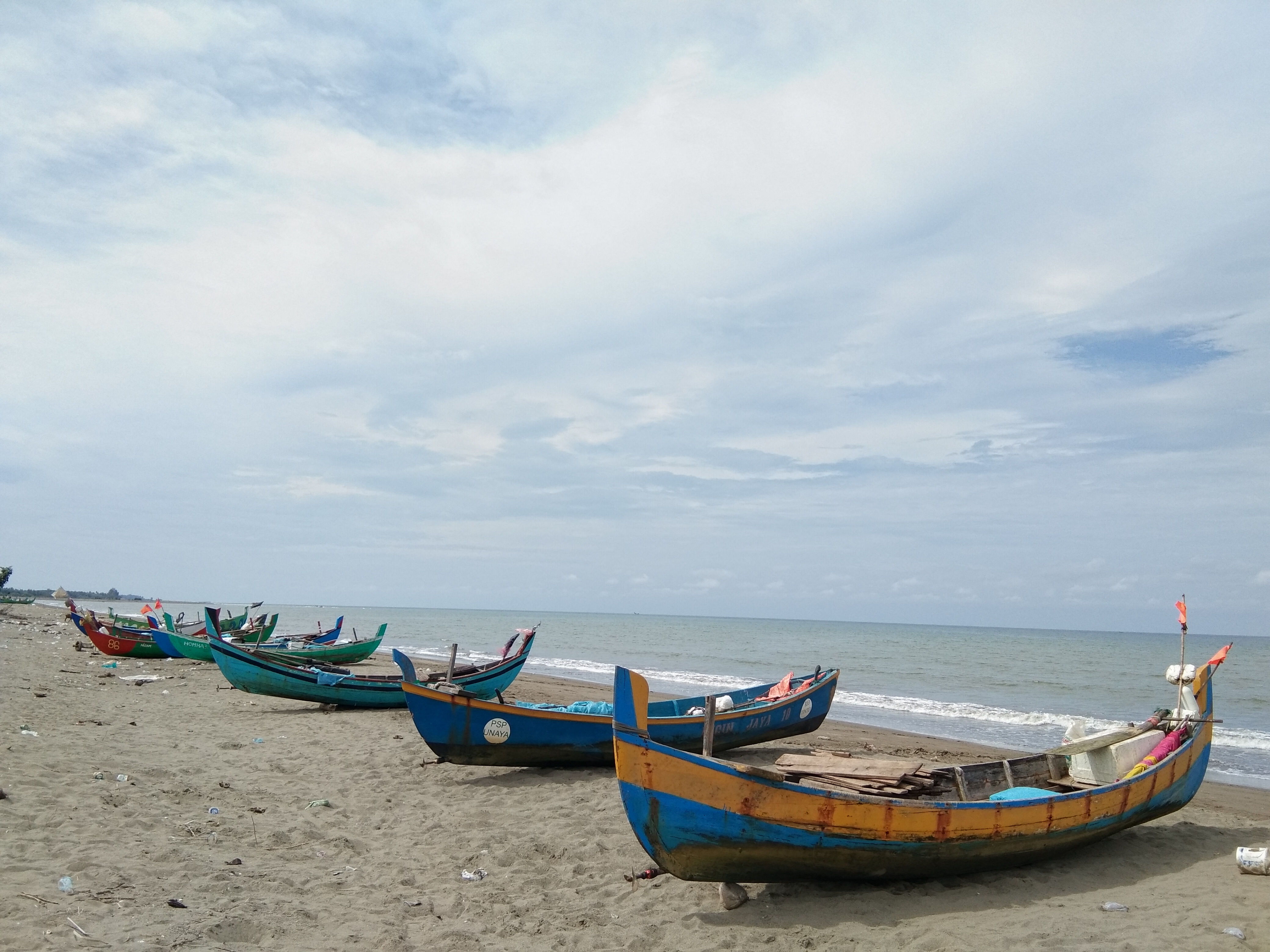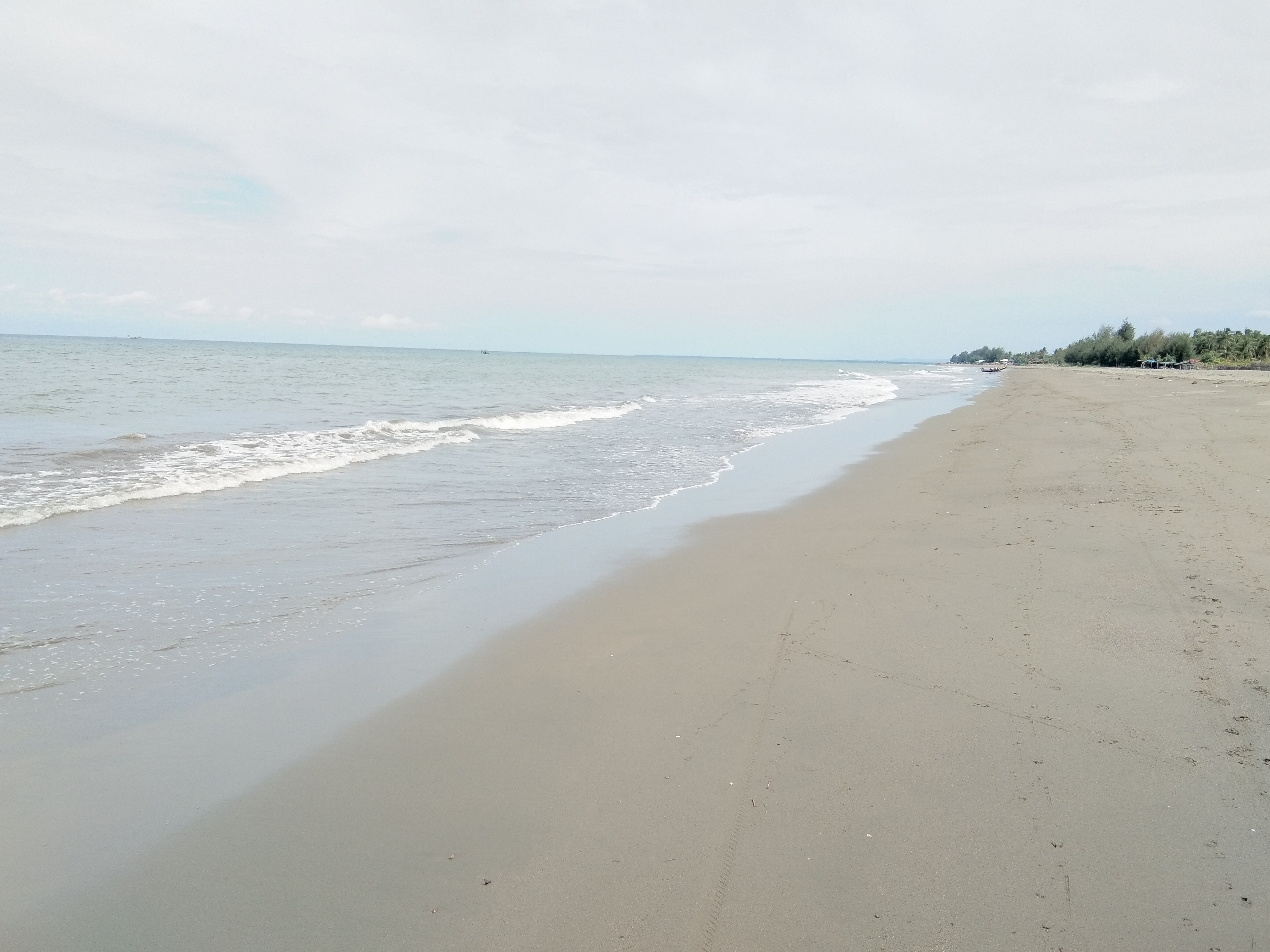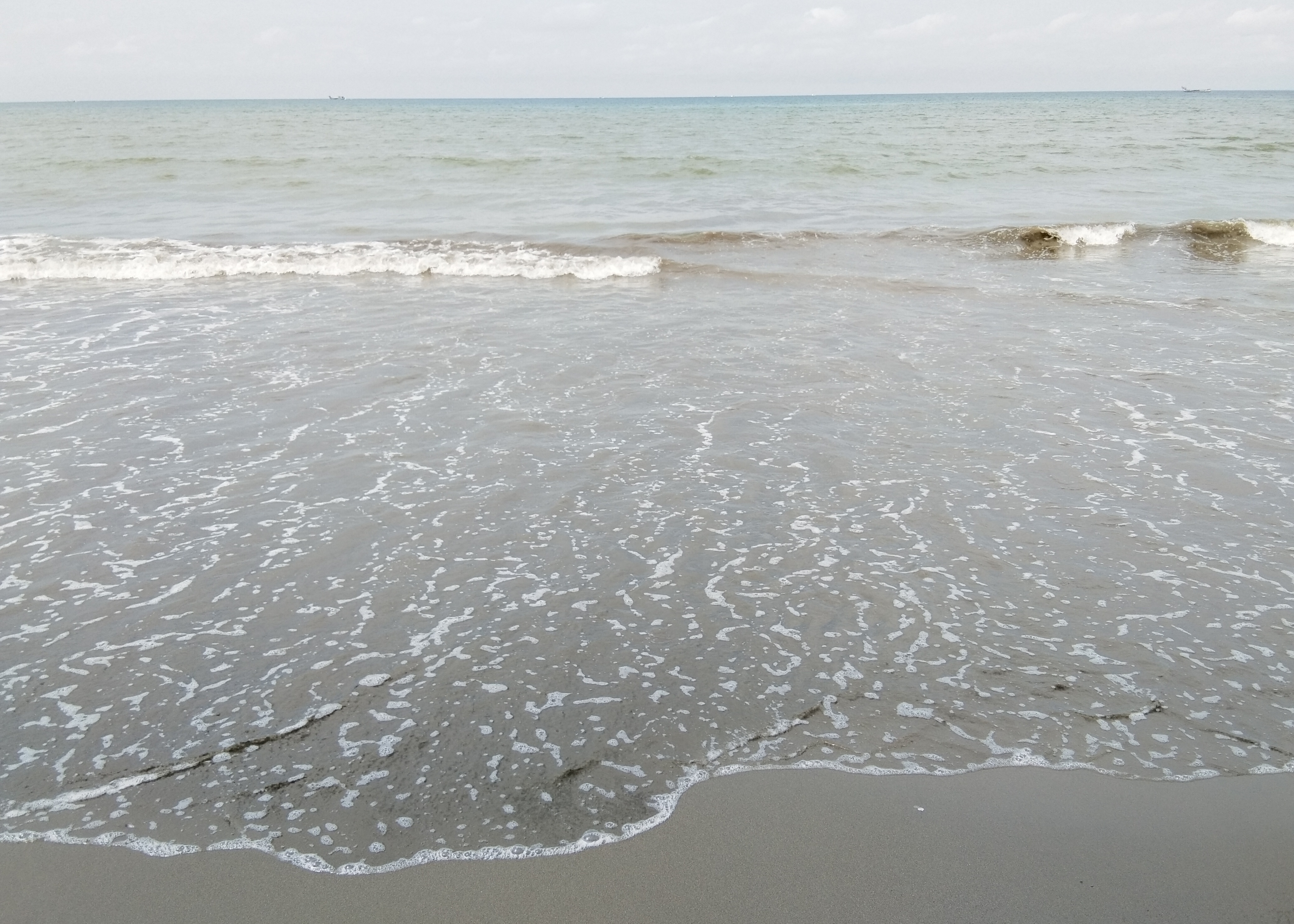 Along the coast that looks clean and clear sea water makes my eyes seem unable to look away from this beauty, here I also found local fishermen drying anchovy to be salted, we usually call it Eungkot Kareng (Acehnese language), and this is a good effort to improve the fishermen's economy here.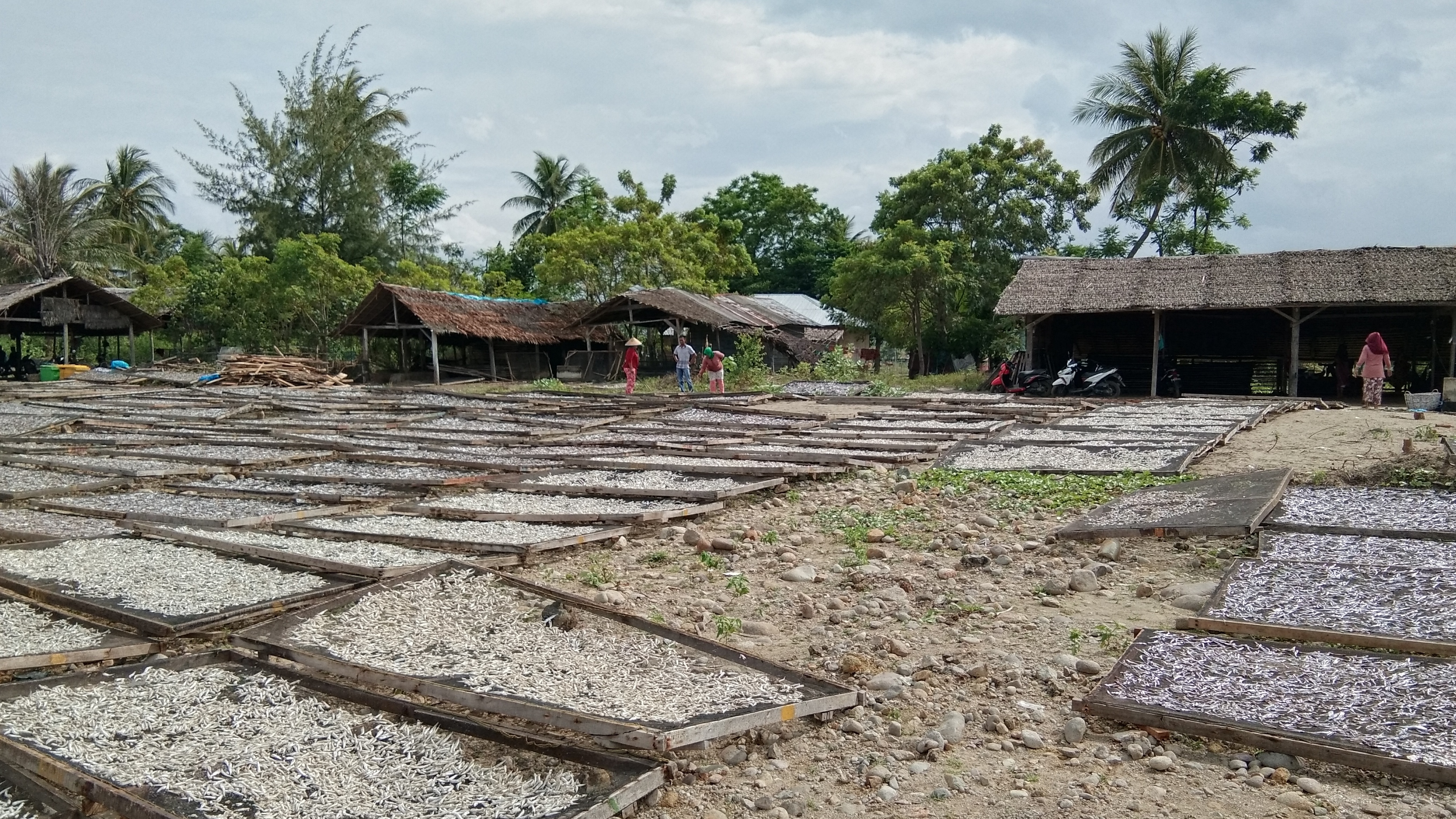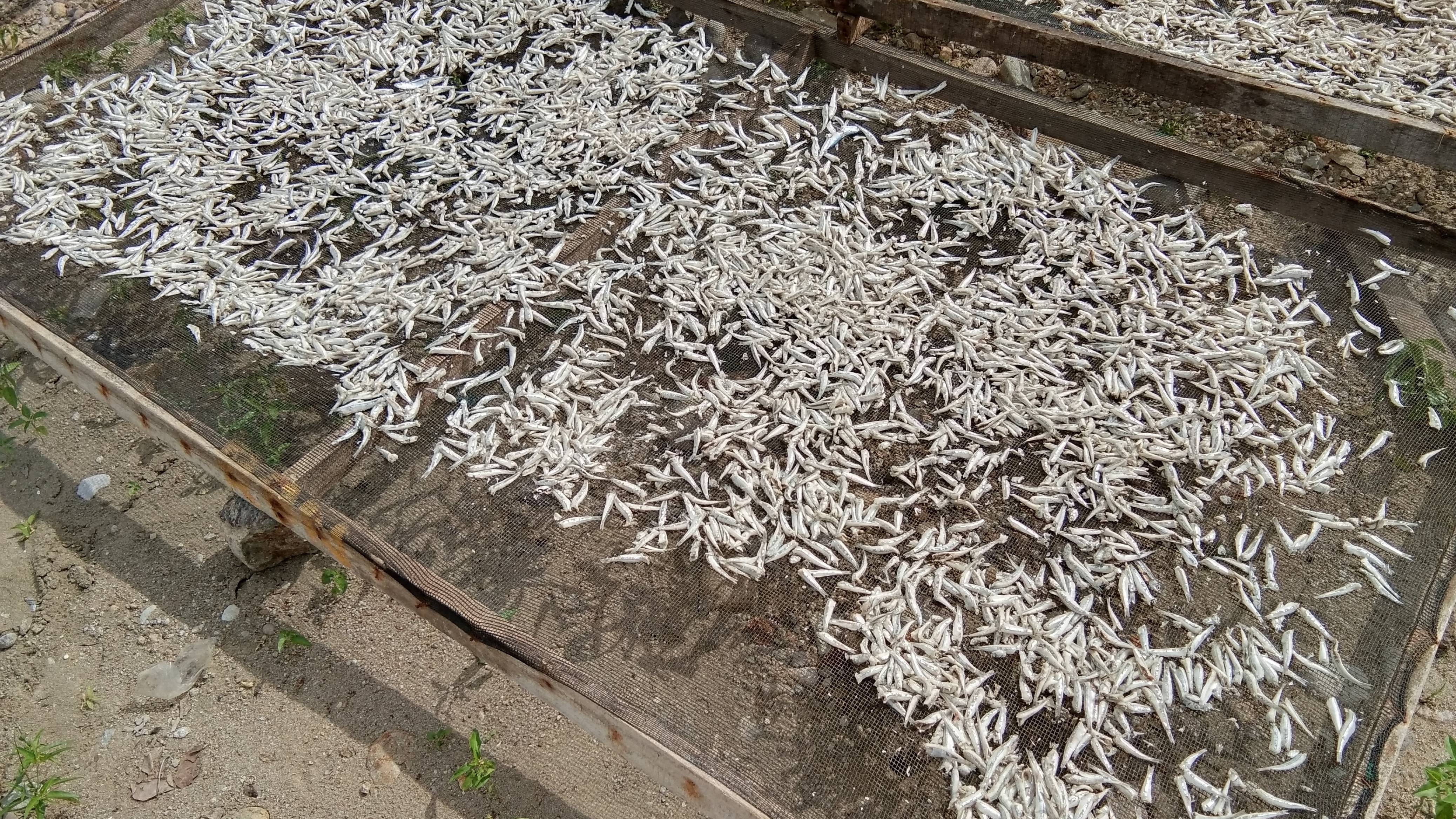 While taking some pictures here I also chatted a lot with fishermen about the process of making this salted anchovy, and they were also very friendly which made me want to come back again to take a walk to enjoy the beauty of this beach another time.
That's the story of my very exciting journey today, see you in the next post.
---
---