My 2023 Did Not Start Well At All
I have not fallen very sick for a long time. The last time I became severely ill was in 2019 somewhere in High School. It was so serious that I had to travel back home to seek treatment. Why now ?
Two Saturdays ago, I went on a date at The Red Clay Art Center in Tamale. I really had a wonderful time there. I thought that was all of it for my year to start. Alas, I was wrong.
During the evening of that Saturday, I noticed some rashes being formed on some parts of my skin. I thought it was just something normal and would disappear by daybreak. To my dismay, it worsened when I woke the next day. I began to feel symptoms such as headache, fever, exhaustion and noted some swollen lymph nodes in my cervical region, this made swallowing a little bit difficult for me.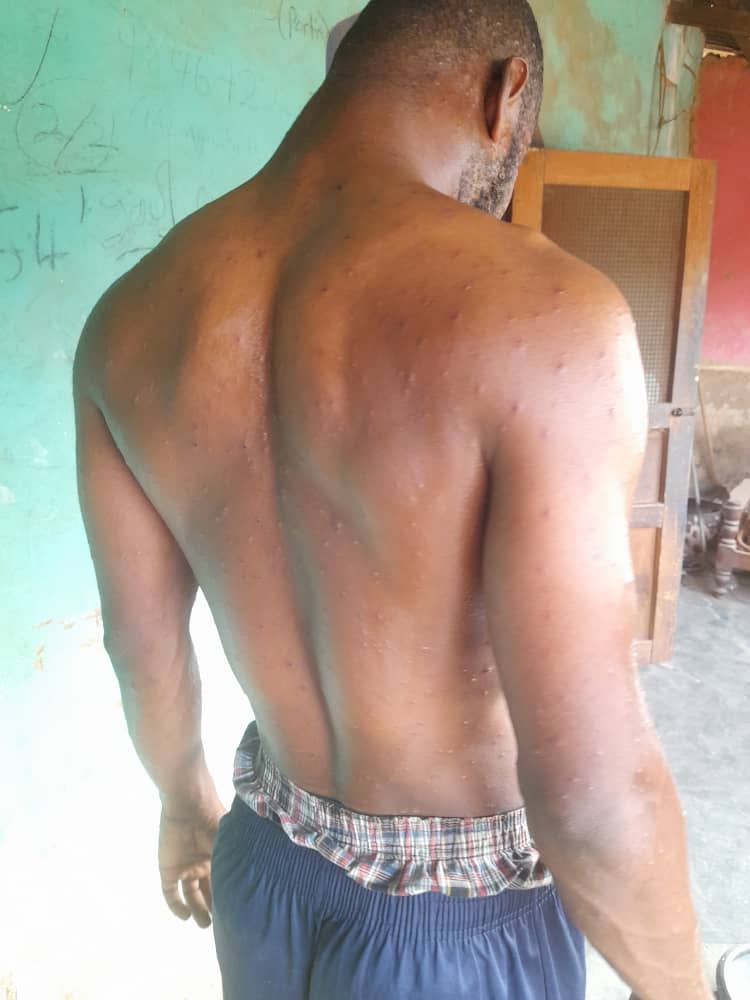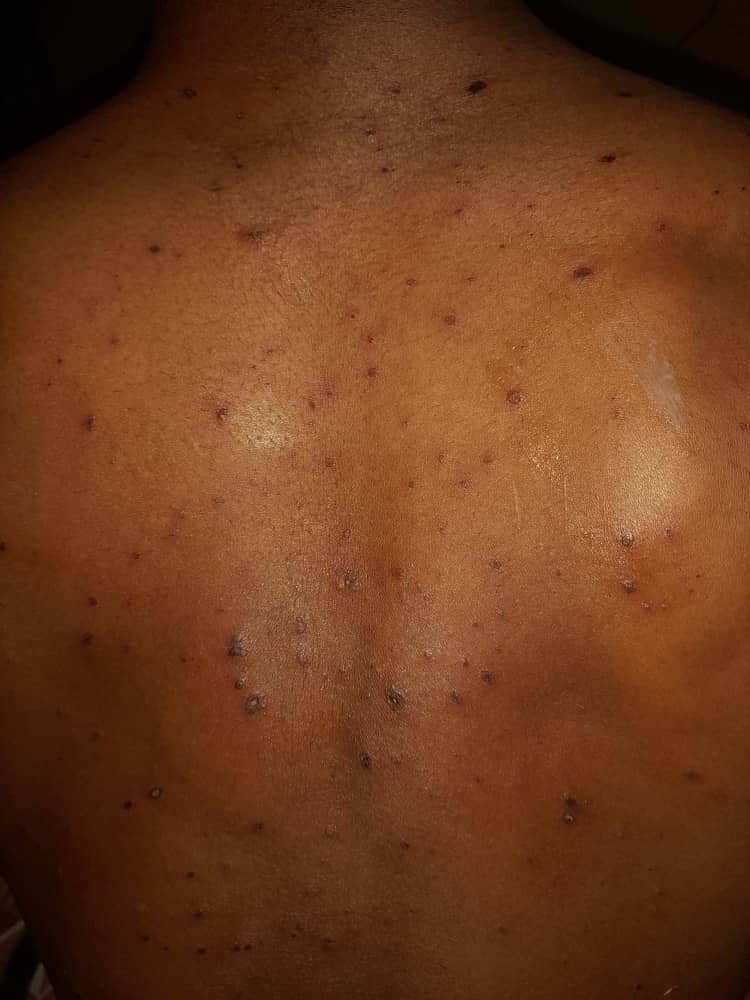 My condition worsened by the day. Based on the symptoms I presented with, I diagnosed myself of Monkeypox Virus which I could have picked up at the Art Center. I did not want to make a self diagnosis so I went to the Tamale Central Hospital (TCH) to seek a second opinion from the Medical Doctor. After meeting up with the Doctor, he gave me a prescription without stating specifically what my condition was. Actually I was not satisfied with the work done but I had to go by his prescription to see the results it would yield.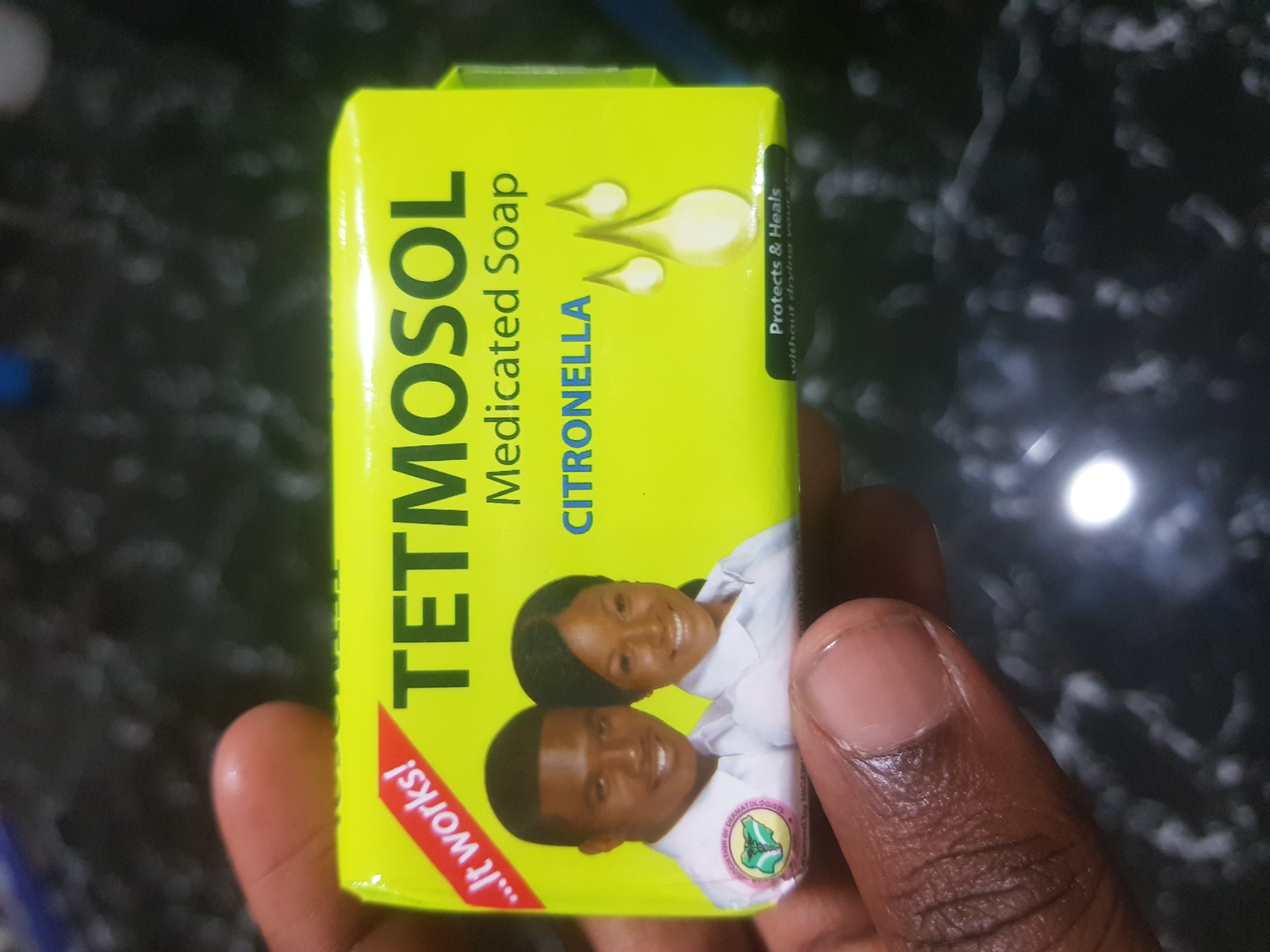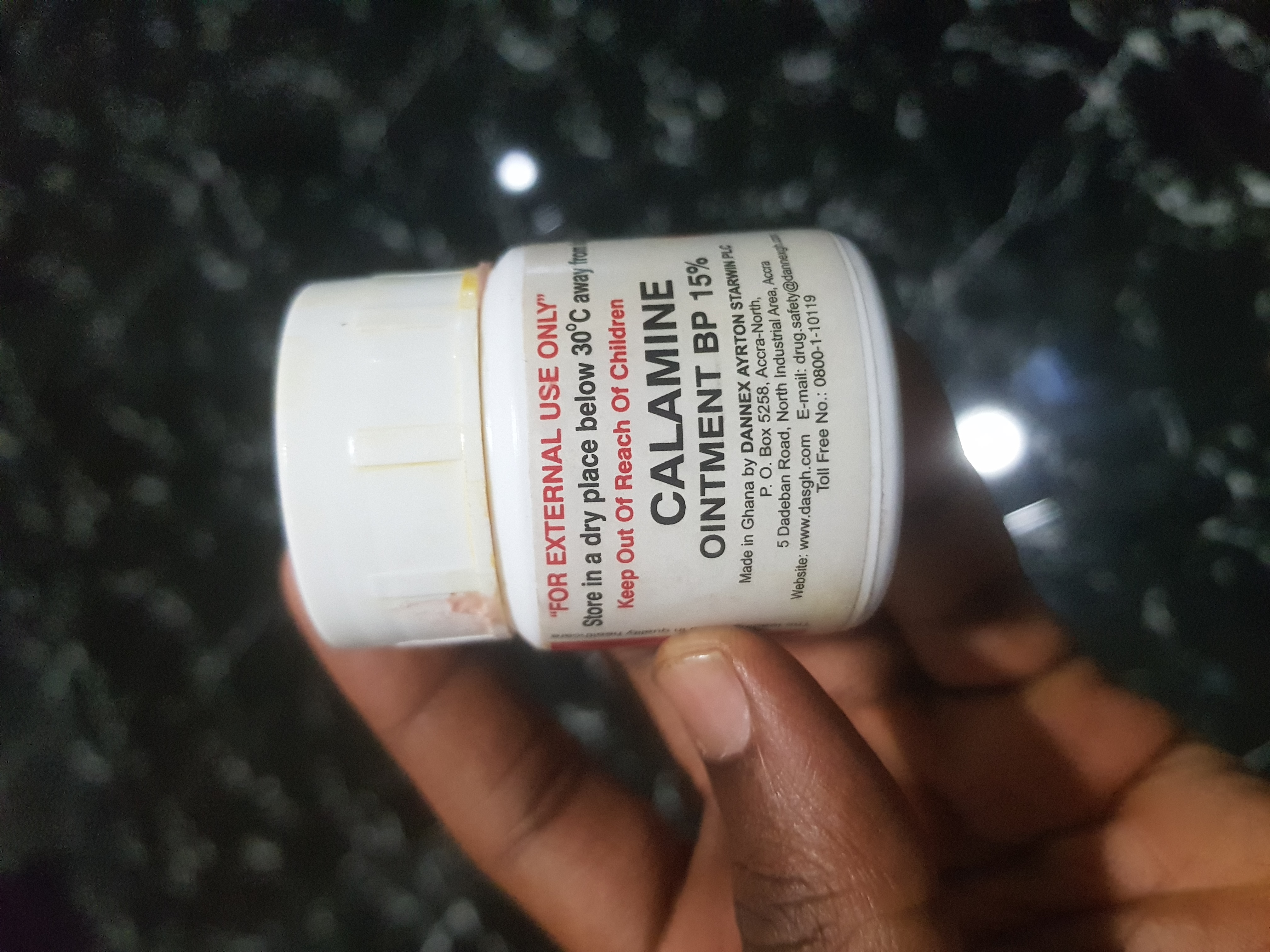 The next day, my condition became severe like never before. Luckily for me, it was a Wednesday and there is usually a Dermatologist at the hospital on that day. I did not hesitate and went straight to the hospital early in the morning of Wednesday. After waiting for more than 7 hours due to the long queue at the hospital, I finally got to meet the Dermatologist.
After consultation with the Dermatologist, he diagnosed me of Chickenpox Virus and not Monkeypox. He gave a long list of medications of which I had to pick from the dispensary and purchase others. After a few days on the medications, I saw a significant improvement in my condition. Some days later, I realized the skin ointment and creams I was using had no effect on the rashes. I think I had developed tolerance to the medication.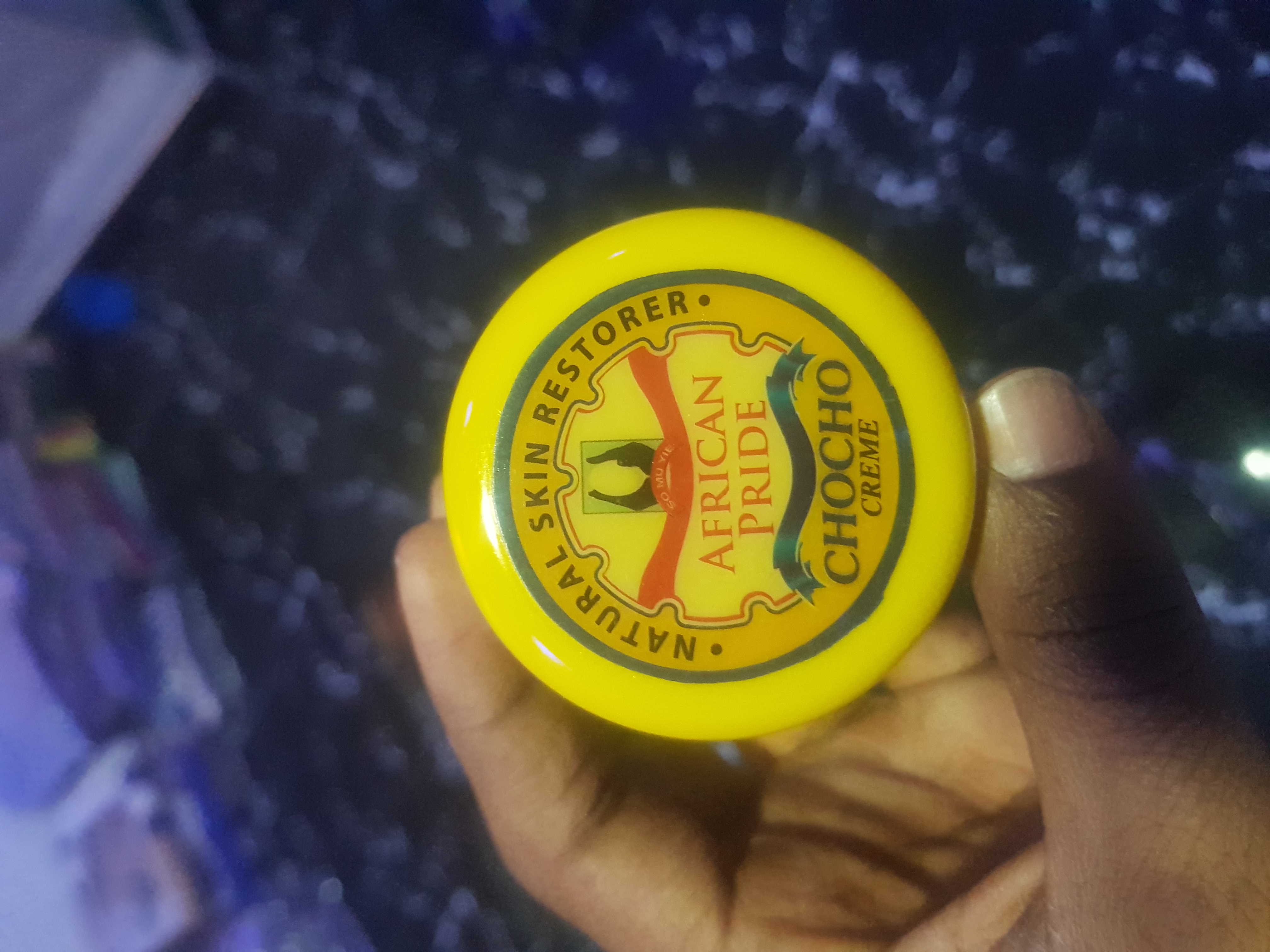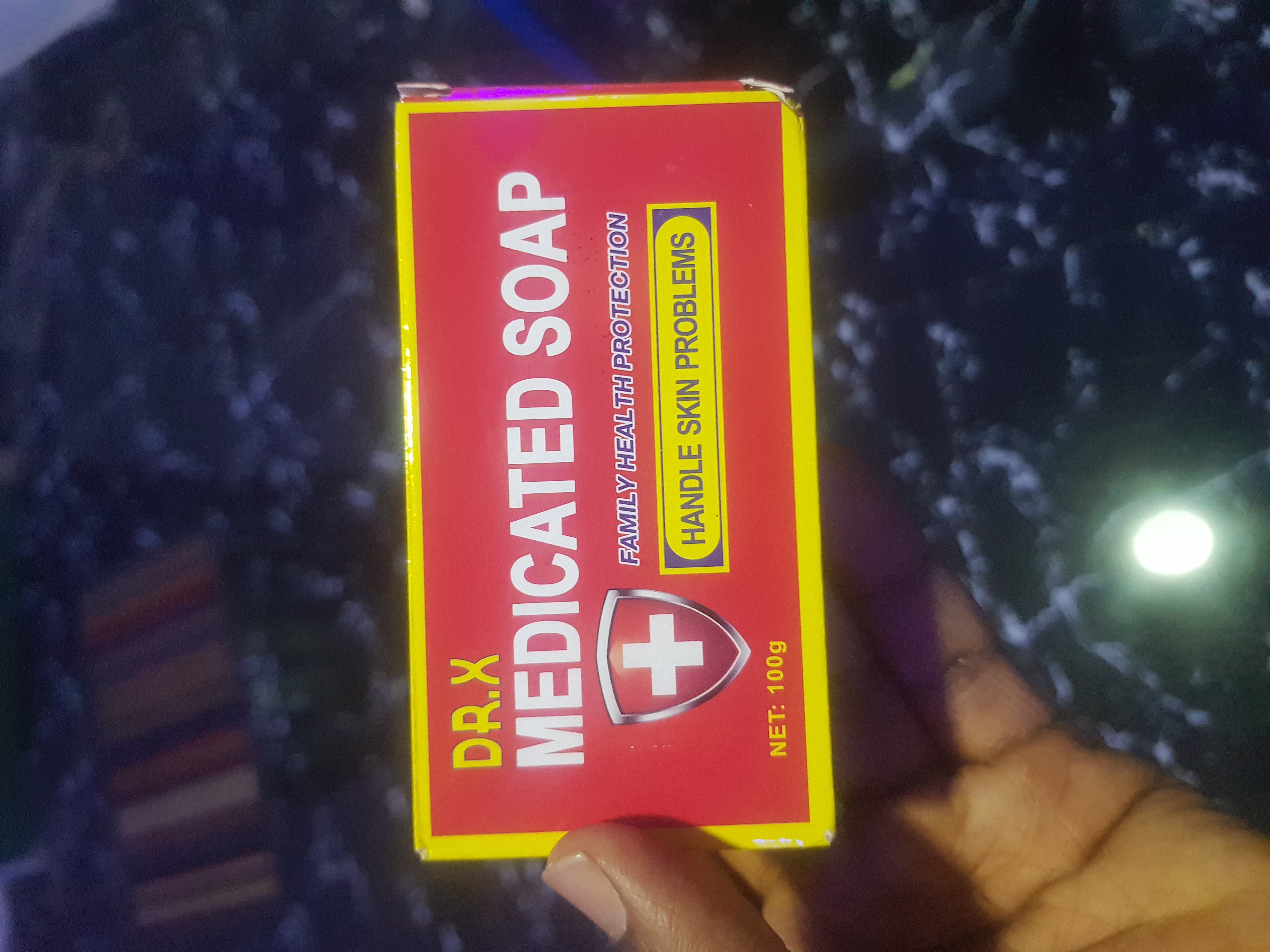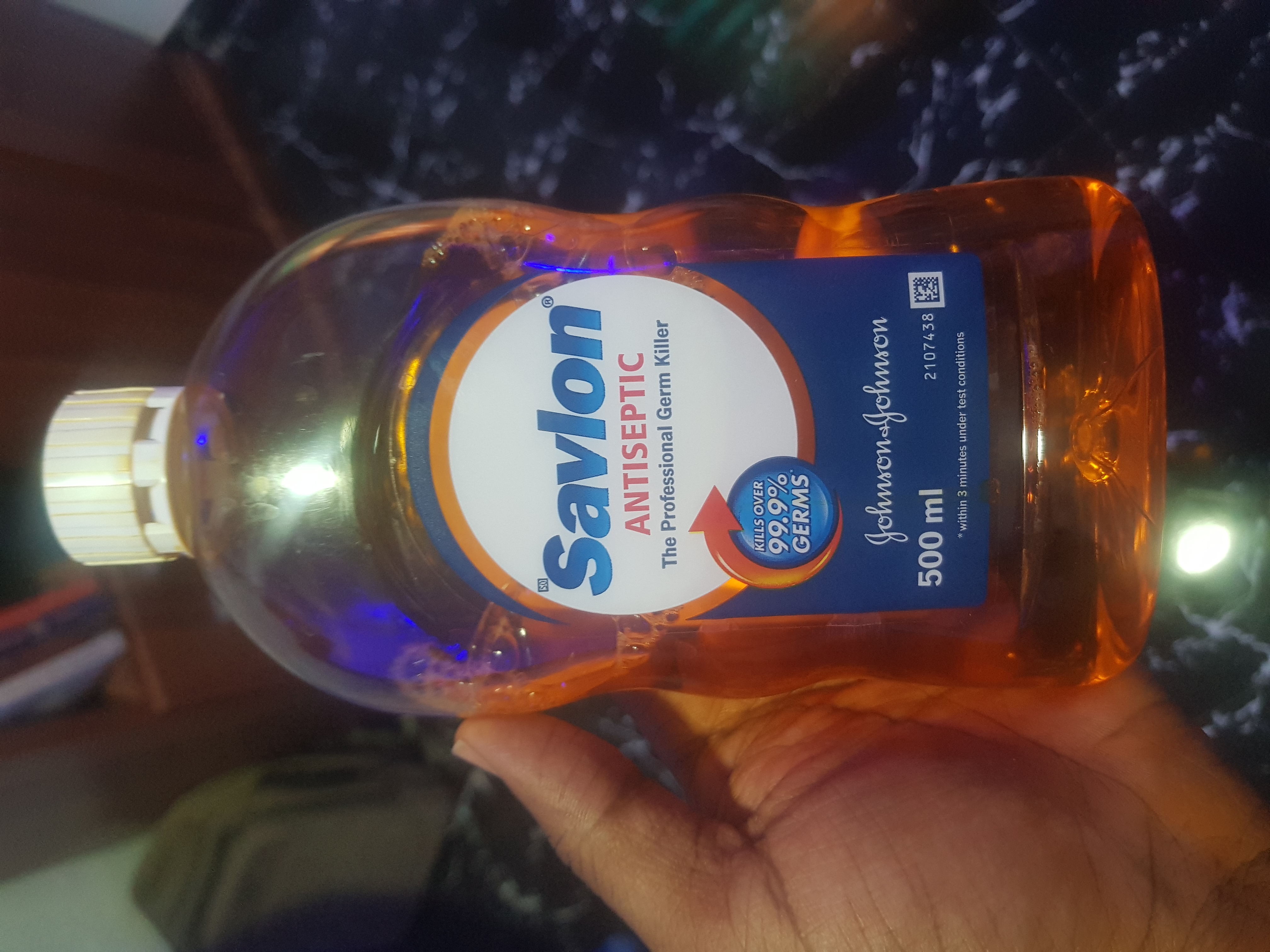 It was now left with a final resort. Drawing the path of history in our ethnic group, a herb known as "Zabla" also called "Lele" in other ethnic groups had been used to cure chickenpox. Although the main purpose of "Zabla" is used to beautify ladies when they are to get married, applying it on the skin generally has health benefits. So it was applied on my skin and that did the magic. Within two days of constant application of it, the rashes began to dry off and new ones stopped forming.
As at today, all the rashes have dried up. All that is left are dark spots that need to be cleared. All the symptoms of headache, fever, chills, swollen lymph nodes, have all subsided. The main problem I am facing now is the rashes being itchy as they are dried. I hope to get rid of them within the next few days so that I can report to school.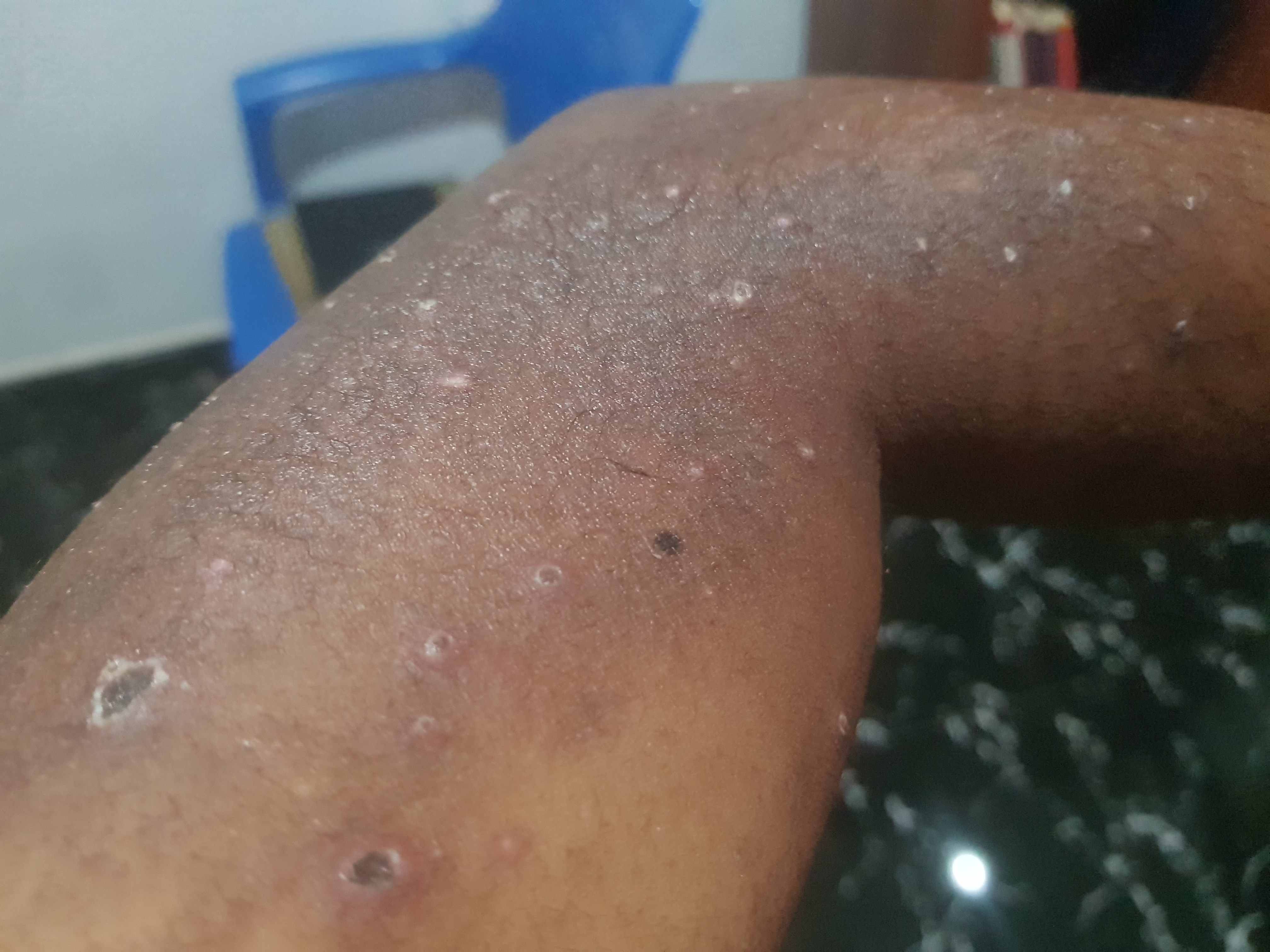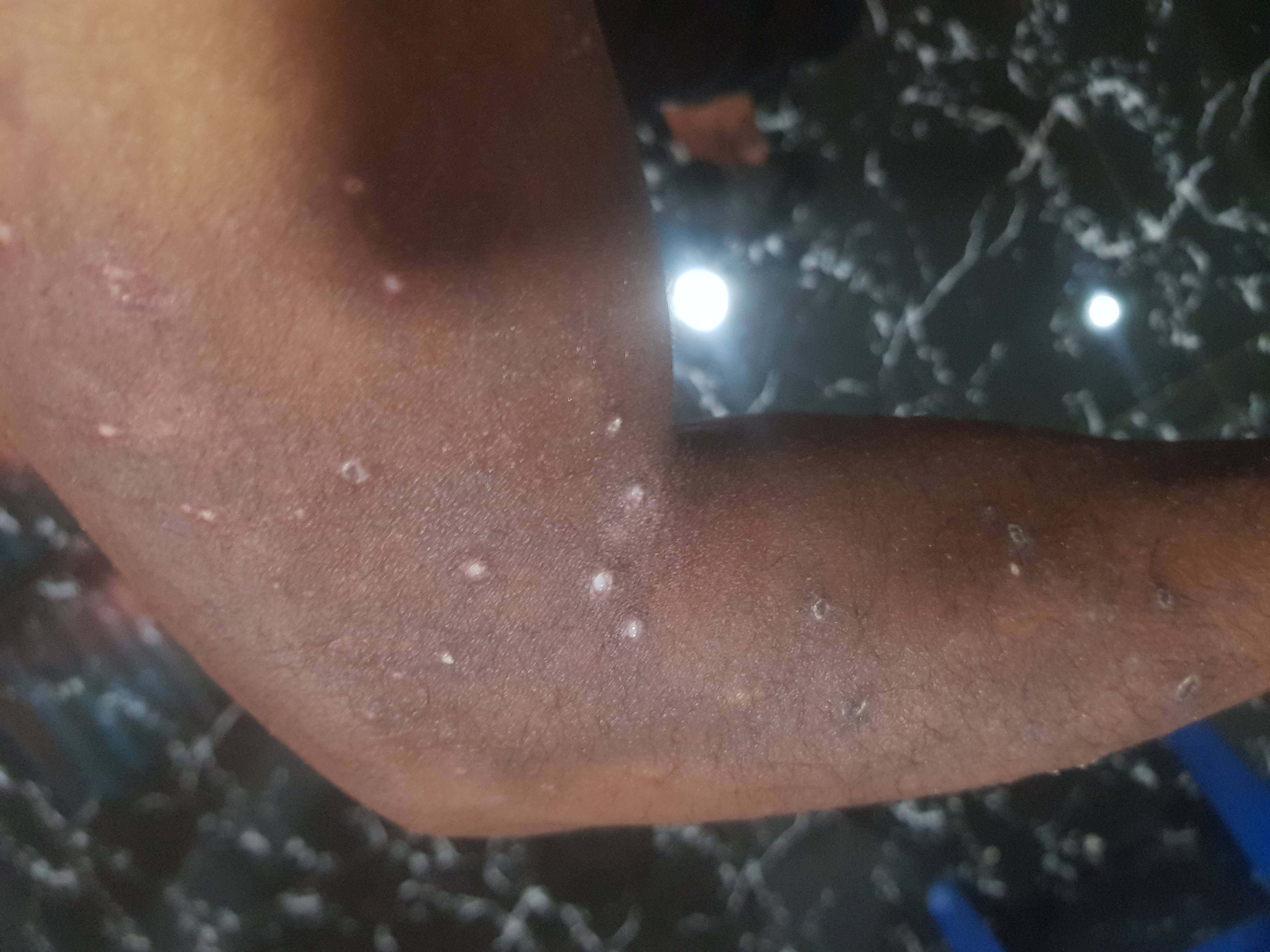 For so many days now, I have not been to engage in productive activities and that kind of has an effect on my self confidence. I was so enthusiastic about this year until this sickness got me. Though all is not lost yet. I will get back on my feet once again.
Thank you very much for reading.
Your Friend…….Abdul-Rashid!
---
---