The Beginning Of The End
Hello guys. I hope you all had a wonderful day as I certainly did.
Today is a red letter day I shall never forget.
FLASHBACK
Today reminds me of a day about two (2) decades ago. It was my first day at school. For most of us, I am sure we all have a vivid memory of what transpired on that day or the sequence of events that led to that particular day happening. The first school I started was Morning Star School Complex. It was a private institution that was popularly recognized in Tamale at that time.
In the early morning of my first day at school, my grandmother roasted some few slices of yam for me to be ate at school as lunch. Frankly speaking, just like most kids, I was skeptical about going to school. I actually did not want to go. It took my mother and grandmother some serious convinces for me to agree. Eventhough the school was somehow far away, we walked there after I was dressed up. I got registered and my day started. After making some friends and playing around that same day, the behavior of not wanting to go to school vanished from my eyes. After a few years of attending Morning Star School Complex, I had to change a school because the school fees became extravagantly high.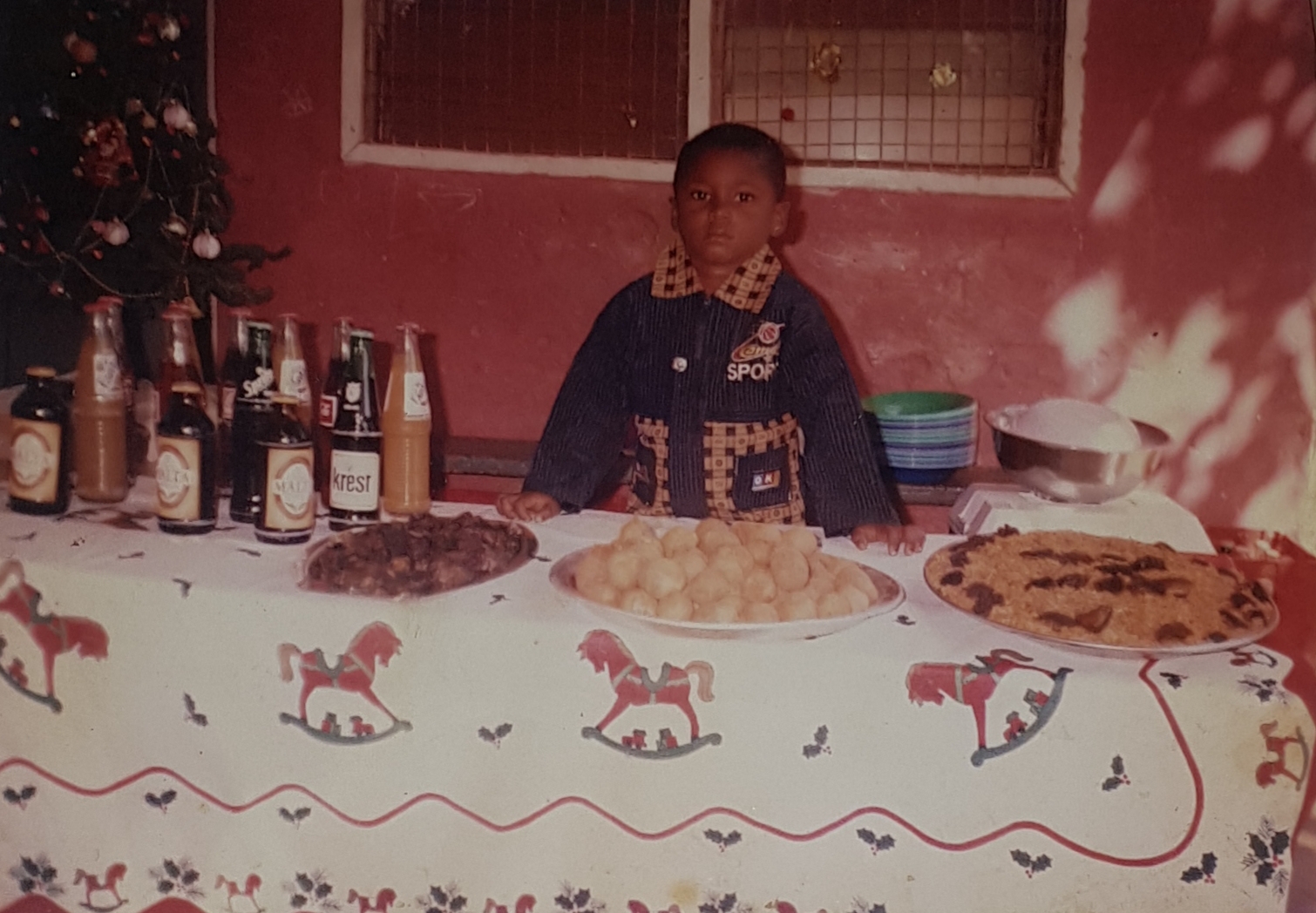 A Picture Of Me During A Vacation Day At Morning Star
HISTORY HAS A FUNNY WAY OF REPEATING ITSELF
On this day, I began it as my first day at school once again, just like 2 decades ago yet with so much difference. I started to read the programme of Medicine at the University for Development Studies (UDS) about three years ago. The setting of the course over here is such that it is divided into two halves of three years each. The first half being the Pre-Clinical Years and the second half being the Clinical Years.
To God be the Glory, I am done with the first half and commenced the second half today. Ironically, eventhough today is my first day at school, it marks the beginning of the end. The remaining three years will be spent at the Tamale Teaching Hospital (TTH).
My day begun as usual with the normal early morning activities. After that, I headed straight to the hospital for a lecture. This was not something usual because I have not done that before but I was so excited to start. I arrived at the lecture hall 9 minutes late and was almost sacked from the hall.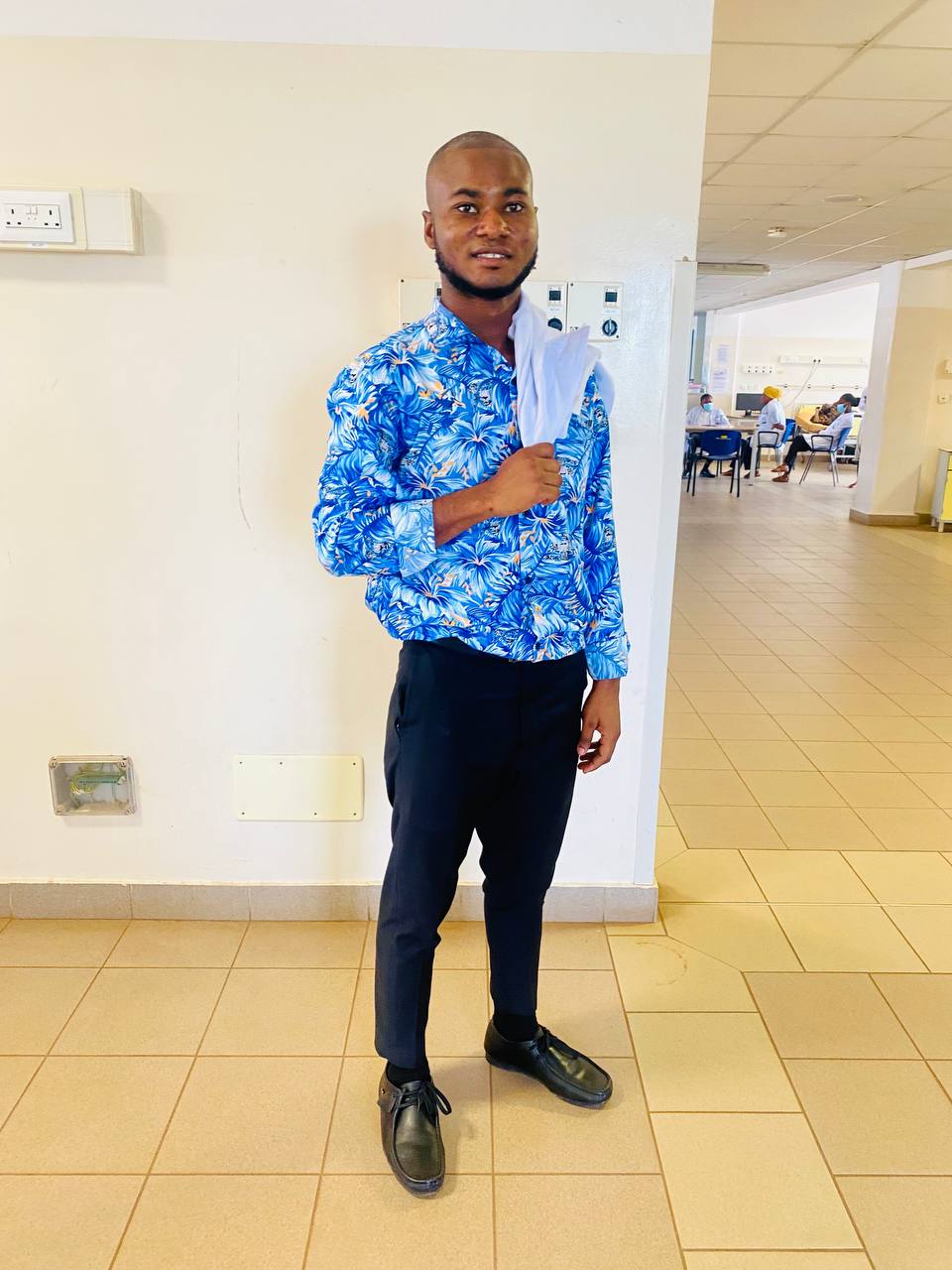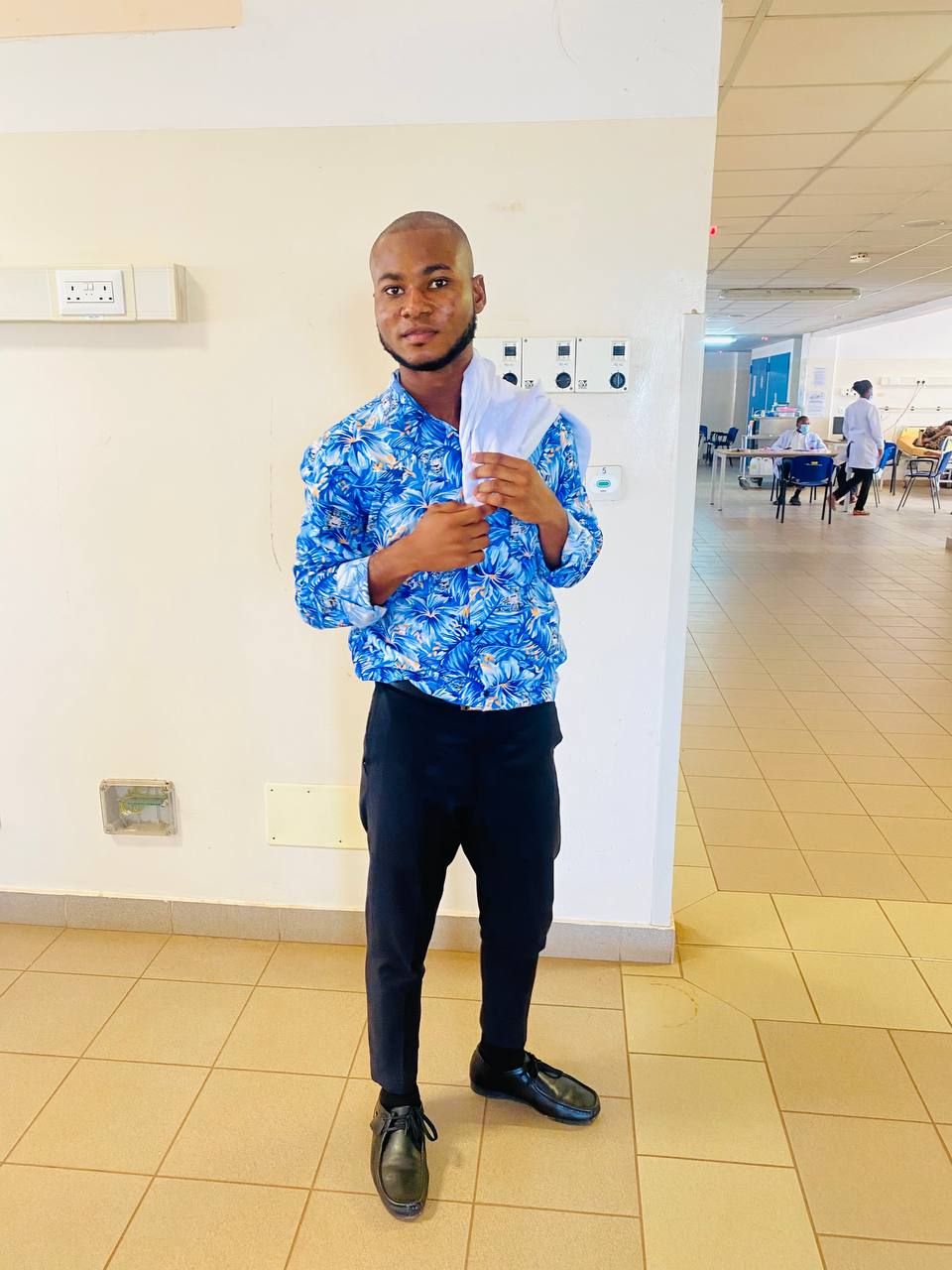 Immediately after the lecture, we went straight to our designated departments and wards. With some other members of my group, we were assigned a patient and tasked to take the history of him. After the ward rounds, we ended the day and I had to rush home very fast because I was exhausted.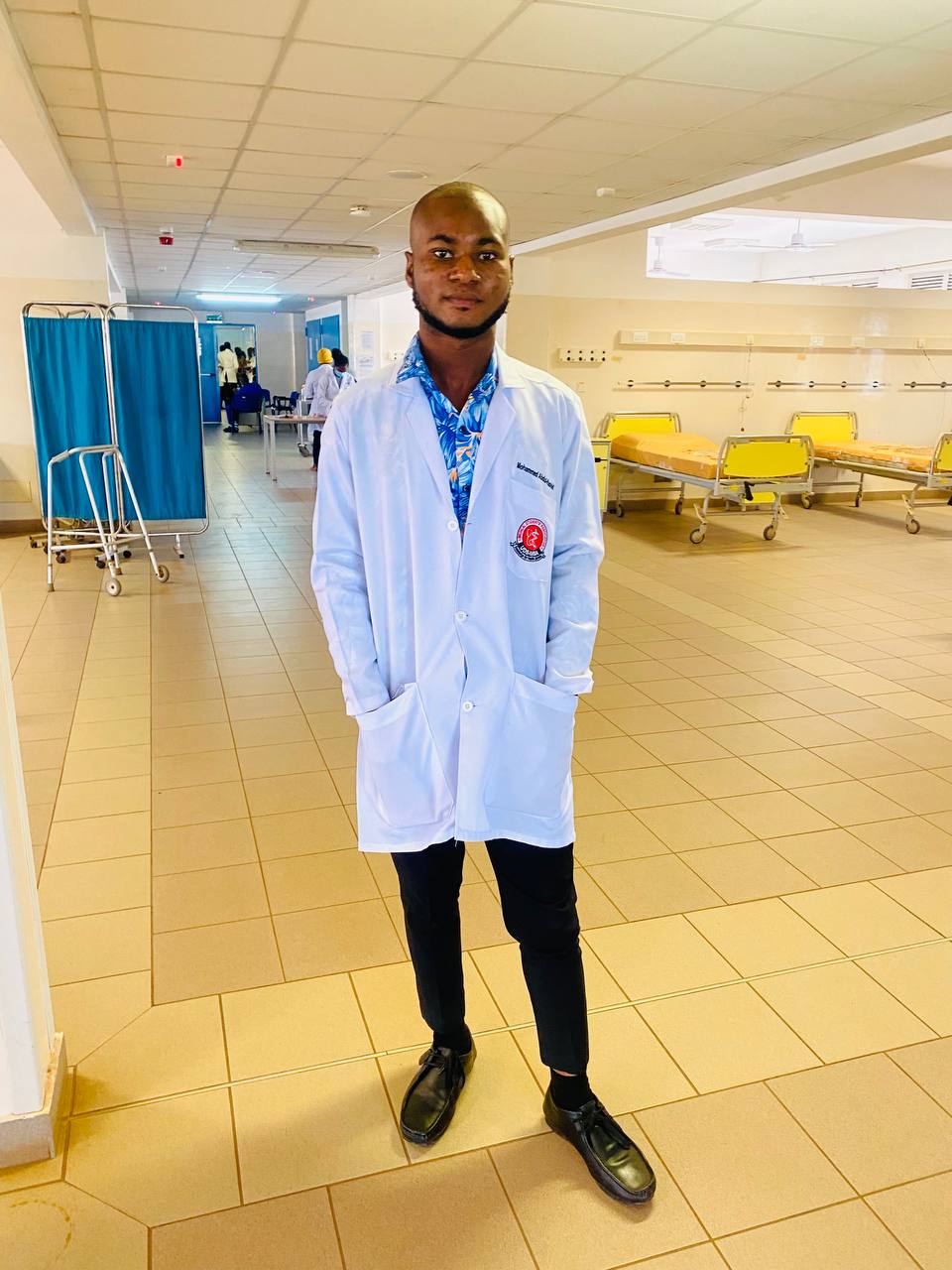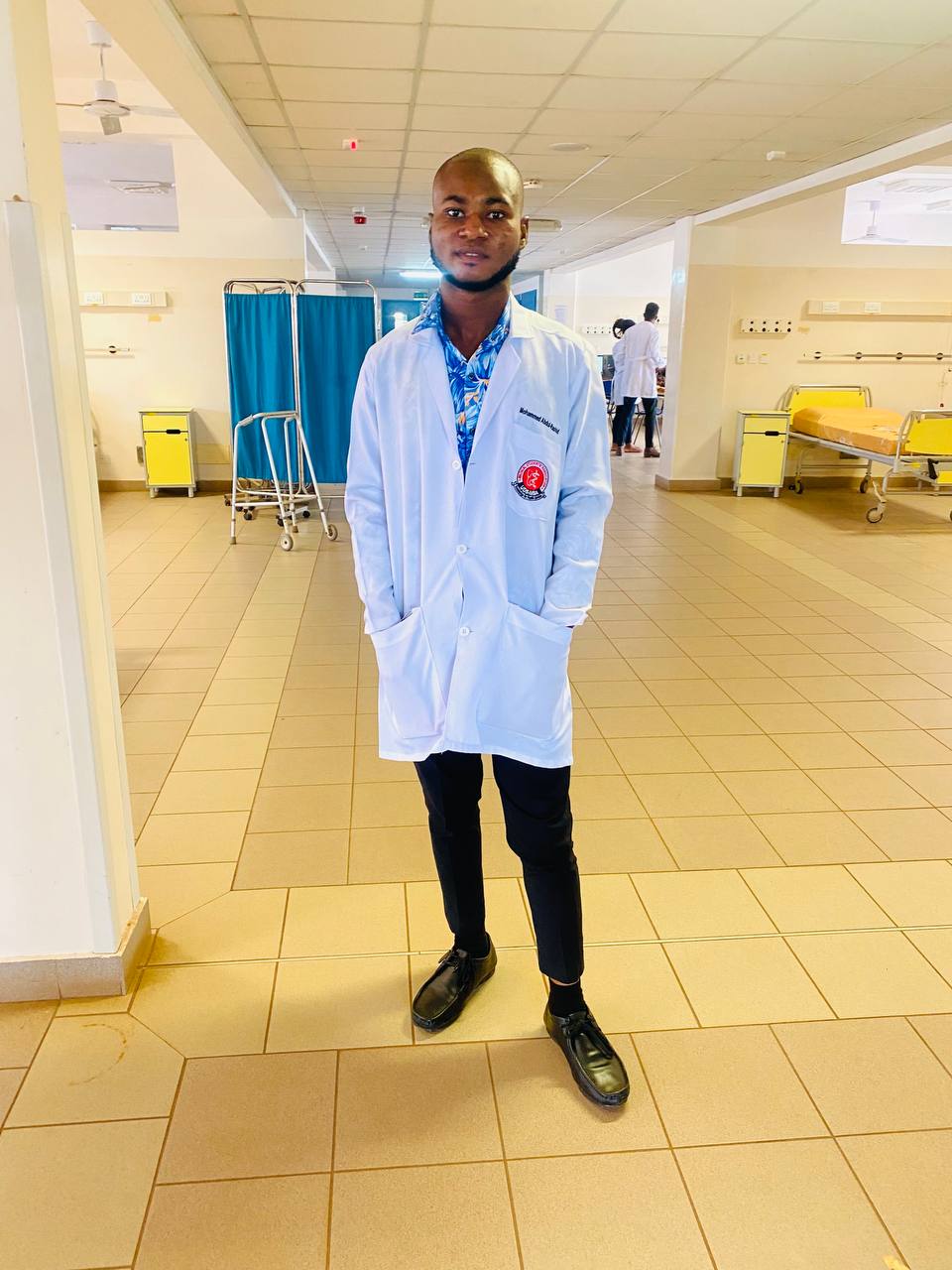 I took a little nap when I got home and then decided to revise on what I learnt for the day.
That was how my first day at school went.
Thank you so much for reading.
Your Friend.......Abdul-Rashid.
---
---