The Real Origin Of AfroBeats
Hello Music Lovers. I am so so excited getting in touch with you all today. I came searching for a community for musicians, DJs and music lovers as a whole and holalaa I found this community. I am very happy to have found this community.
One thing I noticed was that, there was not much said about African Music including Genres such as AfroBeats, AfroPop, Dancehall etc. As an African, I will like to use this opportunity to promote African music from the onset.
For my very first post on this community, I will talk about the Origin Of AfroBeats. Subsequently, more other topics will come on board.
Drawing down the path of history, music has always played a very important role in the culture of most ethnic groups in Africa. It served as a means of telling stories. The musical instruments that were mostly used and are still being used are the drums, flutes, xylophones and guitars. For my ethnic group, the Dagombas in the Northern Part of Ghana, there is almost always music in every occasion such as funerals, weddings and basically for entertainment.
HOW IT ALL BEGAN
There is a thin line between Afro-Beat and Afrobeats. Afro-Beat is the mother of Afrobeats. Fela Anikulapo Kuti was a Nigerian sensation and music mogul who is considered to be the father of Afro-Beat. He being a Nigerian, most people believe the music originated from Nigeria. Even though actually, the music originated from Ghana. In the late 1920s, the popular Ghanaian genre of music, the Highlife was brought forth. Fela Kuti had a visit to Ghana in the 1950s. He lived, worked and married a Ghanaian woman. During his stay in Ghana, he got to learn the highlife music. Highlife had a bit of transition where it got influenced by western music such as jazz. Another popular Ghanaian music sensationalist, Tony Allen proposed the idea of incorporating Highlife into the already existing Nigerian music. As highlife was introduced, it all got mixed up and gave birth to the famous Afro-Beat.

FELA ANIKULAPO KUTI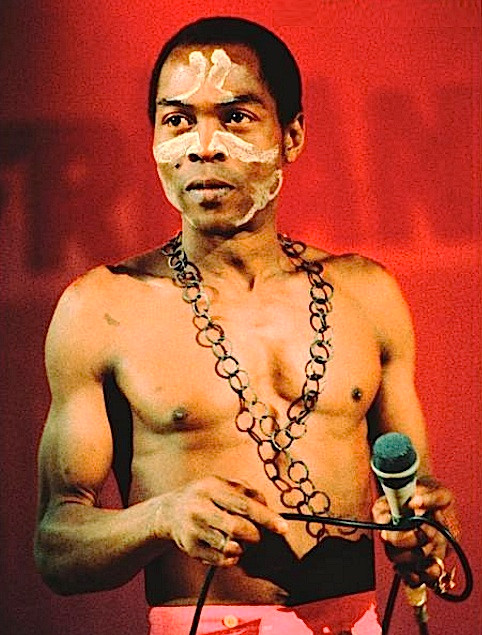 Source
TONY ALLEN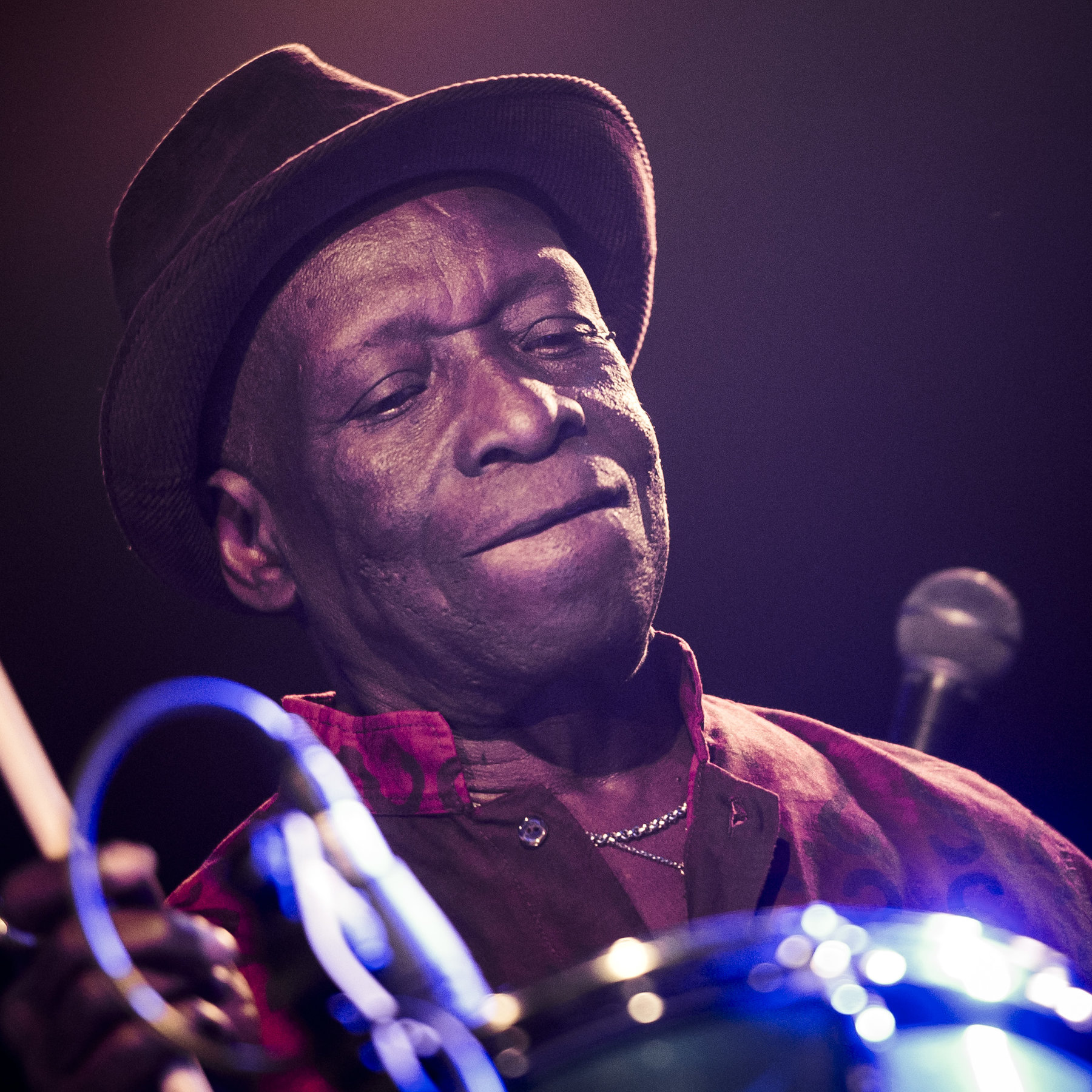 Source
Though there are other schools of thought concerning where Fela Kuti learned Afro-Beat. Other people go by the view that he got the idea during his visit to the United States of America. The baseline fact is that, in the late 1960s, Fela established the Afro-Beat Movement in Lagos, Nigeria and the African Music Industry began to see a revolution. The Afro-Beat Movement which was headed by Fela Kuti pioneered a totally new era of African Music, the Afro-Beat.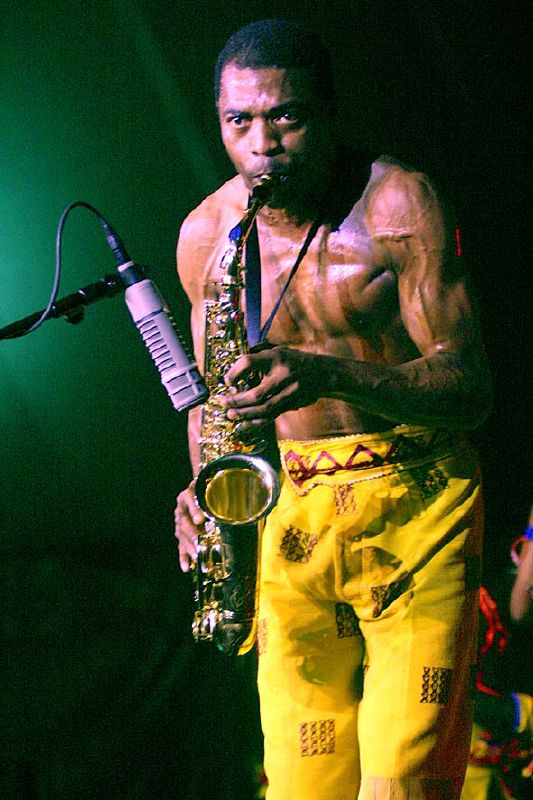 Source
WHAT IS HAPPENING NOW?
In the early 2000s, the genre Afrobeats was created after deriving so much inspiration from Fela Kuti. Once again, the main revolution began in Nigeria. Over the space of just two decades, the change Afrobeats has brought to world music is so significant that it cannot be spoken less of. During the last few years, a lot of sub-genres have been birthed from Afrobeats, some of which are: hiplife, Naija beats, juju music and many more.

BLACK SHERIF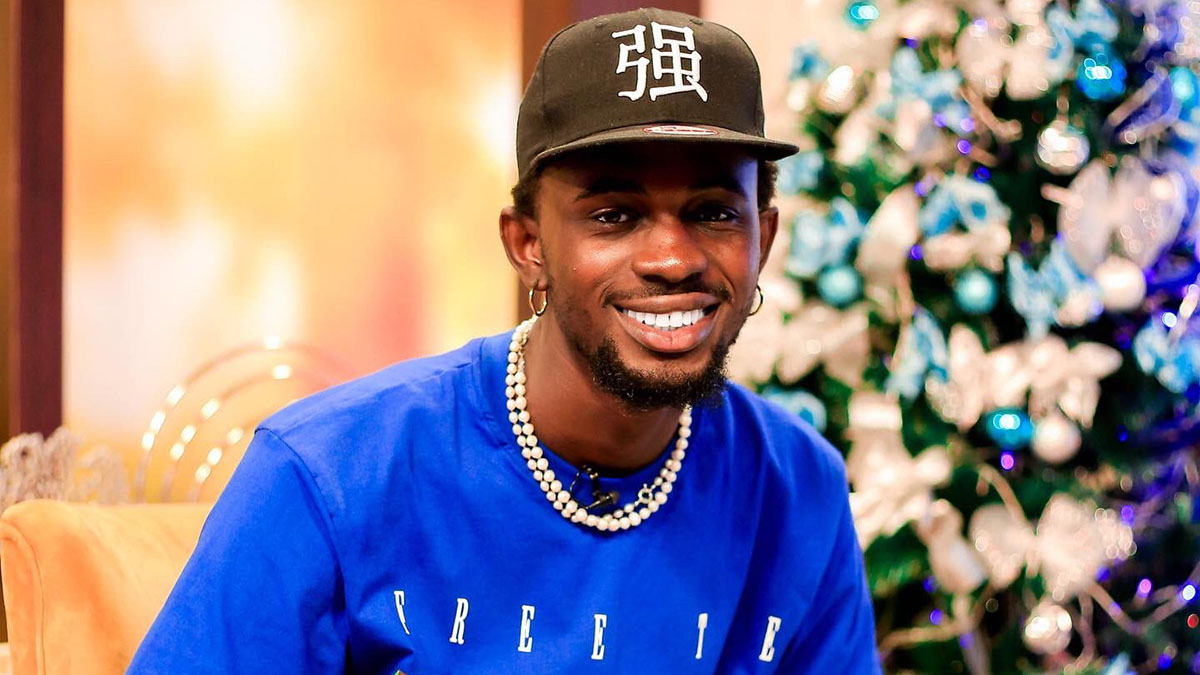 Source
Presently, the Afrobeats genre has achieved very important milestones with respect to world music. Examples are African musicians rubbing shoulders with Europian, American and all musicians across the globe to win very prestigious awards such as The Grammy's and BET Awards. Very prominent Afrobeats artistes of our time are Davido, WIzkid, Burna Boy, Rema, Ayra Starr and many others from Nigeria, and Sarkodie, BLACK Sheriff, Gyakie, Shatta Wale, Stone Boy and many more from Ghana.

GYAKIE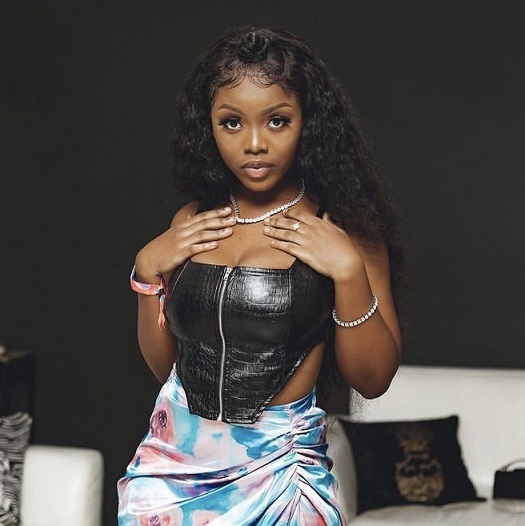 Source
EXAMPLES OF AFROBEATS MUSIC YOU CAN ENJOY.
Rema – Calm Down
Black Sheriff – Kweku The Traveller
Gyakie – Something
Sarkodie – Non-Living Thing
Burna Boy – Last Last
Wizkid – Bad To Me
Mavins, Ayra Starr, Crayon, Boy Spyce, Magixx, Ladipoe – Overloading (OVERDOSE)
Asake – Organise
Camidoh – Sugar Cane
Kelvyn Boy - Down Flat
AYRA STARR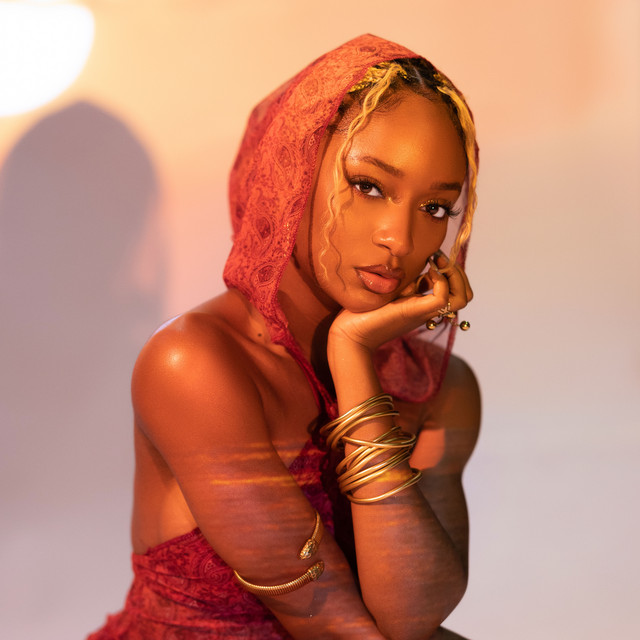 Source
If there is anything you will like to add or subtract from this post, kindly feel free to leave a comment behind.
Thank you so much for reading. I really appreciate it.
---
---