Sleepless Nights and Some Songs That Keep Me Company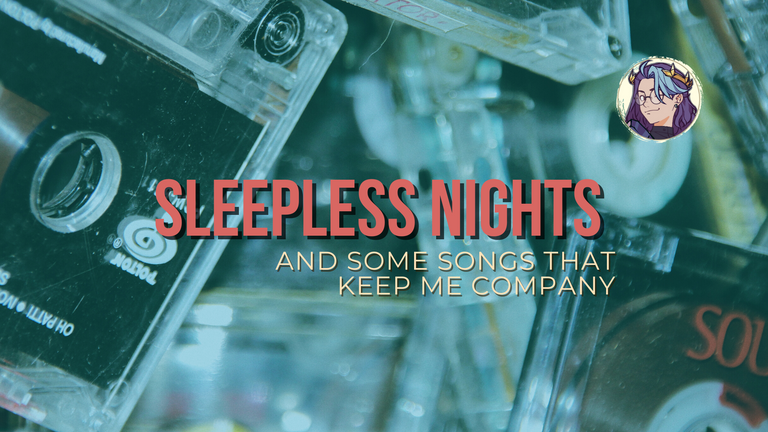 I have an unhealthy habit of wanting to stay up all night alone. One of the things I like about being awake during these times is the quiet surrounding me - everyone's at rest, yet my mind's still on overdrive. Endless creation of to-do lists, ideas, and daydreams occupy my daytime. Trying to materialize them is my nightly struggle. My nights are filled with the constant tug-of-war of the heart and the mind, one thought versus another.
To battle the internal noise, I seek external stimuli - a meme to laugh at, an app to doomscroll in... They drown the noise out but they don't help me achieve my goals. They spark new ideas but also leave me overstimulated. In the end, I'm sleepless, uninspired, and frustrated with the lack of output.
The frustration, however, lessened after finding my flow in music.
---
I used to listen to a lot of music on the radio but as time passed by, I spent more time on the computer and I stuck with old playlists and songs on repeat. When I got tired of them, I completely stopped looking for new ones. Luckily, things changed and I found my way back to music when I started hanging around Discord voice channels.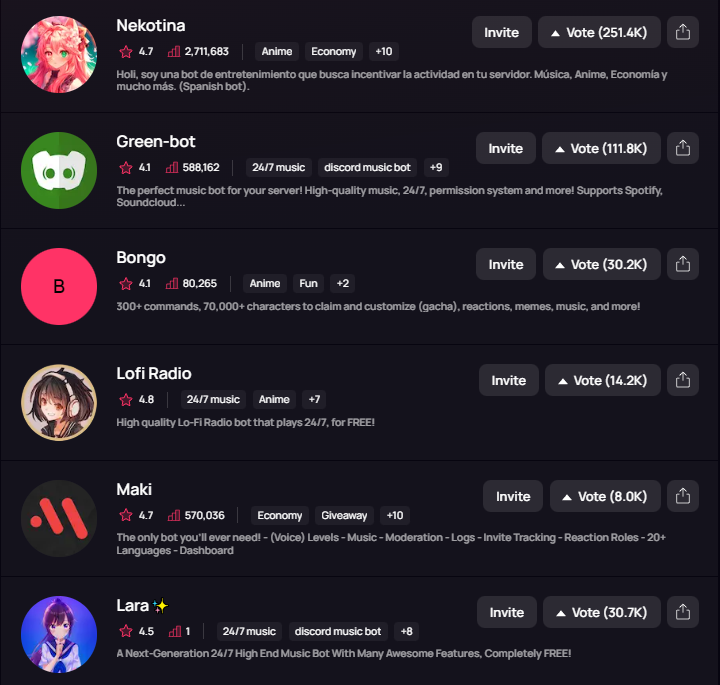 Top Discord Bots for Music as of late. Screenshot from top.gg.
There would be nights that I'd lurk in channels and wait for anybody to drop a song or a playlist for a Discord bot to play. It's interesting to listen to different music choices. Some play older songs, some play newer ones. Some like Pop, some like RnB. I try to stick long enough to determine if their music taste for that day matches mine. When it does, I'd stay until their playlist finishes or we end up filling the queue a bit more.
After doing this for some time, I've managed to discover more songs and artists. There was also a point where I was making my private Spotify playlists for my different moods!


Have you ever made a playlist that you'd only use when you're feeling angry?
I have one and I recently added The Stooges' I Wanna Be Your Dog.
Old? I know. Thanks Cruella! ( Youtube | Spotify )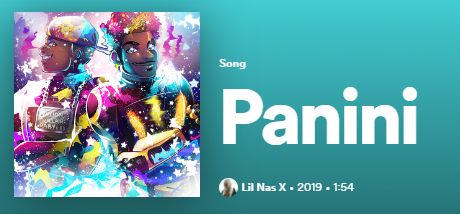 Lil Nas X's Panini is one of the songs I listen to when I want to get my head bopping.
I picked this up while playing Beatstar on mobile. ( Youtube | Spotify )



CHSKA's i know you know accompanies me during my late nights.
It keeps my heart rate calm compared to the first two songs I've featured here. ( Youtube | Spotify )

---
Loud and wild percussions to blow some steam off. Nice beats and bass to boost the mood. Soft vocals to soothe the noises in my head. These are just some songs that became part of key moments in my life.
Perhaps there'll be a time I can become confident enough to share a playlist I've curated myself! But for now, I'm happy enough to be able to share songs I enjoy listening to during my sleepless nights.
---
You've reached the end of this post. Thank you for stopping by! Maybe you have other song or genre suggestions? I'm all ears.
---
Banner created on Canva.
---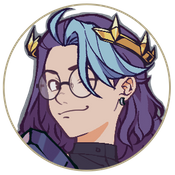 ---
---