Archmage Final Presale Promo Airdrop Livestream - Prizes Galore!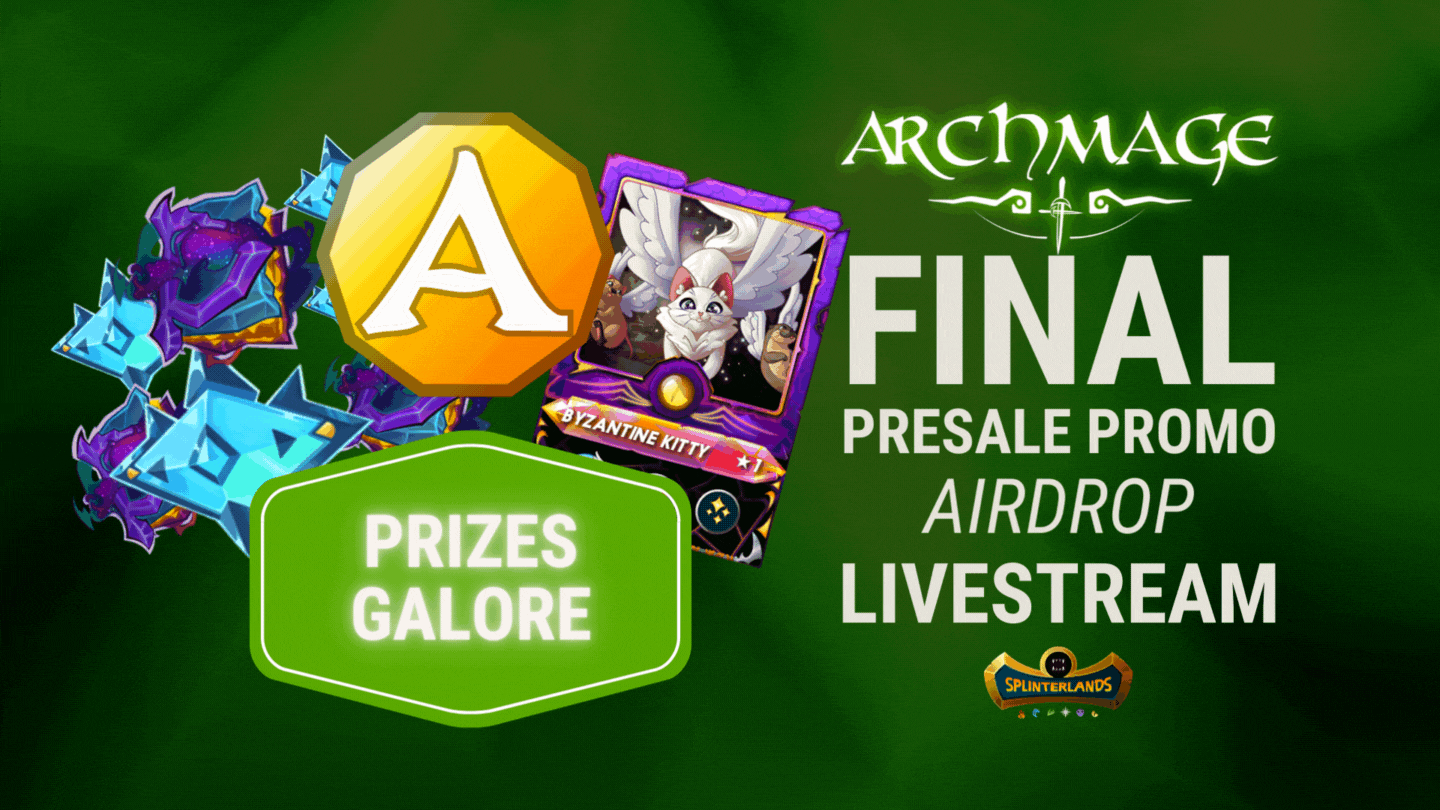 Announcing: The 8th (and Finale!) Pre-Sale Promotion Early Adopter Airdrop Raffle Stream with Me! @iviaxpow3r !!
(Hold on to your butts... there's a lot to take in in this announcement!)

Greetings Players of Splinterlands,
Join us at 5:00PM UTC (9AM Pacific | 12 PM Eastern) on September 20, 2022.
Over at: https://www.twitch.tv/iviaxpow3r to Join in the Fun!
Given that this is our last Pre-Sale Airdrop... it's going to be BIG!
We've packed a LOT in the kitty for this Alpha level airdrop. Not only will there be prizes reserved for our Early-Adopter token holders... we've also got some fun prizes planned to give-away to live viewers as well.
This airdrop raffle is being broken up into 2 portions:
The Guaranteed Drop
The Raffled Prizes
Here's how it will work:

The Guaranteed Drop
Sometime this week, @IProto#1464 will distribute prizes to ALL @Alpha Access and @Beta Access token holders!
(tokens cannot be on a Hive-Engine sell order to qualify)
Alpha ARCHMAGEA Holders will receive 1 Riftwaters Pack per Alpha token held.
Beta ARCHMAGEB Holders will receive 1 Chaos Legion Pack per Beta token held.
This way every token holder walks away from the presale promotion with something!
We totally expect you to share pictures of any awesome pulls from these packs so we can celebrate with you!!!

The Raffled Prizes
This will work just like we've done before. Existing ARCHMAGEA and ARCHMAGEB token holders will be eligible for a chance to win. Snapshot was taken today, September 19th for the live drawing portion of the airdrop.
You do not have to be present to win the raffled Early-Adopter Airdrop prizes, but it's much more fun if you're there live! :slight_smile:
During the Live Raffle drawing we'll also have some fun prizes for any livestream viewer as well. You DO Have to be present for the chance to win any of the live viewer prizes, so be sure to join if you can!
Here's what we've got in store for Prizes on this Stream:
1ARCHMAGEA Live Viewer Only Prize if minimum viewer count reached... so be sure to invite your friends and share this!
1 Byzantine Kitty
10 Riftwatchers Packs
188 Chaos Legion Packs
With these prizes... that brings the total value airdropped to our Early Adopter token holders to $3,500! Thanks for your support in this project!
While most of these are reserved for Alpha and Beta Holders, you can see that there will be plenty to go around for live viewers as well 😄
Again, join the fun at: https://www.twitch.tv/iviaxpow3r !
Be sure to follow @iviaxpow3r's other Crypto Gaming content as well over at:
https://www.peakd.com/@iviaxpow3r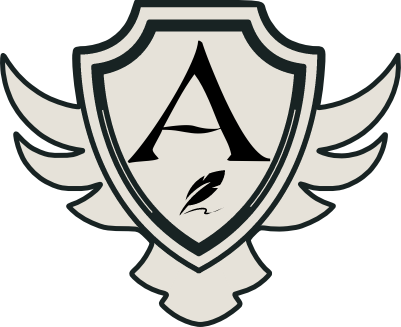 Archmage Courier: Issue #29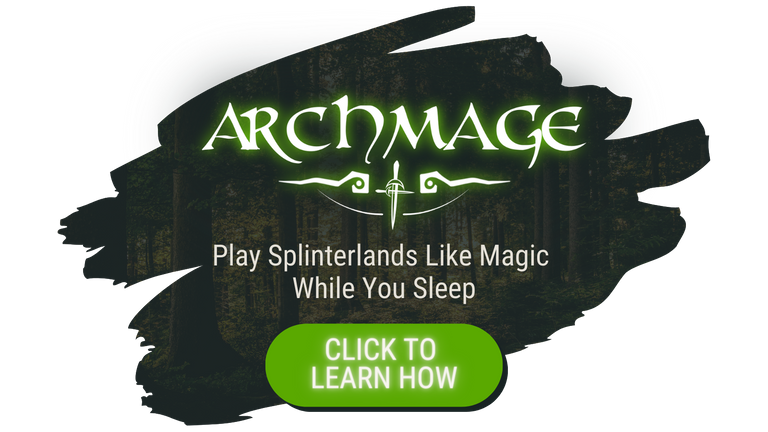 ---
---