Archmage Official Launch Party at DYGYCON 12

Greetings Players of Splinterlands,
Are you ready for some magic? The Archmage team is! We're thrilled to be attending DYGYCON 12 and we're even more excited to be throwing our Official Launch Party at the event!
Join us on Friday, November 18th at 8pm EST (1am UTC Saturday the 19th) at the Archmage booth in Splinterlands Hall for a night of fun, prizes, and, of course, magic.
We'll be sharing all the latest news and updates on Archmage you definitely don't want to miss.
Here's some of what we plan on covering:
The Alpha Fee Credit Airdrop and how it will work. Slated to happen on Monday after DYGYCON 12, the snapshot for ARCHMAGEA users is already completed!

All the giveaways we've been wanting to do, including the giveaways for Splinterfest and V2.2 results contests. Plus, we'll be doing some giveaways exclusively for live attendees of the launch party.

Our plans for the future of the billing system fees. Now that we've had two seasons to see real world numbers for the billing system, we're excited to be able to share our thoughts and plans with all of you for the future.
So whether you're a long-time Archmage user or just curious about what we're all about, mark your calendars and come join us at our launch party!
You can register for DYGYCON 12 here: https://inverse.app/events/63365a6113c6e0040ce0936f
And join us at our booth in Splinterlands Hall on Friday, November 18th at 8pm EST (1am UTC Saturday the 19th).
See you there!

Some Likely Questions:
Do I have to attend to win prizes?
Not for the Airdrop, V2.2, and Splinterfest contests, but it'll be more fun if you're there! We'll be doing some giveaways exclusively for people who are attending the party live.
What is the airdrop?
The airdrop is for our ARCHMAGEA token holders. If you're an ARCHMAGEA holder and had your token when we did the snapshot on Monday November 14th at around 11pm UTC you're already qualified! If not, don't worry, there's still plenty of benefit to holding your Alpha token as we move beyond our public launch.
Does DYGYCON Cost Anything?
No! DYGYCON is a free digital event, you don't even need to travel! Just hop online at the time of the event and you'll be able to attend from anywhere in the world.
Is the billing system already finalized?
No, but we feel confident enough in our ability to complete what we need to to announce our plans publicly by the launch party.
**What's going to happen at the public launch? **
We'll be officially flipping our status from "Yellow" to "Green" in our Discord server. This is more of a ceremonial change than a practical one at this point, but a big milestone for us that we wanted to celebrate together with our users as we move from pre-launch to launch.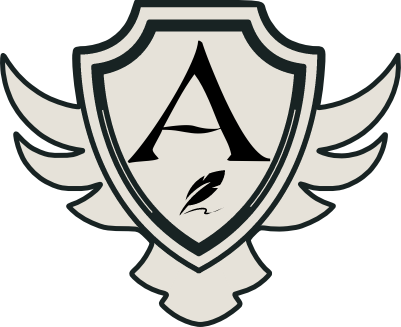 Archmage Courier: Issue #31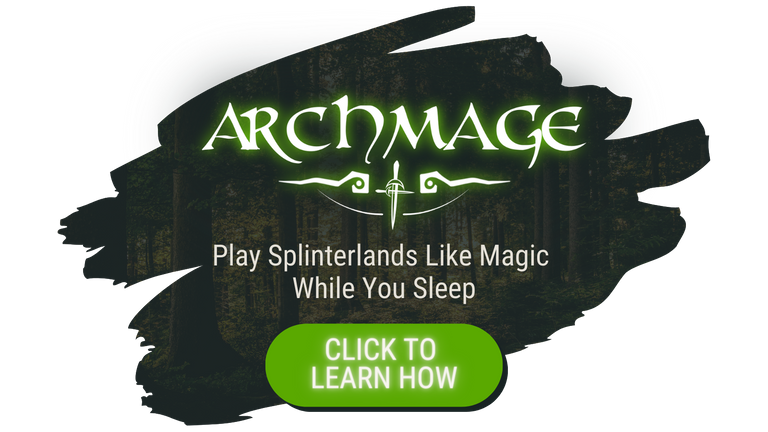 ---
---