#Fungi Friday 🍄 🍄 🍄 - Morchella Steppicola
How I love the first spring mushrooms! When nature is just waking up, and melted snow, in any case, will make mushrooms grow, which does not always work in dry summers)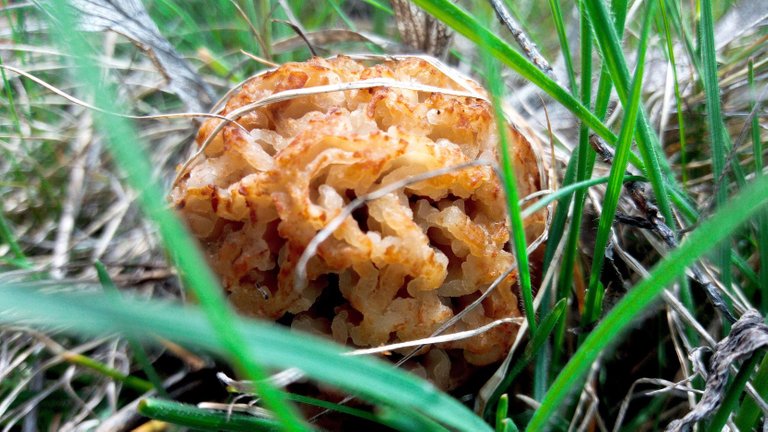 So this spring, I went to my favorite places, knowing that it was time to harvest the coolest spring mushroom, Morchella Steppicola ...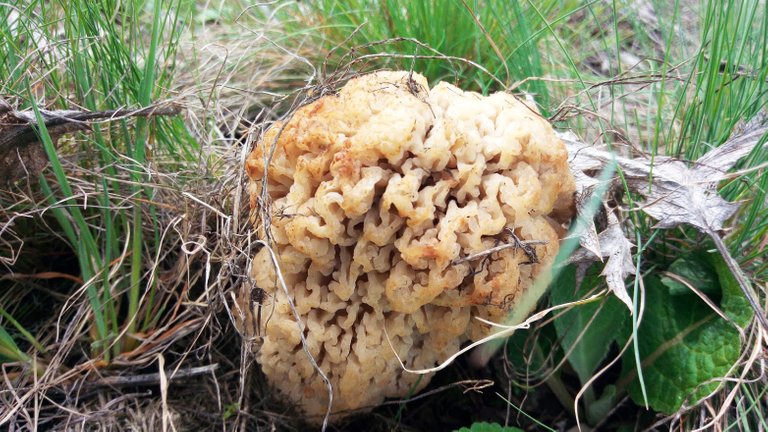 I walked through the meadow for about an hour and did not find a single mushroom (((
Gathered forest tulips, and turned towards the house.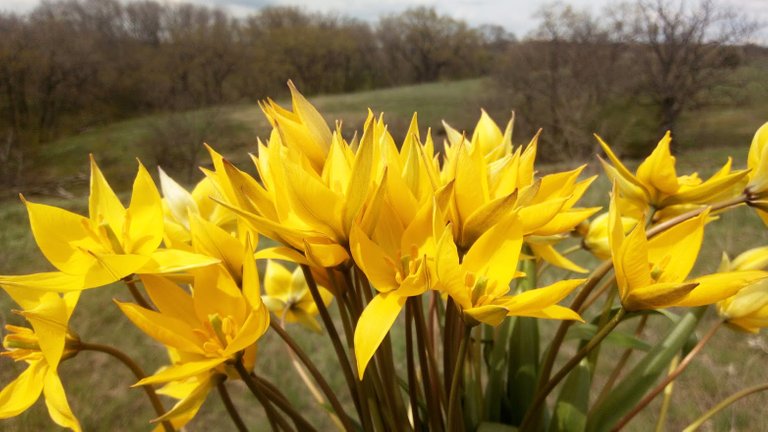 And on the way back, I came across a clearing, 20 meters by 20 meters, where I managed to harvest about 40 mushrooms!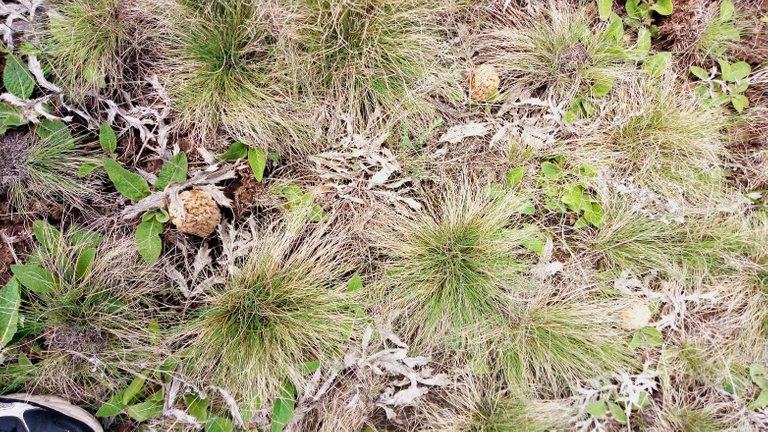 Mushrooms grew in places in several pieces,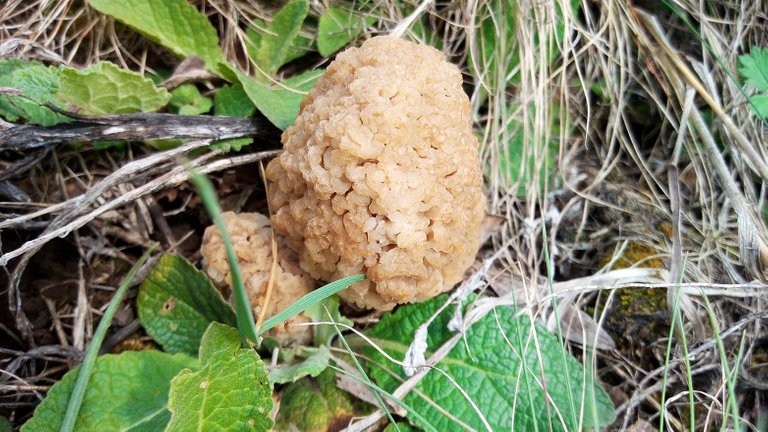 in some places one at a time,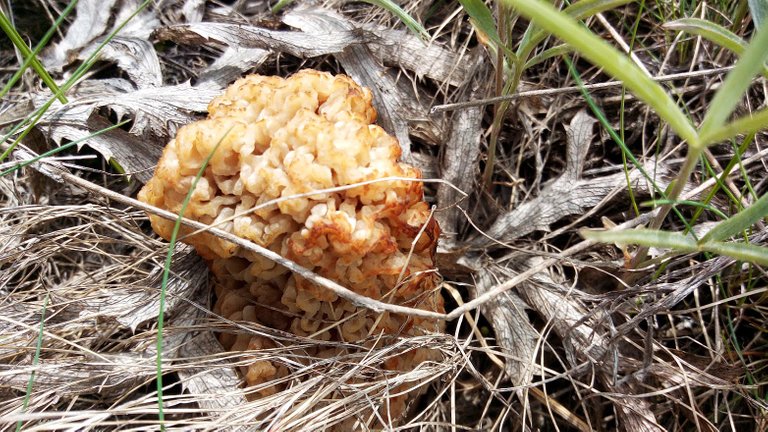 some of them had a bright saturated color,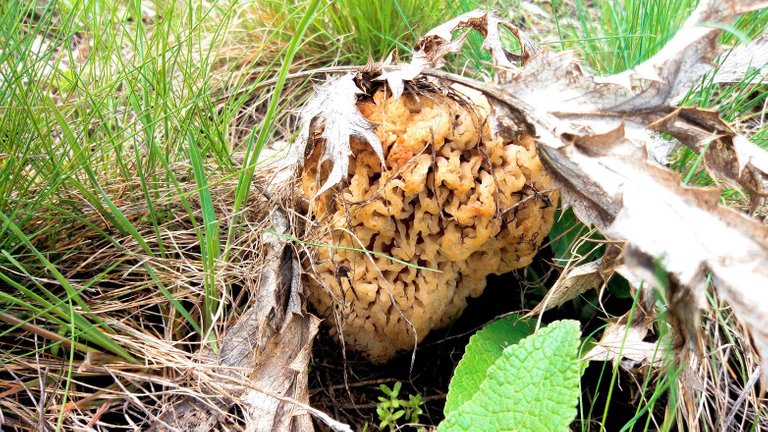 others were pale...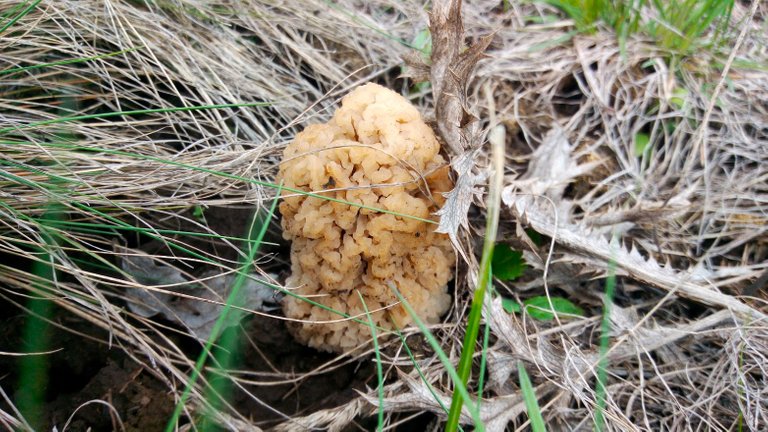 Some were partially eaten by slugs (but that's okay, damage can always be cut with a knife)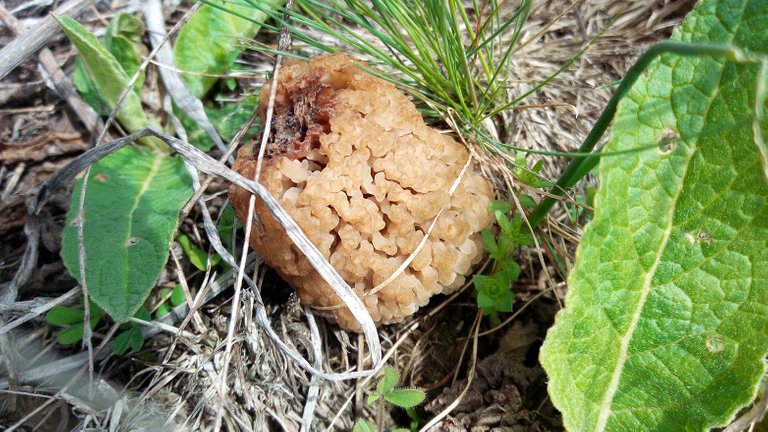 The sizes were different from 2 - 3 centimeters in diameter to 8 - 10, so they barely fit into my hand.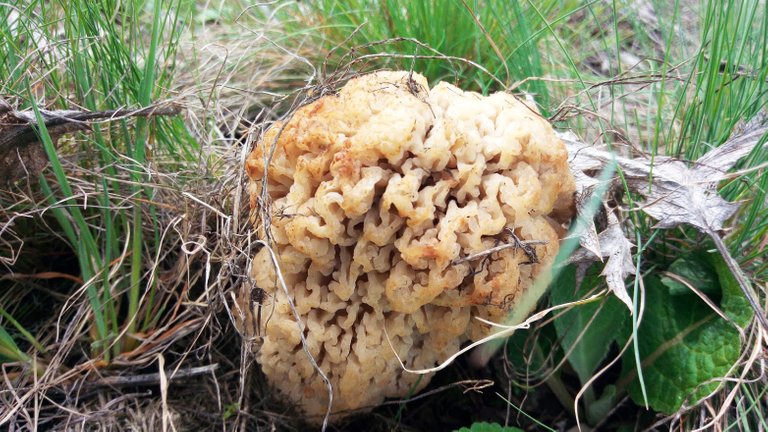 I circled this meadow for a long time, hoping to find another clearing of the same kind, but all that I managed to find was only single specimens.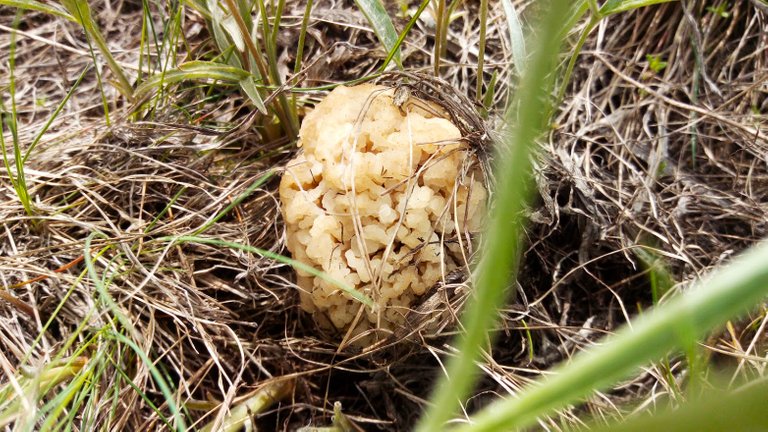 When I got home, I boiled them (the minus of these mushrooms is that they shrink a lot during cooking, although not as much as other types of morels), and then fried with potatoes.
Pleasant aroma of spring mushrooms, light crunching of their hats, and fried potatoes, what could be better, especially when it's the first harvest of the year)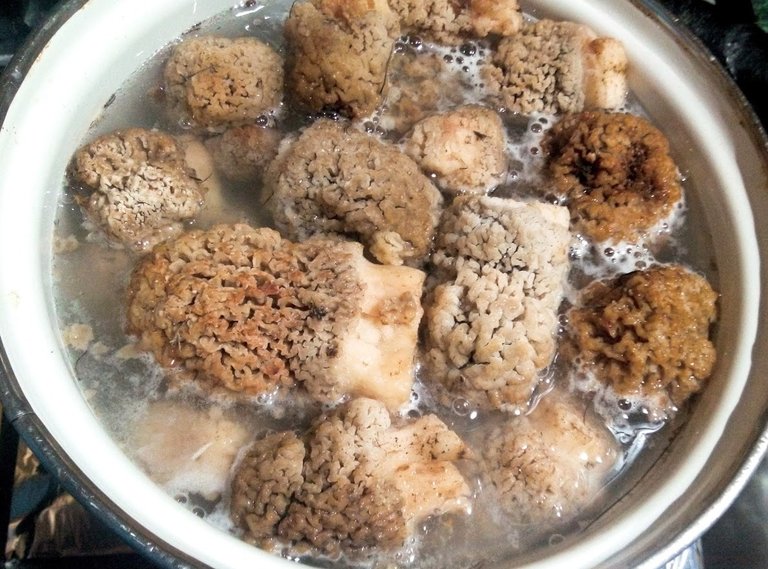 Thanks to @ewkaw for #fungifriday event
Thank you for your attention, and for taking the time to my post!
Take care of yourself and your loved ones and see you soon!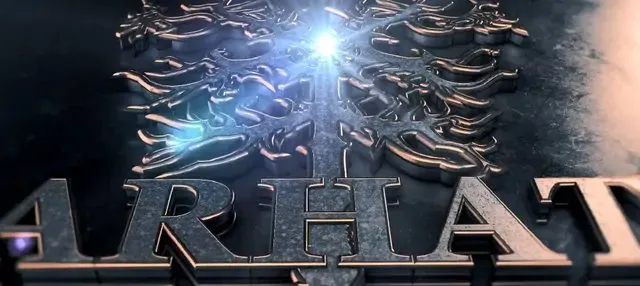 ---
---