Mushroom Monday - Pile of Dried Lactarius Resimus
A few days ago (namely on Friday), it was a good rain, and naturally I went to the forest to see if there were mushrooms ...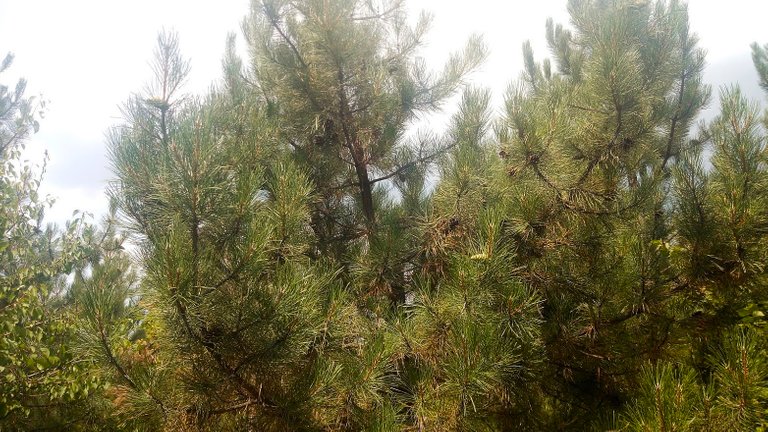 Among the needles it was empty, but in the deciduous groves, there were many
of Lactarius Resimus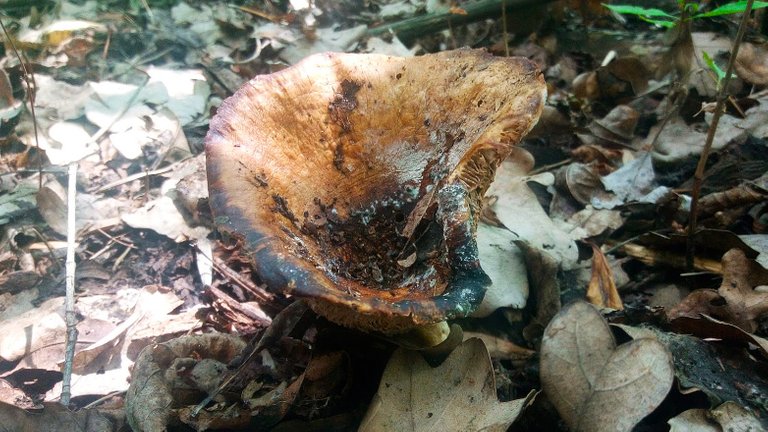 But all specimens of this fungus were already dry and eaten by worms and mold.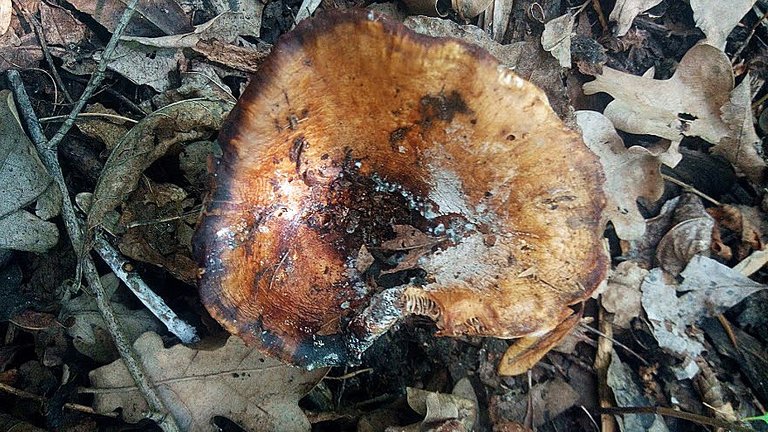 They have grown to imposing sizes.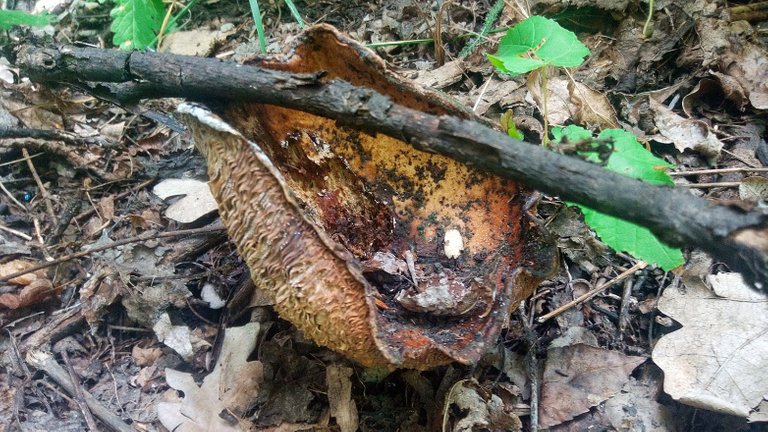 some even began to wrap themselves up, taking the form of a glass)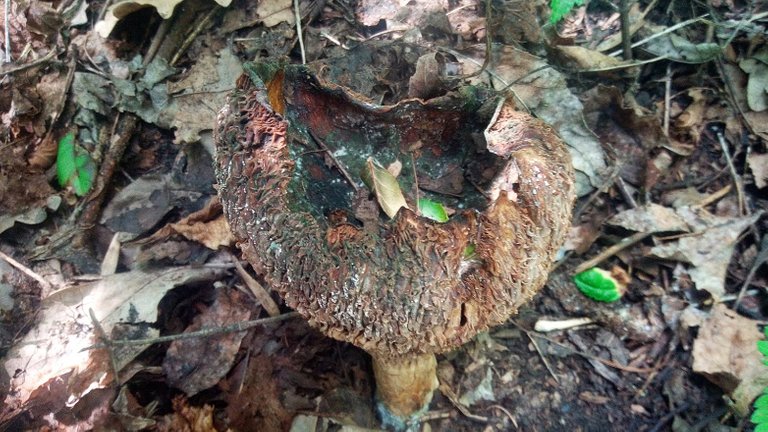 And they had one thing in common! they were all corrupted in one way or another.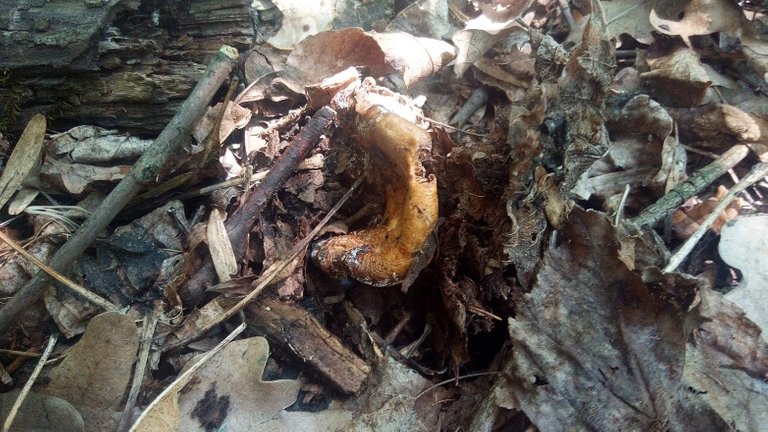 Although I was not going to take them even fresh. Because they need to be soaked for 3 days so that bitterness comes out of them.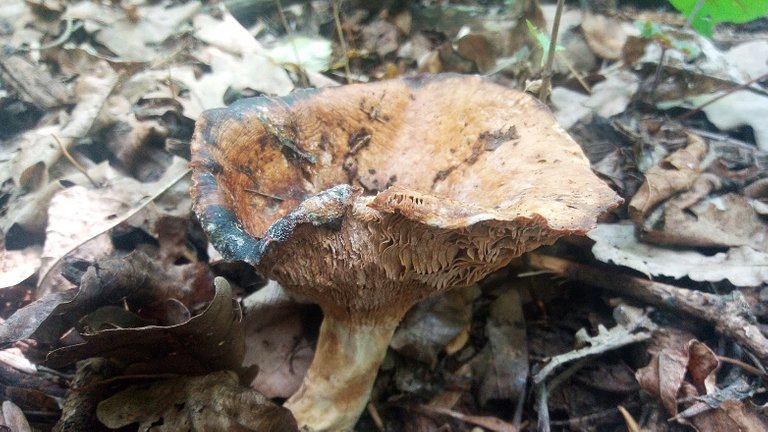 Sometimes I came across Lactarius Quietus,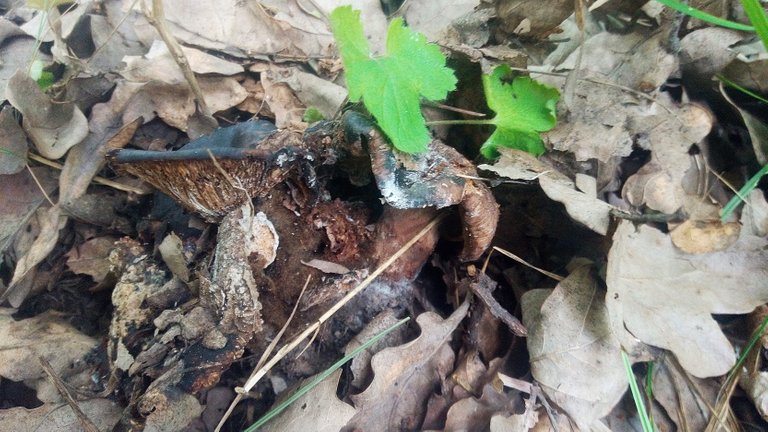 just as dry and wormy(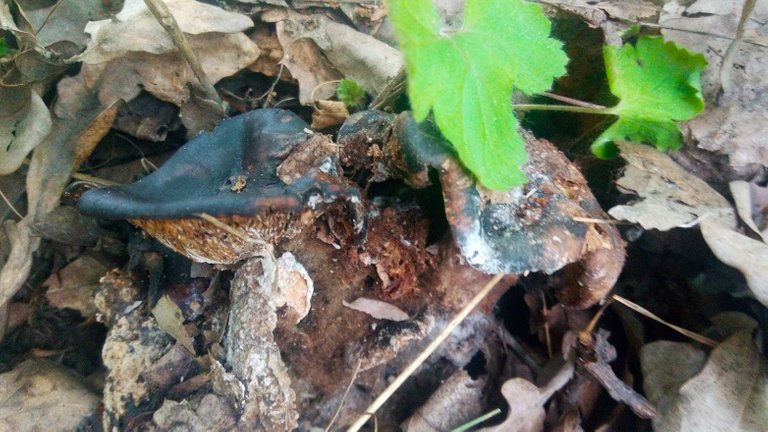 And it is not clear how the rain passed, in what stripes? In the fields, the soil is damp, and in the forest, it seems that there was no rain at all!
Clouds have been circling over our city for several days, so I still hope for normal rain and a varied summer harvest of mushrooms to share with you later!...
And, that's all for today! Thanks for being with me!
Take care of yourself and your loved ones and see you soon!
And that's all for today! Thank you for being with me!
Take care of yourself, your loved ones and help everyone you can help! See you soon!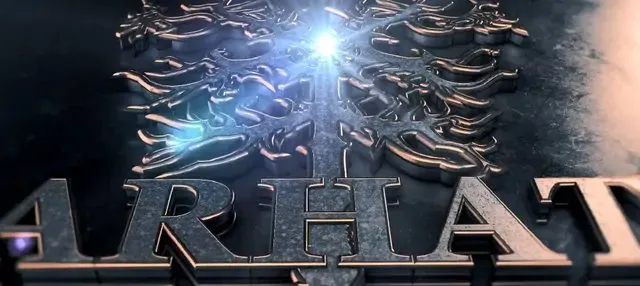 ---
---