Mushroom Monday - Xerocoméllus Chrysénteron
Today I would like to tell you friends about a very controversial mushroom! Which is called Xerocoméllus Chrysénteron.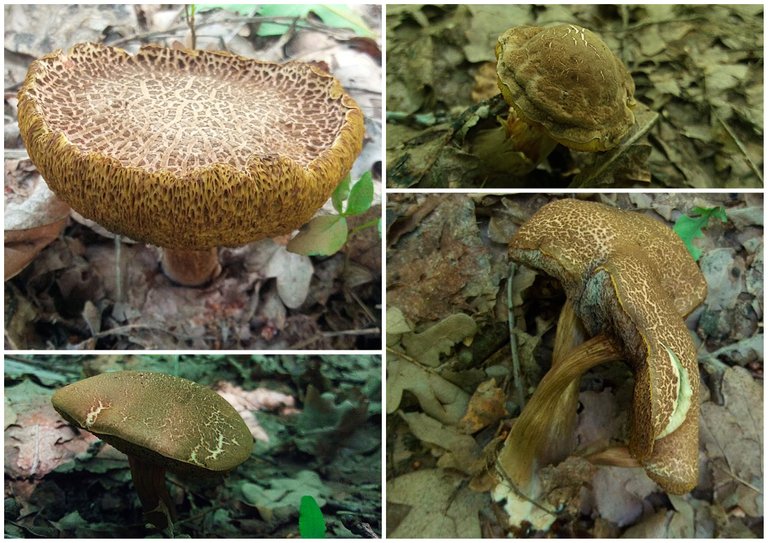 But its controversy, not in its edibility or toxicity, but in its rapid spoilage!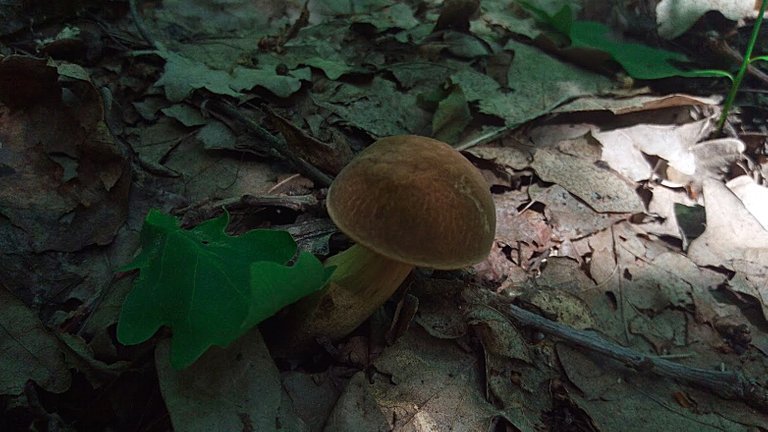 The fact is that this fungus grows massively in summer in the heat and it is almost always wormy.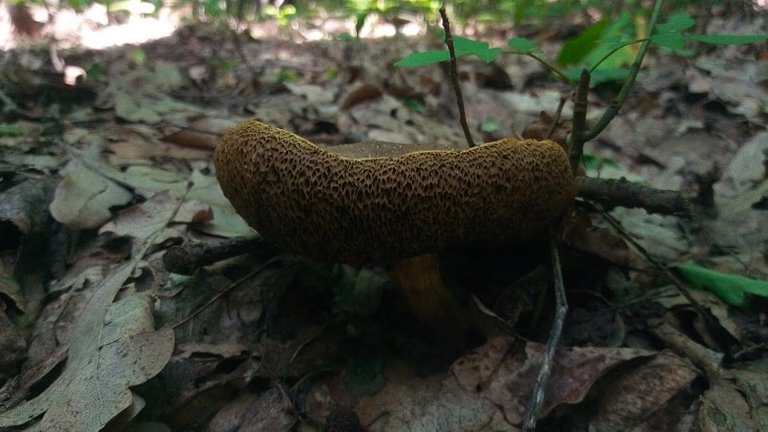 Even the smallest specimens are devoured by the worm,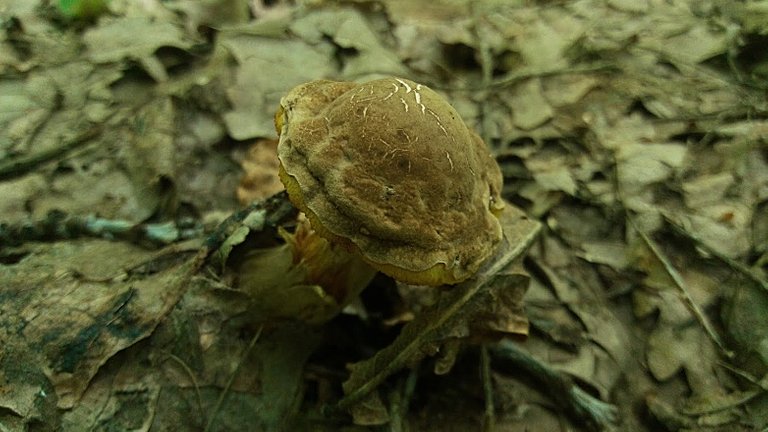 and you have to cut off a hundred specimens in order to choose a couple of dozen good mushrooms from them!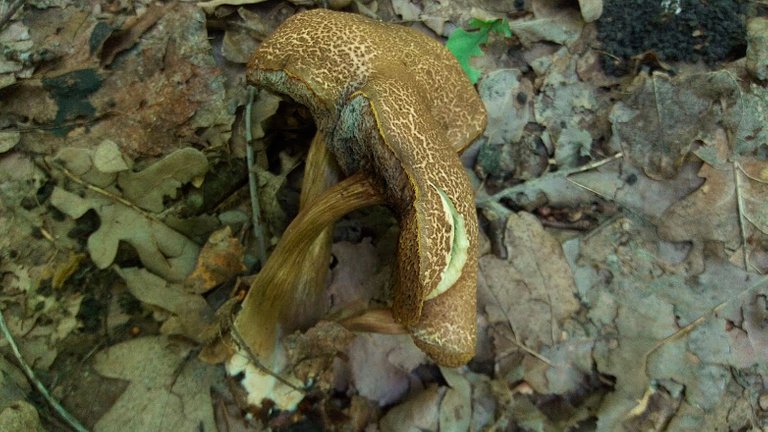 But by and large, it's worth it, these pickled mushrooms are very tasty, at least I really like them)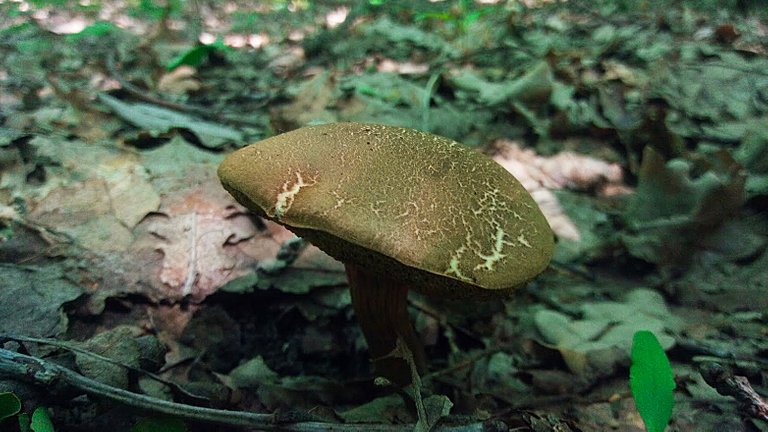 Perhaps many of you know this mushroom.Because this mushroom grows both in leafy forests and in conifers ...
So harvest it if you like a challenge!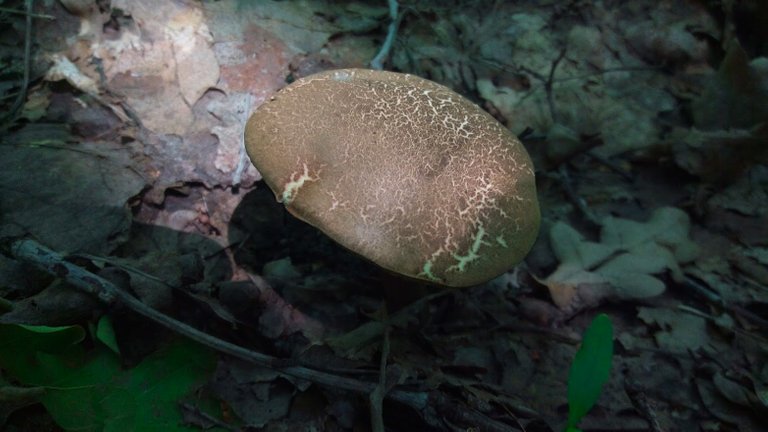 Well, that's all for today! Thanks for being with me!
Take care of yourself and your loved ones and see you soon!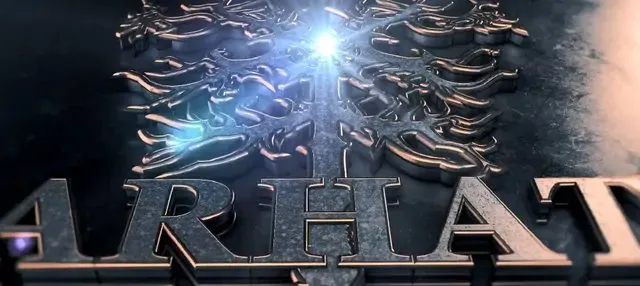 ---
---