Blessing Day - Mawlid or Birth of Prophet Muhammad SAW || History || Bireuen, Aceh, Indonesia

Muslims commemorate the birth of Prophet Muhammad SAW on 12th Rabi'al-awwal (the 3rd month in Islamic Calendar). Here in Aceh, Indonesia, we celebrate for 4-months, starting on October 19 this year. There are various ways for Muslims to commemorate it. By giving alms and inviting people to Bless the Prophet, pray together and also eat the food that has been provided. This event is usually held in mosques or in places of study, some even in private homes.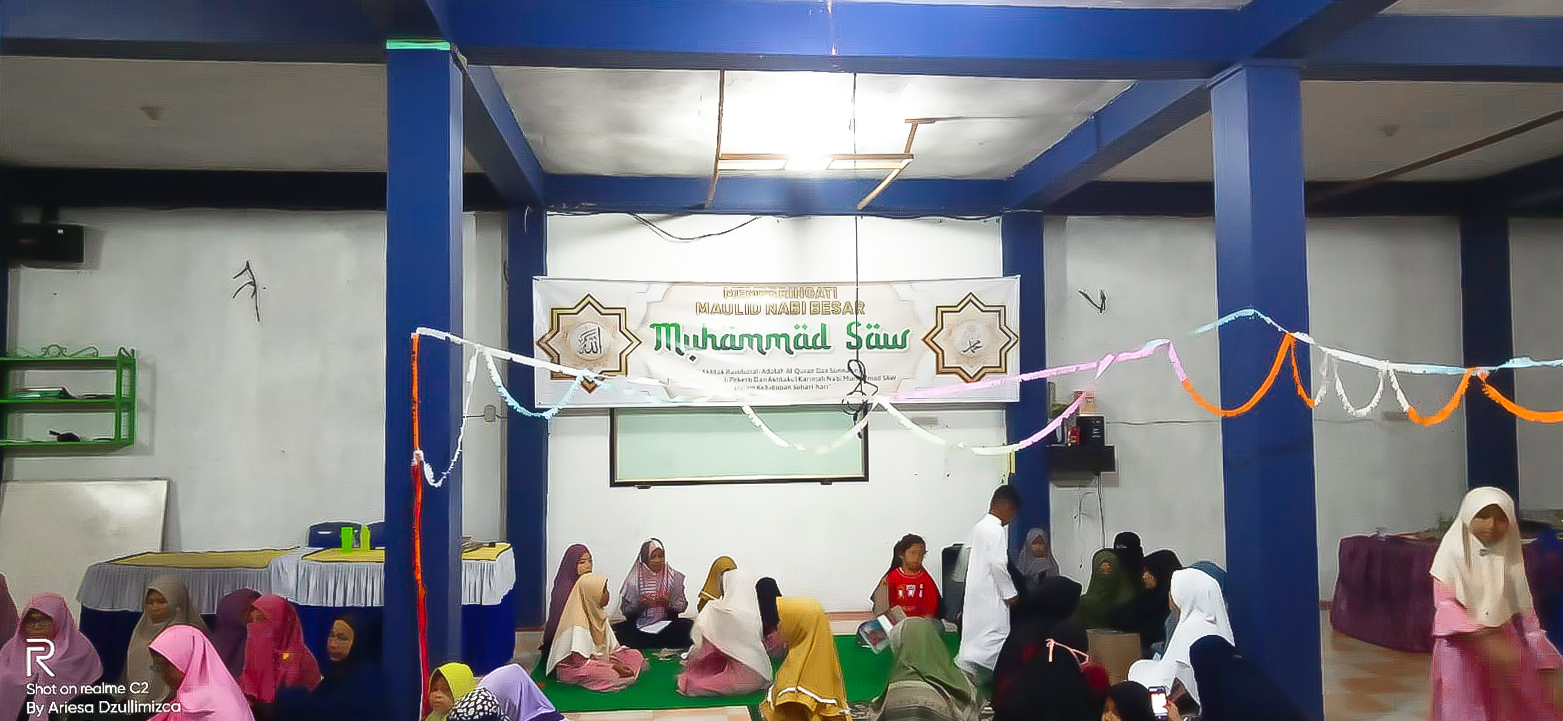 So the existence of the Prophet's birthday event is very beneficial for the poor. Because it's time for them to enjoy delicious and nutritious food for 4-months. Because people usually donate their pets to those who keep them, such as chickens, ducks, goats, and cows. Or for those who don't have pets, they will donate their money to the mosque. All of that will be served to the general public. Although the main goal is to pray and praise the great Prophet Muhammad SAW.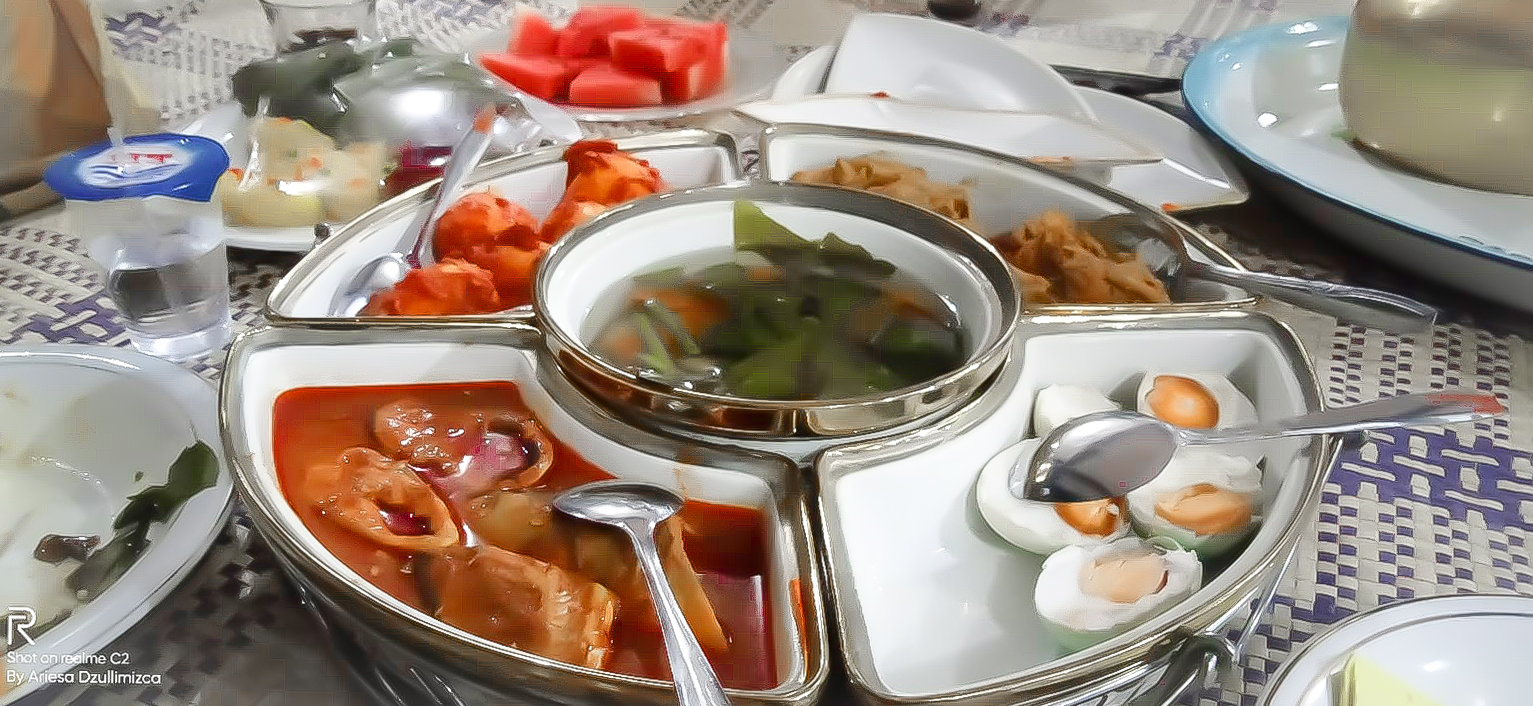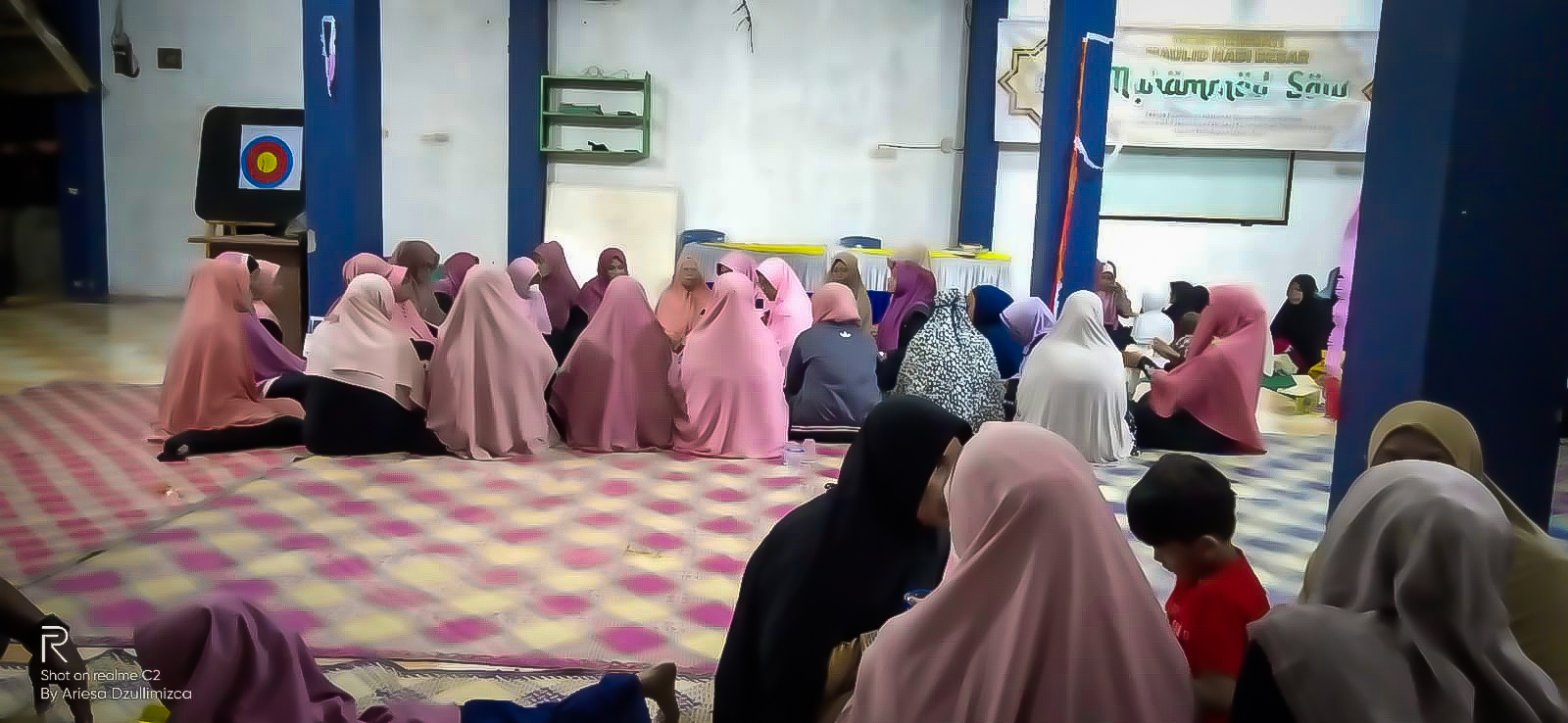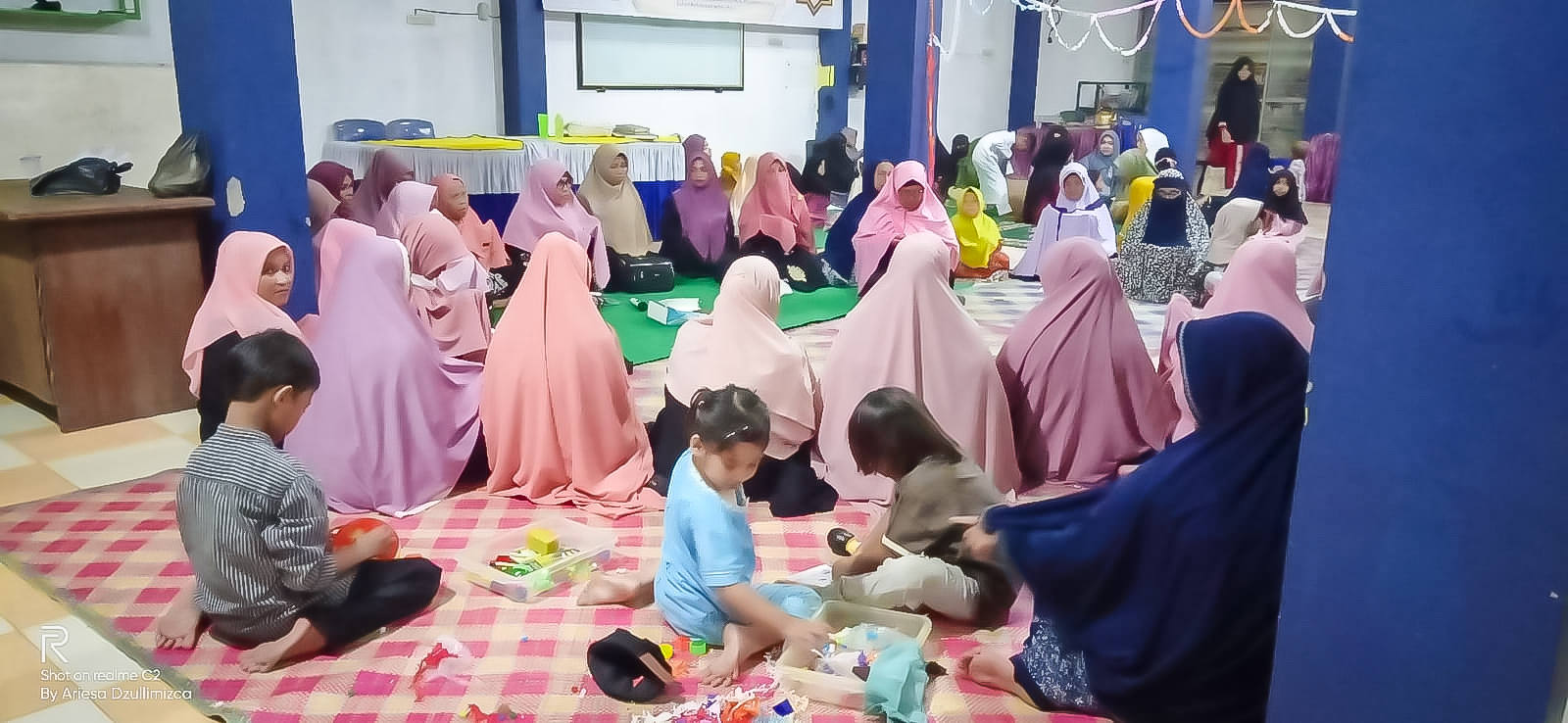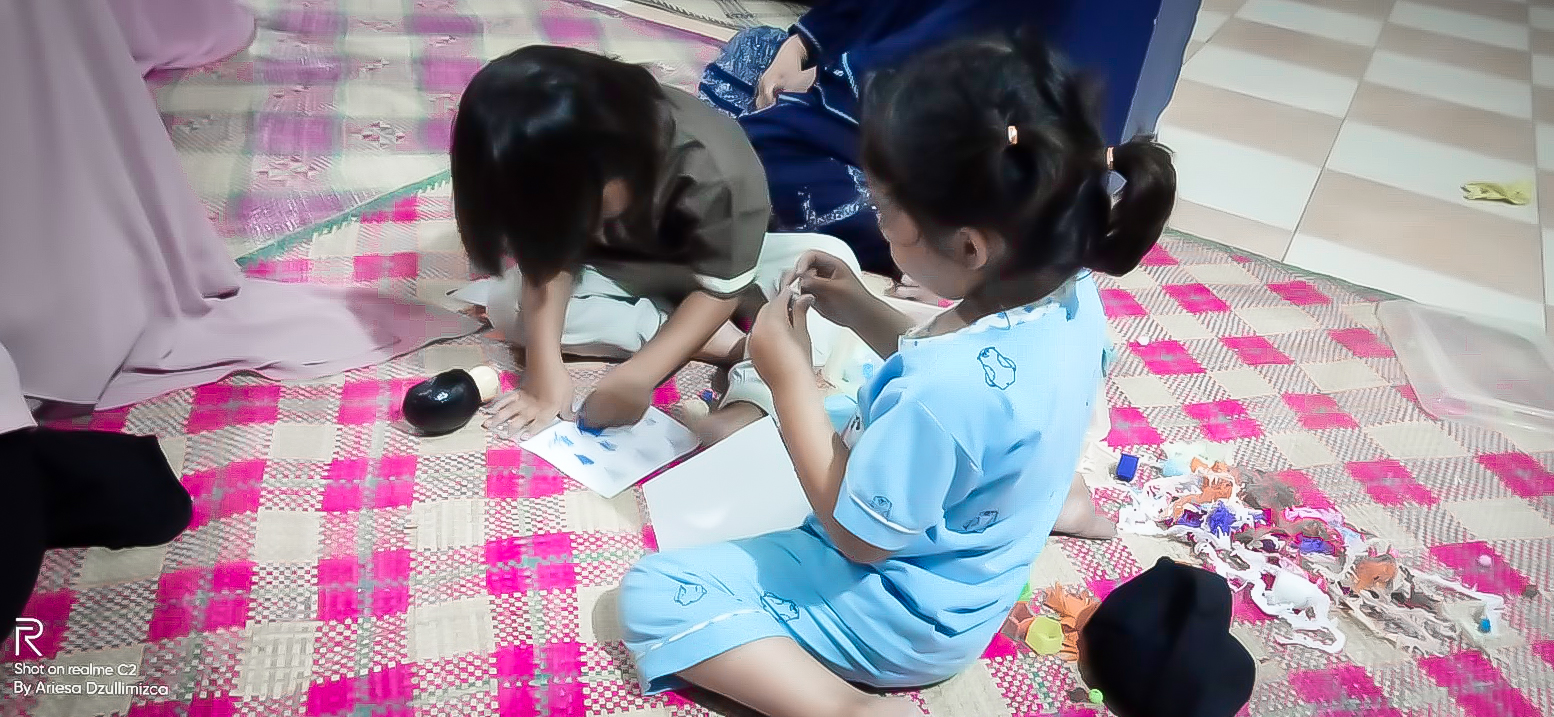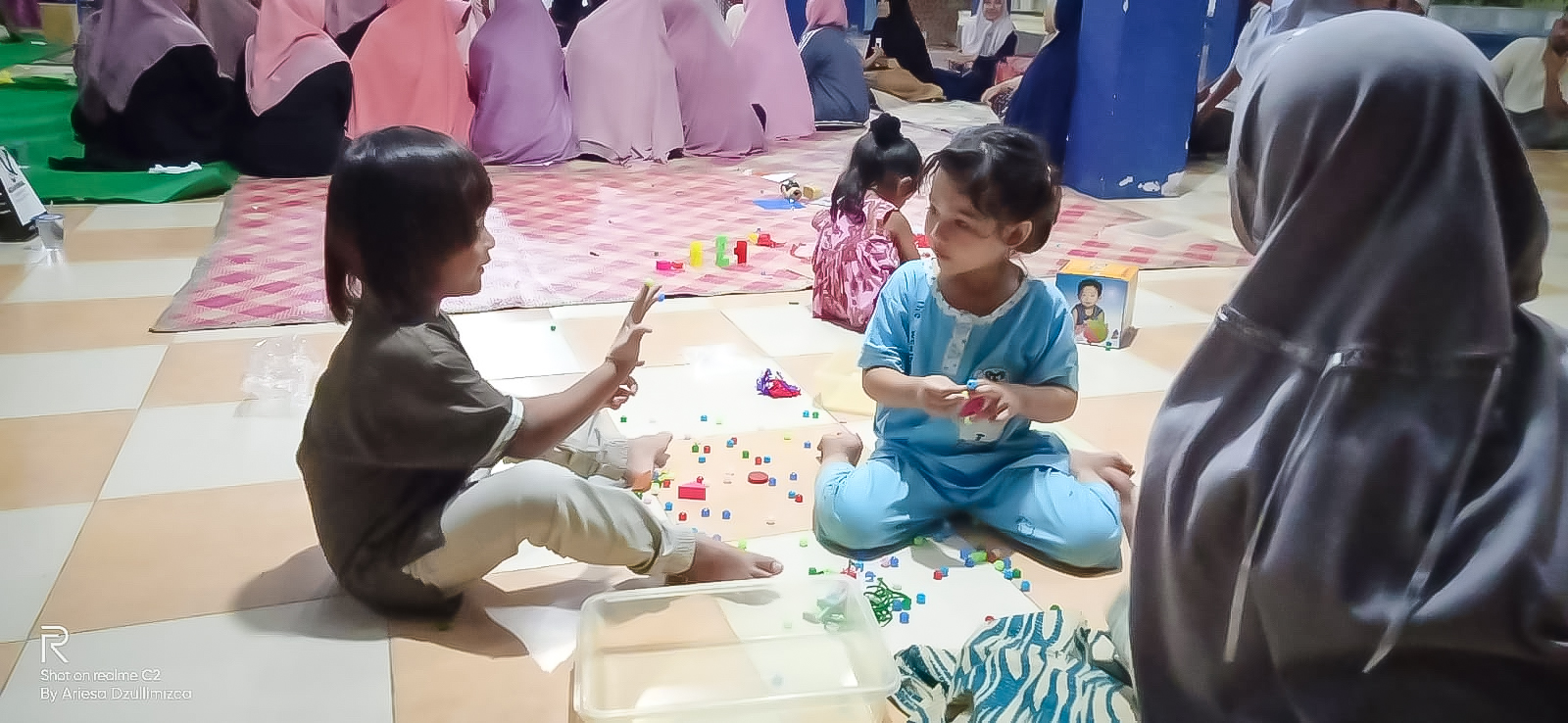 Muslims take lessons from the story of one of the Prophet's uncles named Abu Lahab who died in disbelief but received relief from the torment of the grave every Monday. Because on the day of the birth of the Prophet Muhammad, which was precisely on Monday, Abu Lahab had freed one of his slaves named Tsuwaibah, because he was very happy with the birth of his nephew at that time.
So freeing slaves and feeling joy over the birth of the Prophet, has been considered by God as one of the greatest acts of worship that Abu Lahab did during his lifetime.
So from that story to this day, all Muslims will commemorate and celebrate the birthday of the Prophet Muhammad by praying to the Great Prophet Muhammad SAW to hope for blessings.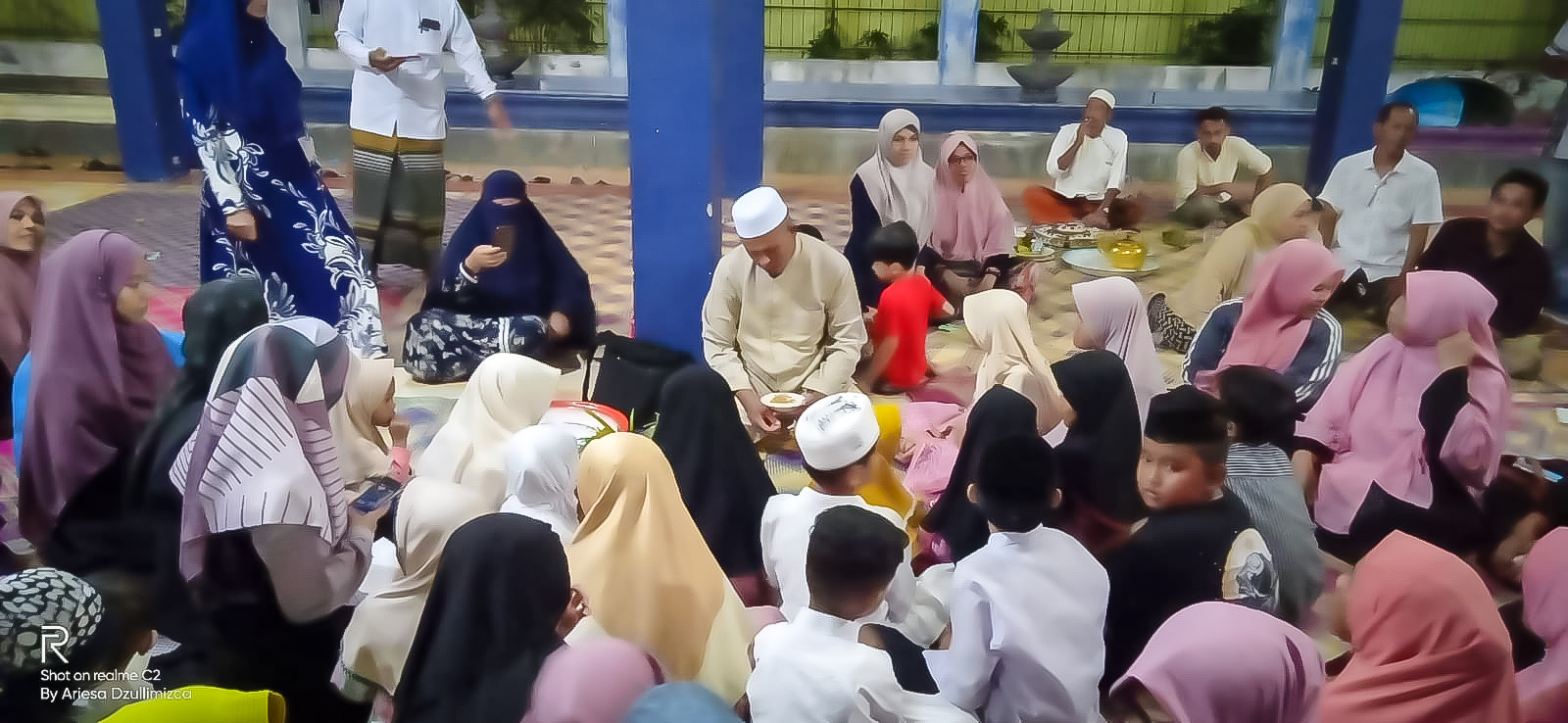 📷Personal Phone
📍Bireuen, Aceh, Indonesia

---
---