Leyte Travel 01 | Places we visit during my quick trip to my hometown, Carigara
---
Hello there, Hivers!!
Join me as I travel to Leyte.
Travelling for me is considered an essential activity. From our homes to the diverse areas we wish to visit.
Recently, due to a few important appointments for our wedding preparations, I decided to go home last week. For me, travel is superb but there are times that it is exceptionally depleting, particularly for travels that take almost hours before I get to my destination.
More often than not, it took me approximately 9-10 hours of travel before I can be home. 7-8 hours from Cebu Province to Ormoc Leyte via RORO (Lite Shipping or Roble) and another 1-2 hours from Ormoc City to our town, Carigara. Throughout these long hours of travel, I get to feel the breeze of the air, witness the sunrise on my skin, and experience God's wonderful creation.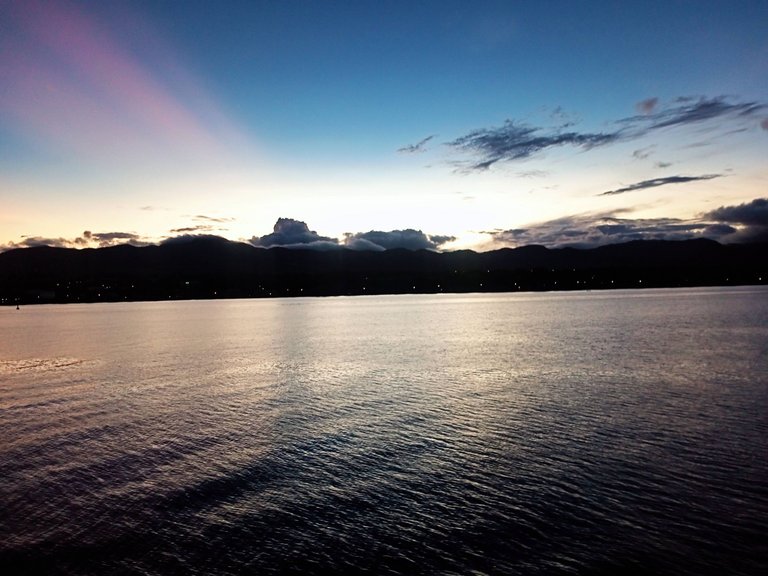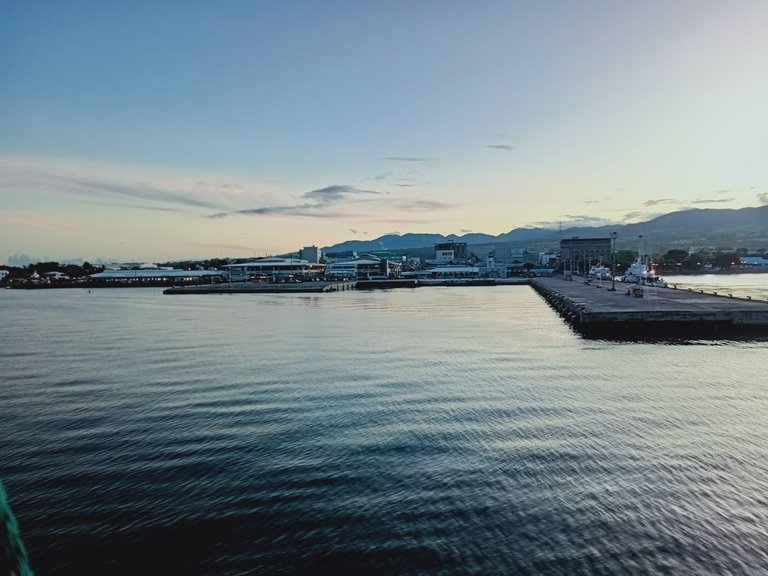 As I went back home, I got to spend time with my family and enjoy our trip to the Tinaguban River, where we could bring our laundry and wash it in the river's fresh water. To be with my partner, who never complains about helping me with the washing, is another blessing. In order to process my baptismal certificate, my daughter Juryz and I had the opportunity to travel to Palo's Metropolitan Cathedral. She's a big girl now as she asked to have a photo taken in front of the statue of Christ and with the church in the background. In addition, she was delighted that she had gotten her wish to eat at Jollibee.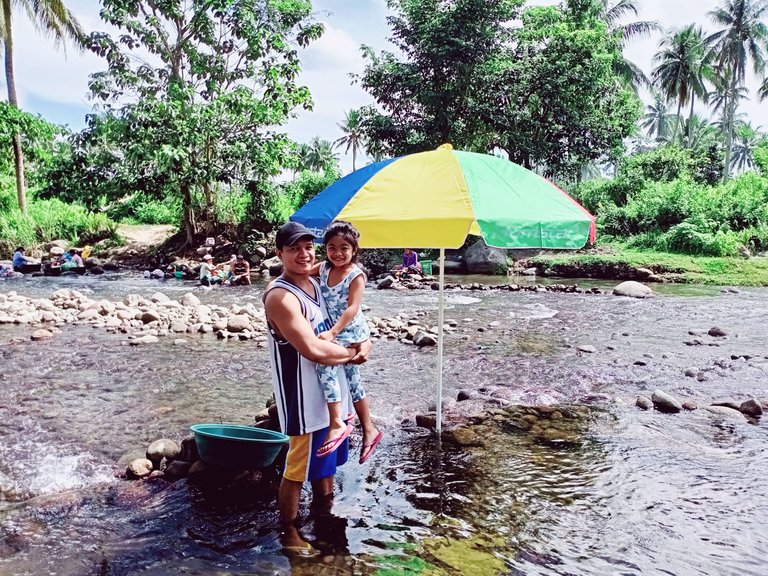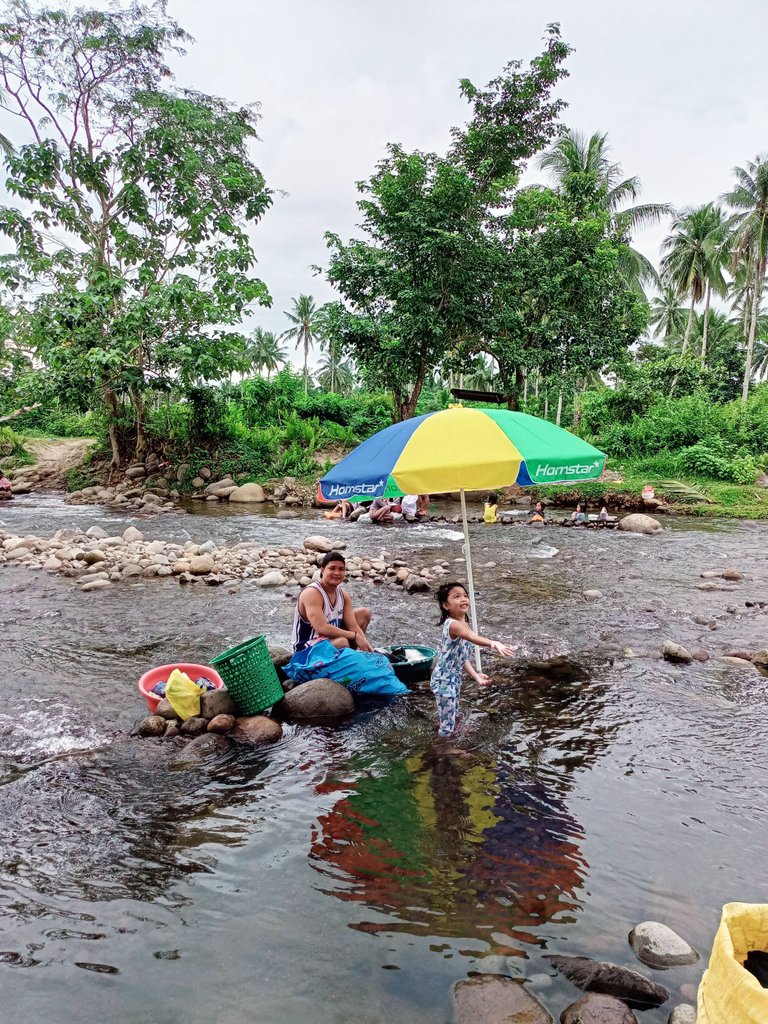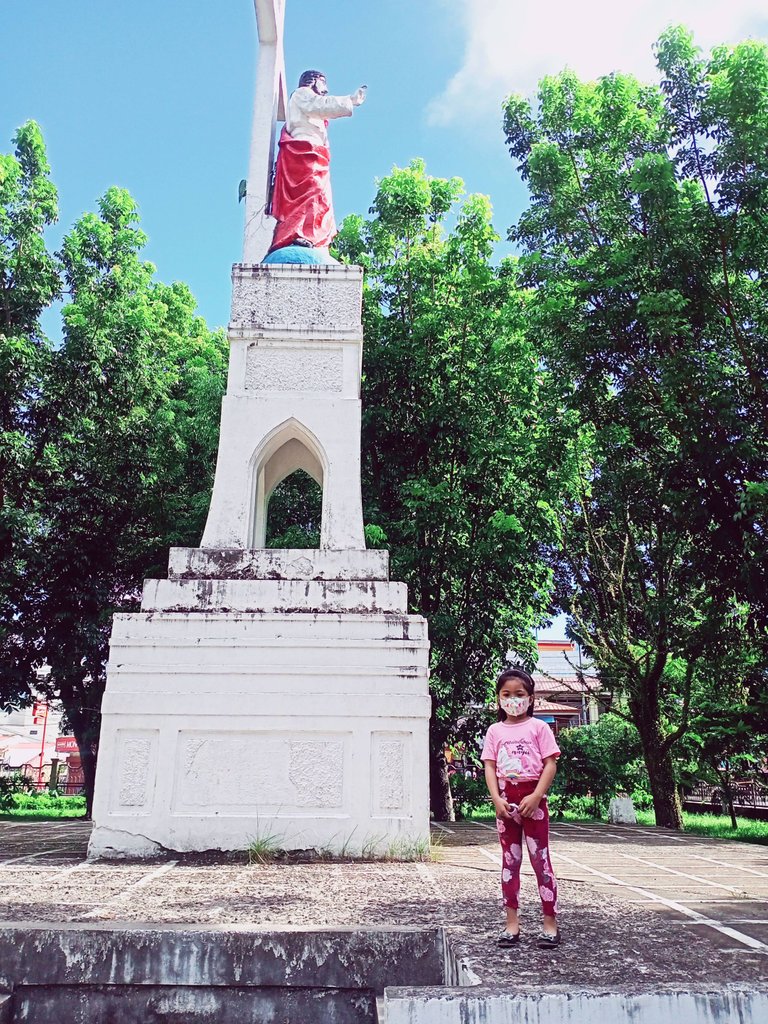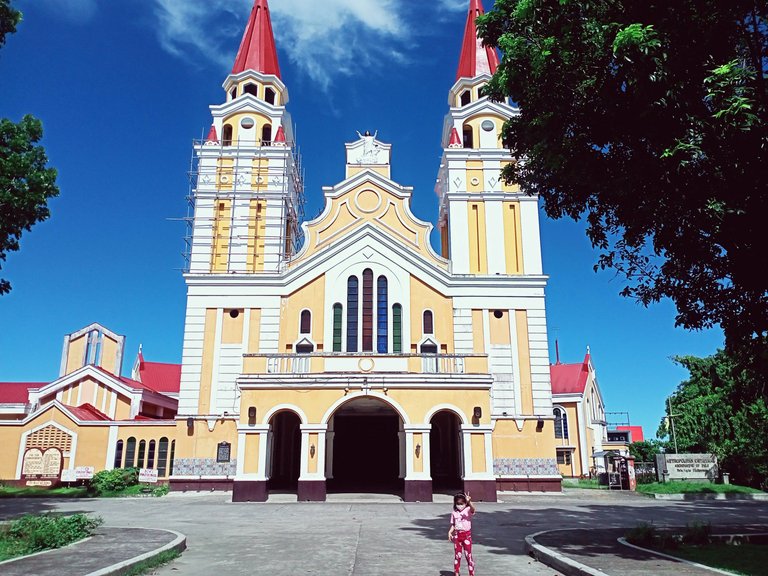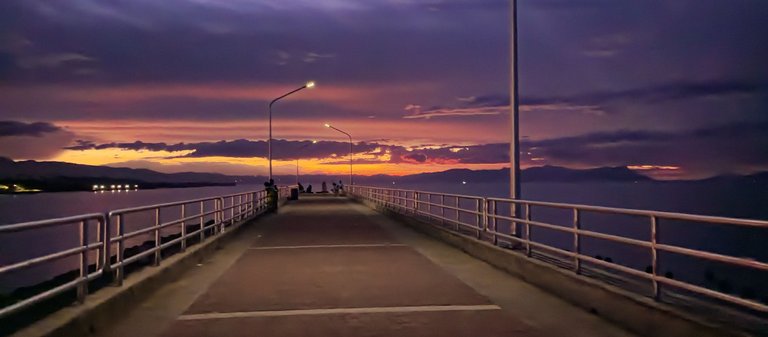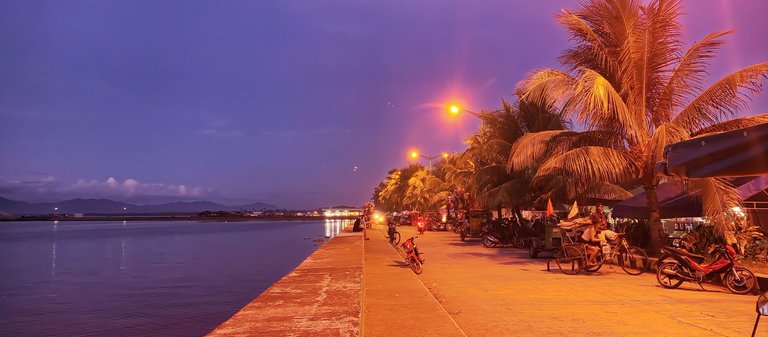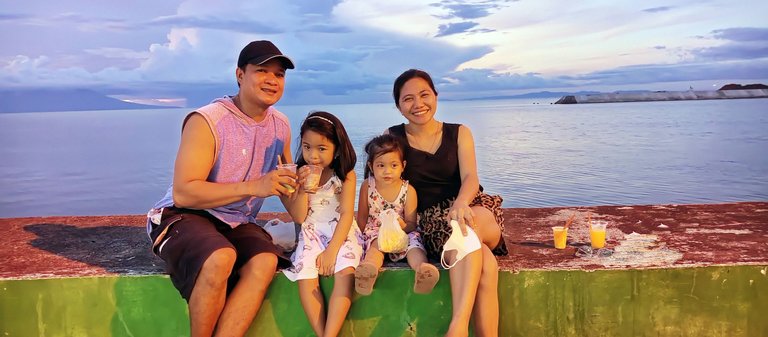 Plus, we had the opportunity to munch some popcorn and drink some shakes while watching the sunset in Carigara Bay. Life is beautiful, and God is so amazing that He placed me where we can take advantage of areas that are conveniently located. He gave me a family that loves me despite the fact that I can only see them infrequently.
There have been times when a few of my travel plans of going home had gone up into a few unexpected circumstances due to odd events. However, through this, I ought to learn how to be patient, calm & fair, and appreciate the moment.
This is the first time I have made a video so bear with me, especially on parts where it may be a bit shaky and bumpy. 😂 Anyway, I had a lot of fun making this video even if it took me a lot of revisions before I got the final one. Here I ought to share a few places in our town and the enjoying moments that I had throughout my stay. Travel is really worth it once you witness the view that awaits you.
Thank you for taking the time to hop in. I hope you enjoy it! Until next time. 😅

Adios! See you in my next blog Hivers....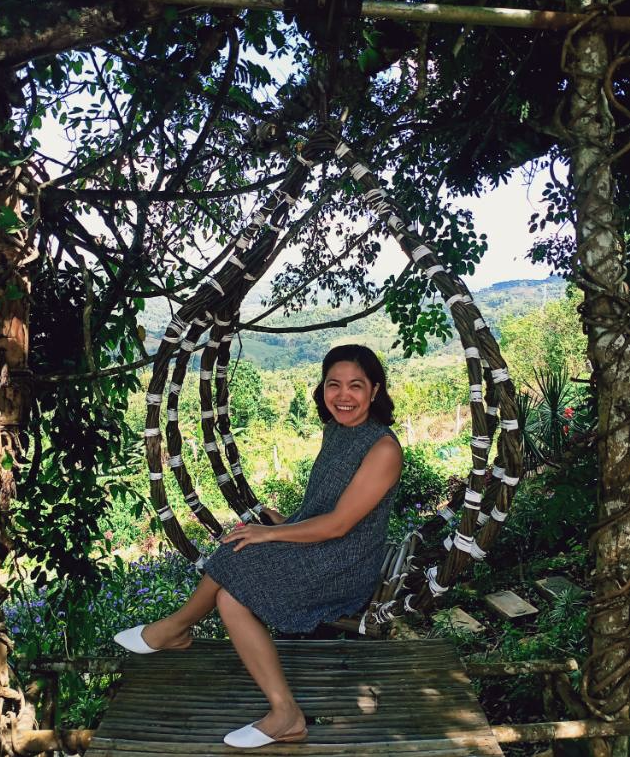 ar Lin19
I am Ruffalyn, from a coastal municipality in the province of Leyte, a soon-to-be architect by profession and a working mom. Join me as I bring to light the inner piece of me.
Thanks for reading! If my content entertains you, then drop some 🧡 by upvoting and leaving a comment. Kindly click the following button to keep posted on my journey here on Hive.
---
▶️ 3Speak
---
---