Sunsets - watercolors and some considerations /// Tramonti - acquarelli e alcune considerazioni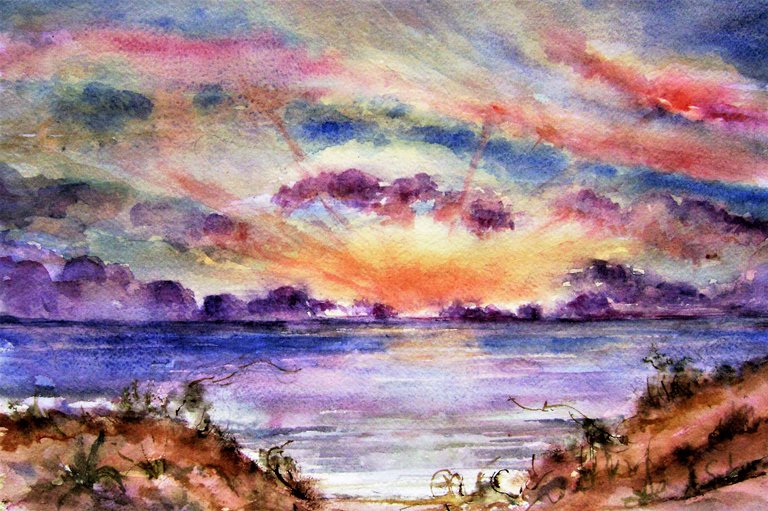 Sunset

2  0  1 9 
watercolor on paper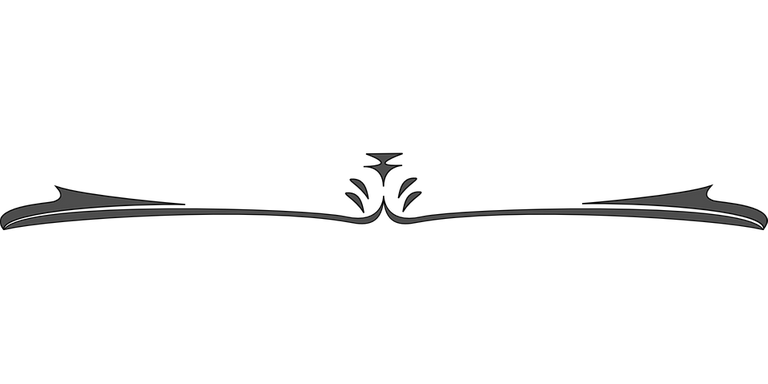 [ENG]
Sunsets - watercolors and considerations.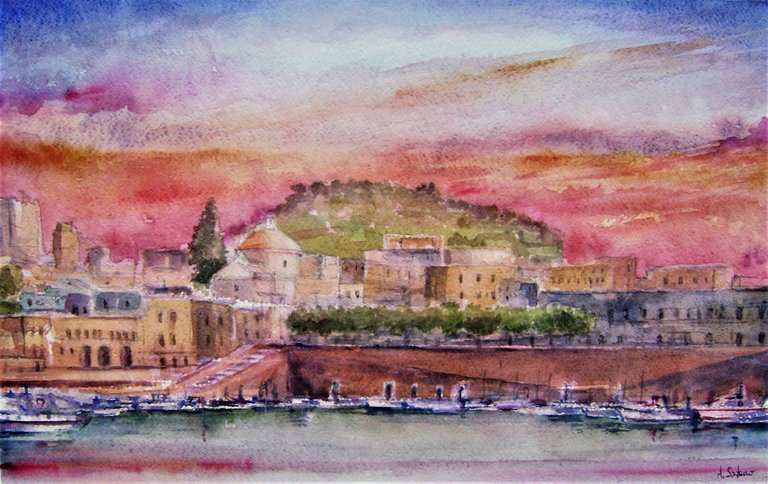 A striking sunset on the island of Ponza - my painting
Hello to all dear friends.
Today I share with you watercolors and my thoughts on the sunset.
I think it's one of the most beautiful physical and natural phenomena on the planet.


A bright sunset on the plain - my painting
At sunset are linked many works of art, poems literary and musical texts.
All of us at least once saw and admired a sunset.


A classic sunset on the coastal lake-my painting-
Dawn, another wonderful phenomenon, is more difficult to observe, because of our habits.
At dawn, very few people manage to be present, especially with the 5 senses.
With sunset, however, we are more prepared with the mind, free from the commitments of the working day or study.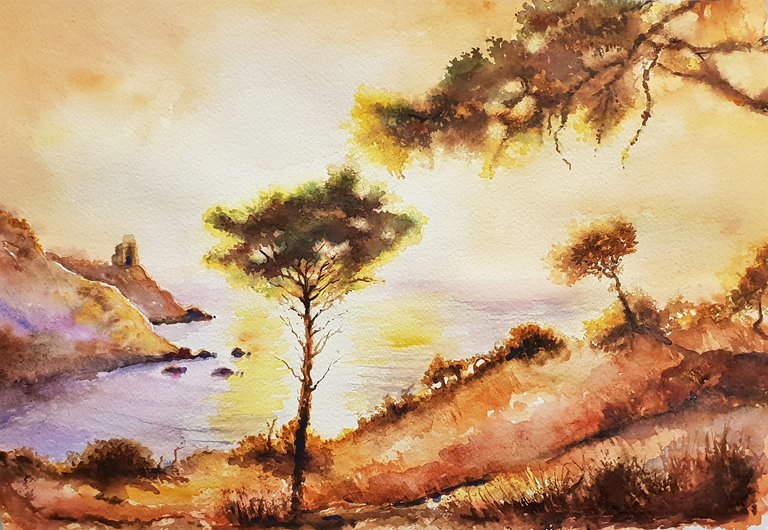 The warmth of a sunset between cliffs and rocks - my painting
We're awake and active.
The sunset is also identified as a metaphor for human life or other activities.
It can represent the end of all that belongs to man.
Paradosally such a beautiful phenomenon is always fleeting and temporary, like the dream.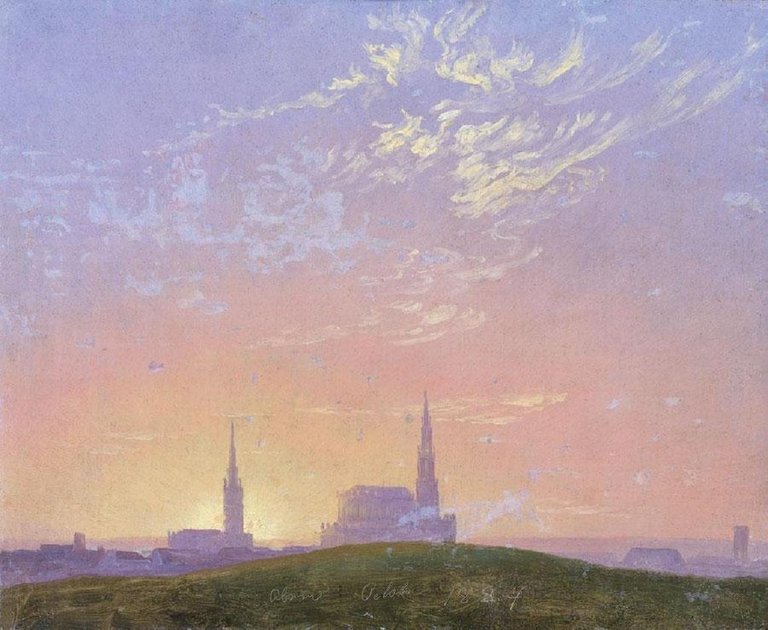 Caspar David Friedrich - Evening (Sunset behind Dresden's Hofkirche)
But it also has a very interesting double meaning: in addition to meaning a decline, an end of something, it can evoke the new cycle of nature.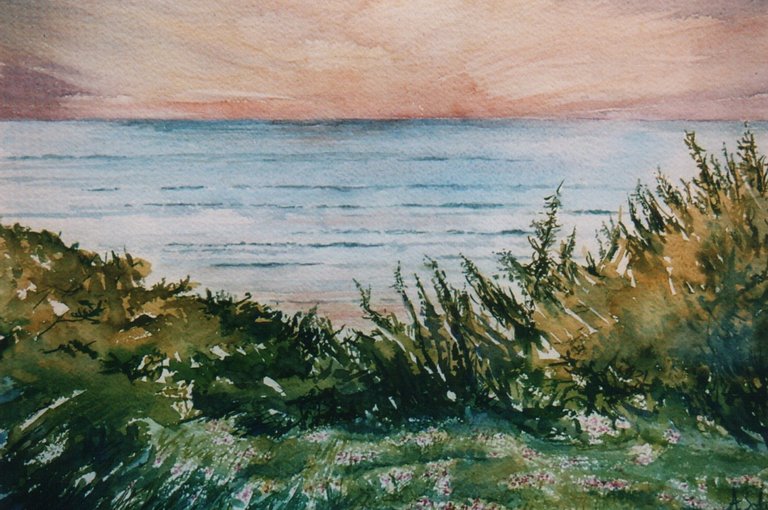 A sunset among the Mediterranean bush - my painting
The sunset is the repetition of a natural event of universal value that sensitizes the human being in the face of the transience of His existence.
That's why all artists for centuries have been trying to depict or redepict it: the sunset is pleasant to the soul, but it also causes profound upsets.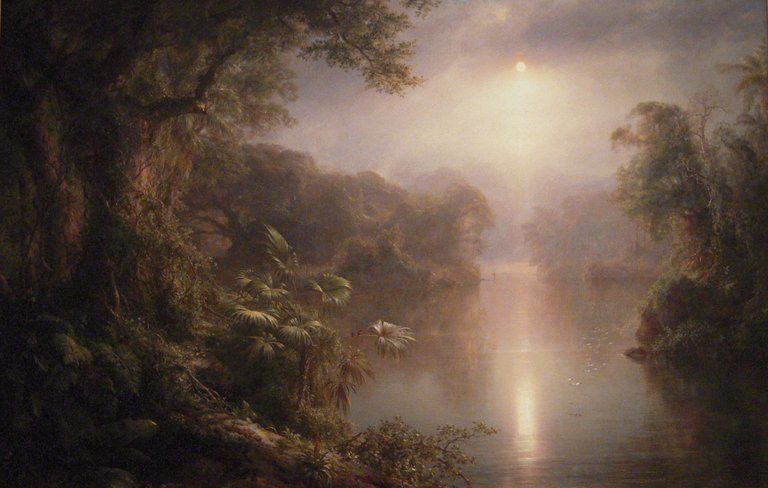 Frederic Edwin Church's painting El Rio de Luz, from 1877
In the nineteenth century, with Romanticism the sunset was one of the favorite subjects of all artists, strongly connected to moods, for better or for worse.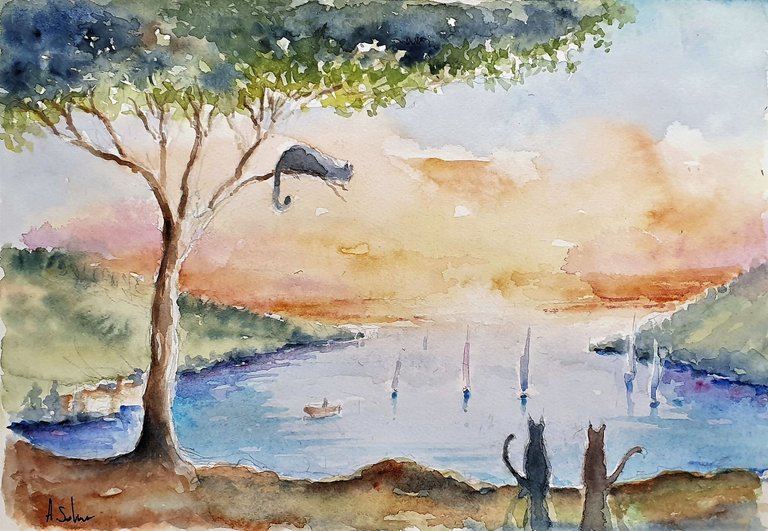 cats at sunset- my painting
I share with you some subjects of sunsets painted by other artists of the 1800s I hope to have interested you and I send you a big hug.
Armando
STEEM ON!!!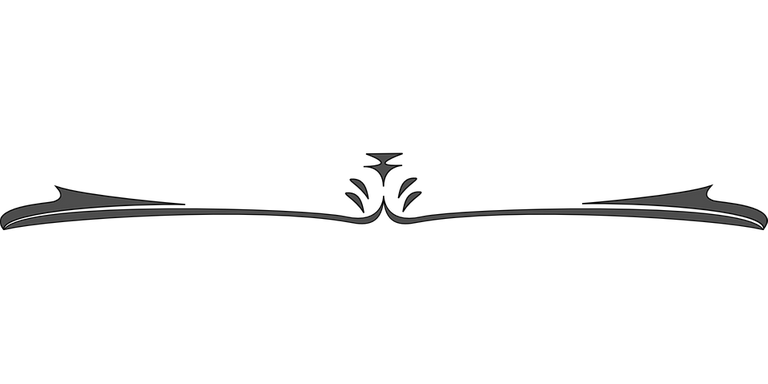 [ITA]
Tramonti - acquarelli e considerazioni.
Ciao a tutti cari amici.
Oggi condivido con voi degli acquarelli e dei miei pensieri sul tramonto.
Credo che sia uno dei fenomeni fisici e naturali più belli del pianeta.
Al tramonto sono legati molte opere d'arte, poesie testi letterari e musicali.
Tutti noi almeno una volta abbiamo visto e ammirato un tramonto.
L'alba, altro fenomeno stupendo, è più difficile da osservare, a causa delle nostre abitudini.
All'alba, ben poche persone riescono ad essere presenti, soprattutto con i 5 sensi.
Con il tramonto invece, siamo più predisposti con la mente, liberi dagli impegni del giorno lavorativo o d studio.
Siamo svegli ed attivi.
Il tramonto si individua anche come metafora della vita o di altre attività dell'uomo.
Esso può rappresentare la fine di tutto ciò che appartiene all'uomo.
Paradosalmente un fenomeno così bello è sempre fugace e temporaneo, come il sogno.
Ma ha anche un doppio significato molto interessante: oltre a significare un declino, una fine di qualcosa, può evocare il nuovo ciclo della natura.
Il tramonto è la ripetizione di un evento naturale di valore universale che sensibilizza l'essere umano di fronte alla caducità della Sua esistenza.
Ecco perchè tutti gli artisti da secoli cercano di raffigurare o di rapprseentarlo: il tramonto è piacevole all'anima, ma anche ne suscita profondi turbamenti.
Nell'Ottocento, con il Romanticismo il tramonto fu uno dei soggetti preferiti da tutti gli artisti, collegato fortemente agli stati d'animo, nel bene e nel male.
Condivido con voi alcuni soggetti di tramonti dipinti anche da altri artisti del 1800 spero di avervi interessato e vi mando un grande abbraccio.
Armando
STEEM ON!!!



https://www.ntopaz.com/ go for a ride, for art lovers.


Art teacher
Curator of cultural activities
Artistic director and President of the Cultural Association "I Colori della Vita"
https://www.icoloridellavita.life/
and "Fuori Controllo" Festival
https://www.facebook.com/fuoricontrollofestival/



---
---