Plants seek light - watercolor /// Le piante cercano la luce - acquarello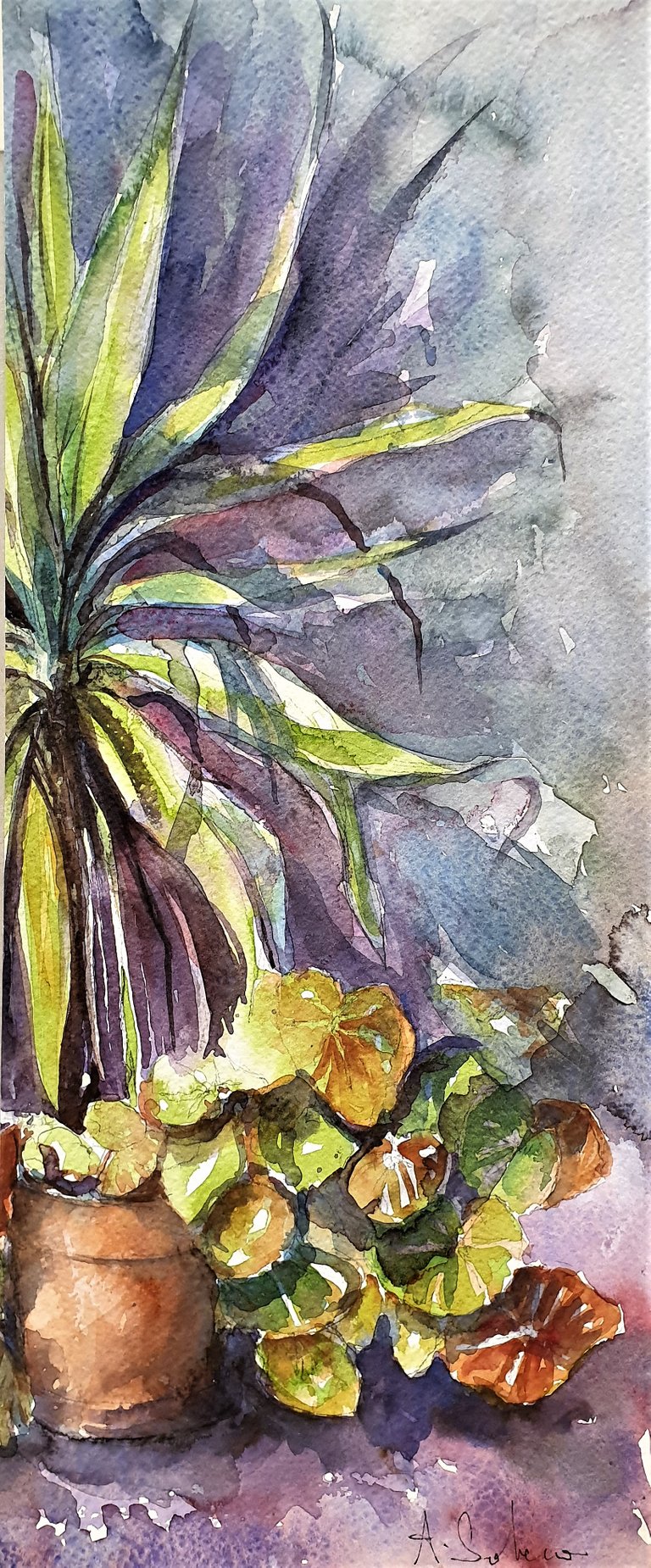 Plants seek light

2  0  1 9 
watercolor on paper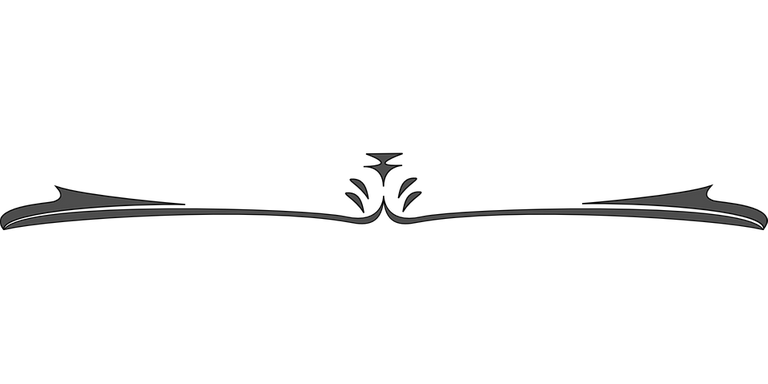 [ENG]
Plants seek light.
Hello to all dear friends.
Today I share a watercolor with unusual subjects: two potted plants.
Terrible and challenging!
Giving life and strength to two beautiful plants that we find every day in our apartments, is not easy.
Let's start with information about the two plants of which I share the photographs.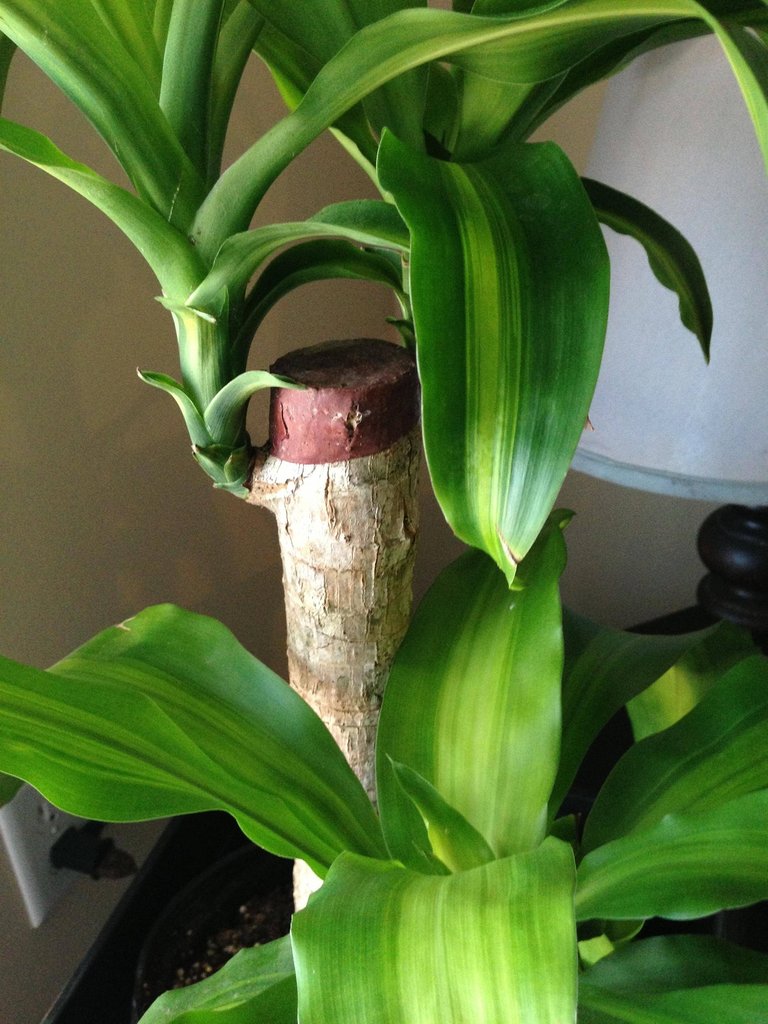 dracaena fragrans
They are the classic plants that fight domestic pollution.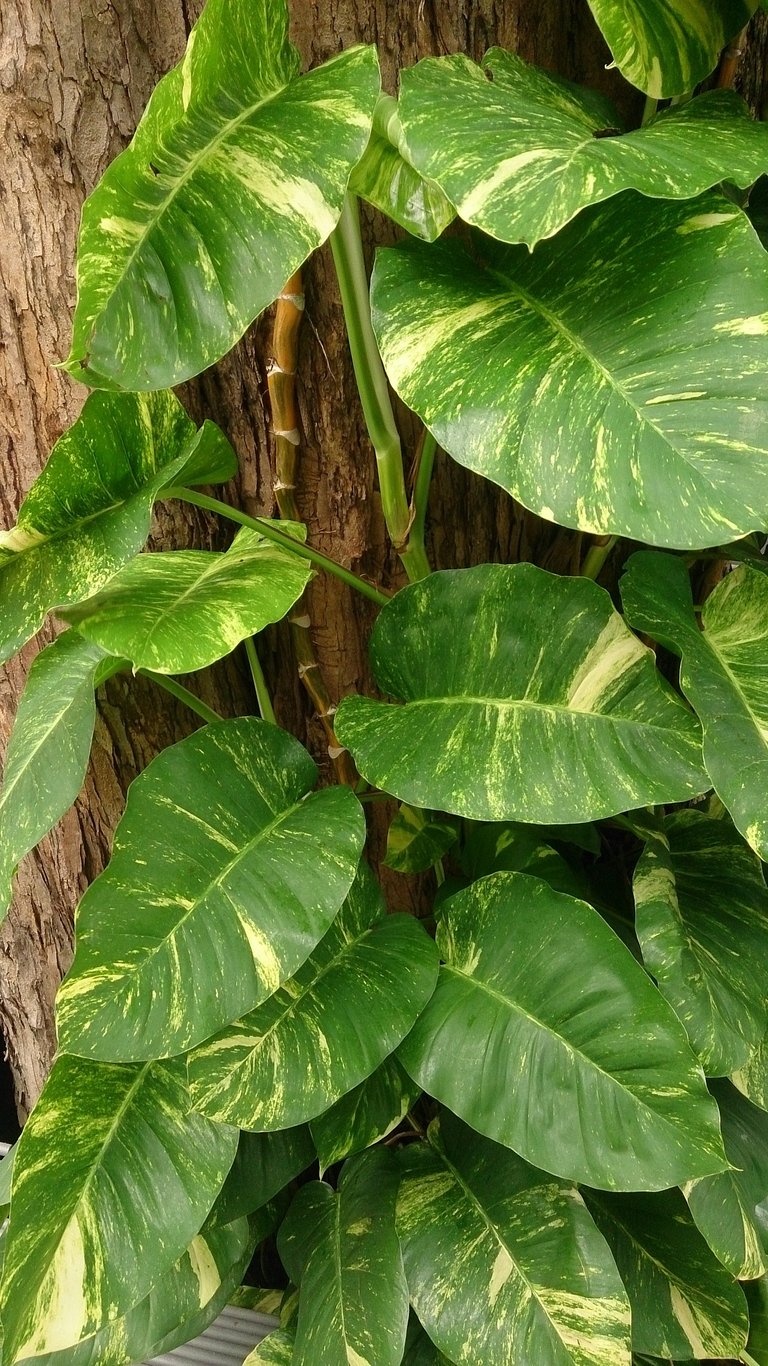 Epipremnum aureum By Mokkie - Own work, CC BY-SA 3.0,
Dracena is one of the queens in the fight against volatile harmful substances.
During the natural process of chlorophyll photosynthesis, the leaves, by day absorb the various harmful substances in the apartment releasing oxygen.
Beware that at night it is the opposite, so no plants in the bedroom!
Let's go back to my watercolor and the motivations that led me to paint these two plants.
It gave me the @cooltivar inspiration with which I should collaborate for some botanical watercolors.
So I said to myself, can I start representing some plants?
Here they are!
Two heroic plants fighting the battle against pollution.
A very dramatic setting with marked shadows and from which the light emerges, so important for plants.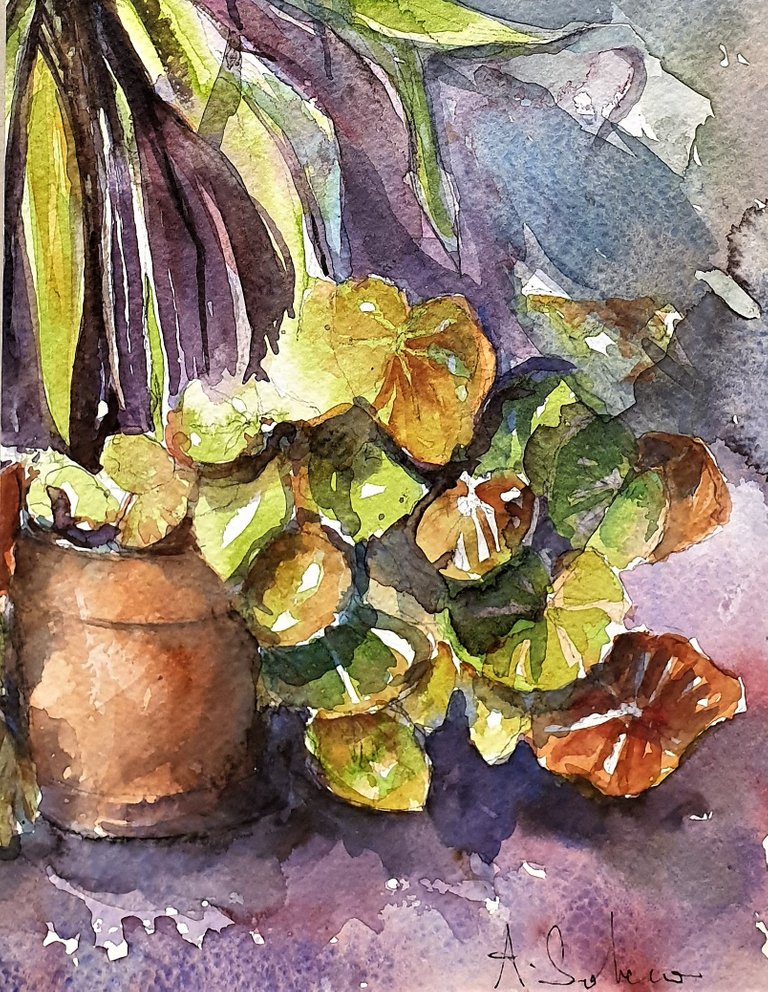 detail
I hope you like my watercolor and I send you a big hug.
Armando
STEEM ON!!!


[ITA]
Le piante cercano la luce
Ciao a tutti cari amici.
Oggi condivido un acquarello dai soggetti inusuali: due piante in vaso.
Terribile e impegnativo!
Dare vita e forza a due belle piante che troviamo tutti i giorni nei nostri appartamenti, non è facile.
Partiamo dalle informazioni sulle due piante delle quali condivido le fotografie.
Esse sono le classiche piante che combattono l'inquinamento domestico.
la Dracena è una delle regine nel combattimento contro le sostanze nocive volatili.
Durante il processo naturale della fotosintesi clorofilliana, le foglie, di giorno assorbono le varie sostanze nocive nell'appartamento rilasciando ossigeno.
Attenzione che di notte è il contrario, quindi niente piante in camera da letto!
Torniamo al mio acquarello e alle motivazioni che mi hanno indotto a dipingere queste due piante.
Mi ha dato lo spunto @cooltivar con il quale dovrei collaborare per alcuni acquarelli botanici.
Allora mi sono detto, posso cominciare a rappresentare qualche pianta?
Eccole!
Due eroiche piante che combattono la battaglia contro l'inquinamento.
Un ambientazione molto drammatica con ombre marcate e dalla quale emerge la luce, così importante per le piante.
Spero che il mio acquarello vi piaccia e vi mando un grande abbraccio.
Armando
STEEM ON!!!

https://www.ntopaz.com/ go for a ride, for art lovers.


Art teacher
Curator of cultural activities
Artistic director and President of the Cultural Association "I Colori della Vita"
https://www.icoloridellavita.life/
and "Fuori Controllo" Festival
https://www.facebook.com/fuoricontrollofestival/



---
---