Rock of the falcons - watercolor /// La roccia dei falchi - acquarello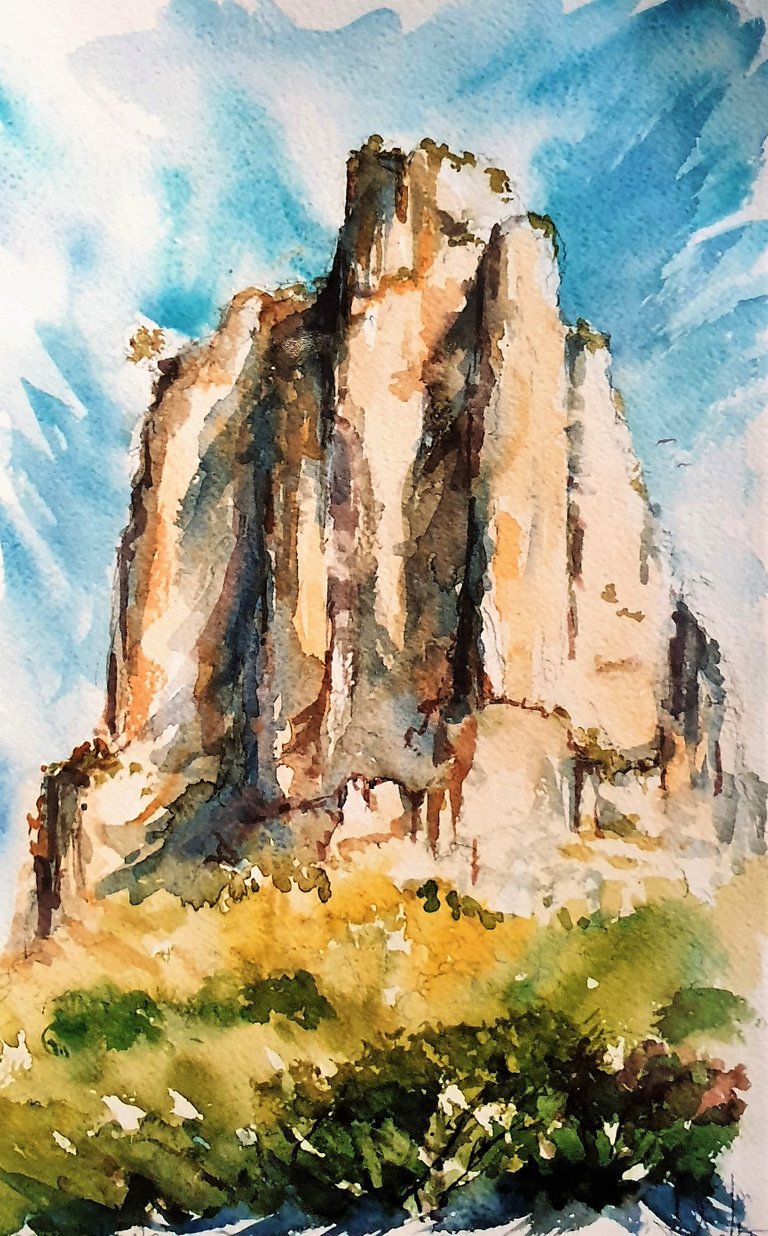 Rock of the falcons

2  0  1 9 
watercolor on paper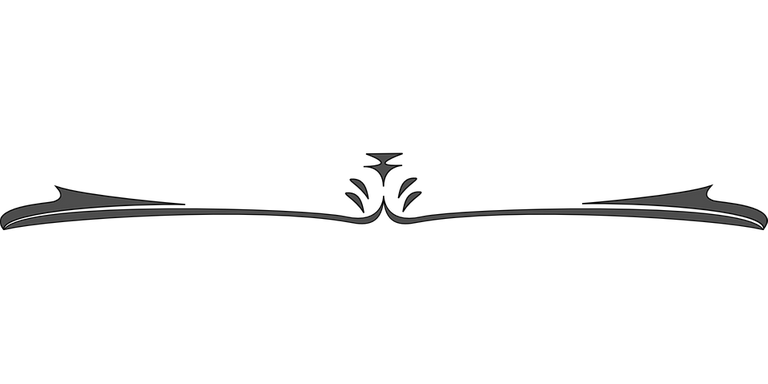 [ENG]
Rock of the falcons
Hello to all dear friends.
My painting work today is dedicated to the majesty of nature.
A large rocky mountain, nesting place of peregrine falcons.
It is located in the Area of Sperlonga-Lazio-Italy, and overlooks the sea.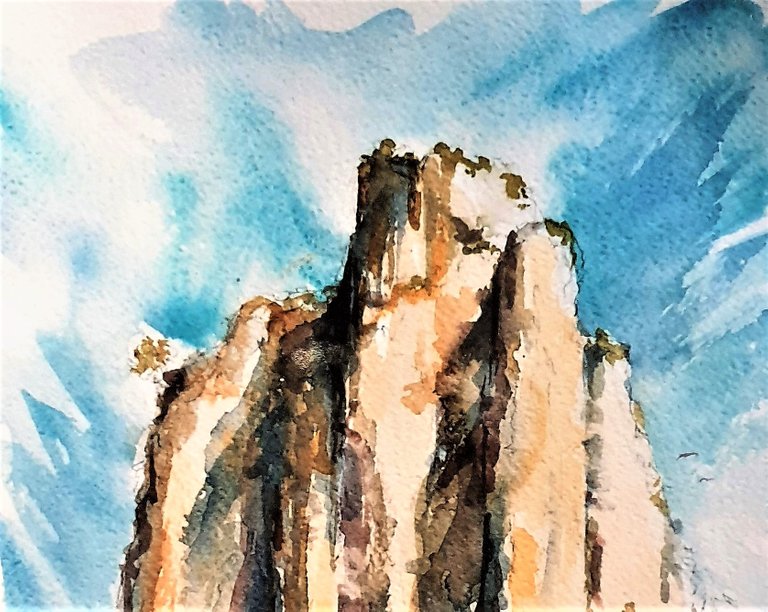 The challenge was to paint a bare and uncolored element, trying to give it an interesting look.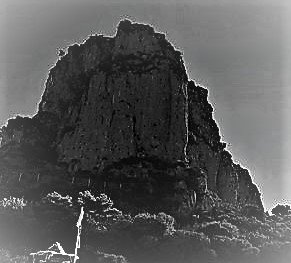 my photo where I highlight the rock skiline
The colors I used are very bright and bright, the rock of the falcons was in full sun and the yellow and red ocre got the better of it.
The vegetation, sparse, I tried to paint it with light and bright greens.
Shadows are the most important part of the painting because they define the volumes of the scabre and desert rocks.
I painted the shadows in the usual violet and cobalt blue colors, but mixed with the brown van Dick and the brown Sepia to give a sense of reality to the rocks.
Of course for this type of watercolor I recommend the very rough paper, to give a material sense to the subject.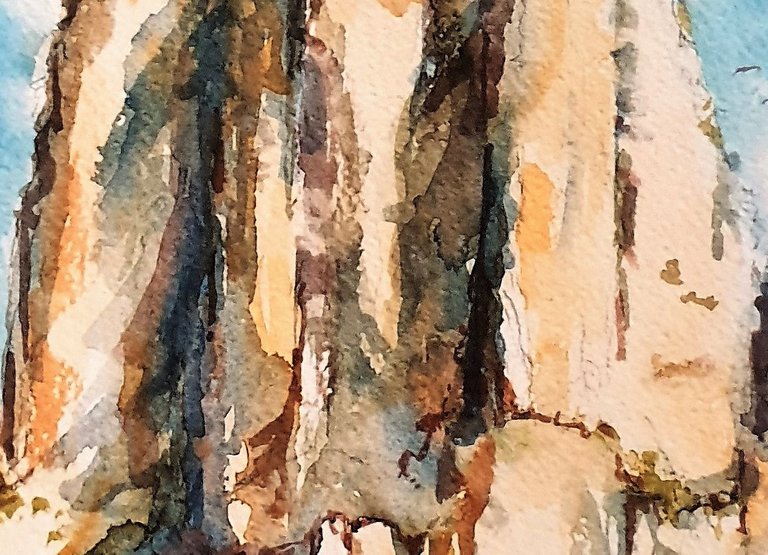 The most used colors by watercolours all over the world are browns and violets, with cobalt blue.
They contrast perfectly with the yellow and red ocre creating beautiful bright atmospheres.
Finally, with a few brush strokes I highlighted the clear sky and a few clouds of heat.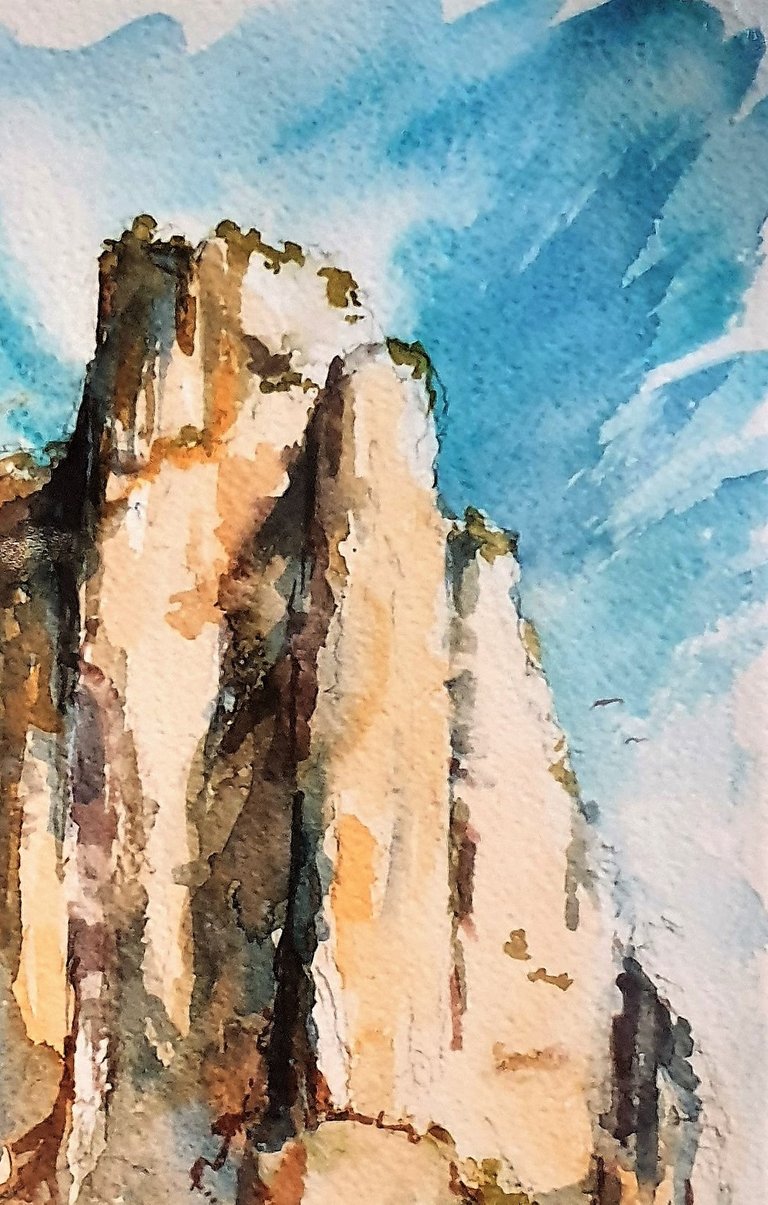 I hope you like my watercolor, a flying hug.
Armando
STEEM ON!!!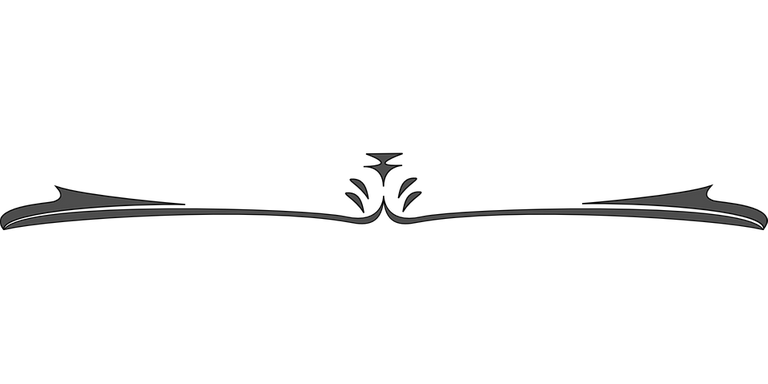 [ITA]
La roccia dei falchi
Ciao a tutti cari amici.
Il mio lavoro pittorico di oggi è dedicato alla maestosità della natura.
Una grossa montagna rocciosa, luogo di nidificazione di falchi pellegrino.
Si trova nella zona di Sperlonga, ed affaccia prepotentemente sul mare.
La sfida è stata quella di dipingere un elemento spoglio e poco colorato, cercando di dargli un aspetto interessante.
I colori che ho usato sono molto brillanti ed accesi, la roccia dei falchi era in pieno sole e le ocre gialle e rosse hanno avuto la meglio.
La vegetazione, scarsa, ho cercato di dipingerla con verdi chiari e luminosi.
Le ombre sono la parte più importante del dipinto perchè definiscono i volumi delle rocce scabre e desertiche.
Ho dipinto le ombre con i soliti colori violetti e blu cobalto, ma mescolati al bruno van Dick ed al marrone Seppia per dare un senso di realtà alle rocce.
Naturalmente per questo tipo di acquarello consiglio la carta molto ruvida, per dare un senso materico al soggetto.
I colori più usati dagli acquarellisti di tutto il mondo sono i bruni e i violetti, con il blu cobalto.
Essi contrastano perfettamente con le ocre gialle e rosse creando belle atmosfere luminose.
Infine, con pochi colpi di pennello ho messo in evidenza il cielo terso e qualche nuvola di calore.
Spero che il mio acquarello vi piaccia, un abbraccio volante.
Armando
STEEM ON!!!



https://www.ntopaz.com/ go for a ride, for art lovers.


Art teacher
Curator of cultural activities
Artistic director and President of the Cultural Association "I Colori della Vita"
https://www.icoloridellavita.life/
and "Fuori Controllo" Festival
https://www.facebook.com/fuoricontrollofestival/



---
---