Dedicated to Leonardo Da Vinci - watercolor, oil and spray on concrete-based canvas /// Dedicato a Leonardo Da Vinci - acquerello, olio e spray su tela a base di cemento.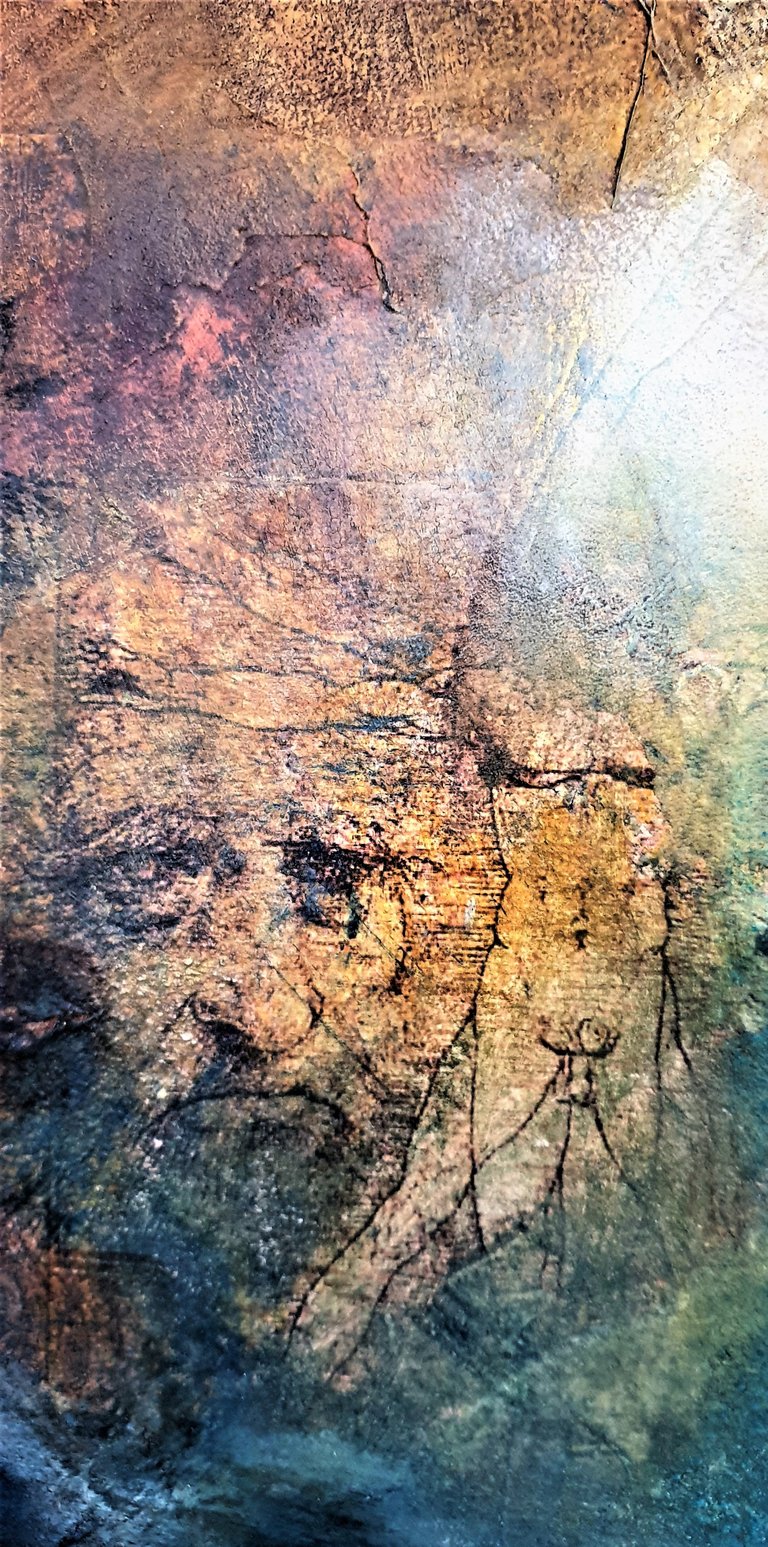 Dedicated to Leonardo Da Vinci

2  0  1 9 
watercolor, oil and spray on concrete-based canvas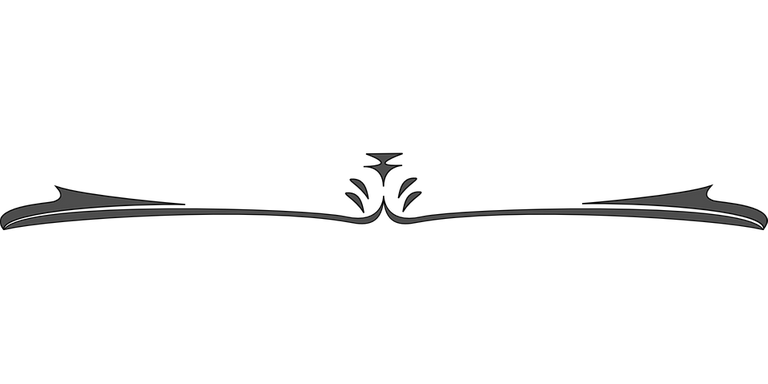 [ENG]
Dedicated to Leonardo Da Vinci
Hello to all dear friends.
Today I dedicate my last painting work to the great genius of art history: Leonardo Da vinci.
I decided to work on some pictorial pieces in honor of the Renaissance Genius.
This is the first painting, and I was inspired by some Renaissance lessons I gave to my students.
I do not want to go into the merits of the immense artistic and scientific work that Leonardo has left us.
I share only two photographs from which I have taken inspiration for the composition of my painting.
The first is the most famous self-portrait in history.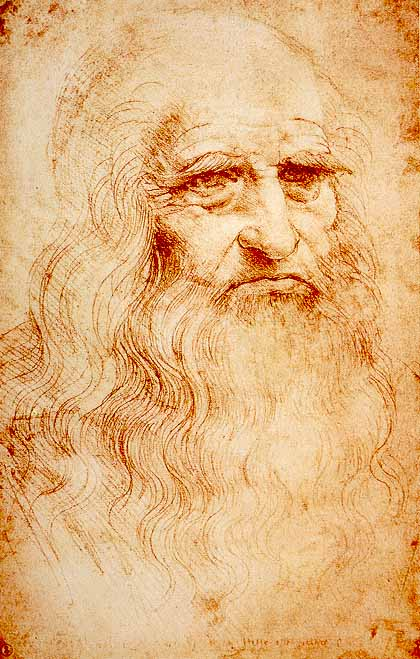 src
Deep gaze, like two caves, of which he was also a passionate scholar.
Hard wrinkles, hollowed out like mountains and rocks, a face that is itself a geographical map.
To admire the beauty of the hatching of the pen with which he draws the hair, such as waves, water and waterfalls, soft shapes, elements of nature studied by the Genius.
Not to mention my second source of inspiration: the Vitruvian man.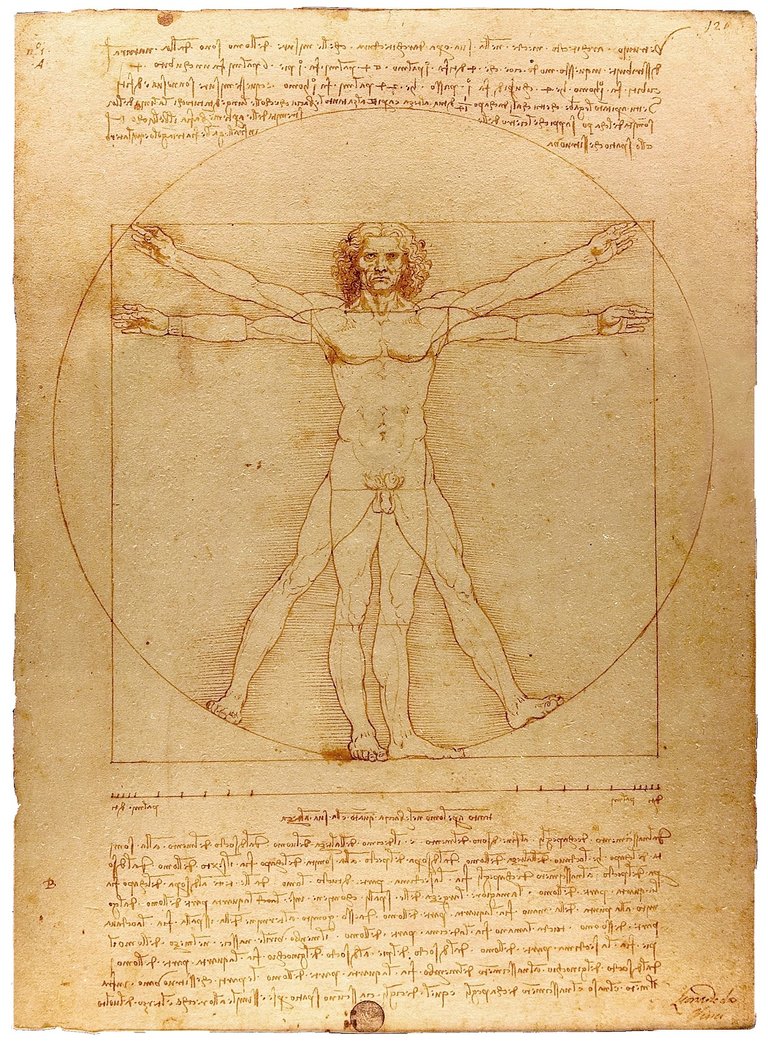 src
An incredible work, two men perfectly inserted in a circle that symbolizes the Sky, and a square, the Earth.
My modest composition, it wants to be just a tribute to Leonardo's mastery.
I tried to highlight the trait of mystery that still surrounds Leonardo.
The surface of the canvas is rough and material, the concrete is the basis for the colors.
The colors are deliberately blurred, except for the ink-black strokes of the Genie's face features.
The blue of the waters below is the symbol of his research on irrigation systems and tidal movements.
An absolute genius.
I hope you like my modest painting.
A four-armed hug.
Armando.
Let's talk about peace.
STEEM ON!!!


[ITA]
Dedicato a Leonardo Da Vinci
Ciao a tutti cari amici.
Oggi dedico un mio ultimissimo lavoro pittorico al più grande genio della storia dell'arte: Leonardo Da vinci.
Ho deciso di lavorare ad alcuni pezzi pittorici in onore al Genio rinascimentale.
Questo è il primo dipinto, e mi è stato ispirato da alcune lezioni sul Rinascimento che ho tenuto ai miei studenti.
Non voglio entrare nel merito della immensa opera artistica e scientifica che ci ha lasciato Leonardo.
Vi condivido soltanto due fotografie dal quale ho preso spunto per la composizione del mio quadro.
La prima riguarda il più famoso autoritratto della Storia.
Sguardo profondo, come due caverne, delle quali egli era anche uno studioso appassionato.
Rughe dure, scavate come montagne e rocce, un volto che è esso stesso una cartina geografica.
Da ammirare la bellezza del tratteggio della penna con la quale disegna i capelli, come onde, acqua e cascatelle, forme morbide, elementi della natura studiati dal Genio.
Per non parlare della mia seconda fonte di ispirazione: l'uomo Vitruviano.
Un'opera incredibile, due uomini inseriti perfettamente in un cerchio che simboleggia il Cielo, ed un quadrato, la Terra.
La mia modesta composizione, vuole essere solo un omaggio alla maestria di Leonardo.
Ho cercato di evidenziare il tratto di mistero che ancora circonda Leonardo.
La superficie della tela è ruvida e materica, il cemento fa da base ai colori.
I colori sono volutamente sfuocati, ad eccezione dei tratti neri ad inchiostro dei lineamenti del volto del Genio.
Il blu delle acque in basso è il simbolo della sua ricerca sui sistemi di irrigazione e sui movimenti delle maree.
Un Genio assoluto.
Spero che il mio modesto dipinto vi piaccia.
Un abbraccio a quattro braccia.
Armando.
Parliamo di pace.
STEEM ON!!!

https://www.ntopaz.com/ go for a ride, for art lovers.


Art teacher
Curator of cultural activities
Artistic director and President of the Cultural Association "I Colori della Vita"
https://www.icoloridellavita.life/
and "Fuori Controllo" Festival
https://www.facebook.com/fuoricontrollofestival/



---
---