My presentation to the platform.
Hi everyone , I am excited that I am now a member of the hive platform and I believe that here is an amazing place to be at and stick with..
My name is Maria and I am 21 years old , I live in venezuela ,I was also born there..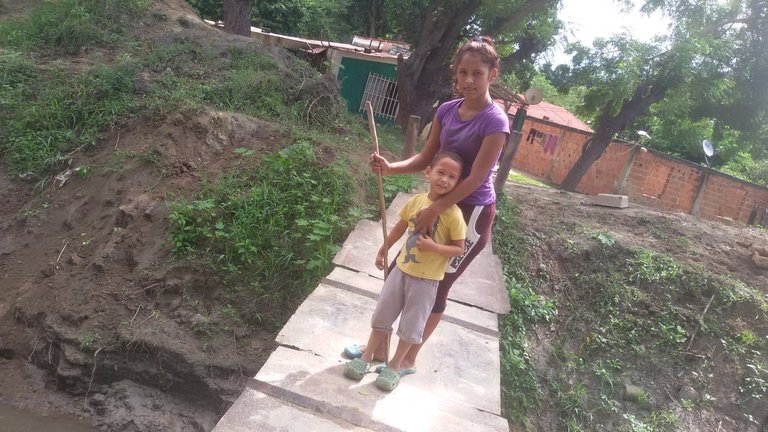 I am a single mother of a cute boy who is four years old , He is like my motivational force that inspires me to keep fighting for a greater future.., I am currently living with my parents with my son..
I have two brothers and a sister too. , they are all wonderful siblings and I really love them so much....My dad is late , he died since eleven years ago, my mother is still alive and I love her so much.. she is always a kind of woman that keeps motivating me that I can defeat whatever problems I am experiencing in my life or that I might experience later...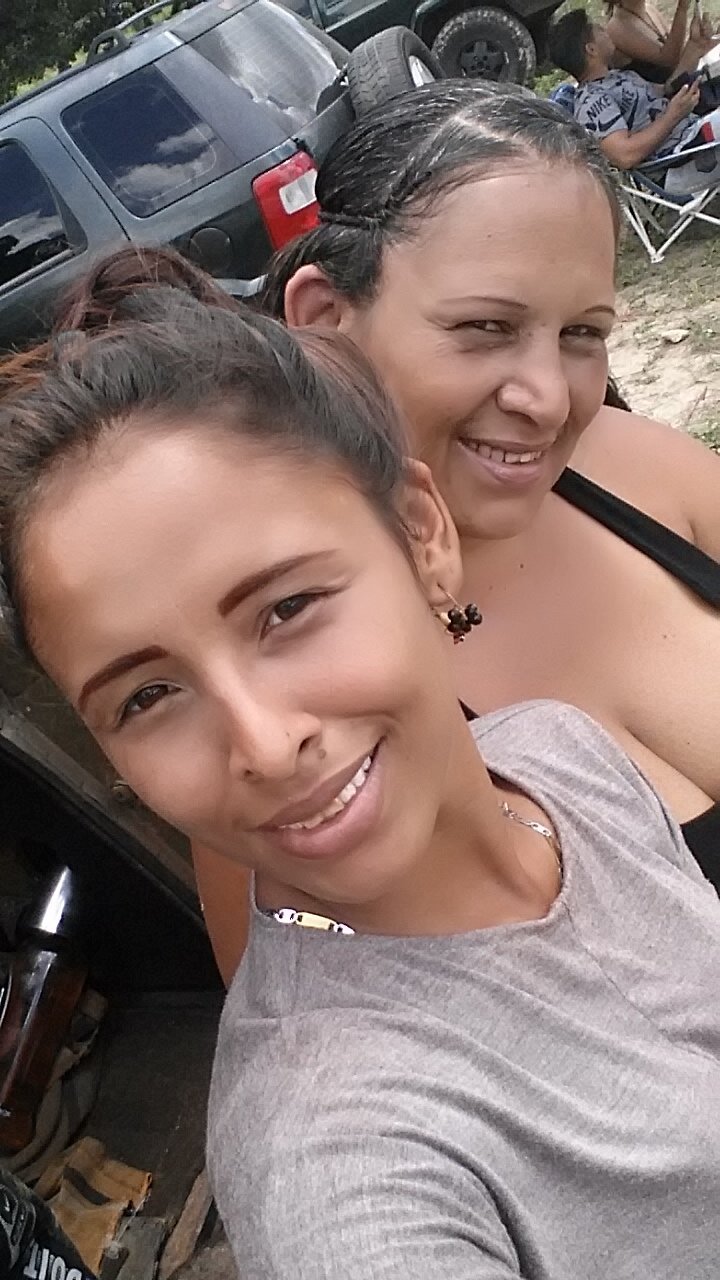 Myself and mom
Reading is my best hobby , I love to listen more and talk less , I am a lady of few words, I love to teach others even though I am not a teacher.. , I love blogging too , I love cooking , I love singing though I am not sure i have a nice voice.. lol.. and I love kids alot...I am a proud mother...
I would be glad to be creating interesting contents that alot of people would really love on this platform , contents that will also educate people about different subjects , contents that will entertain anyone that is checking it out...I love to keep learning because I believe learning makes a person to become great in life , so I will be willing to learn so much from various contents on this amazing platform....
Hola a todos, estoy emocionado de que ahora soy miembro de la plataforma Hive y creo que este es un lugar increíble para estar y seguir.
Mi nombre es María y tengo 21 años, vivo en Venezuela, también nací allí..
Soy madre soltera de un niño lindo que tiene cuatro años. Él es como mi fuerza motivacional que me inspira a seguir luchando por un futuro mejor.. Actualmente vivo con mis padres con mi hijo..
Tengo dos hermanos y una hermana también. , todos son hermanos maravillosos y realmente los amo mucho... Mi papá llega tarde, murió hace once años, mi madre aún vive y la amo mucho... ella siempre es una clase de mujer que me sigue motivando que puedo vencer cualquier problema que esté experimentando en mi vida o que pueda experimentar más adelante...
Leer es mi mejor pasatiempo, me encanta escuchar más y hablar menos, soy una dama de pocas palabras, me encanta enseñar a los demás aunque no sea maestra... También me encanta escribir en blogs, me encanta cocinar, me encanta cantar aunque no estoy segura de tener una buena voz... jajaja... y amo mucho a los niños... soy una madre orgullosa...
Me encantaría crear contenido interesante que a mucha gente realmente le encantaría en esta plataforma, contenido que también educará a la gente sobre diferentes temas, contenido que entretendrá a cualquiera que lo esté viendo... Me encanta seguir aprendiendo porque Creo que aprender hace que una persona se vuelva grandiosa en la vida, por lo que estaré dispuesto a aprender mucho de varios contenidos en esta increíble plataforma.
---
---