Clean planet-129 | 8/6/ 2023 | I cleaned the garbage in the garden where children come to play.

---
Hello friends, you are now welcome on my 3Speak Vlog, friends today is 8/6/2023. And today I have come to the garden of my village, because children come to this part of the garden to play, so it becomes very important for me to clean this place. I do not want any kind of harm to the children who come here to play. And a few days ago there was a very big storm too. That's why many trees have fallen here. Which you can also see in this video of mine.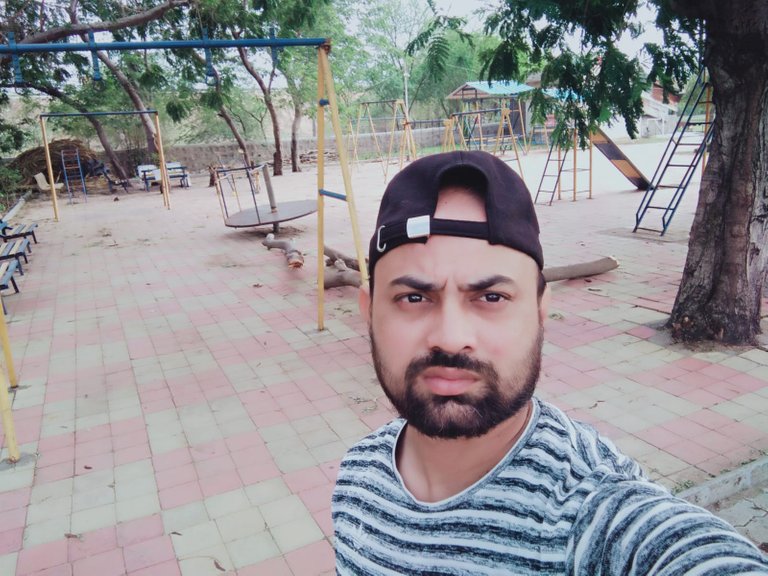 Thank you for :
@solarisfuture @cleanplanet @resonator And @SOLOMINER team.
---
▶️ 3Speak
---
---