Illustration,shape design.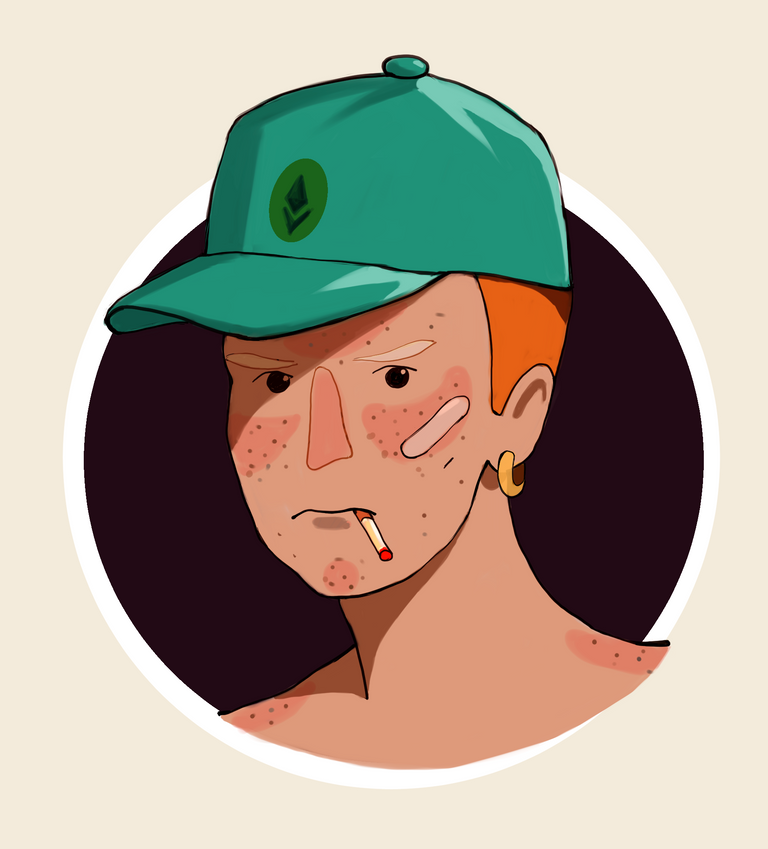 I started freelancing this month. Talk to a client tomorrow.
He wanted to see one base variation first that could make all the other ones.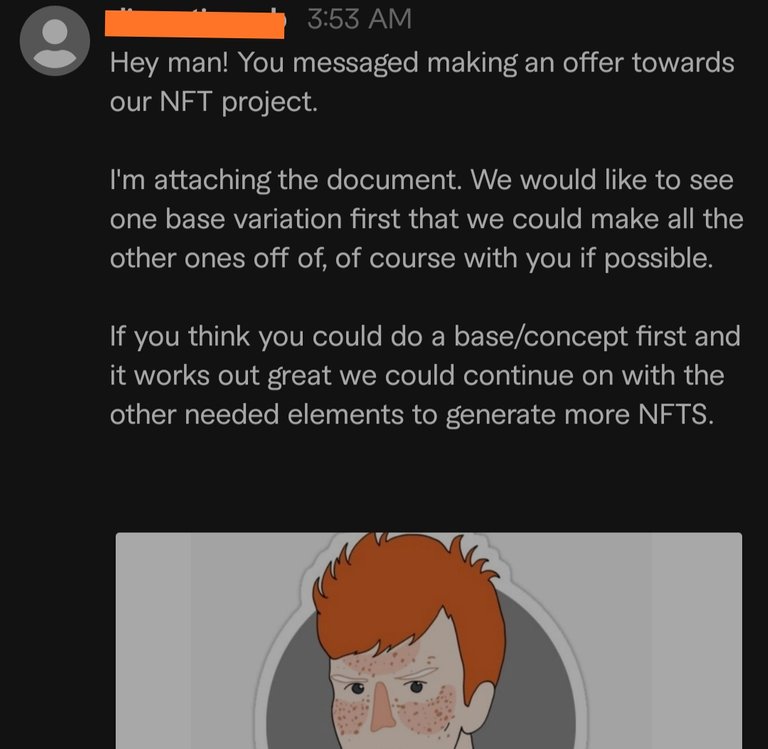 Will create nft with those tasks.
Many people are creating different types of nft projects using Fiverr, up work. This type of work you can see open-sea,rarible in these nft markets. But other markets are different.
But none of them is artists. I don't know the market is getting polluted through this?
Because this type of project is very easy to create. If so, do you think nft will be at threat?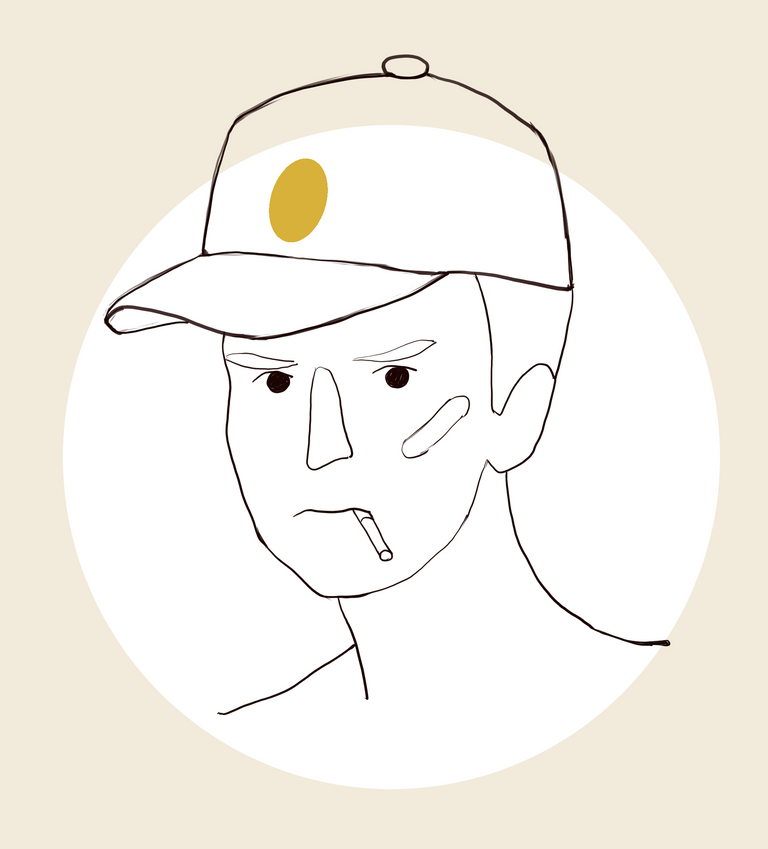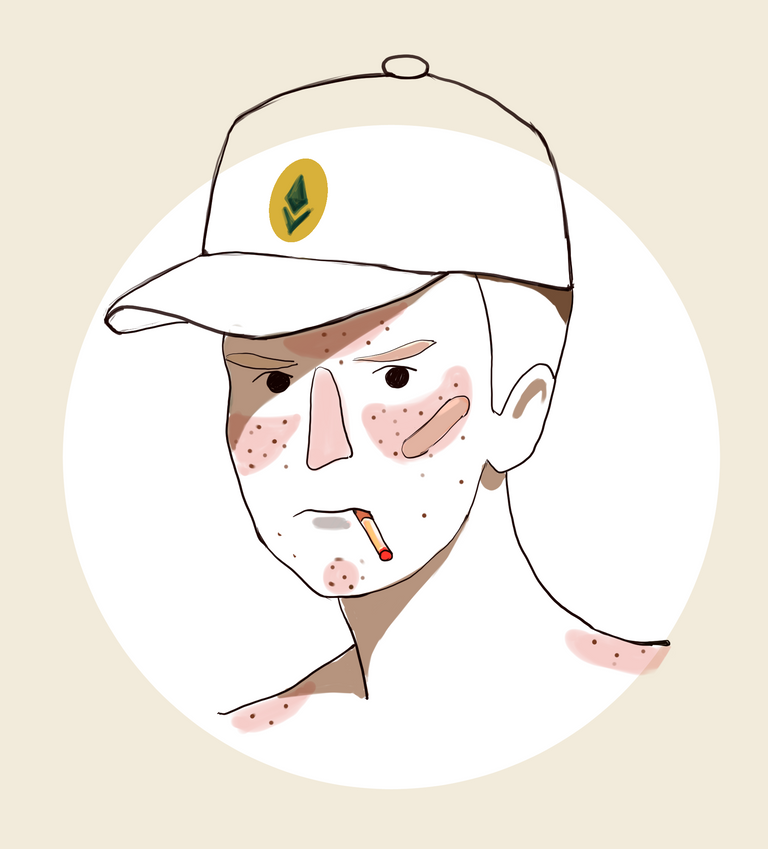 software: clip studio paint.
if you want to see my work visit my others site.
facebook
instagram
Twitter
nftshowroom
Artstation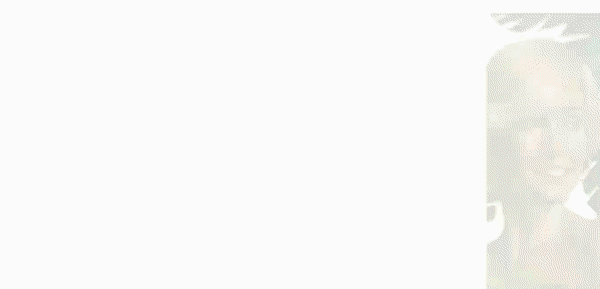 ---
---